'Bitch Fight' by Lost Cat | New Album, 'Lost Cat'
Exclusive video premiere of 'Bitch Fight' by Los Angeles trio Lost Cat, taken off their upcoming self-titled debut album, 'Lost Cat', due May 27 via Lolipop Records.
---
Speaking on the single, band member Kiki wrote: "'Bitch Fight' was quietly written in my parent's garage while they were sleeping… Originally the lyrics were fist fight but when I brought the song to practice, Lucy thought she heard 'Bitch Fight' and that's where the name was coined. The song still needed a few more words, so the remainder of the song was again quietly written but this time at Angie's dad's house as he slept."
This month, Lost Cat will take part in a Los Angeles residency at Harvard & Stone, beginning Tuesday, May 3, through May 31. They will also make a few appearances abroad — details below.
5/17 – Harvard & Stone Residency
5/24 – Harvard & Stone Residency
5/31 – Harvard & Stone Residency
6/3 – Funhouse, Madrid Spain
6/4 – Topa Taberna, Berriz Spain
6/5 – Secret Place, Montpellier France
6/7 – Le Petit Jourdan, Limoges France
6/8 – Le Trokson, Lyon France
6/9 – Olympic Cafe, Paris France
6/10 – Skatecafe , Amsterdam Netherlands
6/11 – L'Escalier, Liege Belgium
6/12 – The Pits, Kortrijk Belgium
The girls are back at it again, this time, with their self titled debut album. Recorded at Lolipop Records Studios in Los Angeles, CA the album features 10 tracks of raw and raucous girl gang vocals serenading you straight into oblivion….And if you don't like it, you can go to hell!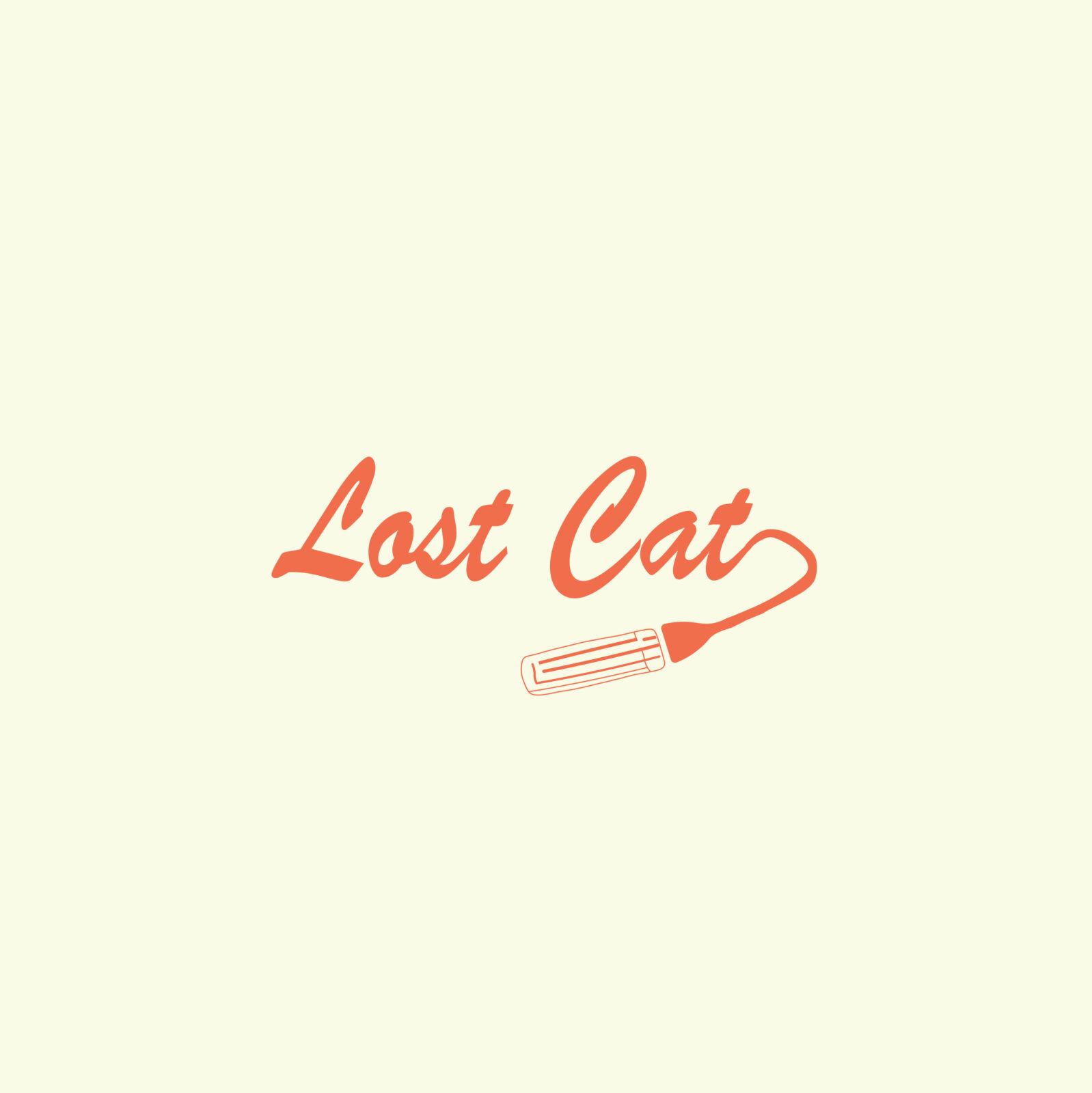 These kittens have been sharpening their skills with good licks and catchy hooks. Their ethos: just create "some good ol' rock n roll." The band draws from their life experiences to bring you this album.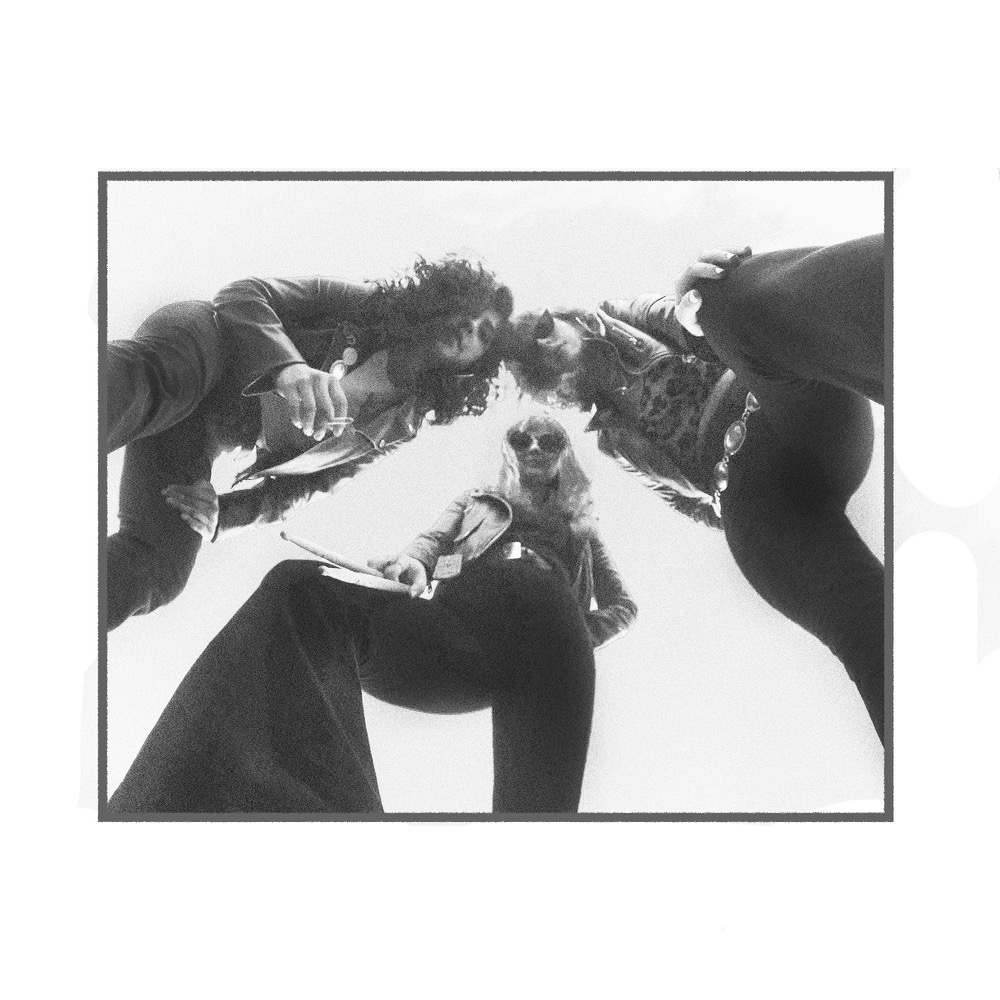 With the special help of Lolipop Records' producer & co-owner, Ignacio Gonzalez, this record packs a punch!
---
Lost Cat Official Website / Facebook / Instagram / YouTube
Lolipop Records Official Website / Facebook / Instagram / Twitter / SoundCloud / YouTube / Spotify