'Contactor' by The Citradels | Album Premiere
Exclusive album premiere of the 11th album by The Citradels.
---
Sporadically recorded between lockdowns, this album sees the band heavily exploring electronic sounds for the first time. A large proportion of this album was created using an analogue modular synthesizer that the band built themselves from scratch. This allowed the band to create new and innovative sonic palettes and was a catalyst in the band exploring new ways of writing and thinking about the arrangement of sound.
Taking influence from early electronic pioneers such as Mort Garson and Pierre Henry the album has a sense of spontaneity that can only come from dealing with the unpredictability of homemade electronics and continual fault finding. These sounds are underpinned by hypnotic drumming that spans from motorik groove to sample influenced rhythms which often serve to hold down the unconventional foundations of the pieces.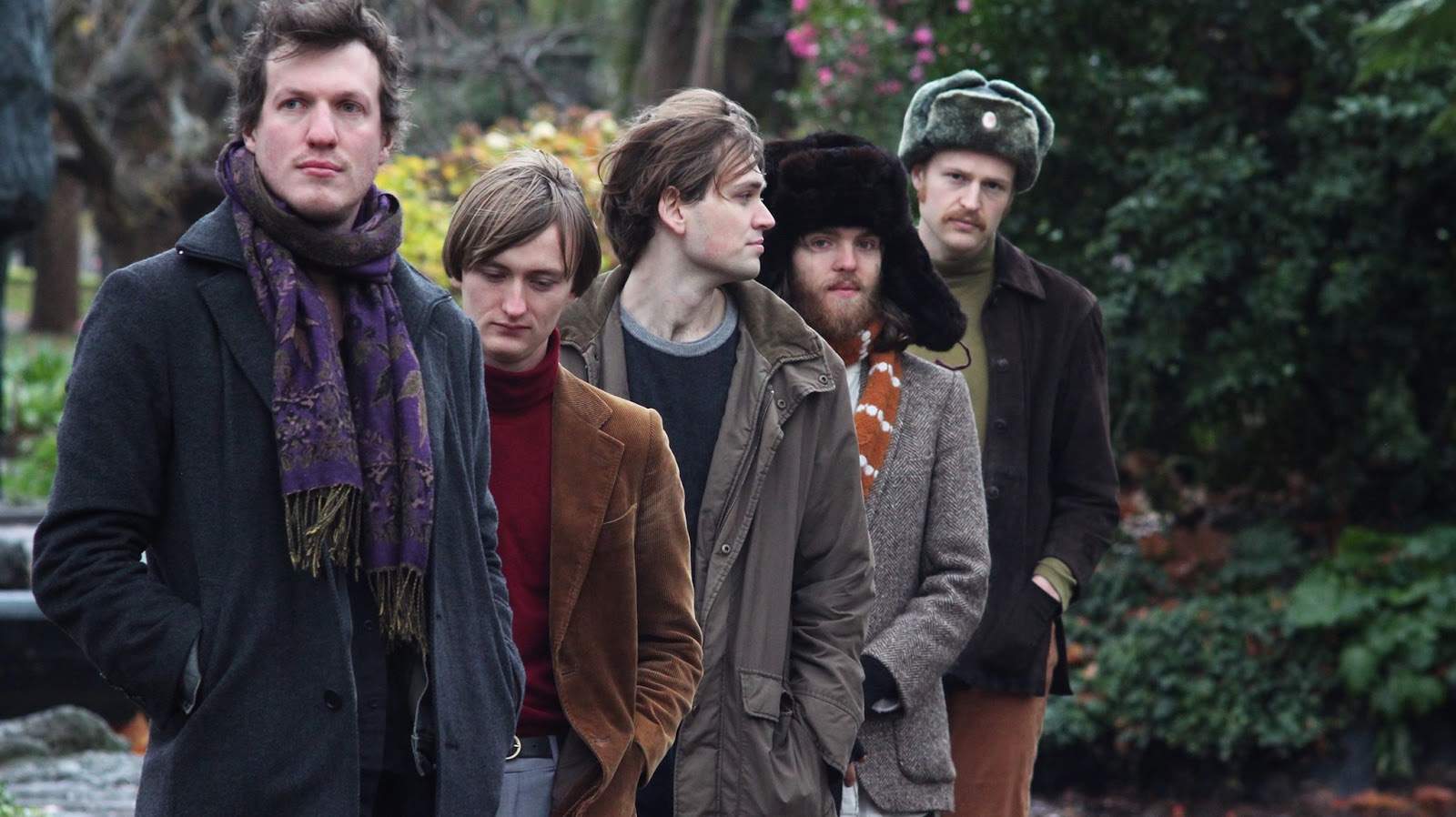 This album in no ways deviates from The Citradels commitment to song writing with the band taking cues from artists such as Stereolab and Damaged Bug, trying to work analogue spontaneity with melodic pop sensibility. The parameters of using their own hand built synthesizer challenged the way they approached song writing and sound composition with the album being heavily influenced by the often erratic output of their newly manufactured instrument.
---
The Citradels Facebook / Instagram / Twitter / Bandcamp / SoundCloud