'Tracs' by The Citradels
Exclusive album stream of 'Tracs' by The Citradels! 'Tracs' is set to be the 10th album to be released by the industrious band in 7 year period.
---
Recorded over the space of a year in their home studio in rural Victoria, this album sees the band strip back a lot of the instrumentation of their previous releases, taking songwriting and arrangement cues from the likes of Neil Young and Drugdealer.
'Tracs' is The Citradels most honest and cohesive album yet, from the opening finger picking motif of the title track the tone of the album is set, with the song conjuring images of a rickety wagon rolling down a winding country road. Ballads such as 'Day by Day' 'The Fifth Time Around' perfectly showcase the bands ability to writing great songs complimented by affecting vocal performances reminiscent of 70s cult icons Big Star and Robert Leister Folsom.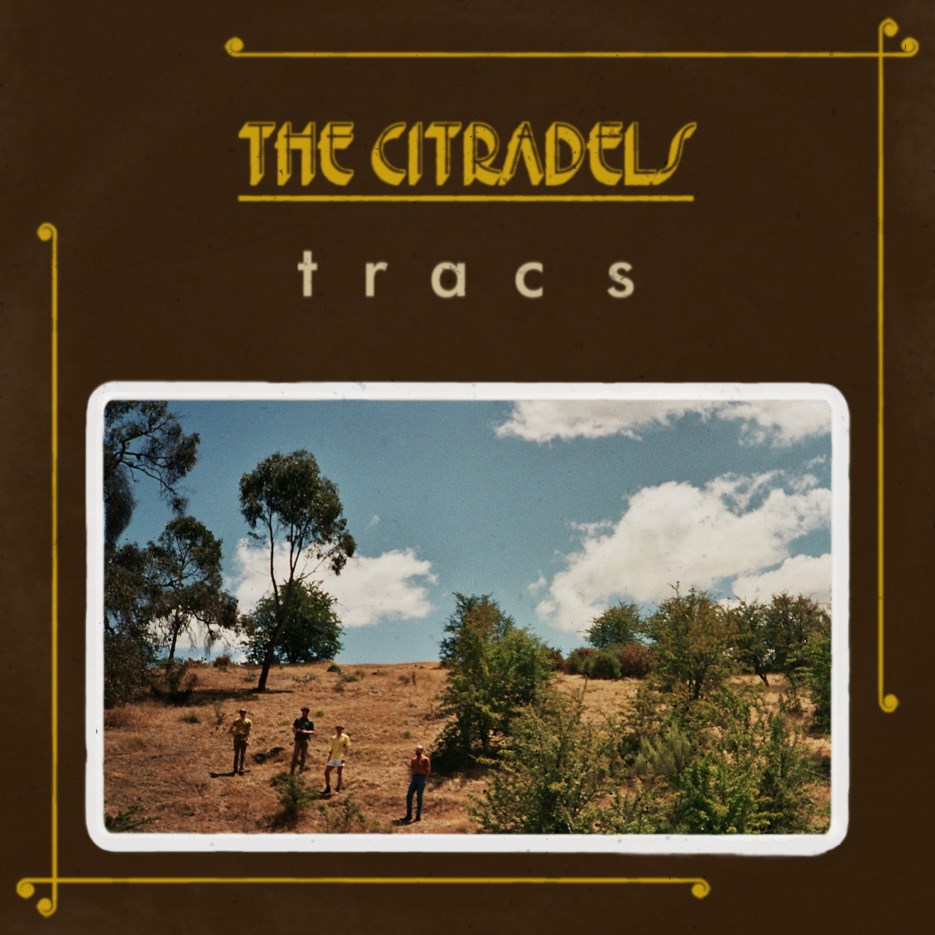 At times a country jangle reminiscent of 'The Fantastic Expedition of Dillard and Clark' is heard, while on tracks such as 'Mainview' and 'Only You' the swirly lyrical motifs are imbued with Dylanisms. 'Tracs' may be seen as a stripping back of elements however for the band it is a step forward in clarity and tenacious commitment to song writing.
---
The Citradels Facebook
The Citradels Instagram
The Citradels Twitter
The Citradels Bandcamp