'Up Against the Wall' by World News | 'New Era' EP
Exclusive video premiere of 'Up Against the Wall' by World News, taken from the 'New Era' EP — out now via Toronto label and collective, Safe Sounds.
---
Toronto psych-electronic hardware duo World News offers their latest video for the slinky track 'Up Against the Wall'. A low-fi sensual horror flick, the video follows the protagonist played by Quentin Mitchell on a journey into an underground sub-universe littered with curious beings.
Filmed and directed by Sam Maloney, the video focuses on themes of sensuality and transformation. Mitchell, a recurring character in the band's visual world, expands his persona with a more dominant and foreboding presence. In a foggy bar, a heavy dance scene swirls and cuts with beautiful analogue effects. Creeping shadows become alarming and yet tantalizing, making it a perfect fit with the track which has an air of sexual tension brought on by a deep looping bass line and the repeated words… "I've got you pinned. I've got you up against the wall".
World News recorded the 'New Era' EP with engineer Tobin Hopwood (Possum) at Toronto's psych emporium The Oscillitarium; live-off-the-floor, all synths alive. It was mixed/produced by Toronto heavy hitter, Josh Korody (Breeze, Nailbiter) who has collaborated with a wide array of Canadian talent such as Cadence Weapon, Dilly Dally and members of Broken Social Scene.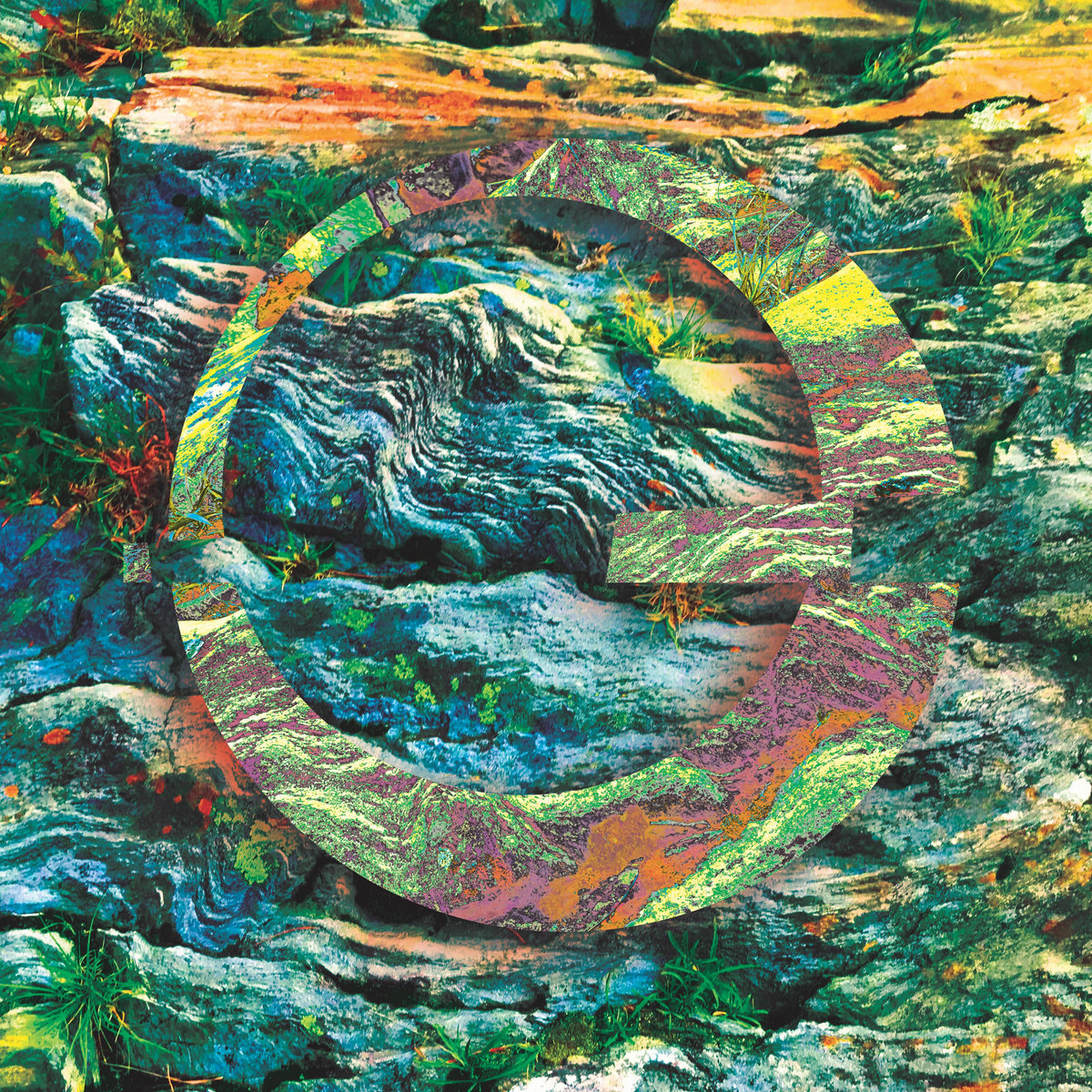 When it comes to creation, World News has a permanent hardware setup that includes two Moog synthesizers, a Prophet 8 and various drum machines and effects loops. Rather than producing the music instrument-by-instrument, all material is at first improvised in what they call the "inception" stage, after which the tracks are workshopped and finished. The stable hardware configuration allows World News to perform without the use of backing tracks for a truly live electronic show.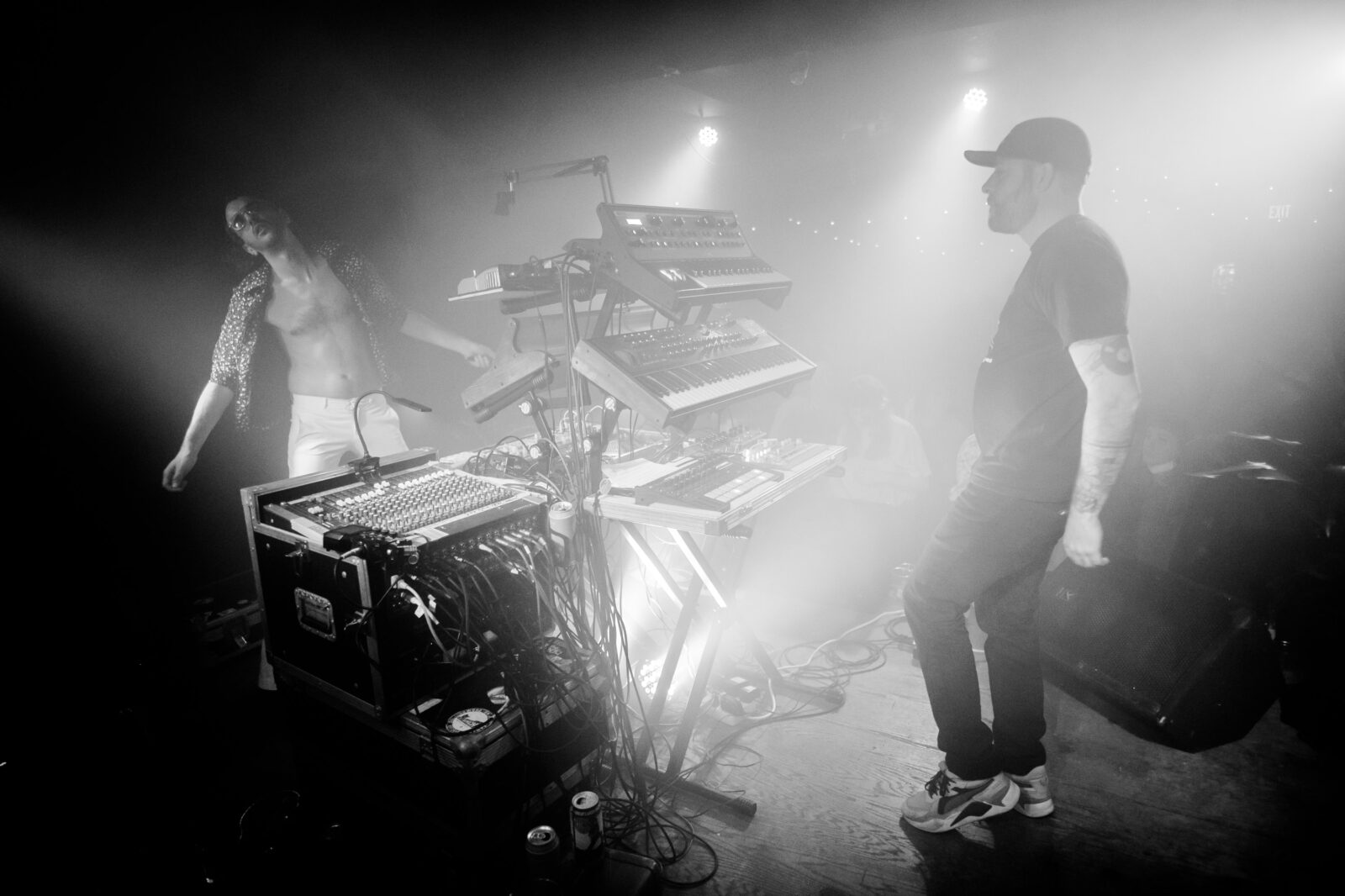 The 'New Era' EP is available everywhere now via Toronto label and music collective, Safe Sounds.
---
Headline photo by: 1upcloud
World News Instagram / Bandcamp
Safe Sounds Official Website / Facebook / Instagram / YouTube
Provincial Parcs | Interview | New Album, 'Scenic Equilibrium'