'Slow Down' by Ryan Lee Crosby | New Album, 'Winter Hill Blues'
Exclusive video premiere of 'Slow Down' by Ryan Lee Crosby, taken from his upcoming album, 'Winter Hill Blues', out June 3 via Crossnote Records.
---
Ryan Lee Crosby's new album 'Winter Hill Blues' captures the timeless power of music from the Mississippi Delta, refracted by influences of Hindustani slide guitar and Crosby's own unique approach to the style. Its nine songs resonate with a sound and spirit forged from his life as a traveling musician and his studies with masters of the Delta and Indian traditions. Produced by Fat Possum Records' Bruce Watson at his Delta-Sonic Sound studio in Memphis.
"Jimmy "Duck" Holmes has expressed to me the importance of storytelling in the blues, with an emphasis on singing about either what you have experienced personally or something someone you know has gone through. In this recording, I riffed on a lyric I heard Jimmy sing: "Slow Down, you're going too fast" and added my own lines and perspective to it. This song has been like a mantra for me and continues to evolve with time. When I play it now, it feels like an homage to Bentonia, Mississippi, but also a way to practice what I've learned from going there, not only technically, but also spiritually".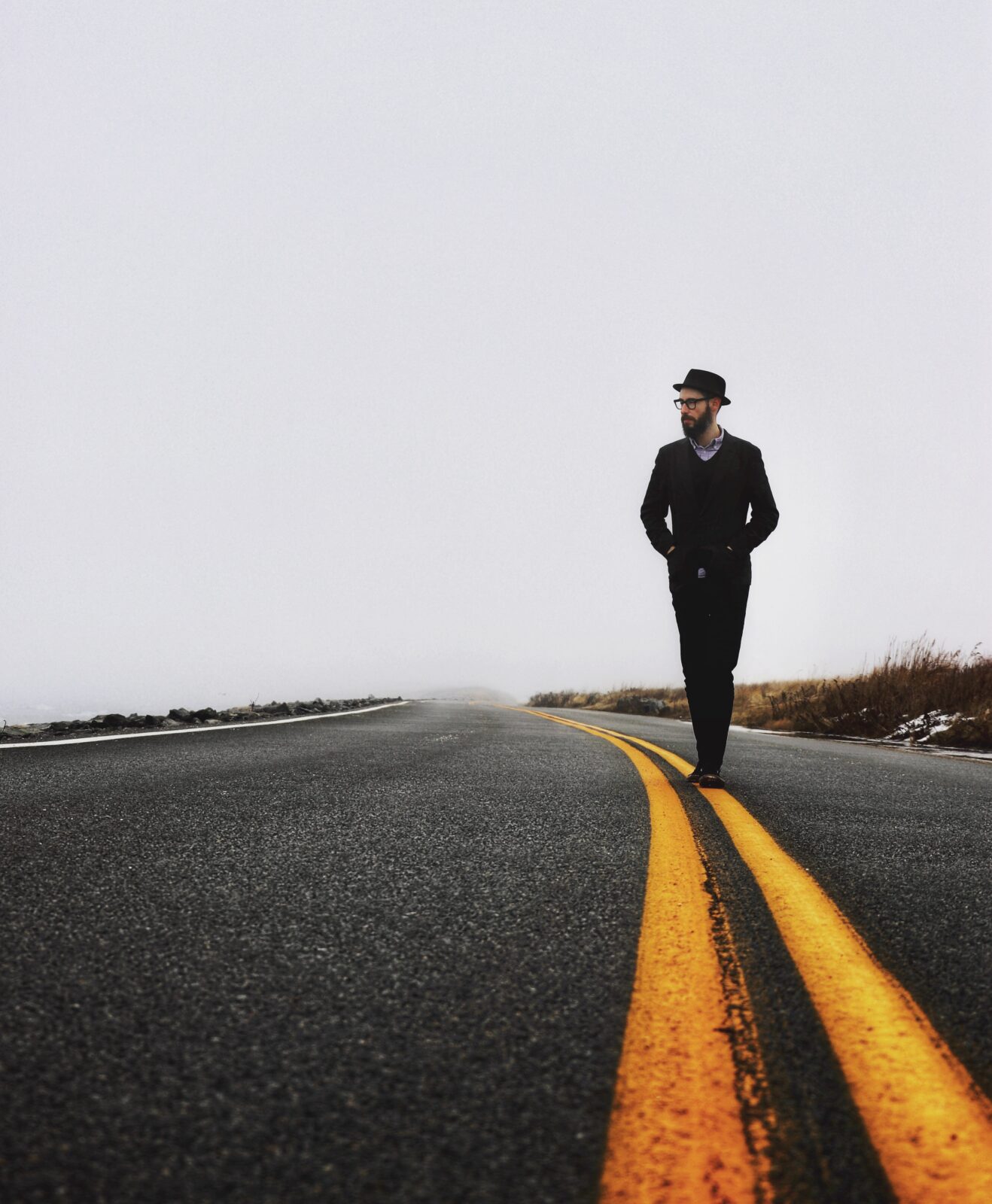 "Of all the world's musical traditions, the one that speaks to me most directly is the Bentonia style of Delta blues", Crosby relates. "Something I love about the blues is its timeless ability to express the entire range of the human experience: its brightest joys, deepest sorrows and everything in between. By listening to the blues, we can learn how to have compassion for ourselves and others. Its lessons are endless".
With Bruce Watson as producer, Crosby knew he was in good hands. "I've been deeply influenced by the albums Bruce has been associated with at Fat Possum, including classics by R.L. Burnside, Junior Kimbrough, and Robert Belfour. Working with Bruce brought me full circle". Crosby was joined for various tracks on 'Winter Hill Blues' by George Sluppick, on drums and percussion, and bassist Mark Edgar Stuart.
Today, Crosby's most crucial influence remains 74-year-old Holmes, who is his mentor and the leading proponent of Bentonia blues—a haunting style characterized by high singing and eerie minor-key melodies, played on open-tuned guitars, that emanates from the small central-Delta town that lends the music its name. After a series of European solo tours that became an odyssey of musical self-discovery through playing long sets and traveling many hours alone, reflecting on his music and life, Crosby's thirst for new inspiration and his fascination with the Bentonia sound led him there in 2019. He traveled south from his Boston-area home to begin his apprenticeship with Holmes, who learned to play from the Bentonia style's inventor, Henry Stuckey, and Stuckey's inheritor Jack Owens. In 2021, Crosby was heralded by Smithsonian Magazine as one of the young torchbearers of style.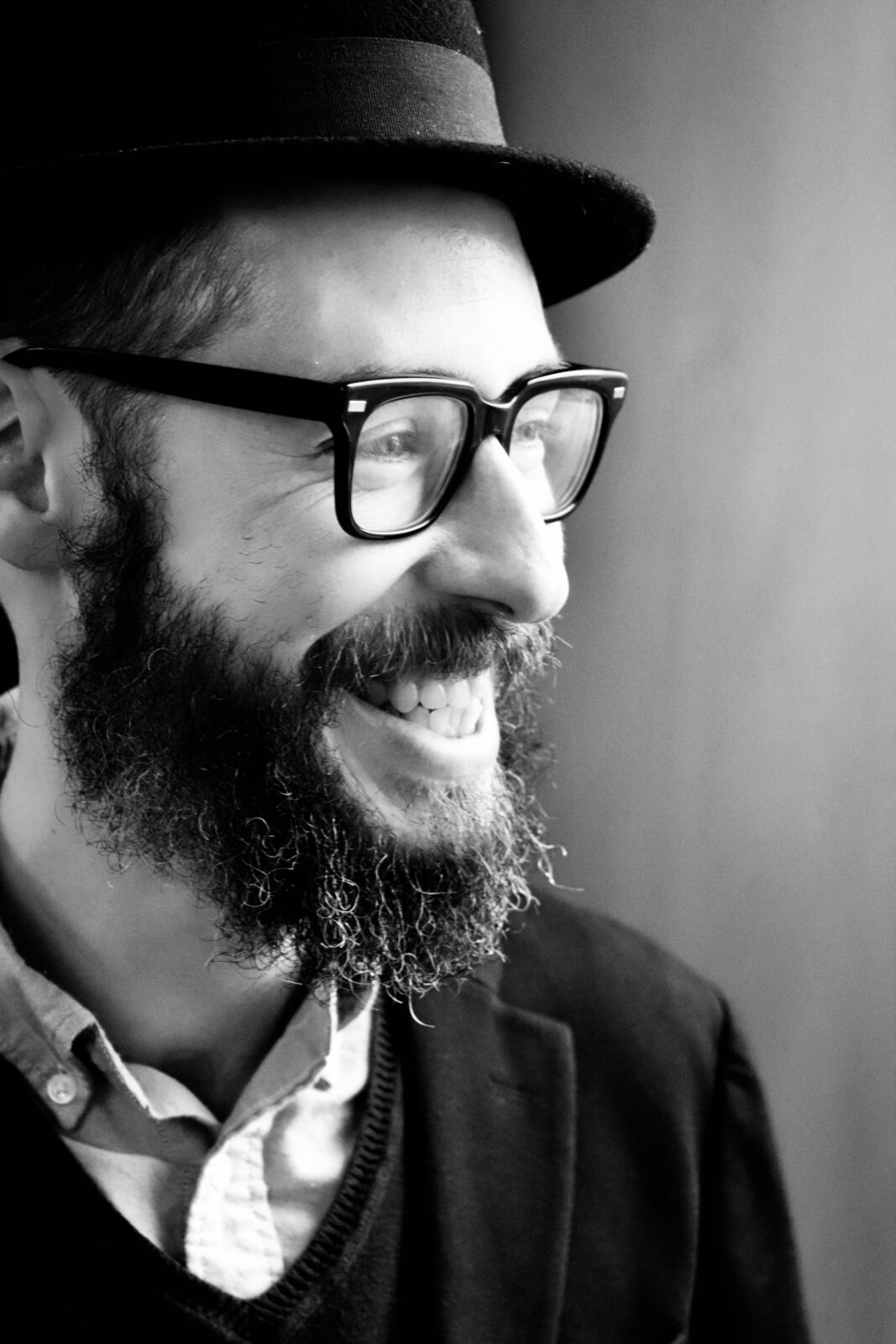 "The time I've spent with Jimmy at his Blue Front Cafe, which his parents opened in 1948 and he has operated since the early 1970s, has been transformational", Crosby shares. "Besides teaching the guitar riffs, Jimmy stresses the importance of singing about what you know, whether it's something you experienced or something that happened to someone close to you". Holmes' guidance has led Crosby to highlight what is both personal and universal in his songwriting, which taps into the past while addressing the currents of anxiety and relief in modern life.
Crosby's earliest influences were Iggy Pop, John Lee Hooker, the Velvet Underground, and the Ramones, and he began playing guitar in bands when he was 14, after having the instrument for only a week. "The spirit of throwing yourself into whatever speaks to you has always been at the heart of how I engage in music and meaning", he says. Crosby moved to Boston in the mid-'90s, where he founded and fronted the Joy Division-inspired rock band Cancer to the Stars. But by the early 2000s, the sound and sensibility of deep blues began to permeate his musical character, until it took over. Since then, he has released nine LPs, singles, and cassettes, and undertaken a series of European and U.S. tours.
"For me, Winter Hill Blues is the culmination of all those experiences and influences", Crosby says. "I hear blues, Indian classical music, and Malian guitar as being interconnected through the common traits of a centered harmony, with an emphasis on melody, supported by repetition and rhythm, while singing the truth of one's experience within a spare, beautiful framework that reflects an openness of mind and heart".
---
Ryan Lee Crosby Official Website / Facebook / Instagram / Bandcamp