'Nothing to Say' by Noise Under Dreaming | New Album, '​Lone​'​
Exclusive video premiere of 'Nothing to Say' by Noise Under Dreaming, taken from their upcoming album, 'Lone', out April 7th via Seahorse Recordings.
---
If previously the duo used to write songs being based in different places and interacting through technology, this time the plan was to compose and record together. Pandemic gave a slight detour to the schedule, and some of the original tracks became more destructured in the process.​ ​The crowd's noise, and the solitude in the crowd, which was the trading mark of their previous releases somewhat stopped, where there was no more crowd, but only solitude.​ ​In this new quietness, without background noise, the instruments – guitars, bass, synth, percussion – are finally clean and clear, taking the shapes of songs.
'Nothing to Say' is a guitar driven song, where chords build up an emotional loop, until the final chorus comes, playing with a climax intentionally never reached. It's a song about young adults, seeing the values they grew up with disintegrating, facing new truths hard to cope with.
"Nothing to say
I've got nothing to say
all the things I know I see them fading away
nothing to say
and nothing to say
so out of reach now"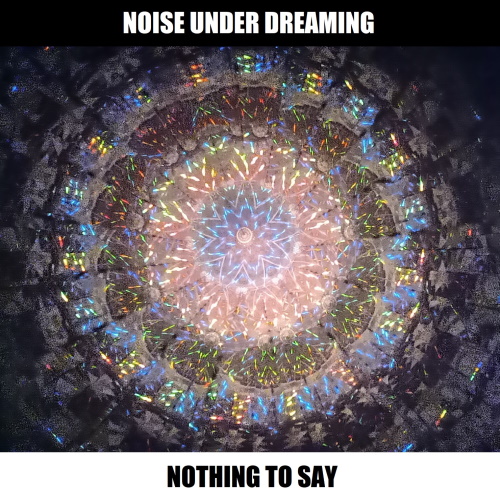 Noise Under Dreaming is a project born in 2006 from two musicians based in Milan, Italy.​ ​​They got spotted soon by Foolica Publishing, which in 2008 released with ​Foolica Electro​' label their first album ​'​Tarokidei​'​. The release created a word of mouth that gave to the band the opportunity of playing live in Italy and abroad and of working more and more frequently on soundtracks. In 2010 Red Birds / Seahorse Recordings released the acoustic EP ​'​Objects in the mirror are closer than they appear​'​, that features acoustic versions of some ​'​Tarokidei​'​ tracks, an idea born during an acoustic show in Barcelona. In September 2011 a short movie with Noise Under Dreaming's original soundtrack, "G: The Other Me"​​ by Michele Coggiola, was screened at the 68° Venice Film Festival.​ ​In 2012 Red Birds / Seahorse Recordings released their second LP, ​'​In Mine​'​. Meanwhile they kept on composing soundtracks. Among them, they worked with Gabriele Salvatores for ​'​Siberian Education​'​ in 2013.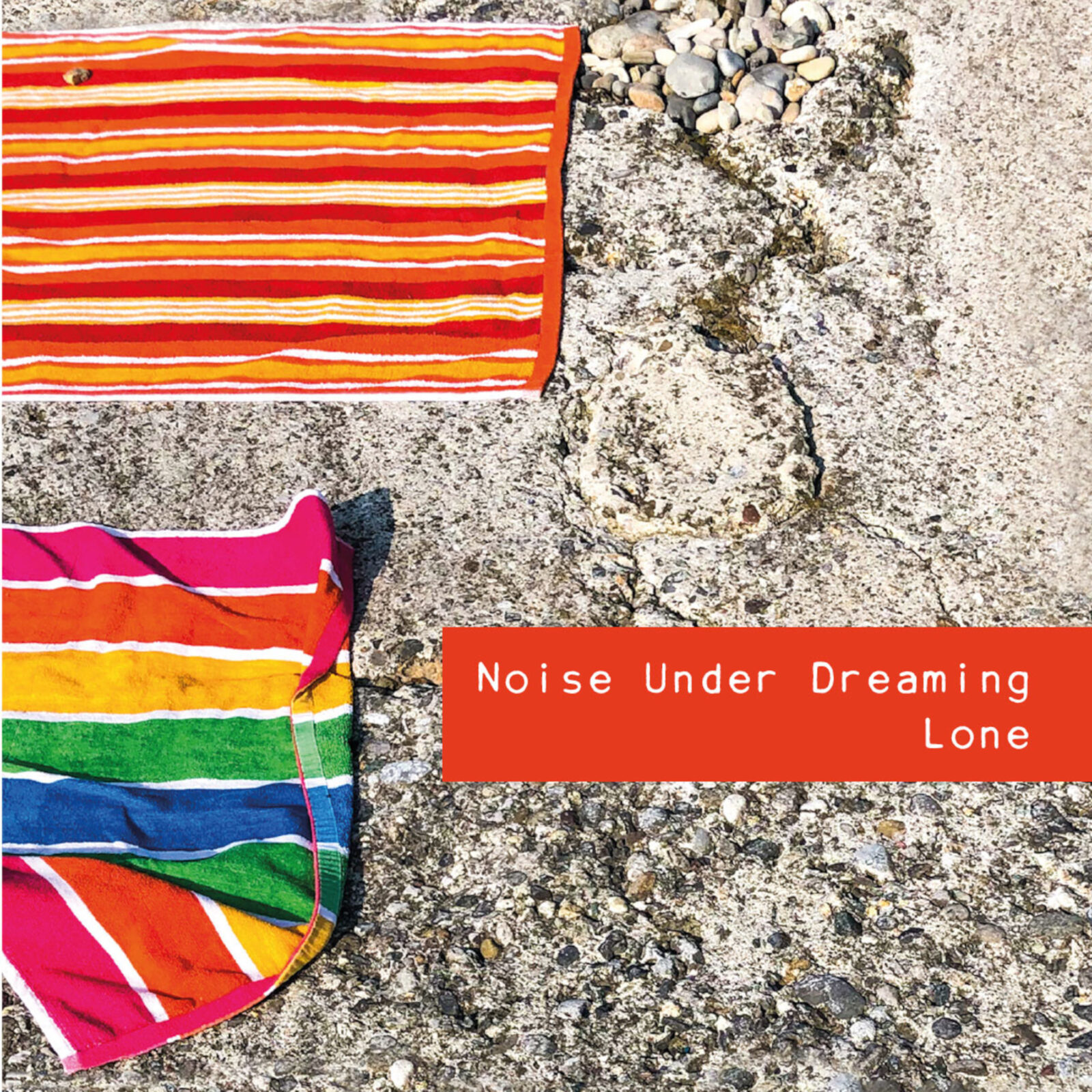 On April 7th, 2022 Noise Under Dreaming will release their third LP ​'​Lone​'​ with Seahorse Recordings.
---
Noise Under Dreaming Official Website / Facebook / Instagram
Seahorse Recordings Official Website / Facebook / Instagram / Twitter / Bandcamp