Big'n | Interview | New album, 'DTS 25′
'Discipline Through Sound 25' (or 'DTS 25') is the new album by Big'n, a noise-rock band from Chicago that formed in 1990. 'DTS 25' is an outstanding Expanded Reissue that commemorates the 25th anniversary of the band's indisputable masterpiece 'Discipline Through Sound' released originally in 1996 by German label Gasoline Boost Records.
---
The collection contains a remastered and resequenced version of the album and it is supplemented by unreleased demos, outtakes, tracks from a split EP with OXES and a 12-page booklet featuring never-before-seen photos of the band, a foreword by Steve Albini, writings from Big'n's associates at the time of the sessions. The album is being released today, April 1st 2022, via Computer Students™ in 2LP and all Digital formats worldwide.
Order 'DTS 25' here!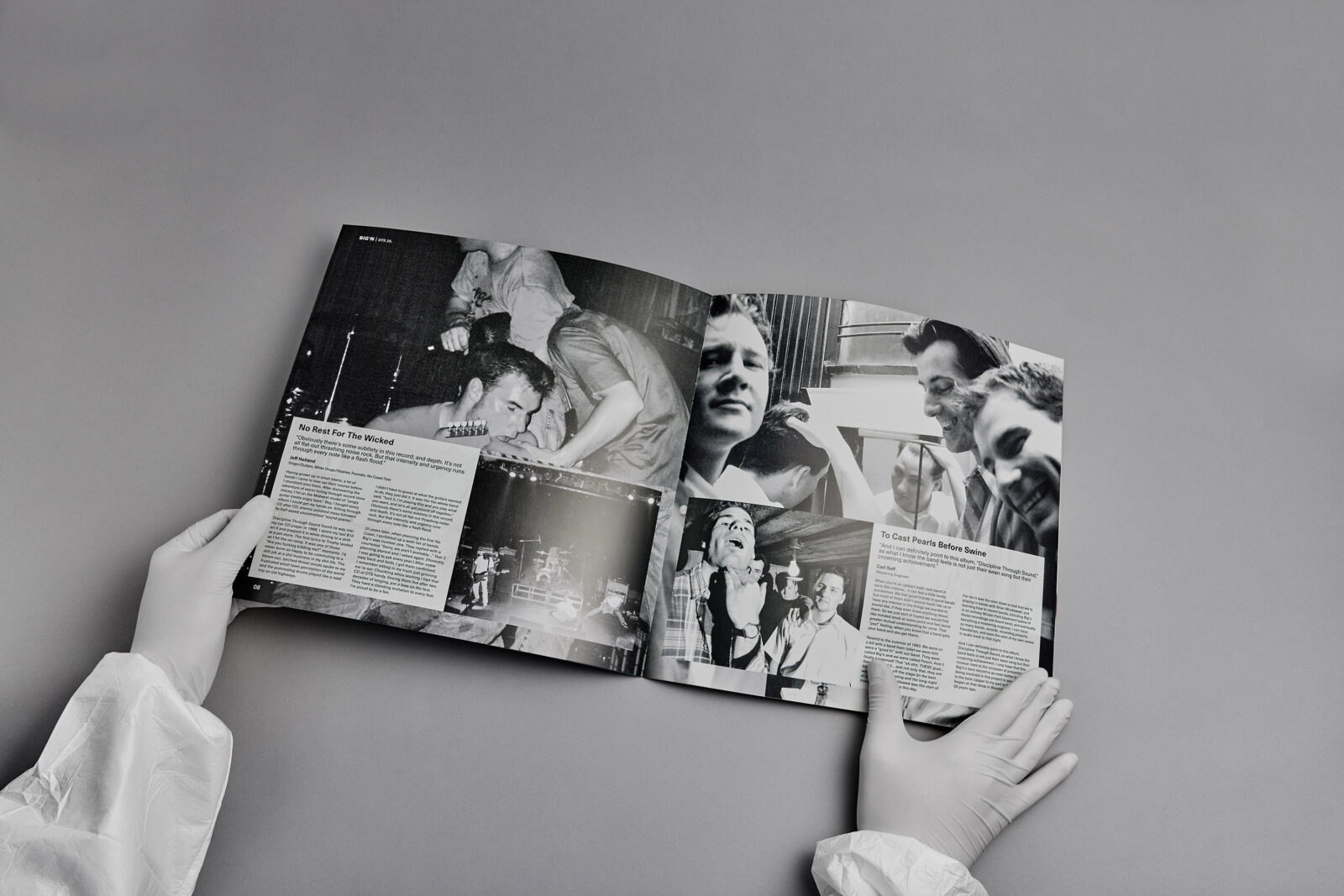 "At that time, the noise rock scene in Chicago was at its pinnacle"
Computer Students announced the vinyl reissue of your second album, 'Discipline Through Sound' which was officially issued in 1996. Can you take a moment and recall what kind of period was for the band when you were preparing the material for the album?
William Akins: At that time, the noise rock scene in Chicago was at its pinnacle. During that era of writing and recording 'D.T.S.' we also were at our apex. It was a great time in Chicago's history of music.
What I immediately noticed is the production. You worked with Steve Albini, how was that?
We had worked with Steve Albini before. We had always thought of him as some kind of stately elderman. We recorded at Chicago Recording Studio. Steve was always helpful and encouraging.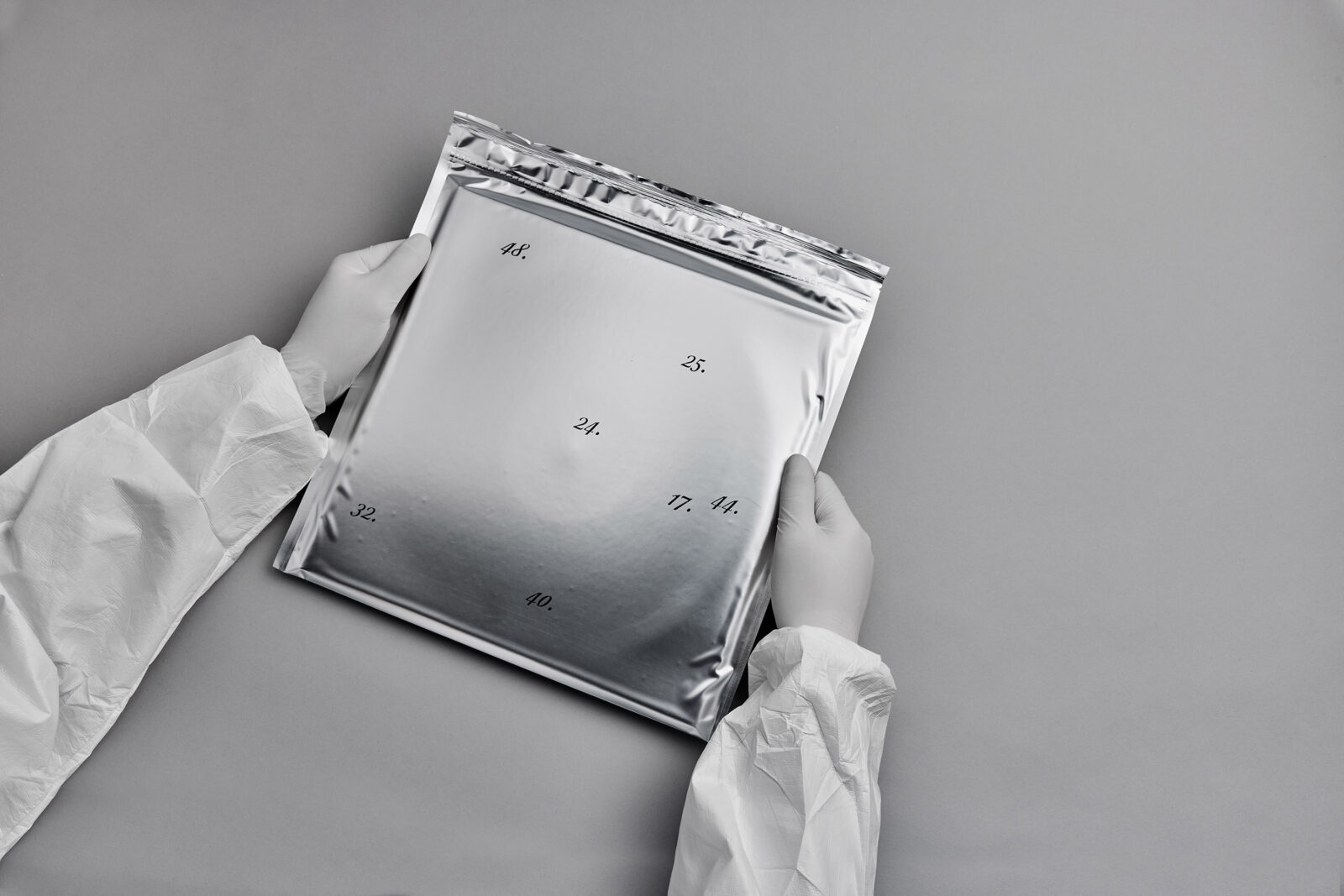 This special edition contains a remastered and resequenced version of the album. How do you like the remastered version? Can you share some further words on what you pay close attention to when working on the remastering process?
I am fond of all versions of 'D.T.S.'. They each represent a time and place in the history of the band. This version was remastered by our good friend Carl Saff of Saff Remastering. He's a true wizard.
What's the story behind those unreleased demos?
Those songs were never meant to be demo's. They are the original version of 'D.T.S.'. The story is told in the booklet. So if you want to know the story, buy the record!
What about the split EP with OXES?
Those songs were recorded by Carl Saff in a basement near Damen and Division. He's a wizard.
How would you compare the material to your debut album, 'Cutthroat'?
I've never actually compared the two. I'd be interested in other people's comparisons though.
Please correct me if I'm wrong, but it seems to me that one of the main ingredients when it comes to your songwriting is daily life frustrations…
I think frustrations are subjective to any individual. I'd like to think our songs cover a gamut of ideas and emotions. They are left to be interpreted by the listener as they see fit.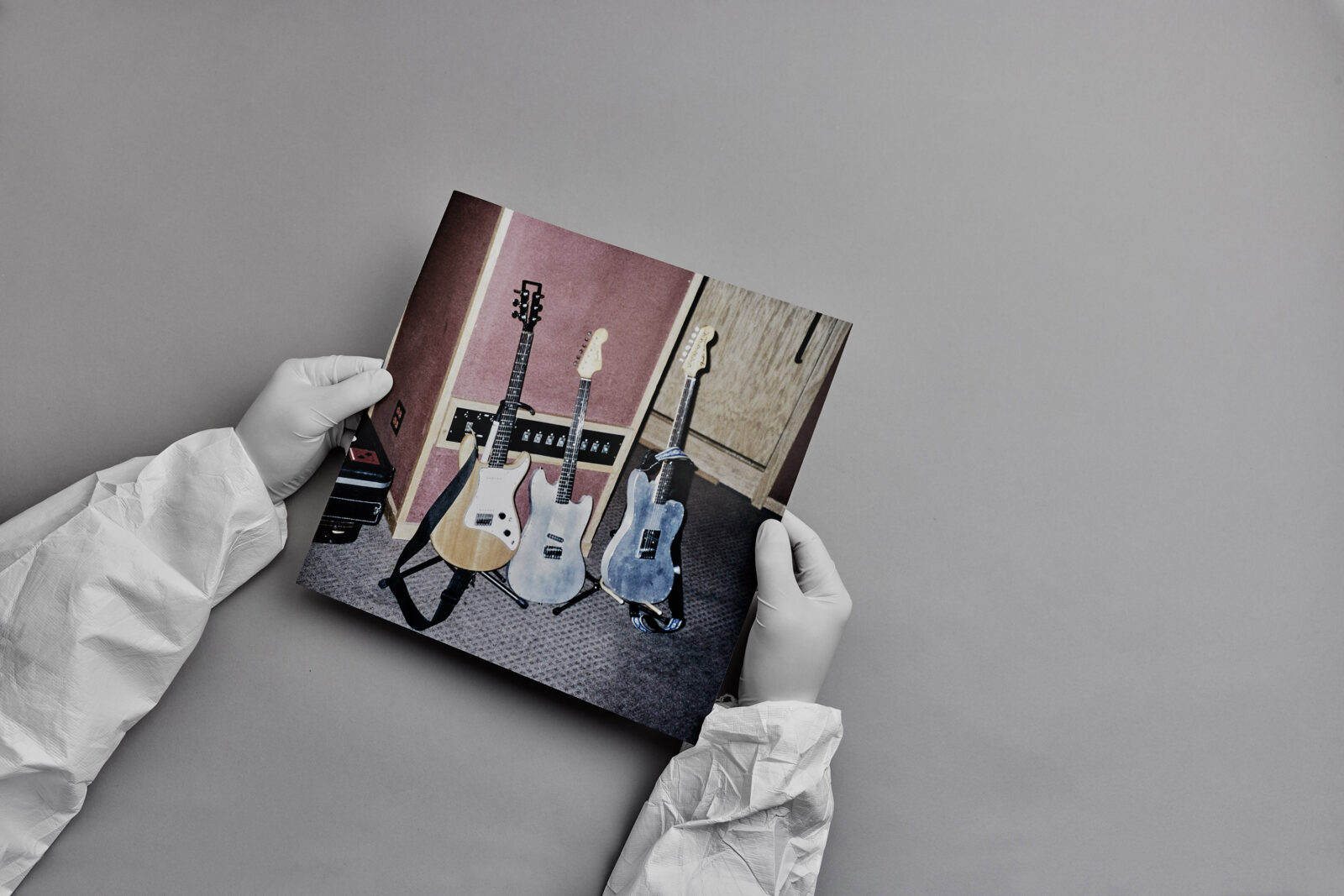 Tell us more about the artists that influenced who you became as musicians.
I can't speak for the other three, but for me these artists and albums have influenced me greatly in one manner or another.
Tom Waits – 'Bone Machine'
The Jesus and Mary Chain – 'Psychocandy'
Slint – 'Spiderland'
Any and everything by Hank Williams
I know this might be too difficult to reply to, but I'm still gonna ask. What would be the craziest gig that Big'n performed?
April 30th 2011 Lyon, France at African Tape Festival
Are any of you involved in any other bands or do you have any active side-projects going on at this point?
We all are in other projects. As a whole we refuse to acknowledge or promote each other's individual endeavors outside of Big'n.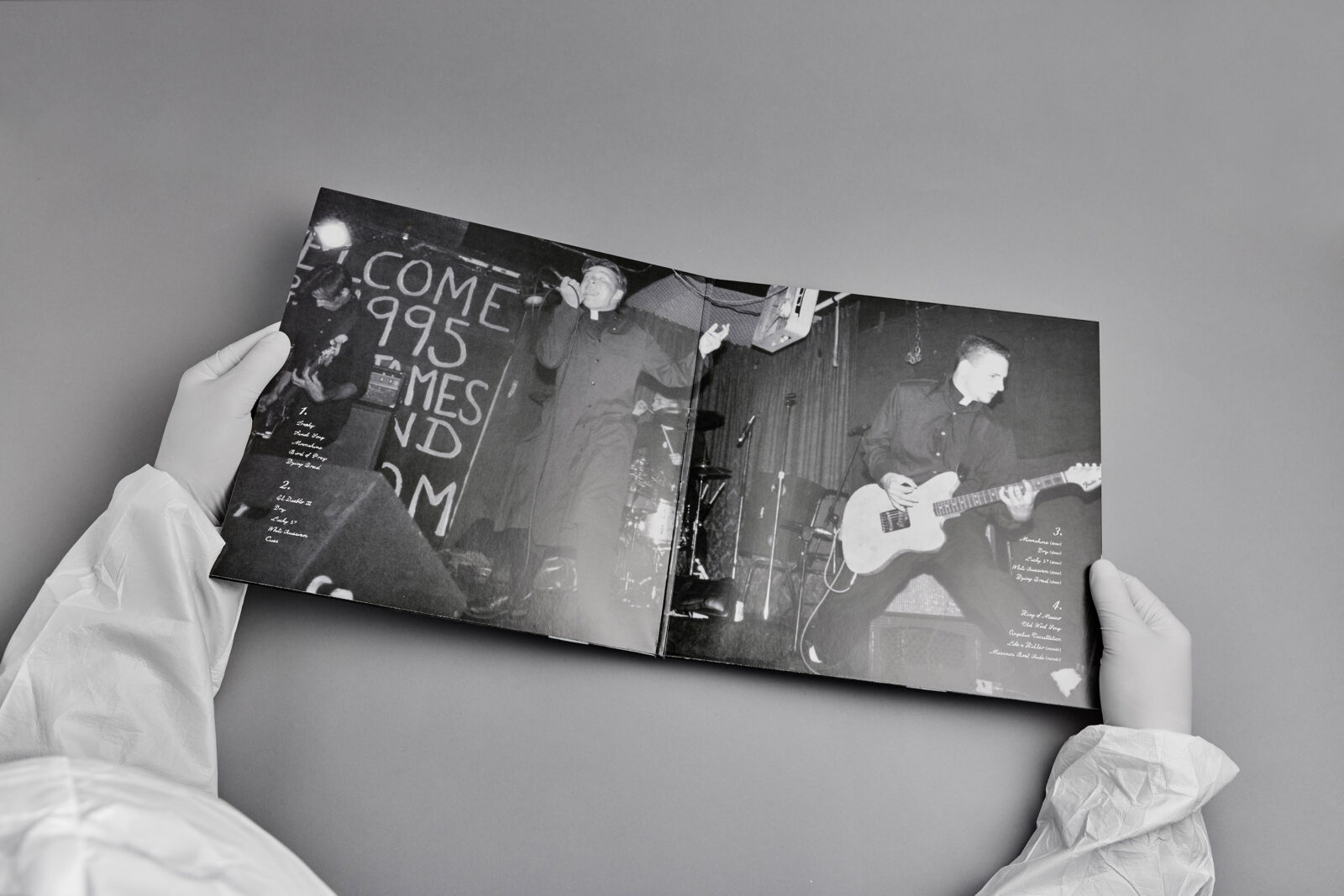 What currently occupies your life?
My children.
Klemen Breznikar
---
Headline photo: Kim Ambriz (1996). From left to right: Mike Chartrand, William Akins, Brian Wnukowski, Todd Johnson.
Big'n Facebook / Instagram
Computer Students™ Official Website / Instagram