Announcing The Heads' 'For Mad Men Only' limited 7″
The Heads are announcing 'For Mad Men Only' limited 7″ release on Rooster Records. It's a precursor to their upcoming 20th anniversary reissue of third studio album 'Under Sided'.
---
Bristol's sike merchants The Heads have a 20 year anniversary this week with their third studio album, 'Under Sided', originally released in March 2002! They've decided to release a 4LP/plus box set of that double album, with a double album of demos, their third Peel Session, and other such unreleased gems. It's going to be released at the end of August/September. Whilst trawling through the cassettes, CDrs, and ephemera in order to create the forthcoming 'Under Sided' 20th anniversary reissue box set, the Heads found their cover of May Blitz's 'For Mad Men Only', originally released as part of a 70s tribute comp LP on Small Stone Records. Also unearthed was their version of Hawkwind's 'Born To Go'… a full on 13 minute unedited version.. (a version of which appeared on the Rocket Recordings 10″ 'In, Demons In').
How about doing a limited 7″ single to announce the boxset's impending release?…Ideal, once 'Born To G'o was edited down (full version in the box set, of course!), Simon Price came up with a wraparound sleeve idea.. and the two tracks were pressed to vinyl.. 900 (450 of two colours!) have been made. This is a full on, pedals set to stun, grooves set to vibrate sike assault, with the Heads at this point in time revelling in the peak of their psychedelic rock powers, and pretty much obliterating all around, then, and now. This ain't no gentle-whimsy-psych indie rock, this is the real brown-acid-gobbling mind-melting beast you were warned about…get on board!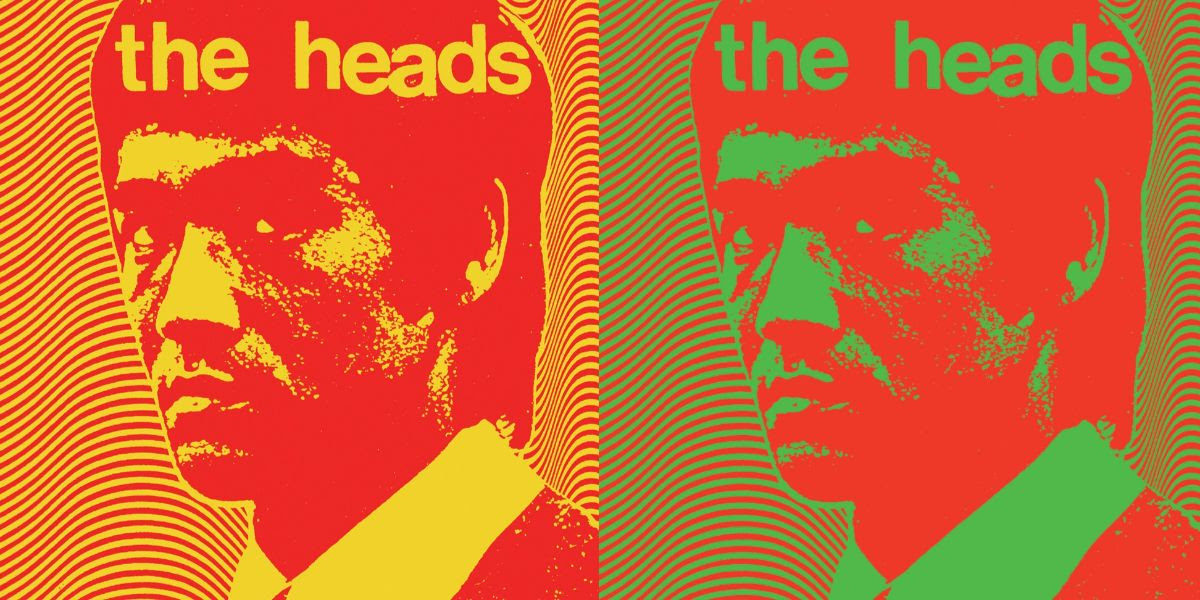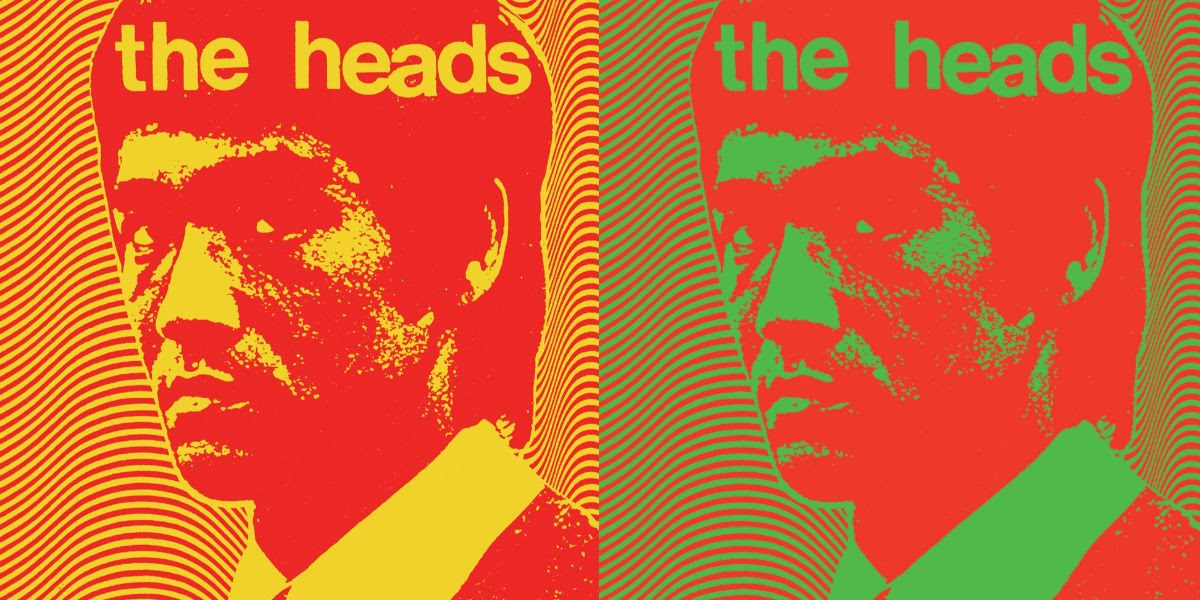 The Heads will perform a one off show later this year as special guests to friends and peers Mudhoney at the Electric Ballroom in London September 10th. Tickets on sale now.
---
Headline photo: 2002 MOWER
The Heads Facebook