'The Machine Has Failed' by Slowtorch | New Album, 'The Machine Has Failed'
Exclusive video premiere of 'The Machine Has Failed' by Italian stoner metal band Slowtorch, taken from their upcoming album, 'The Machine Has Failed', out April 29th, 2022 via Electric Valley Records.
---
Formed in 2005, Italian stoner metal unit Slowtorch has consistently delivered their signature barrage of straightforward, driving riffs, pounding drums, throbbing bass lines, and roaring vocals on stages across Europe.
"The album's title track, 'The Machine Has Failed', is a straightforward rocker with lyrics drawing from Bradbury's vision of a dystopia where some see what is going on and others choose not to. Now more than ever, it feels less like a memento than a premonition."
Think of Clutch meeting the forces of Black Sabbath and Corrosion of Conformity, and you will get the notion of the tough, paranoid, and vibrant tones Slowtorch peddles. Having a couple of EPs and a full-length, Serpente, under their belt, they have shared stages with acts such as Orange Goblin, Phil Campbell & The Bastard Sons, Volbeat, Suicidal Tendencies, Yawning Man, Mondo Generator, Colour Haze, and Truckfighters. The Bolzano quartet's current line-up, comprising of Matteo Meloni (vocals), Bruno Bassi (guitars), Karl Sandner (bass), and Fabio Sforza (drums), has remained together for a decade, dating back to 2012.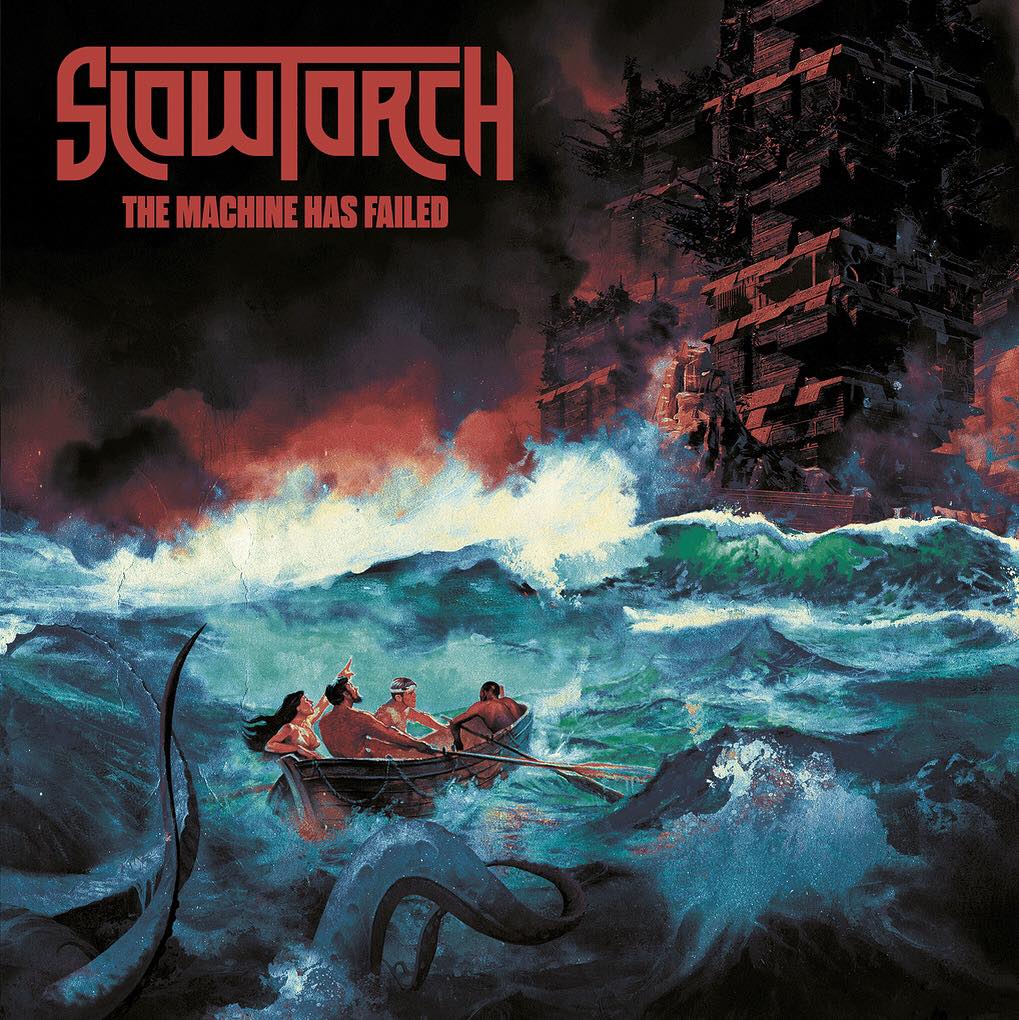 Slowtorch's upcoming album, 'The Machine Has Failed', will be out via Electric Valley Records on 29 April 2022 on multiple variations of vinyl, in addition to standard digital formats. A part of the record is a portrait of the current era, and the other part reflects the social commentary.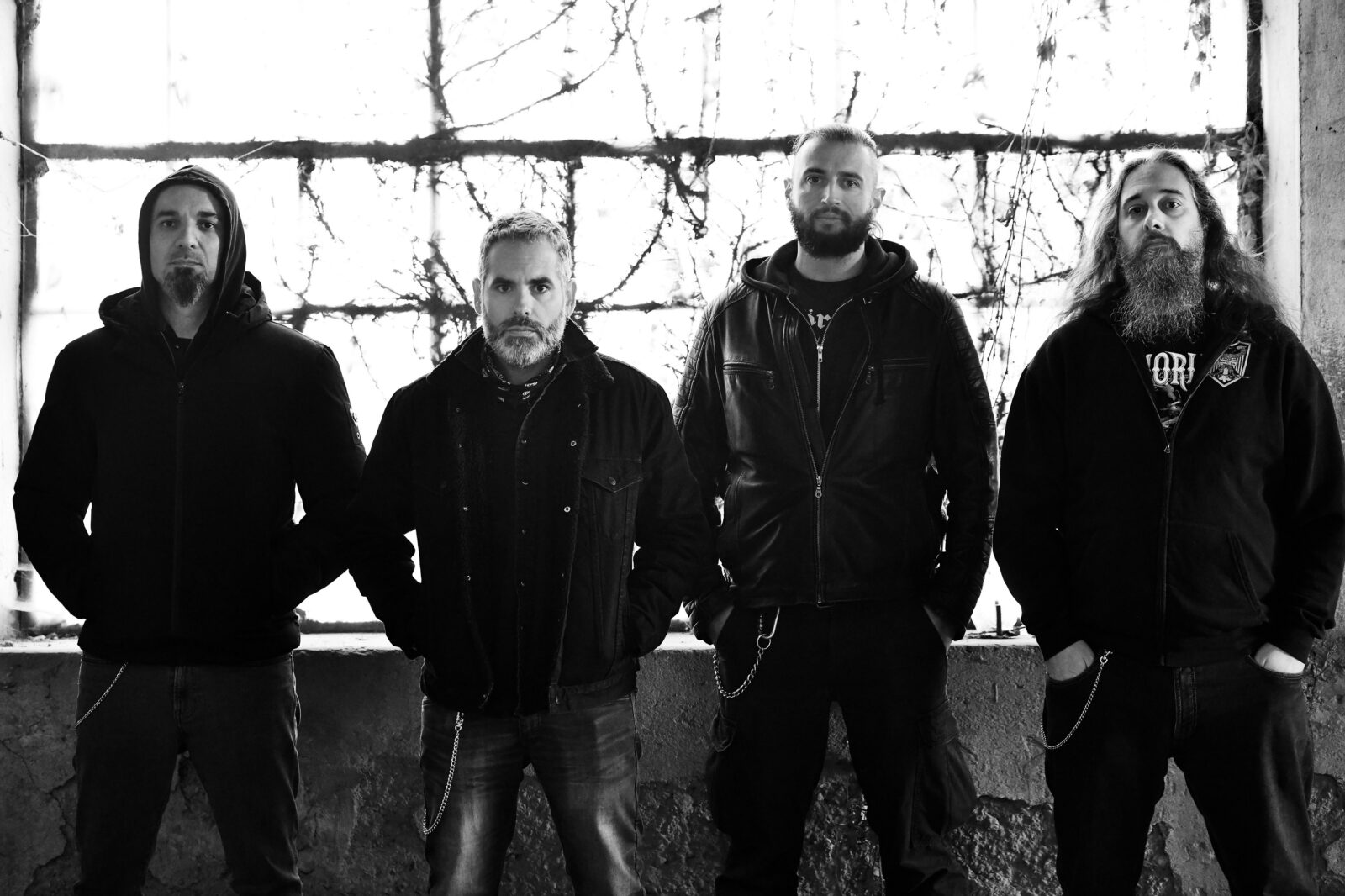 Some of the lyrics are heavily influenced by the works of Huxley (Brave New World, Island) and Bradbury (Fahrenheit 451).
---
Slowtorch Official Website / Facebook / Instagram / Twitter / Bandcamp / YouTube
Electric Valley Records Official Website / Facebook / Instagram / Twitter / Bandcamp