'Shotgun' by The Falling Doves | New Album, 'Skylark 69'
Exclusive track premiere of 'Shotgun' by The Falling Doves, taken from their upcoming album, 'Skylark 69', out May 26th along with kicking off their Double Vision World Tour in April.
---
On the latest single 'Shotgun' the group delivers an alluring desert rock earworm about bad love.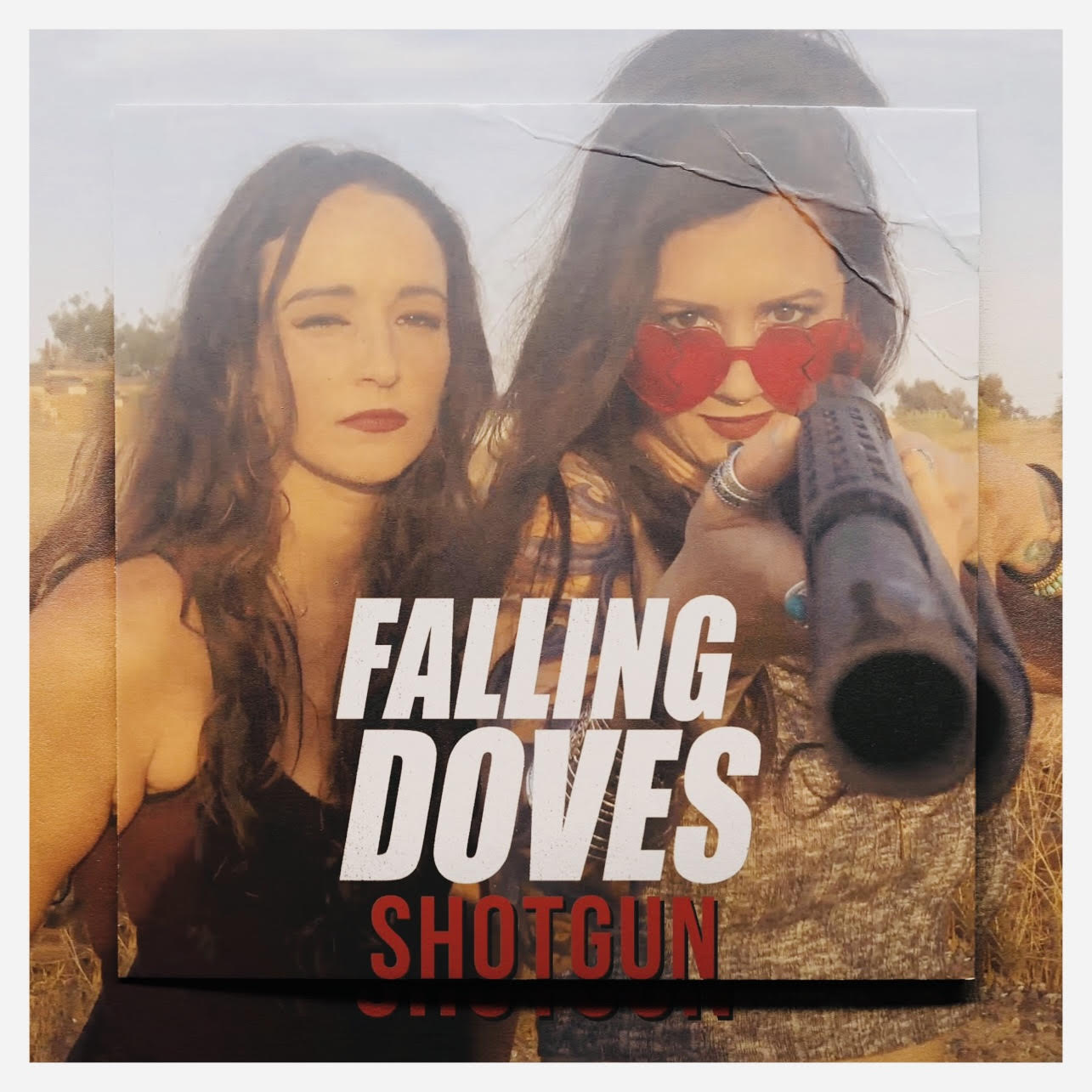 "Have you ever been in a relationship where you choose love and they choose chaos and to end things and no matter how hard you try, you feel like they are the judge, the jury and the executioner? And your only crime is trying damn hard to make it work, well that's the theme here"- says Chris Leyva on the single.
Chris Leyva on 'Skylark 69', I never intended to make this record, I had two other records I was busy getting ready to put out and then the pandemic hit! I wrote this record for another artist and the agency involved was going to screw me over on the deal , so a buddy of mine tipped me off. So I sold all the songs to record labels so that they were protected and I could license them better that way. The record label loved it and they decided to put it out. The feelings are all real. The themes on the album are about a broken California dream, although you have everything you could possibly ever want you don't have the love you want so you pick up your bags and carry-on , and it's so hard to hide your misery when the whole world looks happy so you just disguise it in rock 'n' roll.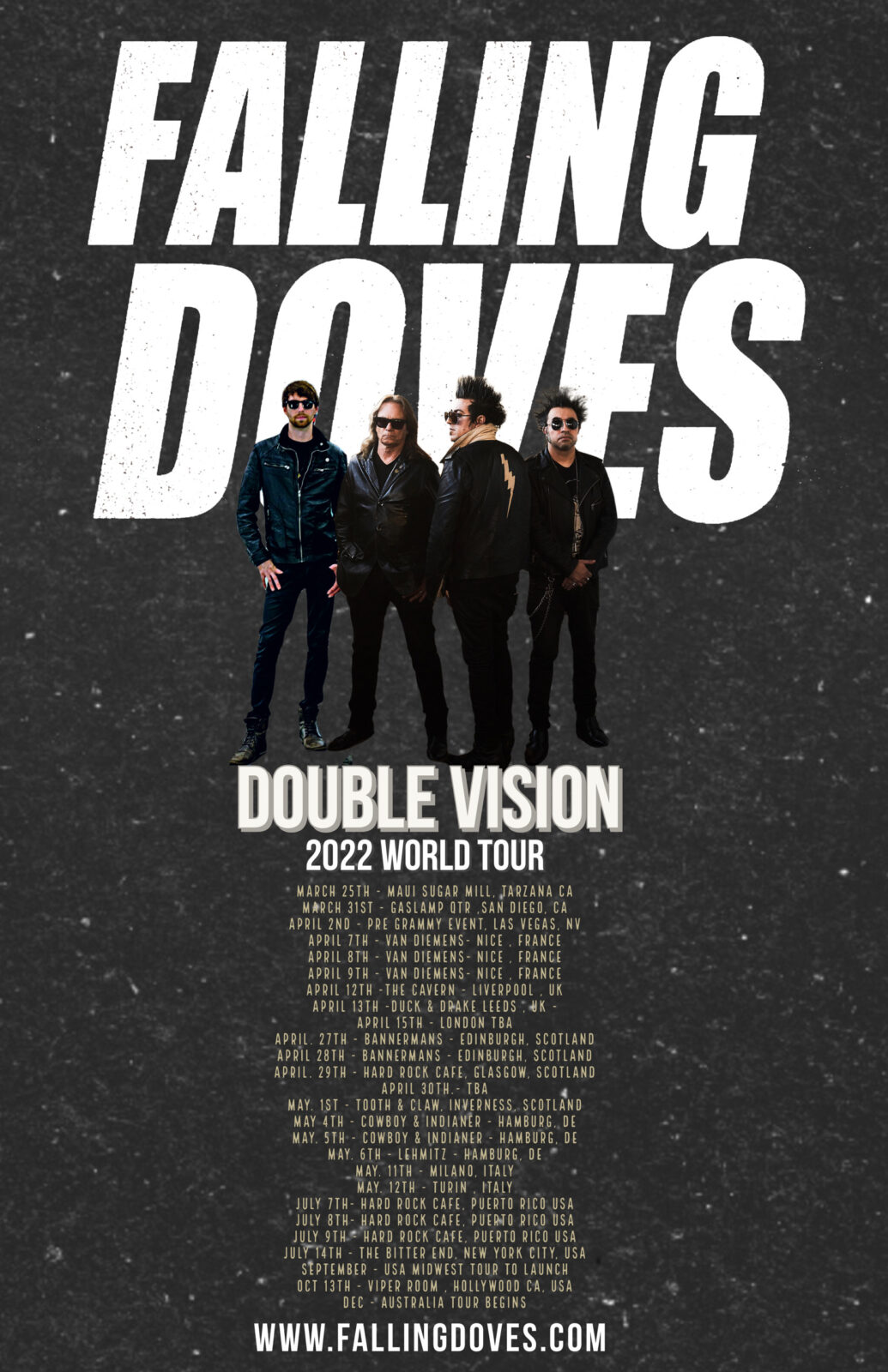 ---
The Falling Doves Official Website / Facebook / Instagram / Twitter / YouTube