'I Would Not Live Always' by Allison de Groot & Tatiana Hargreaves | New Album, 'Hurricane Clarice'
Exclusive video premiere of 'I Would Not Live Always' by Allison de Groot & Tatiana Hargreaves, taken from the upcoming album 'Hurricane Clarice', out March 25, 2022 on Free Dirt Records.
---
Traditional music is not static; it shifts with the times, uncovering new meanings in old words, new ways of talking about the communal pathways that led us to where we are today. For master musicians Allison de Groot & Tatiana Hargreaves, traditional stringband music is a way to interpret our uncertain times, to draw artistic inspiration and power from the sources of meaning in their lives.
"This is a shape note song, but we learned it from a recording of a fiddler named Clarence Ferrell (sometimes spelled Ferrill). I was digitizing photos for Alice Gerrard and she had this amazing photo of Clarence with his wife holding a large shape note scroll. I wasn't familiar with him at that point but was intrigued by the photo so asked Alice about it, and she was like "what? You don't know who Clarence Ferrell is?!" So she played me this beautiful recording of him where Clarence plays I would Not Live Always and sings a couple of verses. Apparently Clarence's father was a singing school teacher for a 7-shape book. ML Swan and Muhlenberg are the song and lyric writers (as written in the shape note book)." Tatiana Hargreaves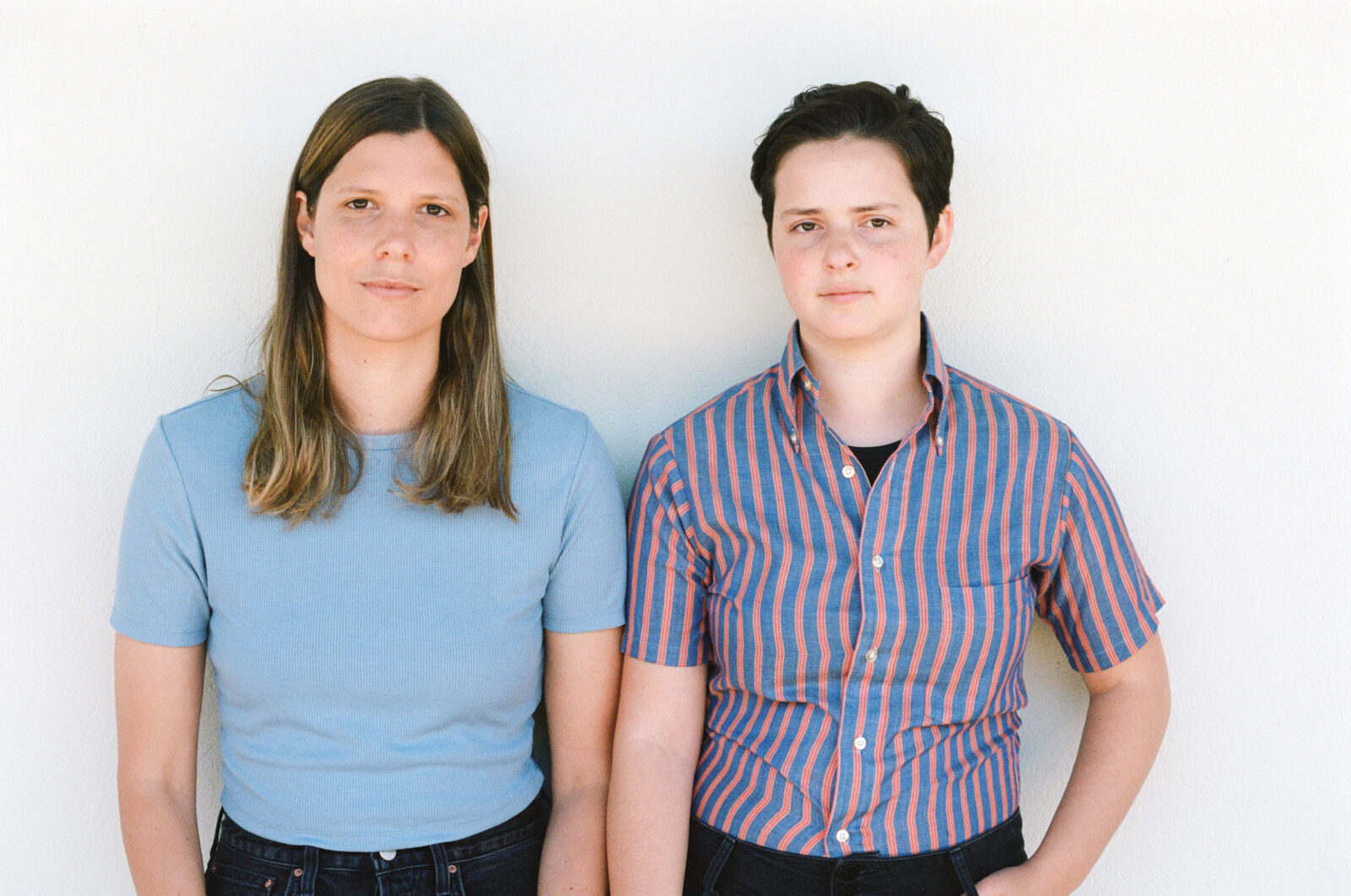 History, family, literature, live performance, and environmental instability all manifest in the sounds, feelings, and sensations that permeate their new album, 'Hurricane Clarice'.
Recording last year in the midst of a global pandemic and during an unprecedented heat wave that saw the city of Portland, Oregon burning under 120 degree heat, these two master musicians found themselves turning to their own communities, to their families, to bring that support into the music.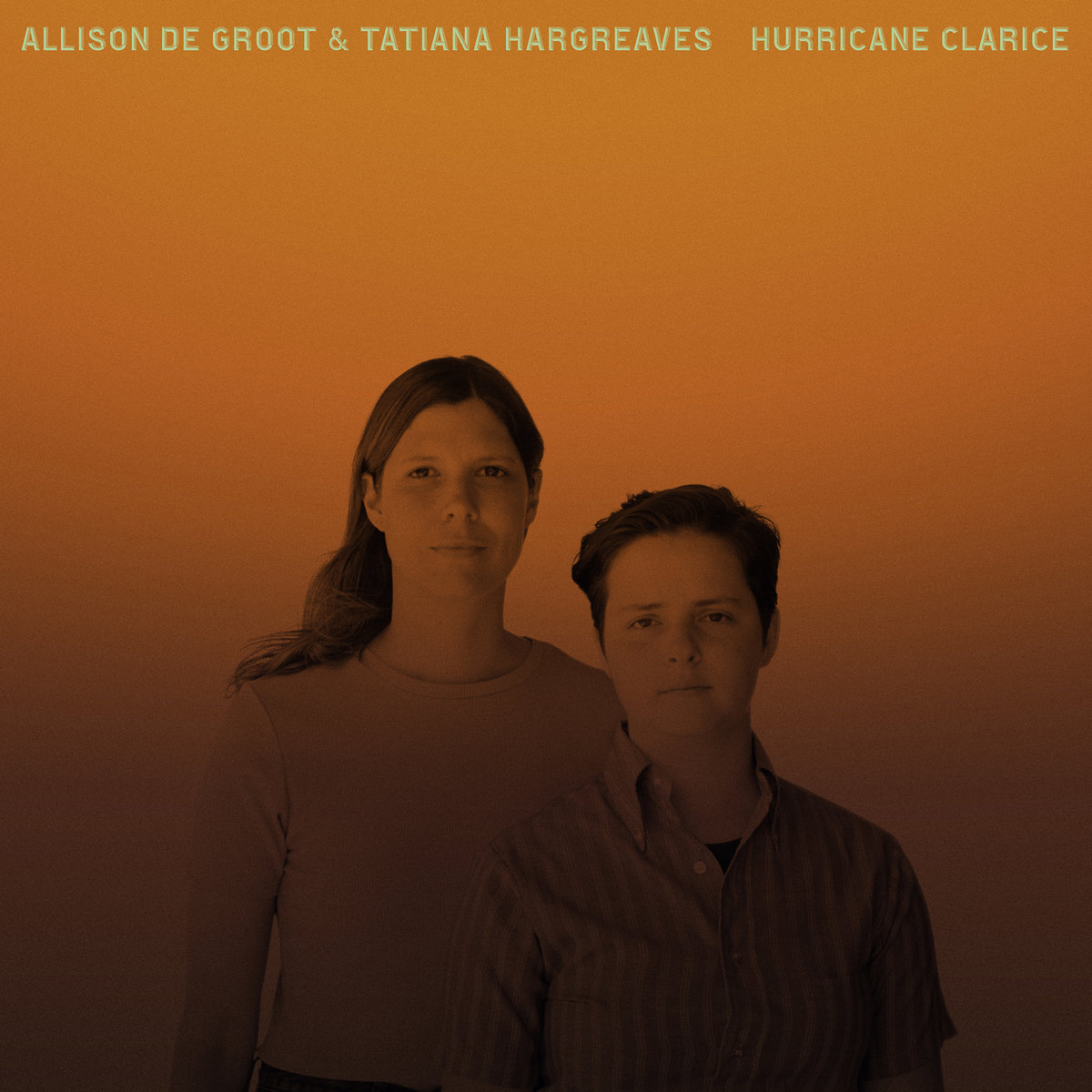 In fact, it was producer Phil Cook (Megafaun, Hiss Golden Messenger) who suggested the two weave their own family histories into the project by including audio recordings of each of their own grandmothers. The album became a direct infusion of centuries of matrilineal folk wisdom, a fiery breath of apocalyptic grandmother energy. And yet the beauty of Allison de Groot & Tatiana Hargreaves' music is that they're using these old sounds to speak to something new, to speak to a dying world.
---
Headline photo: Tasha Miller
Allison de Groot Official Website / Facebook / Instagram / Twitter / Bandcamp / YouTube
Tatiana Hargreaves Official Website / Facebook / Instagram / Twitter / Bandcamp
Free Dirt Records Official Website / Facebook / Instagram / Twitter / Bandcamp / YouTube