Joe Satriani | Interview | New Album, 'The Elephants of Mars'
The world-renowned guitarist Joe Satriani is kicking off the new year with a brand-new album, 'The Elephants of Mars', out April 8, 2022 via earMUSIC.
---
The guitarist challenged himself to create a "new standard" for instrumental guitar albums to be measured against, one which would work from "a new platform of his own design", as he terms it. "I want to show people that an instrumental guitar album can contain far more creative and entertaining elements than I think people are using right now".
In 2020 with all time constraints removed, 'The Elephants of Mars' truly represents the album that Satriani himself hoped he could deliver with his band. "We did everything. We tried the craziest ideas. And we entertained every notion we had about turning something backwards, upside down, seeing what could happen".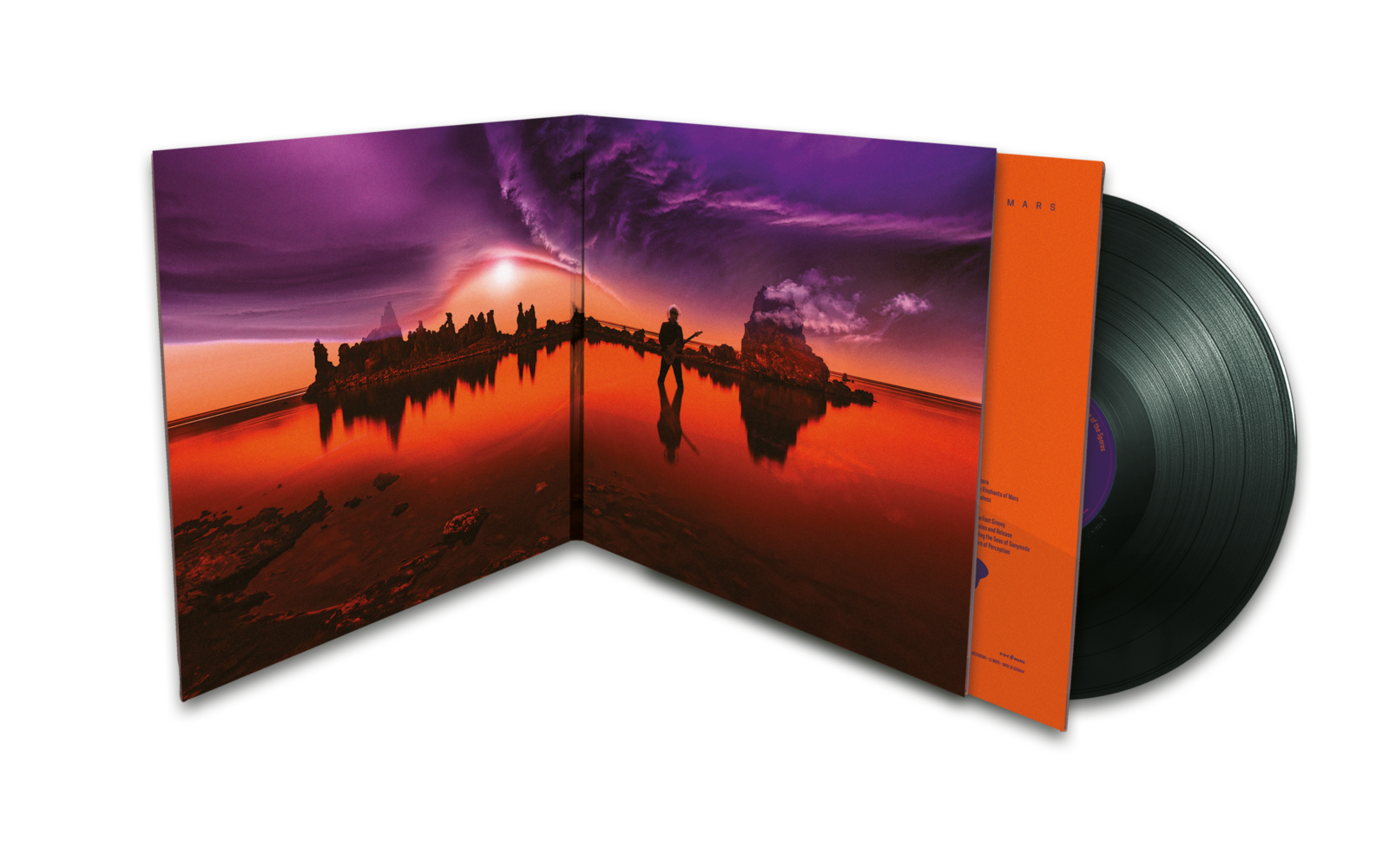 Pre-orders are available now and include a special limited digi-pack cd release featuring seven double sided cards of original artwork by Satriani representing each song from the album. In addition, several colored vinyl options will be available as well to pre-order including orange, pink and a special purple version sold through Guitar Center only.
"I came up with a sci-fi story about Planet Mars being terraformed in the future and giving rise to a race of giant, sentient elephants"
Your new album, 'The Elephants of Mars' was recorded during lockdown. How are you coping with the current pandemic and what are your predictions for the future? Do you think the music industry will adapt to it?
Joe Satriani: I've used the time at home to record a new album and finish over a hundred paintings, so I'm staying productive. However, I really wish to return to live performance as soon as it's safe and fun again! I think the industry has already adapted to this new normal but it still has a ways to go with safeguarding bands and their crews. I miss playing for my fans all over the planet.
Did the current events have any impact on recording your 19th studio album? In what way?
Being able to write and record in private was a real plus to getting more original performances out of me. Without the stress of having to work against the clock and the calendar I was able to explore more of my talents than if I was at a studio paying for every minute! There is something to the whole notion of not being observed as you perform. I found it liberating.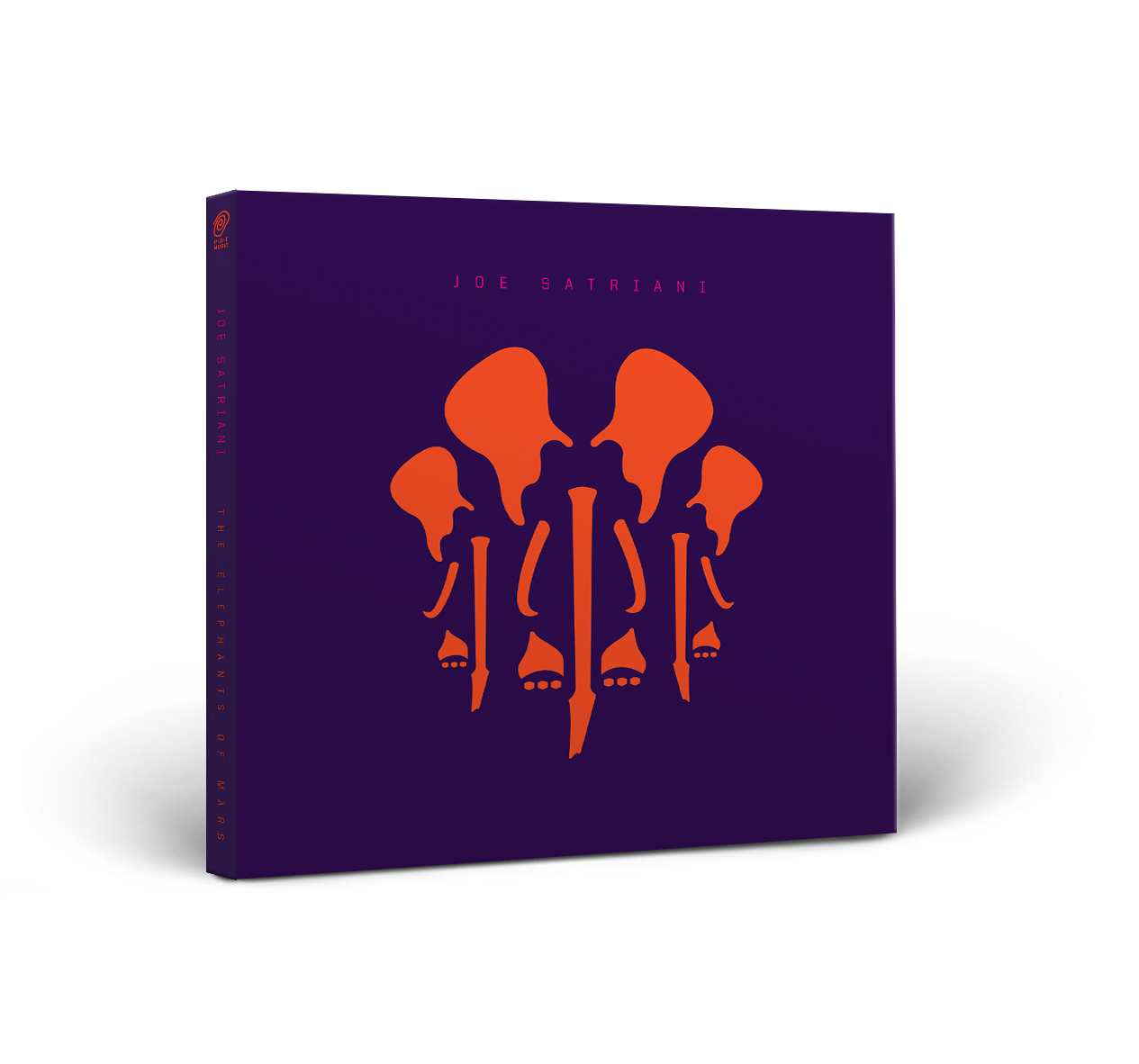 Would you mind elaborate on the concept behind 'The Elephants of Mars'? The album itself is quite complex. Was it difficult to get all the material together?
It all came together in an organic way, and the collaborations with Eric Caudieux were always fruitful. I came up with a sci-fi story about Planet Mars being terraformed in the future and giving rise to a race of giant, sentient elephants. I know it sounds crazy but that's where the album's title track got its start.
Have you ideas that refuse to step through the door with you? And what do you do with those sketches?
Hundreds! Ha! You never know when an old idea suddenly becomes relevant, so, it's best to keep all your musical scraps just in case. Sometimes an idea for a whole song has one part that's perfect for another song's B-section. And, sometimes 99% of a song's parts need to be thrown out while you keep the last 1% to build a new song from.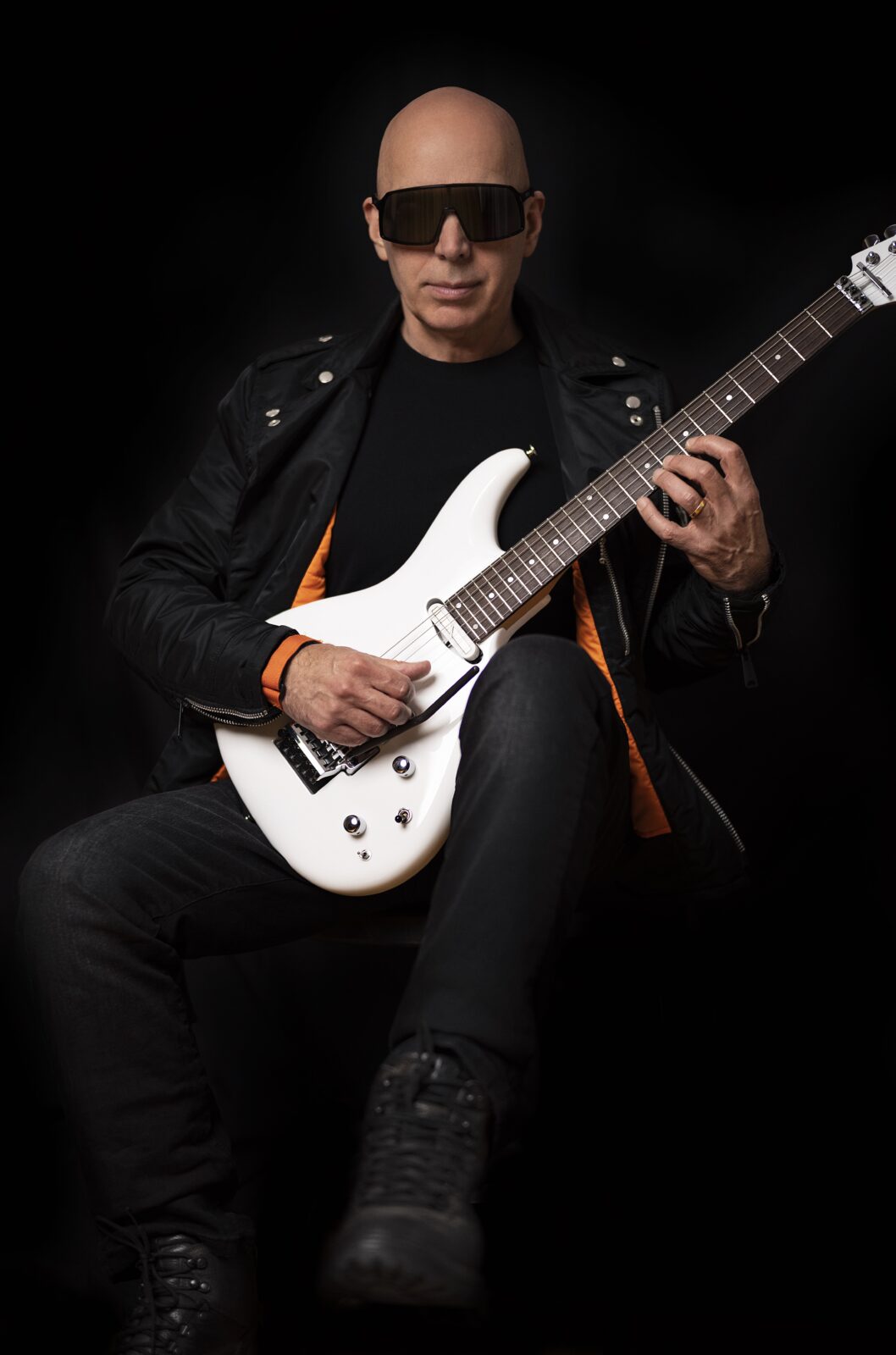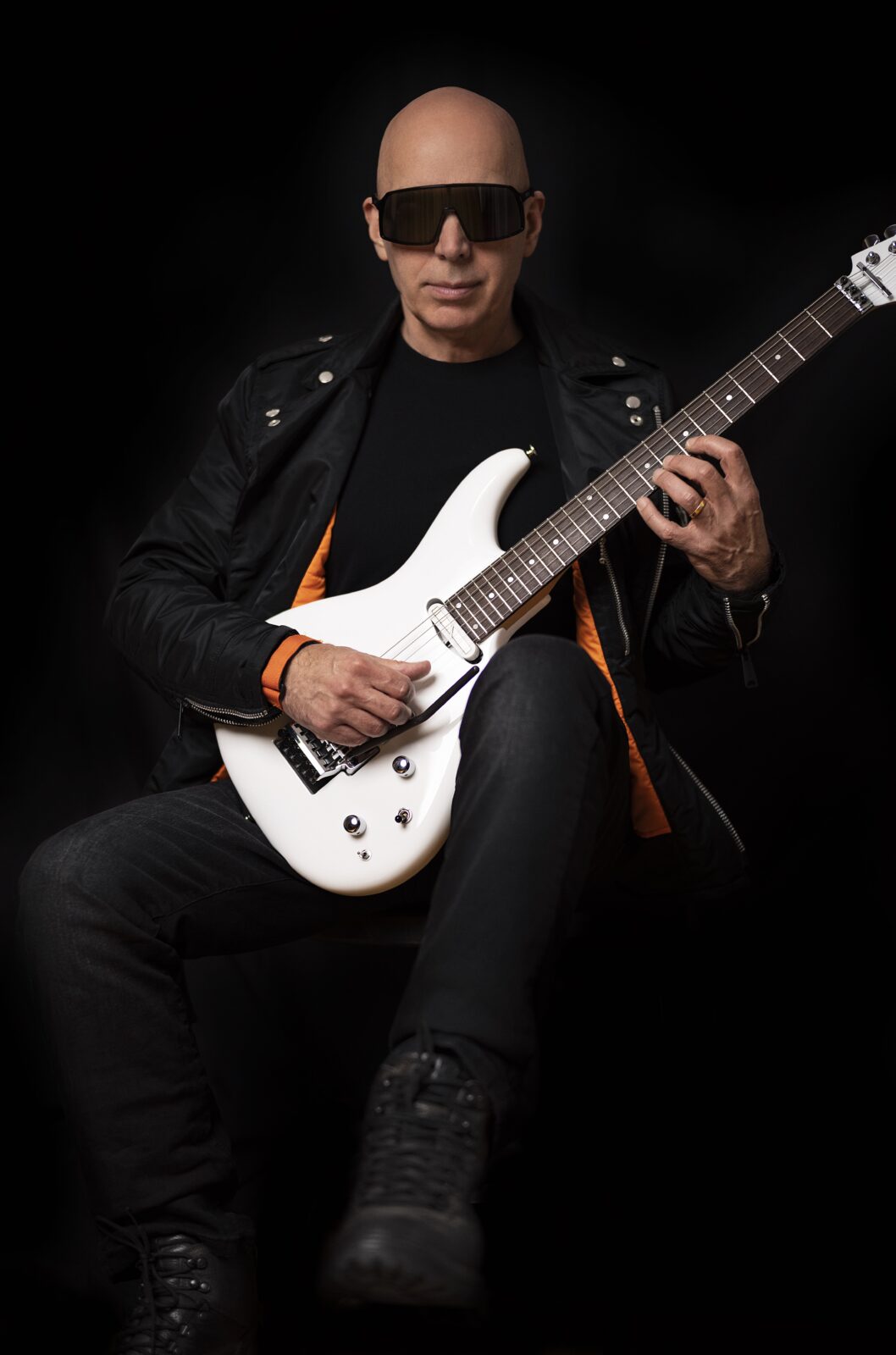 Are you excited about the partnership with earMUSIC?
Yes! They have done a great job taking care of our Chickenfoot catalog outside the US for years now. Max Vaccaro and the whole team at earMUSIC are great to work with. I look forward to a long partnership.
"I wanted to set a new, higher standard for myself"
How would you compare it to your previous album and what are some of the differences and parallels?
The previous two albums were very classic rock oriented albums. I was still very interested in capturing a rock band in a studio setting in the old school, organic way. It was fun but now I've moved on. I wanted to make the best "Joe" album possible with better writing, arranging, performances, mixing, et cetera. I wanted to set a new, higher standard for myself. It's been a great personal leap forward for me.
How do you see the relationship between the instrument and the space where the instrument is recorded? Do you discover new aspects of your songs developing in front of an audience?
The recording environment is very important. It should inspire you to play your best and not feel inhibited in any way. Again, this made recording at home super creative and successful. I think all the band members liked having the time to work on their parts privately and develop their performances over time. No sense in rushing an album like this!
"I was a child of the rock 'n'roll era, you don't shake that off easily, you celebrate it!"
Looking back, who influenced your guitar playing the most and did influences change during the years?
My main influences haven't changed, they are still Jimi Hendrix, Jimmy Page, et cetera. I was a child of the rock 'n'roll era, you don't shake that off easily, you celebrate it! Overall, I count at least a hundred guitarists as my main influences. There are so many great players to explore, from 1900 to the present day, it's fantastic how many wonderful musicians have gifted us their music.
What other musical activities have you undertaken lately?
I'm still working on refining the Ibanez JS line. We have a few new models coming out later this year that will surprise people. I find working on guitar design a lot fun. The results of all the work has had a real positive effect on my ability to perform well on stages around the world.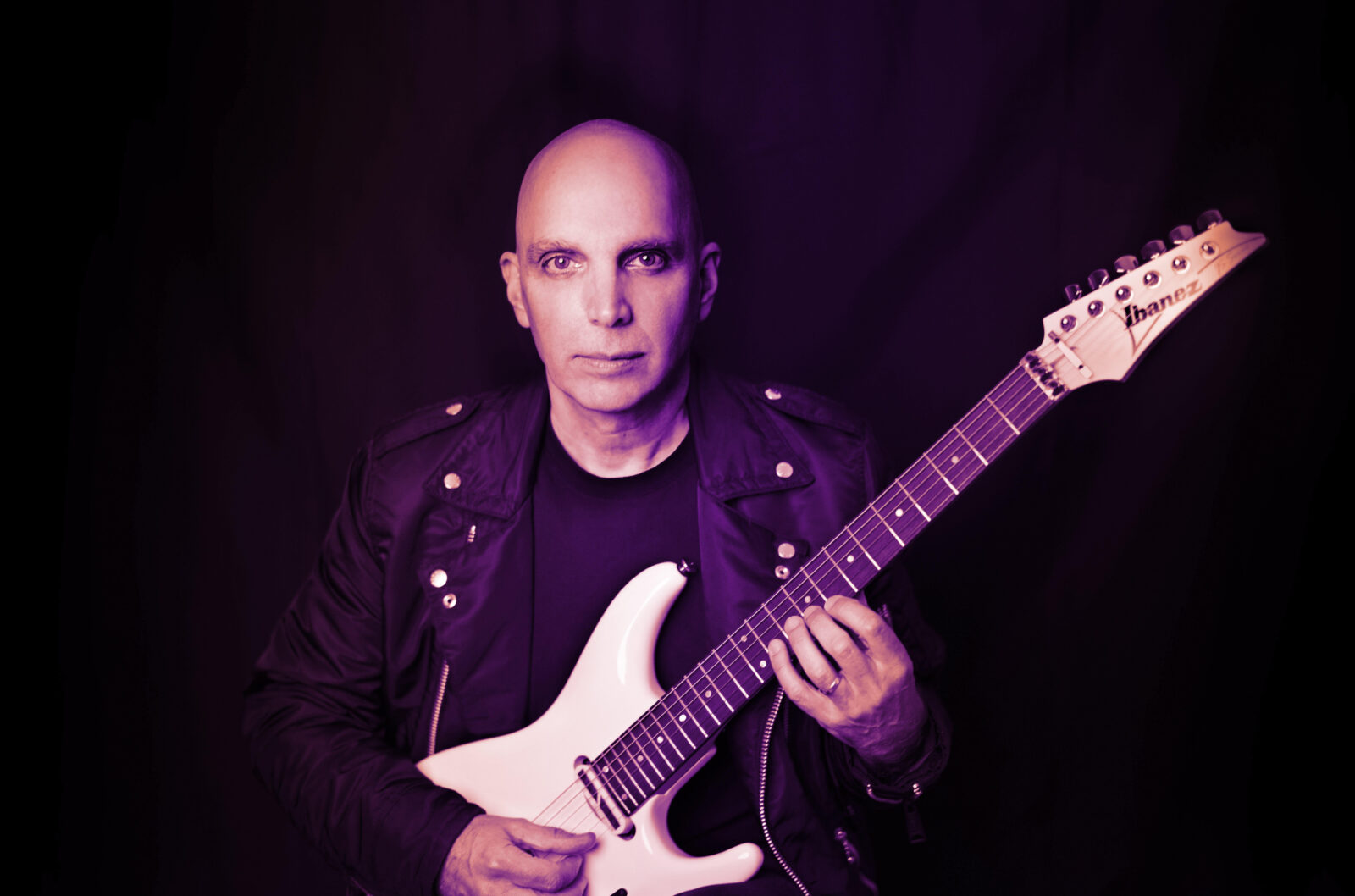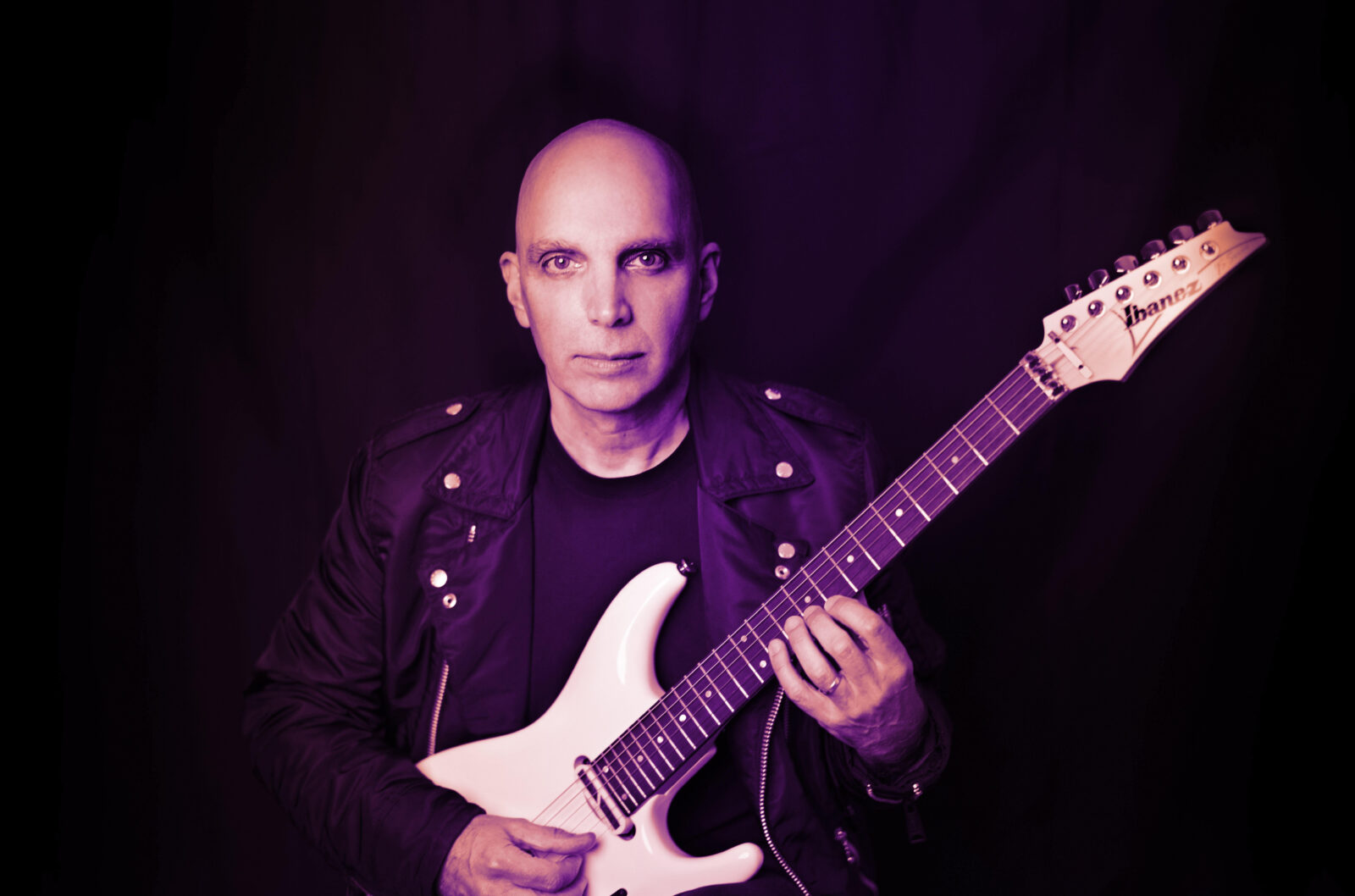 Let's end this interview with some of your favourite albums. Have you found something new lately you would like to recommend to our readers?
Steve Vai's 'Inviolate' is awesome! Led Zeppelin's entire catalog in Ultra HD and HD on Amazon Music is great to stream while I paint. All of James Brown on Amazon Music is great too.
Klemen Breznikar
---
Headline photo: Eduardo Peña Dolhun
Joe Satriani Official Website / Facebook / Instagram / Twitter / Bandcamp / YouTube