'Spirits' by Daytime Moon | New Album, 'You Are the Dusk, I Am the Dawn'
Exclusive video premiere of 'Spirits' by Mojave Desert-based pop punk band Daytime Moon, taken from their new album, 'You Are the Dusk, I Am the Dawn'.
---
Daytime Moon was formed in the Mojave Desert and is headed up by prolific songwriter and multi-instrumentalist Brent Simpson, with Daniel Hovis contributing harmonies and bass guitar, Kevin Patterson on drums, and Stephen Hubbell on percussion. The album features Lil Hog performing spoken word on verse two of 'Selfless' and Delaney Henry on backing vocals on 'When We Were Friends'.
"I wrote 'Spirits' when I was feeling pretty bitter about life. I was watching people around me who were pushed to the point of desperation where they were willing to do anything to move their career forward, including backstabbing their friends or making a sacrifice on Goat Mountain in Landers, California. The desert is a strange place so sometimes at night, spirits of ancient people walk the streets and if you don't know any better, it just looks like wind blowing, but it's actually ghosts. The song is a light-hearted comment about making a sacrifice of some sort in order to achieve your dreams and follow through on your commitments. But ultimately, the song is about starting over and rebirth. So there's some hope there. The video was shot by Zak Kupcha and Kloe Von Wolf in Palm Springs, and we choreographed all our own dance moves." Brent Simpson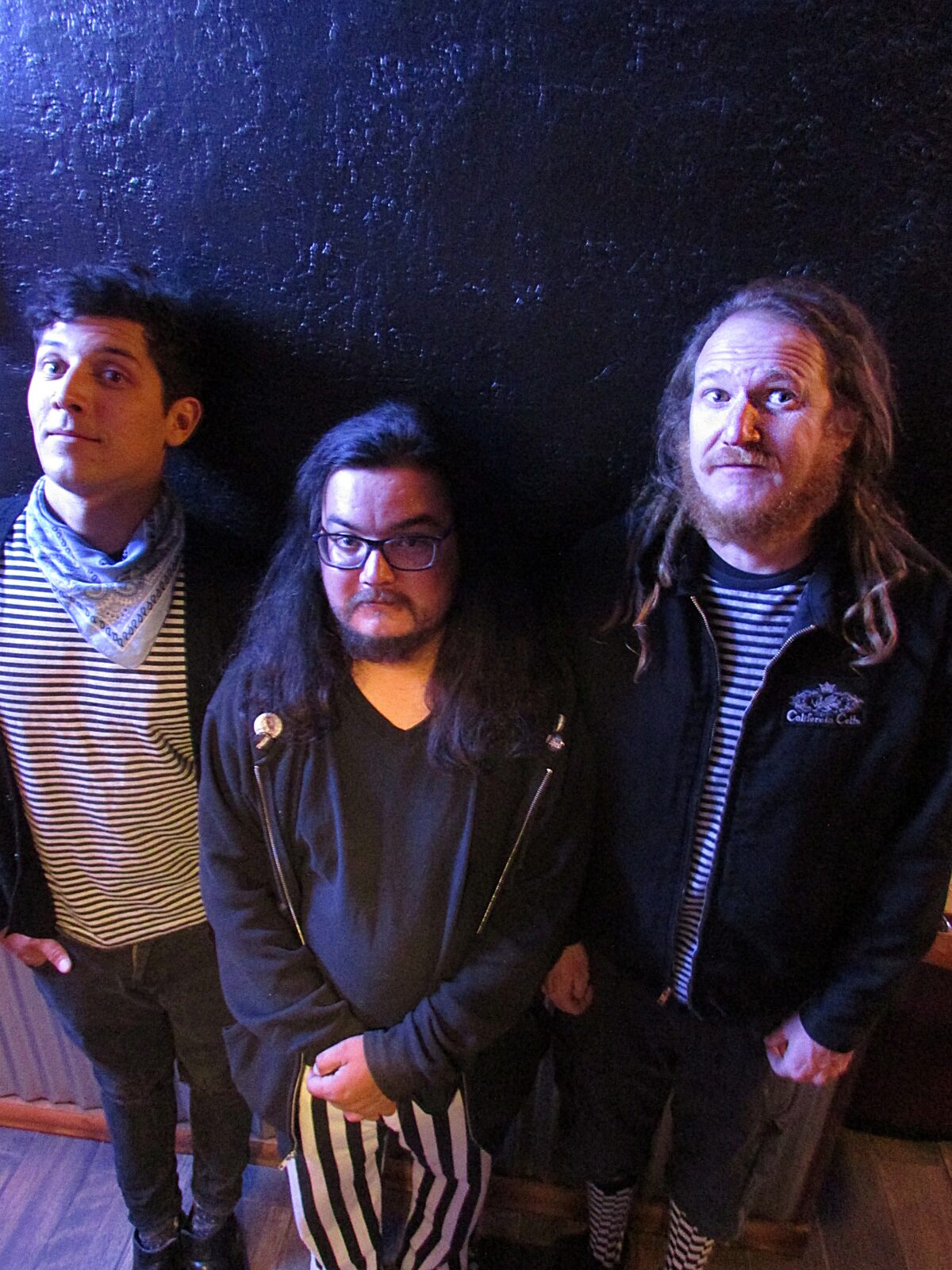 Video was directed and edited by Zak Kupcha and Kloe Von Wolf.
'You Are the Dusk, I Am the Dawn' is a collection of ten songs of longing, discovery, overcoming anxiety, and wonder. The band, composed of four long-time friends, cite influences as far-ranging as The Cure, Neil Young, the Mars Volta and Underoath. Their sound is youthful, yet taps into nostalgia, at times making listeners feel carefree and celebratory, while ruminating on universal human experiences.
The fresh-faced enthusiasm of the album is only paralleled by their energetic live shows, drawing intergenerational audiences to their feet with their spontaneity, quick wit, and adaptability.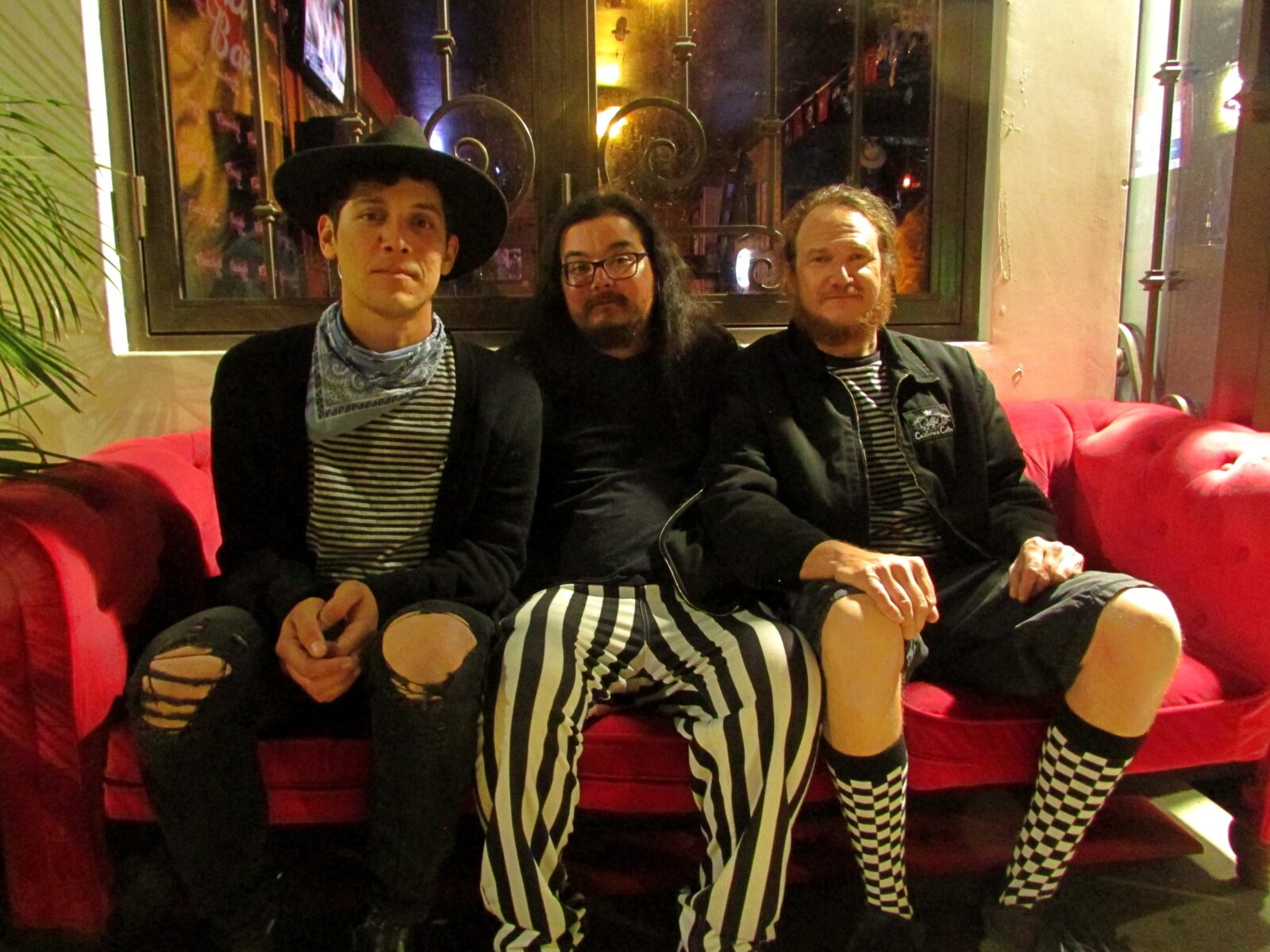 The album was recorded with Paul Francis of Get Right Recording in Yucca Valley, CA. Brent Simpson wrote the lyrics and the songs and Daytime Moon performed them.
---
Daytime Moon Official Website / Facebook / Instagram / Twitter / Bandcamp / YouTube