Jethro Tull | Ian Anderson | Interview | New Album, 'The Zealot Gene'
British legends of progressive rock Jethro Tull are releasing group's first studio album of new material in over 18 years. 'The Zealot Gene' will be released tomorrow via Inside Out Music.
---
A record that began to take shape as early as 2017, 'The Zealot Gene', in many ways, seeks to defy convention during a time when the business of being a touring and recording artist has never faced more uncertainties. Jethro Tull's bandleader Ian Anderson holds no reservations about the role for which the mythos and themes of Biblical storytelling played in the lyrical content of the new album.
'The Zealot Gene' will be offered in the following formats: Special Edition Digipak CD | Gatefold 2LP+CD+LP-booklet | Limited 2CD+Blu-ray Artbook | Limited Deluxe 3LP+2CD+Blu-ray Artbook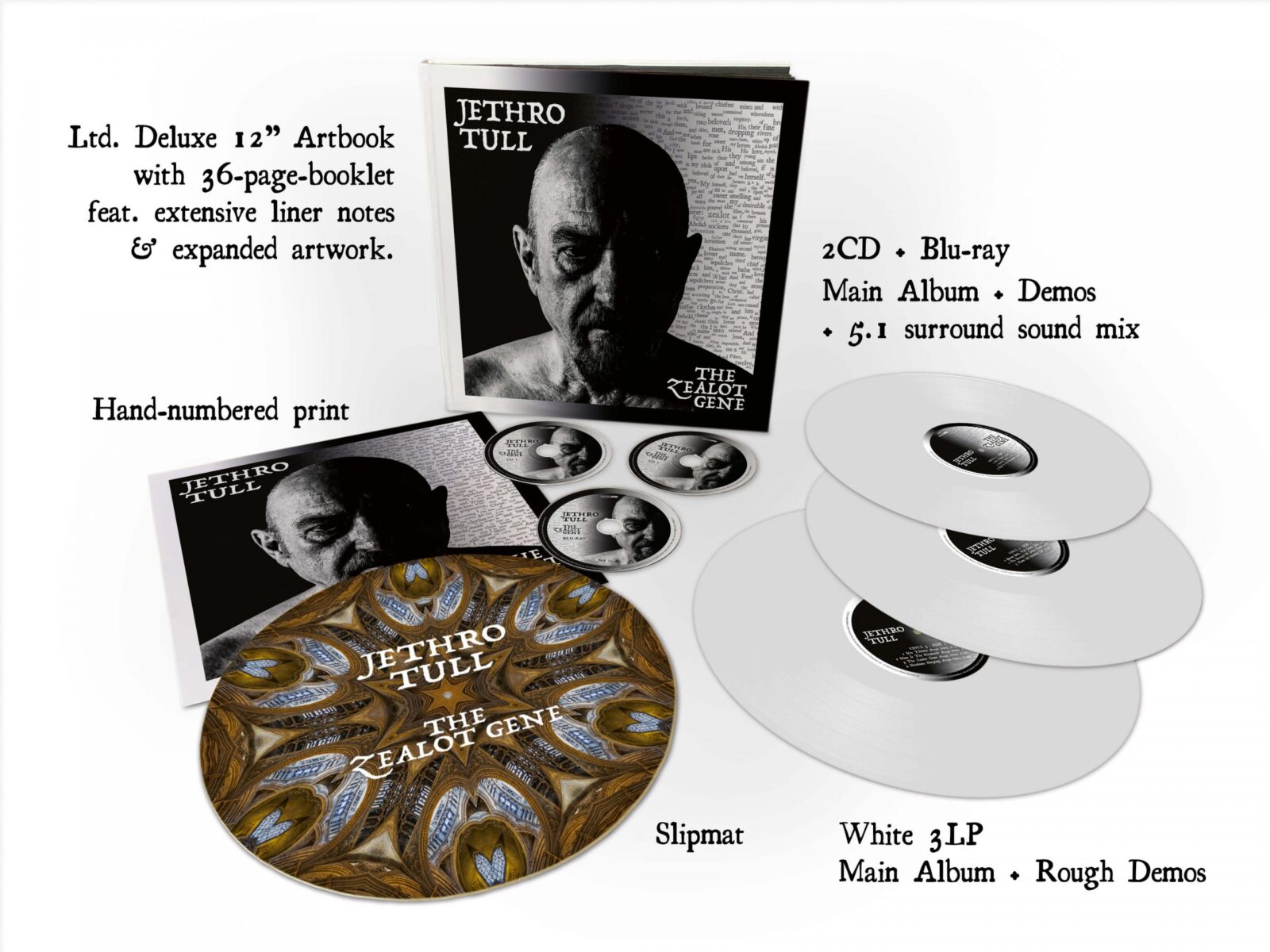 The band currently consists of:
Ian Anderson – Flute, acoustic guitar, harmonica, vocals
Joe Parrish-James – Guitar
Florian Opahle – Guitar (album only)
Scott Hammond – Drums.
John O'Hara – Piano, keyboards and accordion
David Goodier – Bass guitar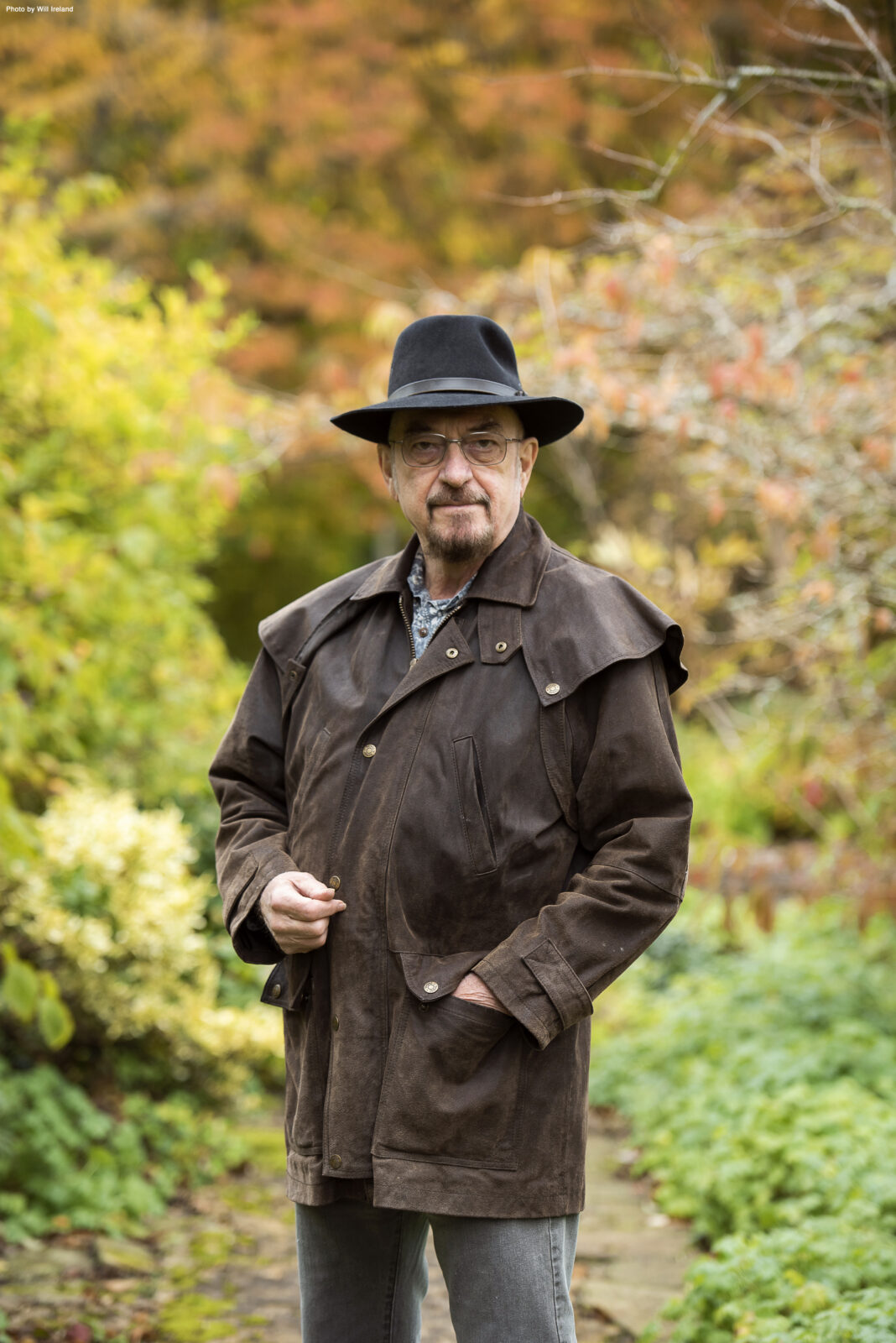 "An organic process of fast evolution of ideas"
It's really nice to have you. How are you doing these days?
Ian Anderson: Feeling good. Up early at 05.30, 50 lengths of the outdoor pool, 2 hours workout with my trainer and 20km run to McDonalds and back. In my dreams.
"I am not a social animal"
We are all very excited about the new Jethro Tull album. You began working on the material around 2017, did the current pandemic play any role in finishing the record? Have you found the isolation creatively challenging or freeing?
The pandemic delayed the recording of the final five tracks although they were written back in 2017 with the rest of the album. Isolation is normal for me. I work alone, sleep, travel and eat alone on tour. I am not a social animal so apart from the mask and the obvious concerns of catching Covid – especially while abroad on tour – life is not so different.
This is new Jethro Tull material in over 18 years. Is your material set in stone by the time you record, or is it an ever-evolving process? Are there any songs from your past that you'd like to revisit or rework?
All was written, arranged and rehearsed back in March 2017. Much as we intended we might play any given song live on stage. There are always a few final tweaks in the recording studio but very few as we have worked out the details in rehearsals. I have little energy for going back to old recorded material to rework, remix or rework but we do that often for live concert additions to the setlists.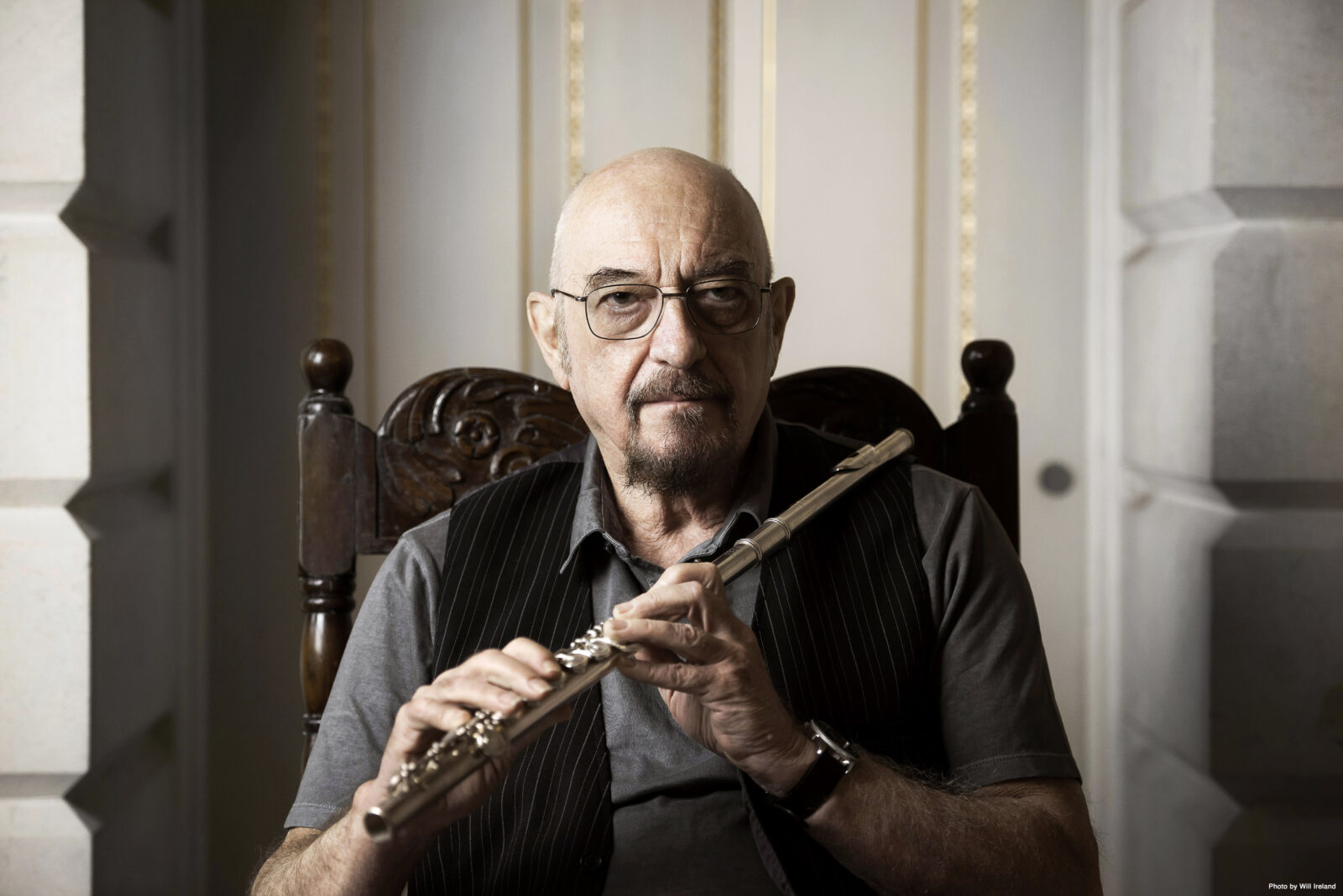 Would you mind elaborate on the concept behind 'The Zealot Gene'?
While I have a spot of genuine fondness for the pomp and fairytale story-telling of the Holy Book, I still feel the need to question and draw sometimes unholy parallels from the text. The good, the bad, and the downright ugly rear their heads throughout, but are punctuated with elements of love, respect, and tenderness. It was so sudden. Amidst the concerns and warnings of the scientific community and a few more enlightened politicians, we all retreated in disbelief to our homes to wait out the storm.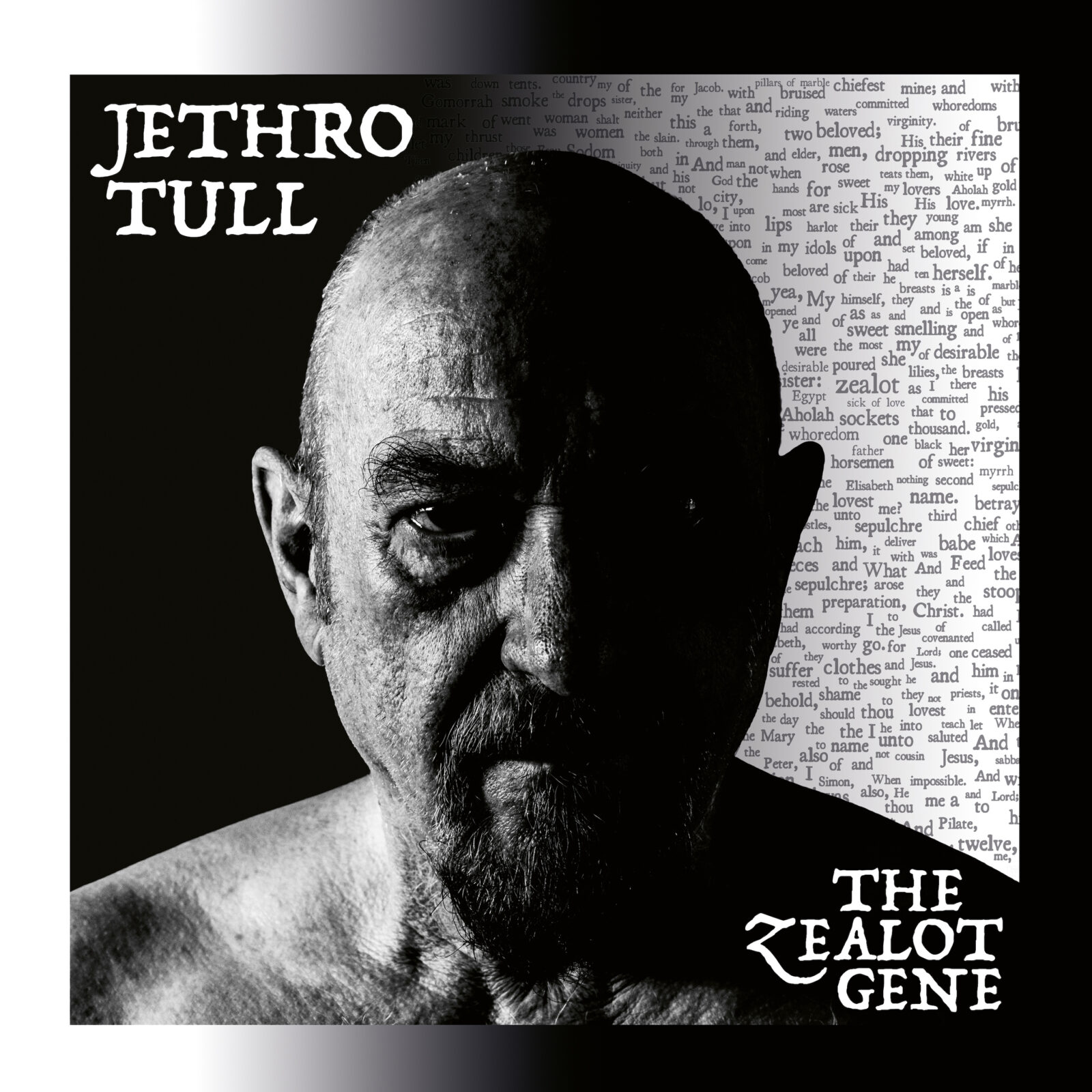 Where was the album recorded and what can you tell us about the recording process?
In a now defunct studio in the west Country of England. Seven tracks in five days back in 2027 and the last five at my home with a few elements of band contributions added to the mix finally in 2021.
A peek into your creative process please. Do you find yourself to be a perfectionist, in control, or do your ideas lead you, taking on a life of their own?
No such thing as perfection! Just best efforts and the ability to think fast to make such changes as may be necessary during the process. The band guys bring some subtle changes which become evident in rehearsal. But, all in all, an organic process of fast evolution of ideas.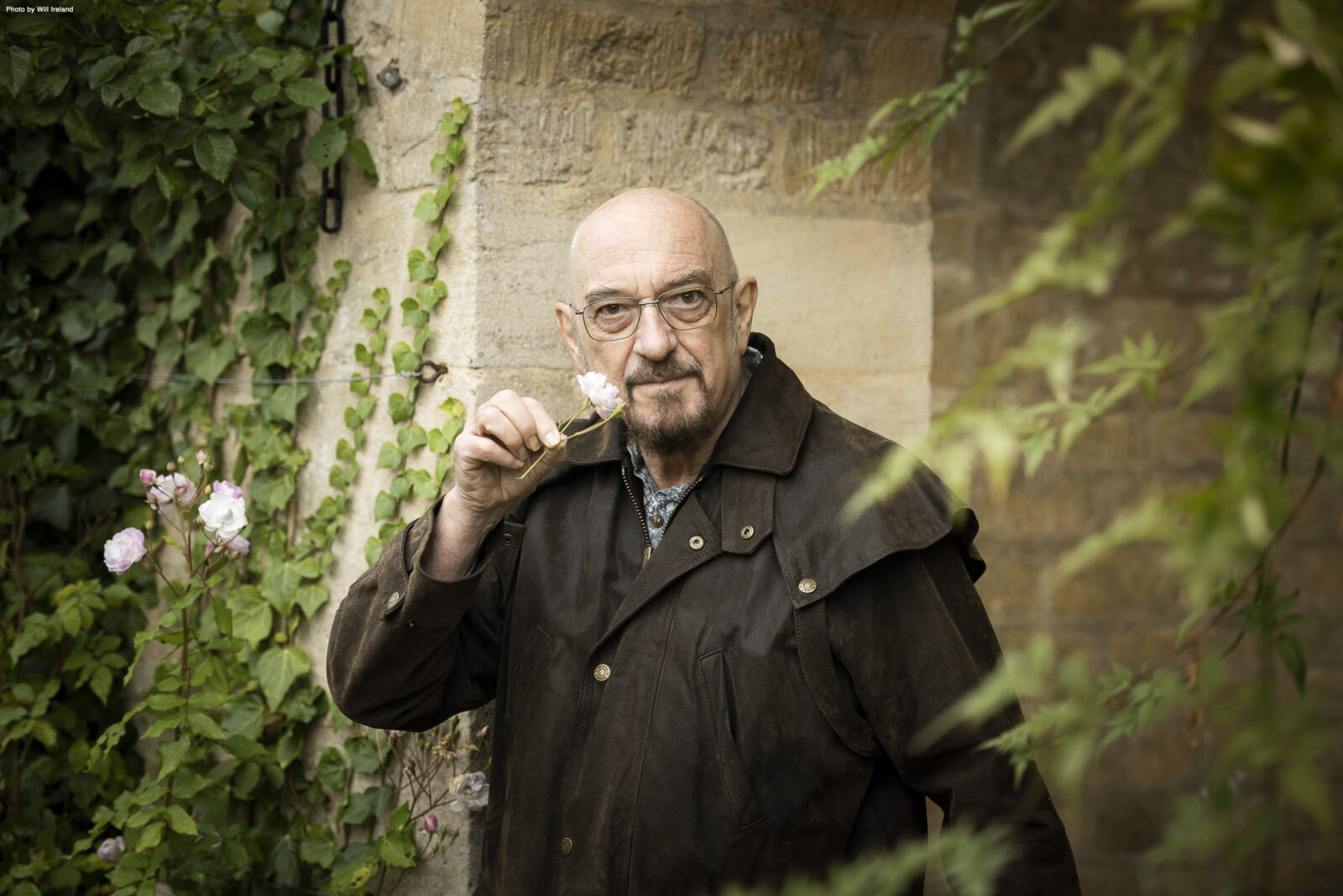 Tell us about the first single, 'Shoshana Sleeping'.
It is intended to be a rather saucy – even erotic – glimpse of admiration and arousal, but I hope softened with tenderness, respect and measured restraint. Gentle, worshipful voyeurism. No harm in that as long as you keep your camera-phone switched off. Moments definitely not for sharing – except by the pen of a poet or songsmith.
Are you excited to hopefully be back on tour in 2022?
We did two shows in the latter months of 2021 so we are in good shape for going to work again – to whatever degree the Omicron explosion permits with things kicking off in most countries we are due to visit. Out of hands as to whether local governments and promoters can allow tours as planned.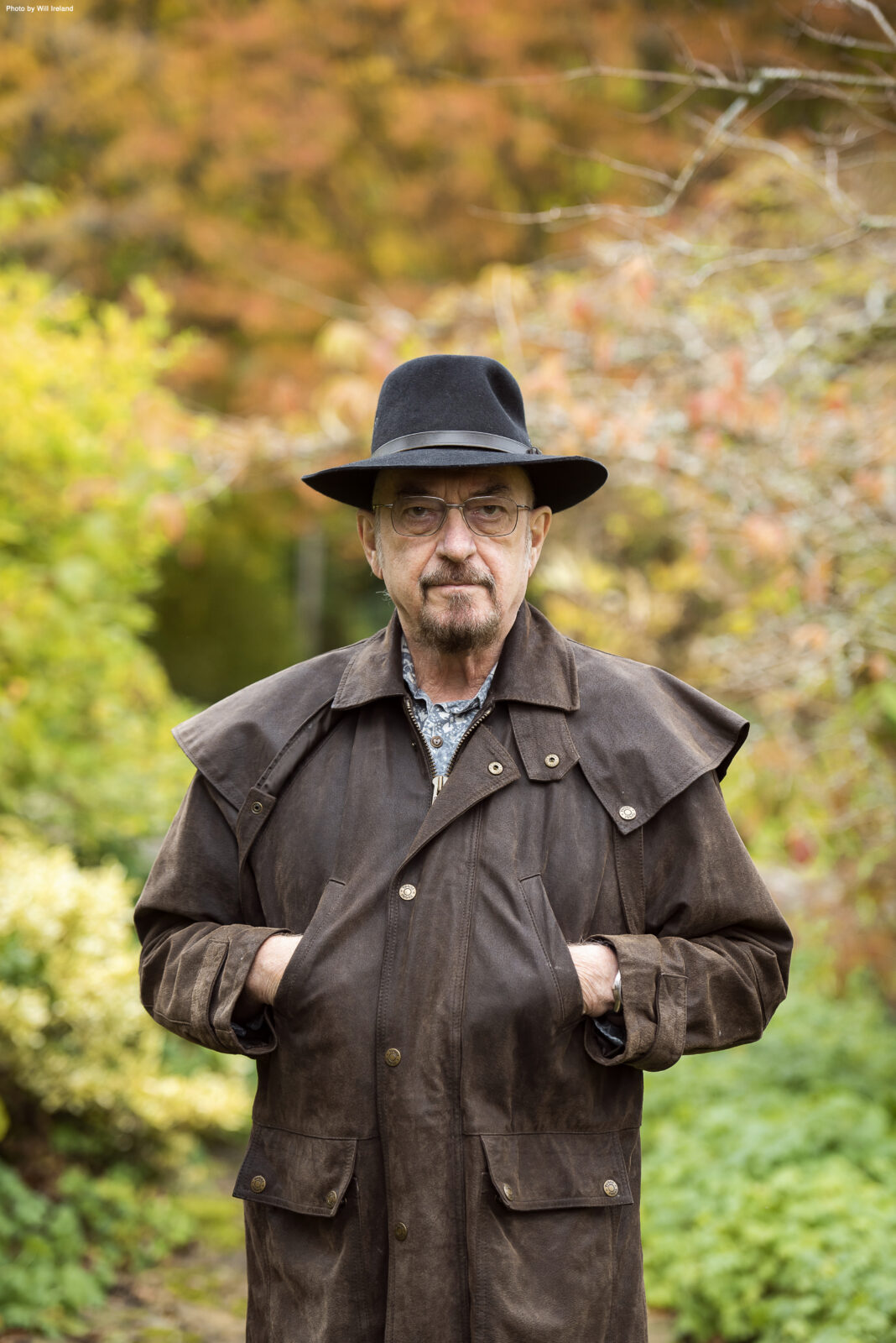 Looking back, what are some of the most important players that influenced your own style and what in particular did they employ in their playing that you liked?
Early on there were the Blues guys: Muddy Waters, Howlin' Wolf, J. B. Lenoir, Sonny Terry and others. Then the Jazzers. Mose Allison, Ornette Coleman, Dave Brubeck. Folkies like Planxty, Roy Harper, Bert Jansch. And the great Classical composers – Beethoven and Handel are my favourites. But when I first heard Robert Plant in 1968 and then later, Lou Gramm, I knew my limits as a vocalist would never extend to filling their shoes. Unless with concrete near a deep river…. But, luckily, neither of them could play the flute.
Klemen Breznikar
---
Headline photo: Ian Anderson photographed at his home 2021 | Photo by Will Ireland
Jethro Tull Official Website / Facebook / Instagram / Twitter / SoundCloud / YouTube
Inside Out Music Official Website / Facebook / Instagram / Twitter / YouTube
Martin Barre on Jethro Tull, the 1989 Grammy Award, and Life in the COVID-19 Era by Jason LeValley