Grave Flowers Bongo Band | Interview | "Pastoral psych rock from LA"
Los Angeles' Grave Flowers Bongo Band's sophomore LP 'Strength of Spring' is an inverted pyramid balanced on the headstock of an acoustic guitar, a rainbow painted in campfire smoke, an endless staircase circling into the clouds.
---
The organic vibes of the Grave Flowers Bongo Band project are just as soothing as they are psychedelic. Gabe Flores currently plays in Hooveriii and Richard Rose formerly fronted the LA rock powerhouse Babylon.
Tell us about your background. How did you first get involved with music and what was that special moment when you knew you wanted to become a musician?
Gabe Flores: I first got into music when I was a little kid, the first tune I remember hearing was a Johnny Thunders tune 'Joey', which is a loose cover of 'Joey' by Bob Dylan. My grandma had bought me a little classical style guitar when I was 5 and started playing around with that. But it wasn't until I was 13 when I started being real into it. My friends were musicians and would play around on The Who and Led Zeppelin tracks and I got inspired. I remember going to my first house show when I was probably 13/14 where my friends' band was playing. They were covering "Why don't we do it on the road" by The Beatles and there was a massive brawl happening and simultaneously there was a young couple making out. During all that the band kept playing that tune. I thought that was a moment that no one in the crowd would forget and decided that I wanted to be the soundtrack to an unforgettable time.
How are you coping with the pandemic as an active musician?
2020 was a rough time to make music personally. I take a lot of inspiration from living life the way I want to and felt like my lifestyle in some sense was taken away from me. Now I'm late 2021. I have written a whole new record and I feel like I'm back!
Do you discover new aspects of your songs developing in front of an audience?
I do with how parts are jammed out and maybe how parts are delivered, dynamically.
When did you decide that you wanted to start writing and performing your own music? What brought that about for you? Tell us about some of the very early bands you were part of.
My first real band was called Dethtrip Forever. I played bass and lead vocals, was a good time and my first time really collaborating with people and jamming tunes out. Babylon came after that and I was more into exploring things like Black Sabbath and Blue Cheer. A bit noisier and less structured tunes. I just would get 100% into different aspects of things that I like about music, you know just exploring!
"I just wanted to have a more free style approach with making music"
What's the story behind forming Grave Flowers Bongo Band and how did members get together?
The story with the Bongo Band is I wanted to lean more into a folk thing where it would be acoustic heavy and more of a solo project. The two guys Andy and Vaughn were two of my best pals that had played in Babylon with me. I just wanted to have a more free style approach with making music. Less gear and lean into what I thought was prettier sounding at the time.
In 2019 you released your debut album, 'Flower Pot'. It was released by Permanent Records. It struck my eyes as soon as I saw the cover artwork. Very 70s loner folk inspired cover. What can you tell me about recording this LP?
'Flower Pot' was recorded in three days at a laundry room recording studio, north east LA. I had all the songs written and just went into the studio and knocked 'em out.
It was fun producing my own record. Shout out Uly, the engineer!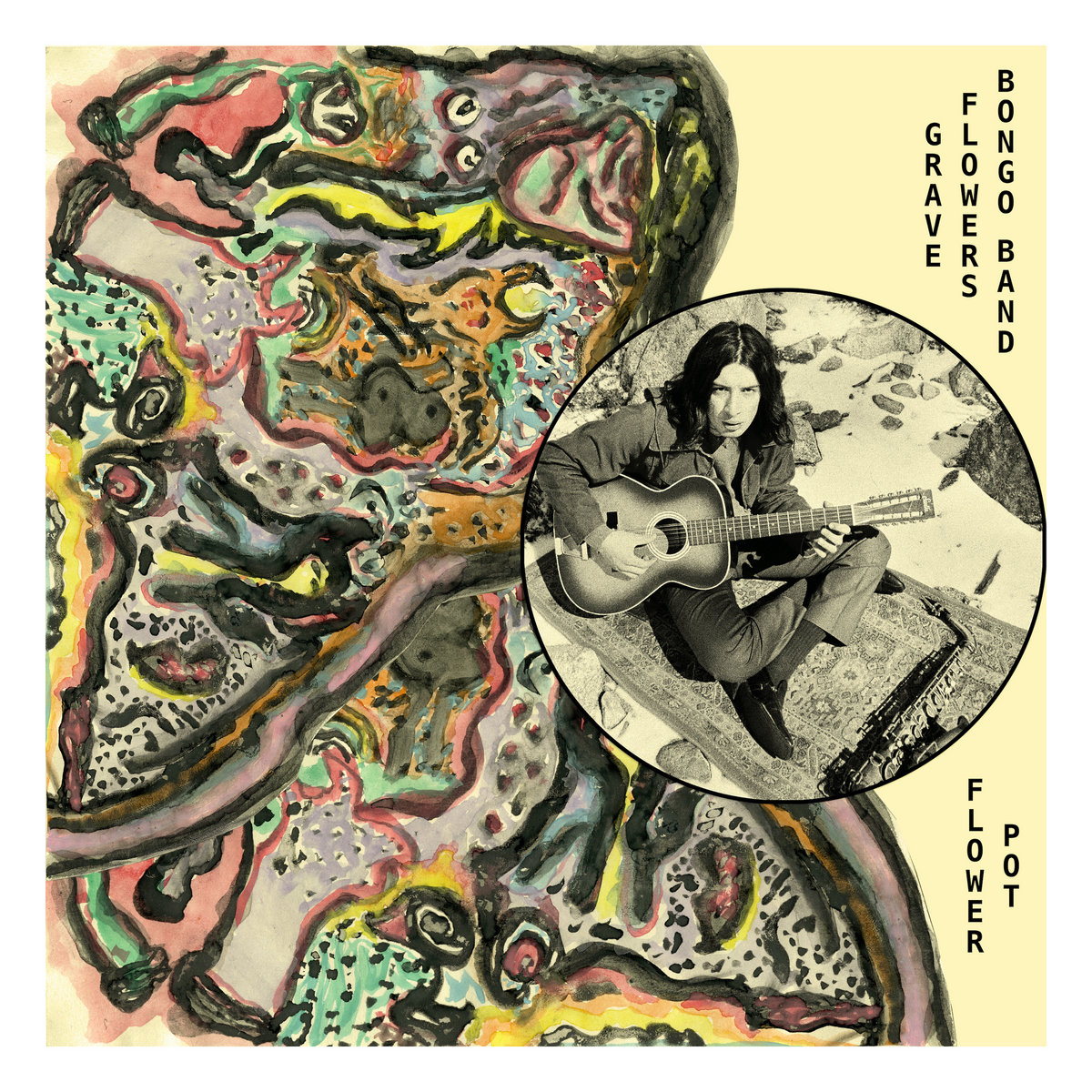 This year you released 'Strength of Spring' via Castle Face. Can you share some further details on how your latest album was recorded?
'Strength of Spring' was such a wild time in the studio. Yet another three day effort of ours. Everyone was sick, except for Ty and myself. Owen the drummer had a gnarly tooth ache, and the engineer had gotten food poisoning. We were at station house studio (Mark the engineers studio), Ty (the producer) had to figure stuff out on the spot so we could finish the record. We took almost no breaks the whole session. A very hectic time but the results were worth it!
How pleased were you with the sound of the album?
Very pleased, everyone played great and Ty got very good sounds out of the space that he wasn't familiar with!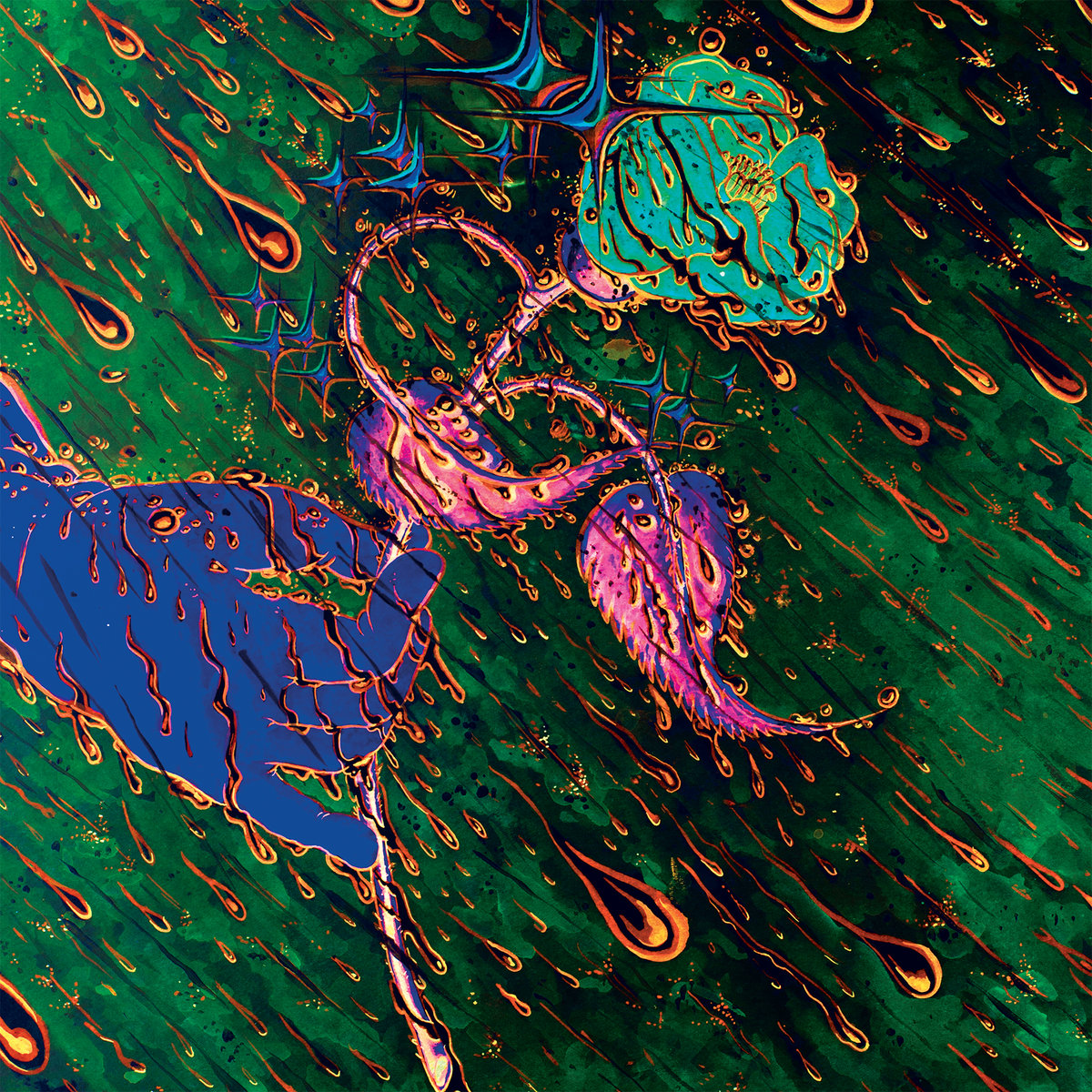 I still need to check 'Venus And The Main Man' lathe, out via Permanent Records.
That was just a lathe cut of a tune off 'Flower Pot'! Lathes sound pretty crumby in my opinion but they are cool things to have. Novelty!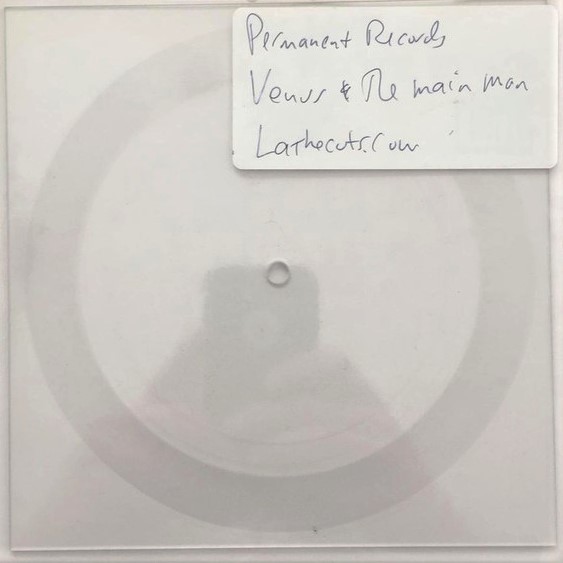 "Analog seems like you have to be more proficient in your performance"
How do you usually approach music making? A peek into your creative process please, digital or analog?
I've never done a record on digital, I guess all the people I like working with use analog! I'm happy with that so I'm team ANALOG! I guess digital seems more forgiving though. Analog seems like you have to be more proficient in your performance.
Would you please speak to your guitars and the effects pedals you employ?
I'm in the studio. I have been using the Ty's Martin acoustic which I love. Steel sting acoustic. Corey has been using a Yamaha acoustic nylon string that he found in his basement. Sounds good! On this new record Olaf has been playing pedal steel guitar into a fender deluxe reverb and I think we used a J bass throughout the whole album. We haven't really been using any effects pedals!
Do you often play live? Who are some of your personal favorite bands that you've had a chance to play with over the past few years?
We haven't been able to play live much these last two years with Covid and all. We have played twice in 2021. Oog Bogo was a band that we played with that we love! We hope to play more shows in 2022.
What are some future plans?
Future plans are to play more shows and release more songs than previous years! More singles.
How important is improvisation for you?
Improvisation is a lovely thing to be able to do. Been really into songwriting lately and not as much jamming out. But I'm never going to count it out!
Are any of you involved in any other bands or do you have any active side-projects going on at this point?
Corey has a band called Color Green, Olaf has a band called Selland & Starr, Owen has a band called Love Fiend, and Tyler is in a band called Zelma Stone! Owen and I are both in Hooveriii as well.
Let's end this interview with some of your favourite albums. Have you found something new lately you would like to recommend to our readers?
Some of my favorite new-ish albums lately for you guys to check out have been the Color Greens EP which was released in 2020 and their new single 'So Far Behind', Oog Bogos EP 1 & 2, Kamikaze Palm Tree material they released in 2019.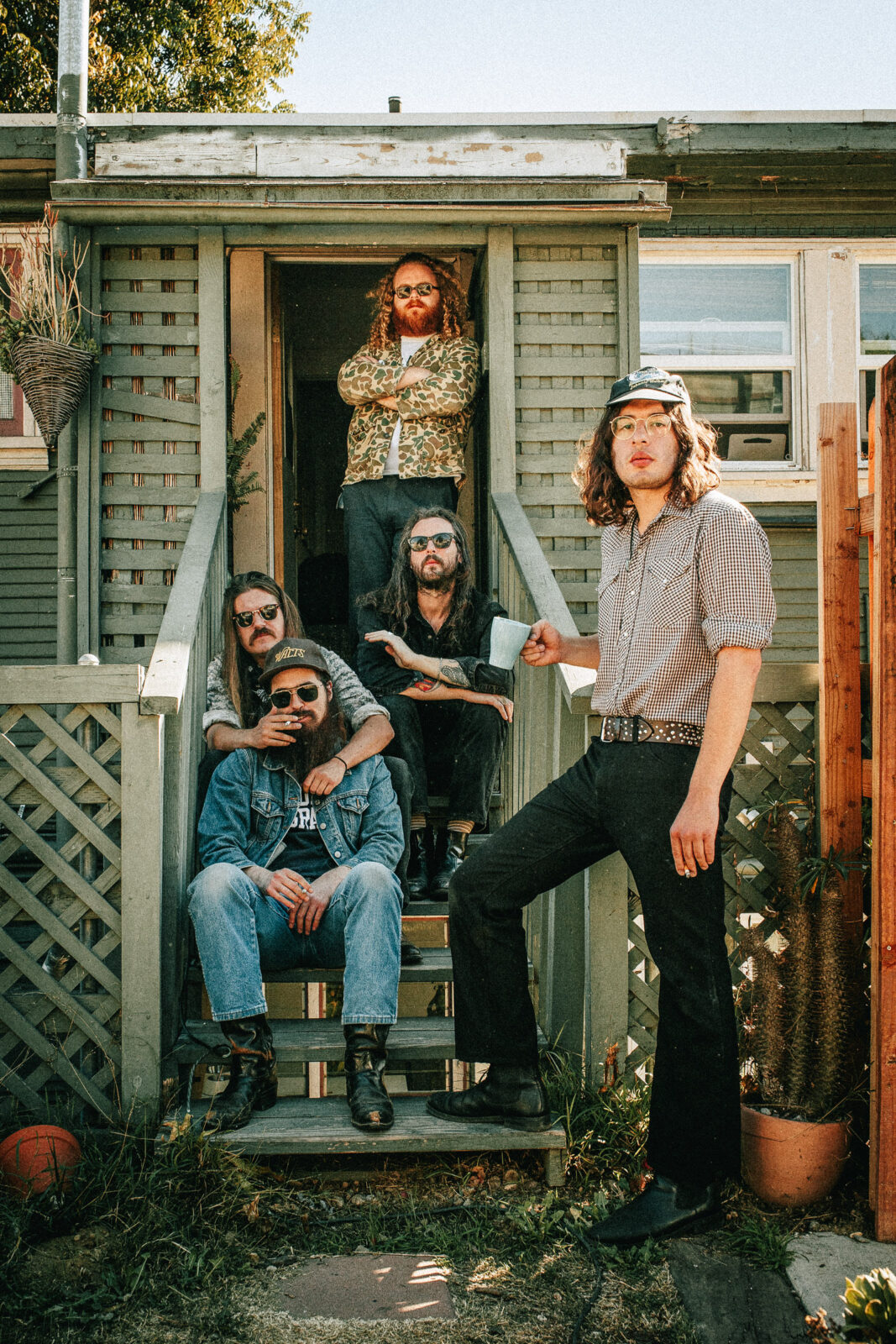 Thank you. Last word is yours.
I'm really excited to share new music with you! Hope you guys take care of each other and dig for new music to come out!
Klemen Breznikar
---
Headline photo: Alex Bulli
Grave Flowers Bongo Band Instagram / Bandcamp
Castle Face Records Official Website / Facebook / Instagram / Twitter / Bandcamp / YouTube
Permanent Records Official Website / Facebook / Instagram / Twitter / Bandcamp