'Creature Up Your Feature' by Hugs of the Sky | New Album, 'Tangerine Boredom Delusion'
Exclusive video premiere of 'Creature Up Your Feature' by Hugs of the Sky, taken from their upcoming album, 'Tangerine Boredom Delusion', out out February 22nd 2022.
---
Belgian psych-rockers Hugs of the Sky announce their forthcoming album drop: 'Tangerine Boredom Delusion' and launch into the new year with their lead single 'Creature Up Your Feature'. A Tame Impala-esque sonic trip through psychedelic soundscapes of swirling guitar riffs and heavy-hitting drums, 'Creature Up Your Feature' transports listeners into an otherwordly paradise. Equally dreamy and nightmarish, Hugs of the Sky' signature lo-fi psych-punk sound envelopes listeners in a fuzzy distorted glow.
On the track, band member Boris Willems shares: "It's a song of unanswered and unreachable love, a perception and illustration of how the lover is almost always a madman (like maybe all of the album). But still the echoes of tangibility and accessibility lurk as a haunting memory. Like all of Hugs of the Sky, there's some tragic, but there's also always the need to embrace this mood and to show there's some hope and light in the darkness. The title is almost literally a fusion of the songs 'Creature Feature' from Meatbodies and 'Suture Up Your Future' from Queens of the Stone Age. Also sonically and aesthetically, these are very influential songs. I think these bands have a very specific, untamable sound, a sound which shaped music history."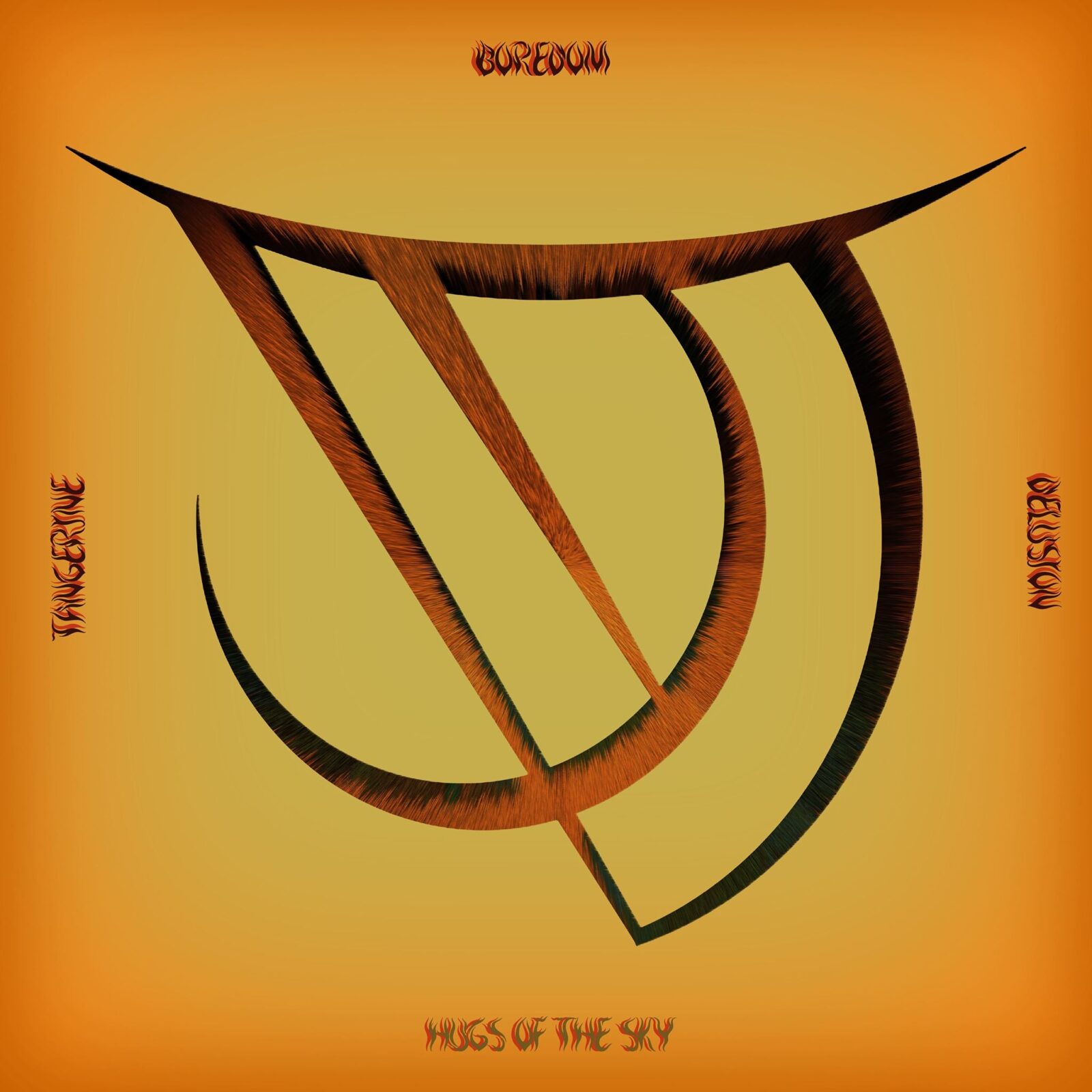 Accompanying the single is an equally trippy music video created by Rania Daher, a Lebanese artist and digital designer. Vibrant, whacky, and totally psychedelic, the video leads listeners even further deeper into the sonic universe that Hugs of The Sky create with their music. On the collaboration, Boris shares: "I saw her work on Instagram and the figures and concepts she uses, seemed to have the necessary irony and very fine taste to ask her to make a video for our song."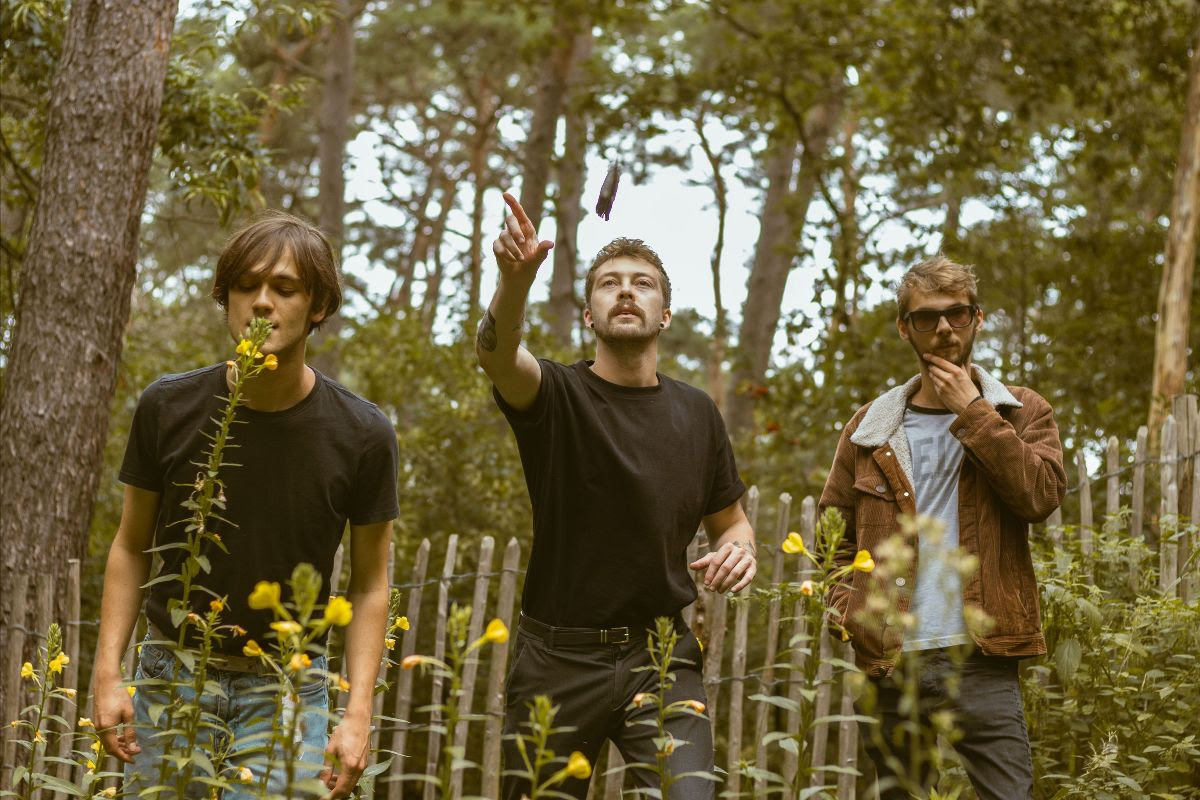 The 4th studio album of Hugs of the Sky, this record is the first time they've worked with an external mastering engineer: Joe Carra. Carra mastered albums for Australian psych rockers Pond and King Gizzard & The Lizard Wizard and was even nominated for a Grammy in 2019 in the category "Best Engineered Album." The songs were written during the lockdown of 2020. They have the typical Hugs of the Sky ingredients: fuzzy guitars, a sparkly bass and tight, punky drum-fills. Combined with the existential yet unworldly lyrics, it is an album for fans of the niche and weird.
---
Headline photo: Maxime Bervoets
Hugs of the Sky Facebook / Instagram / Spotify / Bandcamp