'Metronumb' by Kamoos | Hypnotic Post-Punkers From Berlin
Exclusive video premiere of 'Metronumb' by Kamoos.
---
The fifth single from Berlin's favourite sensual, hypnotic post-punkers, Kamoos. The band plays a unique brand of dancey, sensual post-punk. The band was formed following the meeting of its two founding members, Juliette and Vivi. The two met in Berlin on the gig circuit when Juliette moved there from London where she played with her previous band, Juliette and the Sin (who shared a stage with the likes of the Fat White Family, Meat Raffle, and Moonlandingz). The two of them began banging out awkward but catchy tunes until they molded what was to become the distinct Kamoos sound – an expedition into the dissonant quarters of the punk and garage world using heavy baselines and Arabic scales.
Following the successful release of their singles 'Xray Me', 'Slow Demise (of the Brain and the Bust)', 'Ice Cream and Orang-utans', Kamoos and their new lineup have used this Covid period to get back in the studio to record 2 singles for a double-barrel release on Cabbage Records: 'Mighty Mighty' and 'Metronumb'. 'Metronumb' is the first of the two and the fifth Kamoos release. It's is an edgy, moody, danceable track about blissful uncertainties and personal choices. The song is beat-heavy with vocal acrobatics that seamlessly brings together corners of the post-punk, operatic, and pop genres.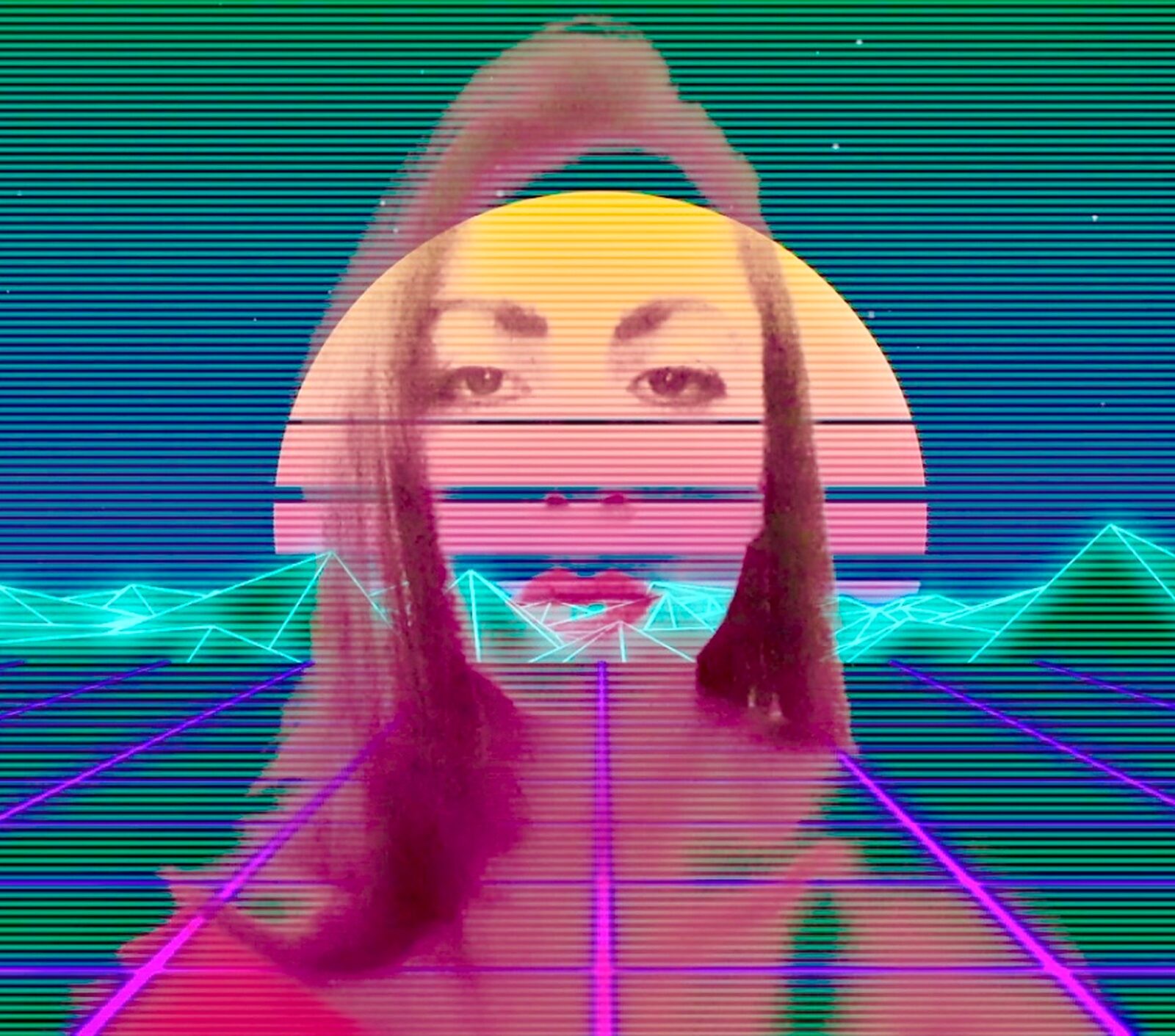 Reminiscent of artists from Sonic Youth to M.I.A (with a sprinkling of Besson's Fifth Element in there…), 'Metronumb' represents both the signature Kamoos style and exploration into something new for the band. Its video – a DIY, retro video-game portrait of the band – accompanies the tight but trashy sound of the track to a T.
---
Kamoos Facebook / Instagram / Bandcamp / YouTube / Spotify
Cabbage Records Facebook / Instagram / Twitter / Bandcamp