Ivan Conti Mamão | Interview | Brazilian Drumming Legend
Brazilian drumming legend Ivan 'Mamao' Conti has been experimenting and innovating for the last half a century.
---
As one third of cult Rio jazz-funk trio Azymuth, he was at the root of the group's "samba doido" philosophy, which warped the traditional samba compass with jazz influences and space age electronics. Conti is Brazil's answer to Tony Allen, Steve Gadd, and Bernard Purdie, his career spans far beyond with over half a century's worth of recordings with the likes of Milton Nascimento, Deodato, Marcos Valle and Jorge Ben.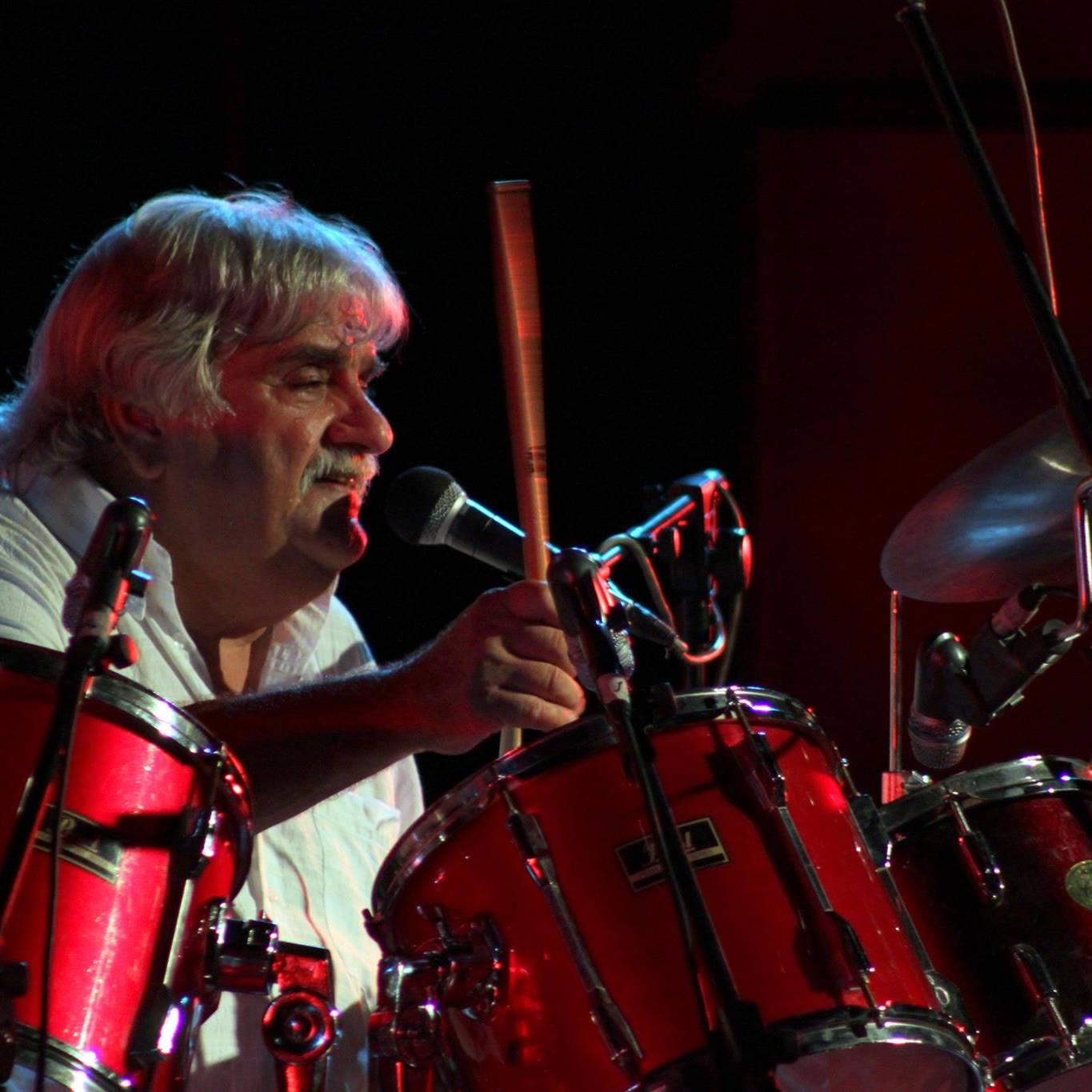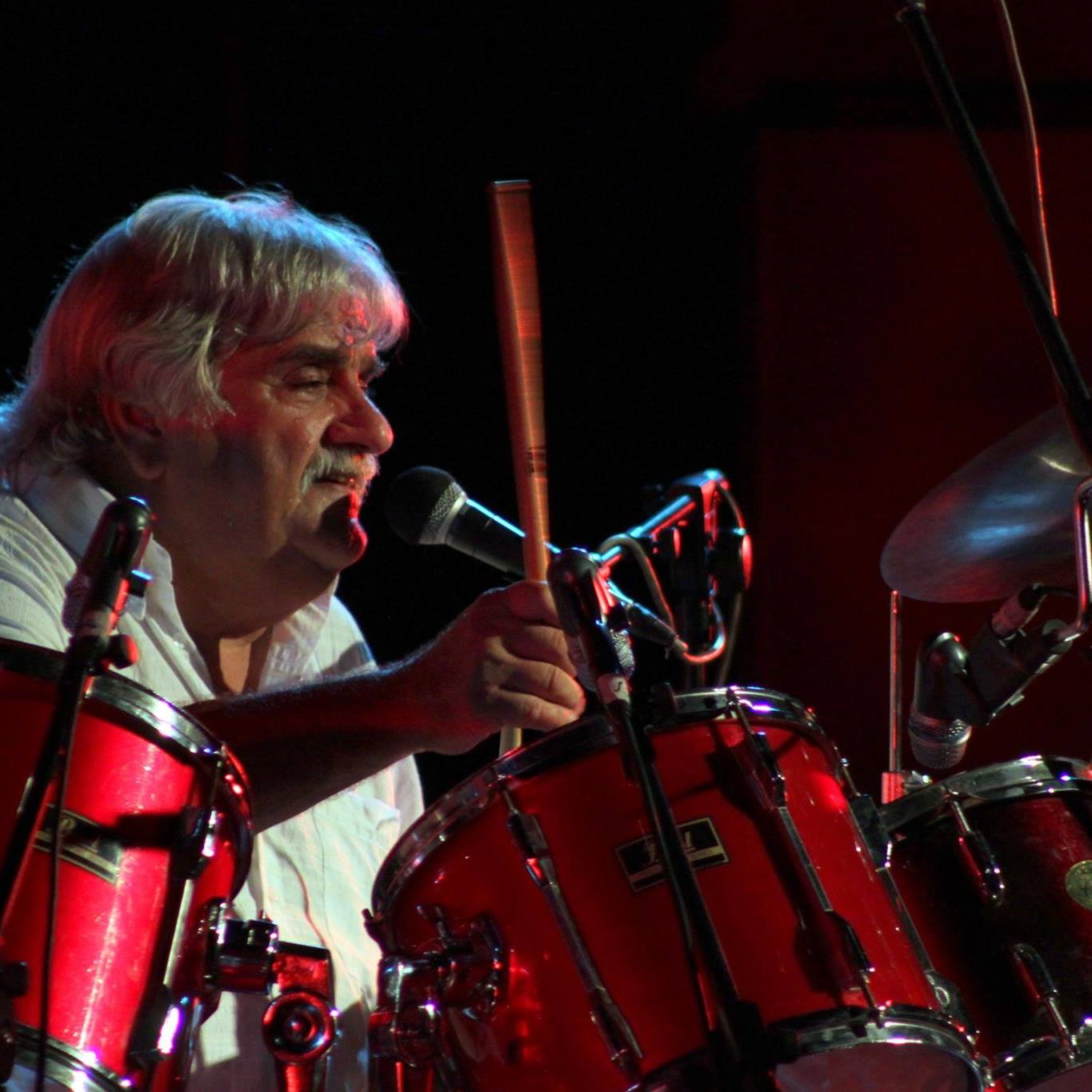 "Music is the element that transforms man into a being of god"
Thanks for taking your time. How are you coping with the pandemic as an active musician?
Ivan Conti Mamão: I continued working, at home of course, this entire time. I'm making recordings by request, putting drums for djs, singers and instrumental musicians, until Marcelo D2's album I recorded a track live on Twitch, and doing my songs live and just working on a lot of partnerships.
How do you see the relationship between the instrument and the space where the instrument is recorded? Do you discover new aspects of your songs developing in front of an audience?
When recording, there in that space you are creating. You're playing what you wrote, composed, and see all the options. Live, together with the audience, you play together with them. The symbiosis happens…
Tell us about your 2019 album, 'Poison Fruit'. Was there a certain concept you were trying to achieve?
I wasn't trying to achieve a concept. 'Poison Fruit' came naturally and as always with musical experiences. We recorded with acoustic drums and my electronics. I've been experimenting since Azymuth's first album, so it's not something new to me. On this record in particular I played several instruments. I did it practically alone at home, with the help of my son Thiago on bass on one track and on another on percussion.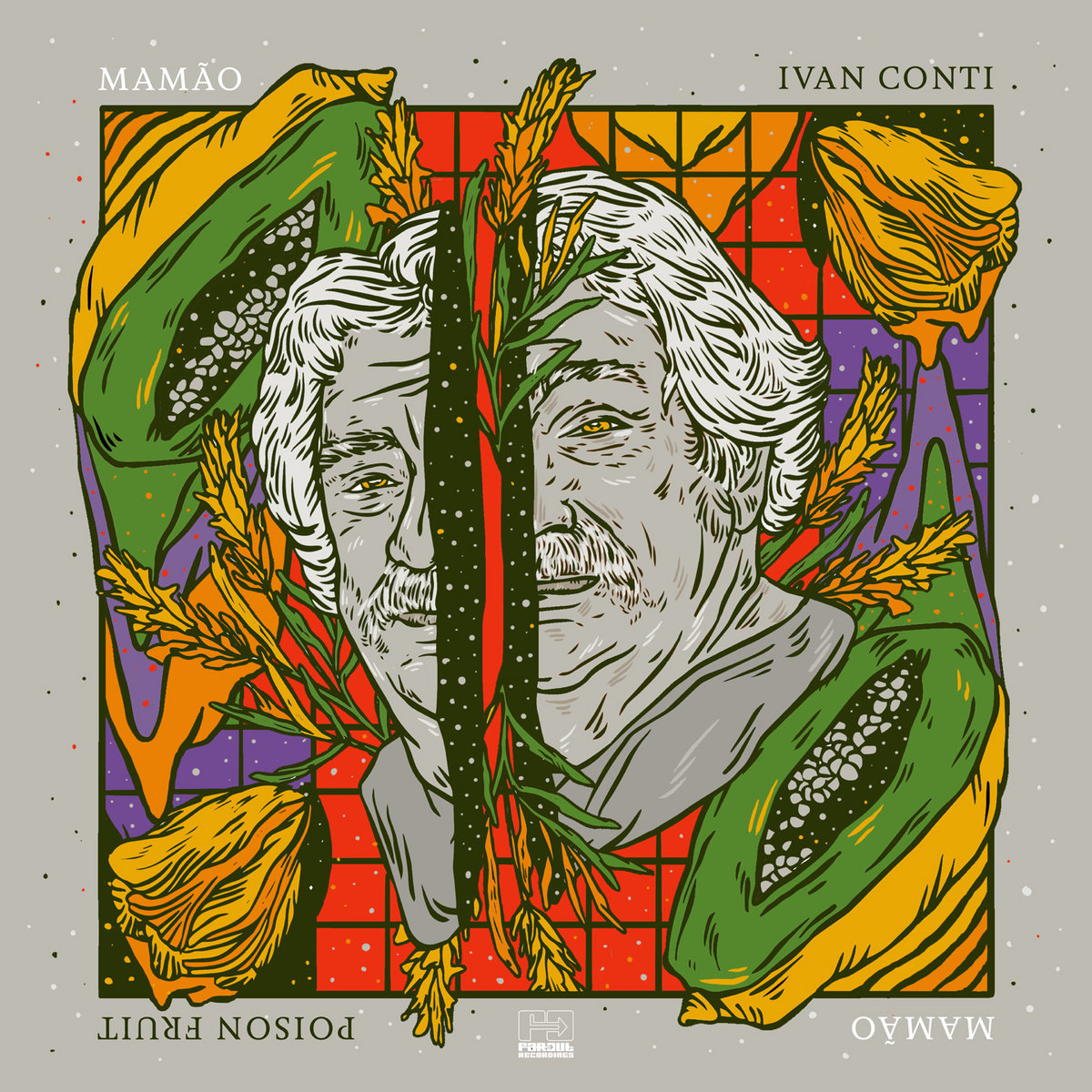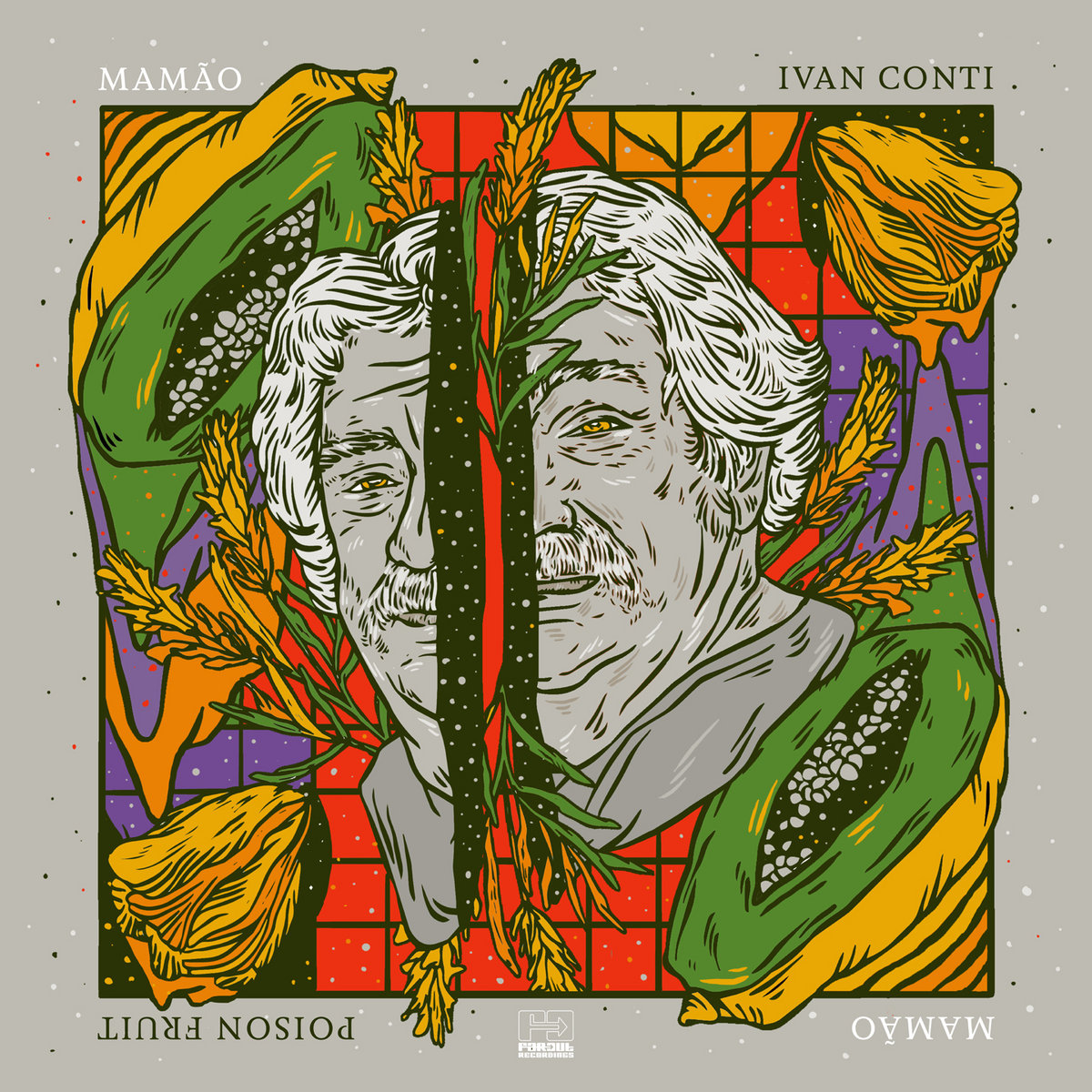 What about your latest project 'A Mina / Caatinga'? How was it to work with Grassmass? The resulting sound is extraordinary.
Grassmass played with me and my son Thiago with 'Poison Fruit' shows. He plays bass, guitar and my son is on keyboards and percussion. So we already have a good partnership. I'm glad you liked the work.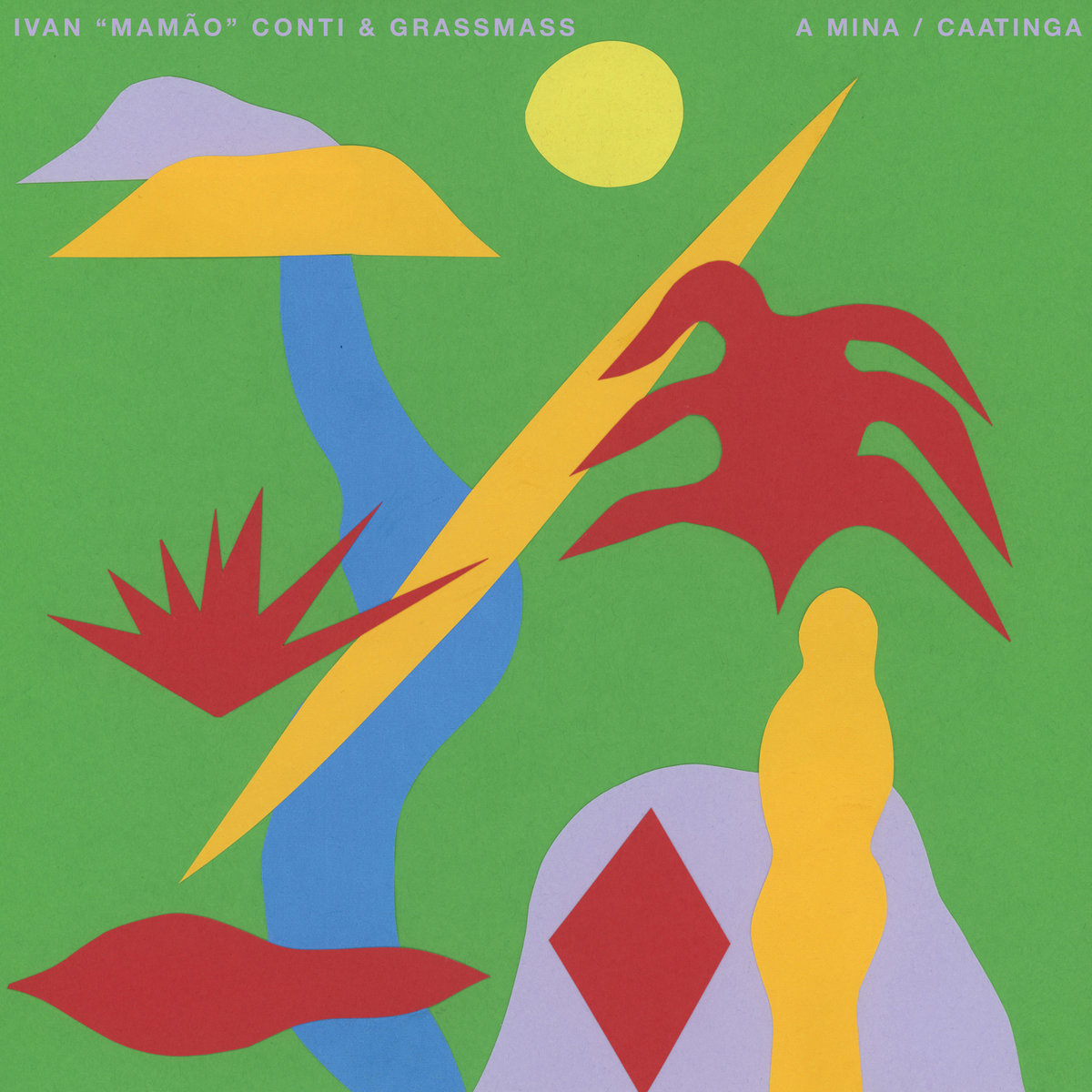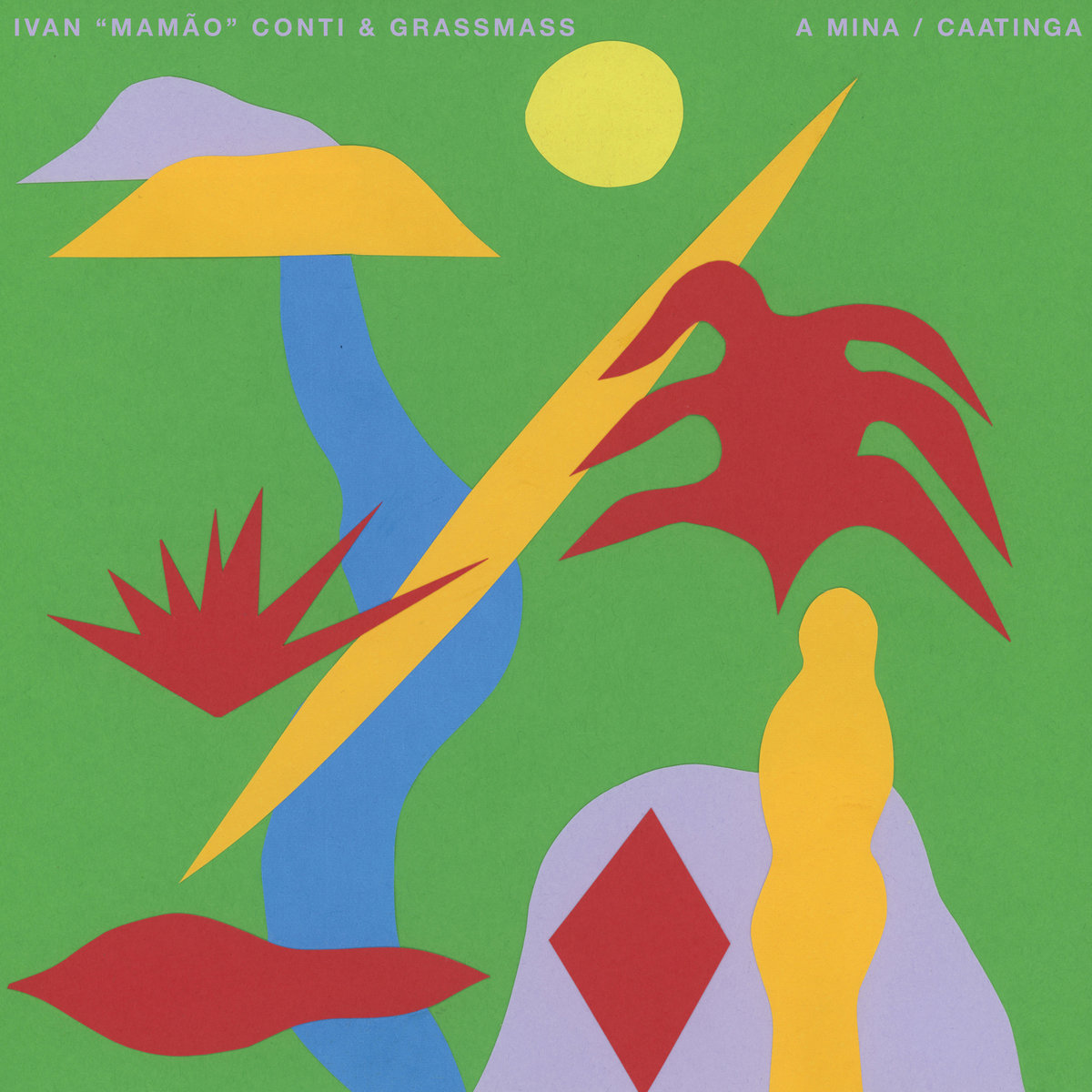 The album itself is quite complex. Was it difficult to get all the material together?
I recorded the acoustic drums here, with a determined groove, then I put some electronic elements and sent it to complement them. So I provided the basis for them to complement.
Do you have any other active projects going on at this point? Will you continue to record new albums?
Yes, always making music. I'm finishing a new album where I invited some musician friends, each recorded their own stuff. I did a project with Fred P and Ney Faustini DJ for Troop Records from Brazil. In November, another project was released in partnership with rapper Sintese Neto and Gorila Urbano. I'm launching Mamao Records, where I will release my records. Papaya Grooves are my acoustic drum beats, with various BPM (tempos) sampled for sale.
Yes, as long as I can I'll be here recording. These are ideas that we were having, with my son who is my producer, who thinks this work is more relaxed, although I will continue to gig until I can stand it.
How do you usually approach music making?
My first instrument was the guitar. Usually, when I'm inspired, I sometimes start with it. Other times by drums, or by keyboards. Varies a lot. And then I'll complete it, placing the bass or keyboard, according to the instrument I'm starting with.
It's absolutely impossible to cover your discography. Would it be possible for you to choose a few collaborations that still warm your heart?
There are many difficult choices. I've been a musician since 1962. To tell you about some:
– Banda Veneno by conductor Erlon Chaves
– The Orchestra Of Paul Mauriat, French conductor
– Os Catedraticos – Eumir Deodato 68/69 [??]
– Dom Salvador 70
Two records that I recorded when I was still very young and that marked me and my career a lot are 'Fly Cruzeiro' by Azymuth (1972) and 'O Fabuloso Fittipaldi' (1973).
Would you mind talking a bit about the formation of Azymuth? How did it all come together and what are some of your favourite recollections from recording albums?
We met in 1968 at a nightclub called Canecão in Rio de Janeiro. Each of us played with their band. I had a rock group called The Youngsters. José Roberto Bertrami played in a jazz trio and Alex Malheiros in a bossa nova quintet. We chose to see each other play first and eventually started playing together. We started playing at the request of producers and were playing for many artists. It's really hard to remember our recordings because we started recording for real as Grupo Selecao in 1972. A lot has happened since 1969. We did the work for others and when it was over, we recorded our own material. I really like our record 'Telecomunication'. Although I actually like them all. It was a lot of work being done in the studio. We are always reminded of 'Carnival' recorded on the 'Light As A Feather' album. It was the last song recorded to fill the time, and it's still the most played song to date. Everyone asks for it at shows.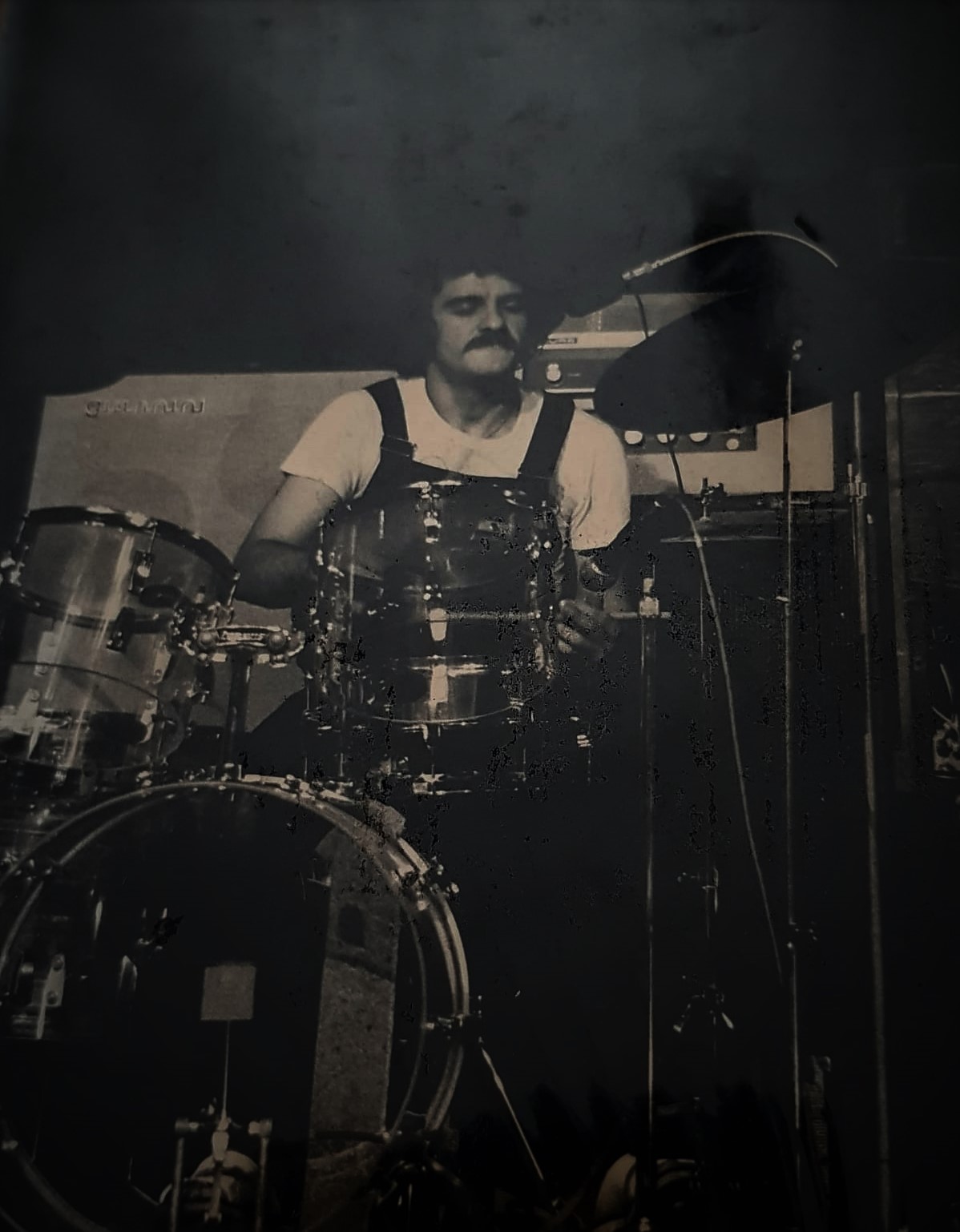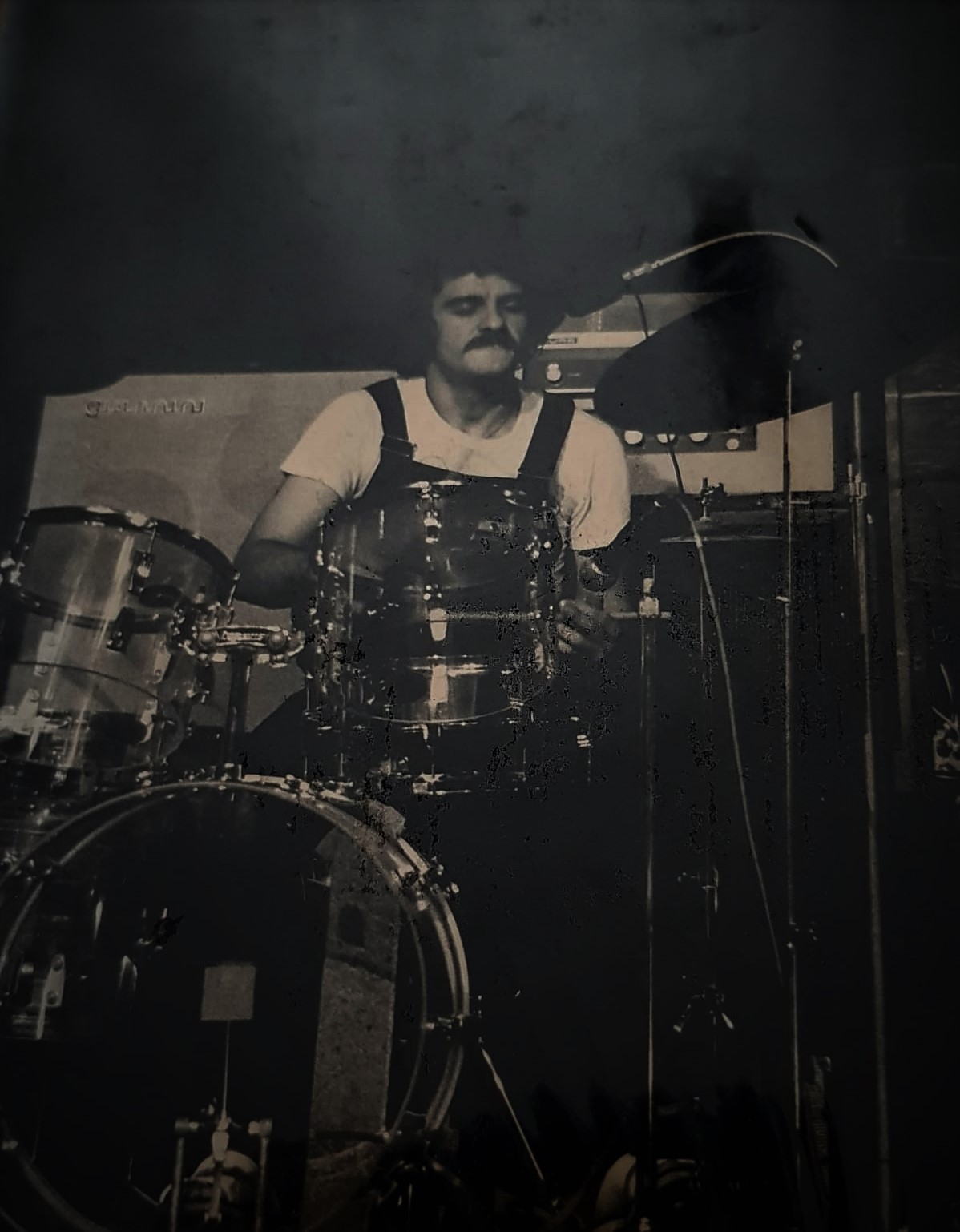 What are some of the most important players that influenced your own style and what in particular did they employ in their playing that you liked?
My first influences were Gene Krupa, Buddy Rich, Billy Cobham, Eric Gravatti. Most influential Brazilian drummers are Wilson das Neves, Bituca (Edgar Nunes Roca) and Edson Machado. What I discovered with all of them is that each one has its own style. I started to play along listening to orchestral records. That's why I really like the orchestra. After all, I accompanied Erlon Chaves and Paul Mauriat on tour.
Your finest moment in music?
Best moment is always when I'm playing an instrument, in the studio or on stage.
Thank you for taking your time. Last word is yours.
Thank you all! Thanks Klemen and to all the people of It's Psychedelic Baby! Magazine and their readers, friends and fans. Music is the element that transforms man into a being of god! The music saved a lot of people in this pandemic. It's sad that many musicians didn't have the chance to get vaccinated and lost their lives, or couldn't get homework. The show must go on! We musicians go out on the road and find the warmth of the people, and the people want music, they want to dance. A big hug to everyone and thank you very much.
Klemen Breznikar
---
Ivan Conti Mamão Facebook / Instagram / Twitter / Bandcamp
Far Out Recordings Official Website / Facebook / Instagram / Twitter / Bandcamp / YouTube / Spotify / SoundCloud