Horacio Pollard
'Yerofeev In Space' is a demented, funny and overloaded EP by Berlin-based sound-collagist Horacio Pollard.
---
"Nasty"
What does 'Yerofeev In Space' mean?
Leon Barnett: It has no meaning, but also not entirely random. "Yerofeev" comes from the Russian author Venedikt Yerofeev whose book Moscow Petushki or Moscow Stations I recently read and liked a lot. The "In Space" part comes from Robinson In Space, an unusual travel doc/sci-fi film from the UK made in the 90s. With very little thought I mixed those two things together.
Your music here feels like an overload of information, but on purpose.
To me it sounds quite minimal, live shows and other releases are normally very hectic but this one is quite stripped down I would say.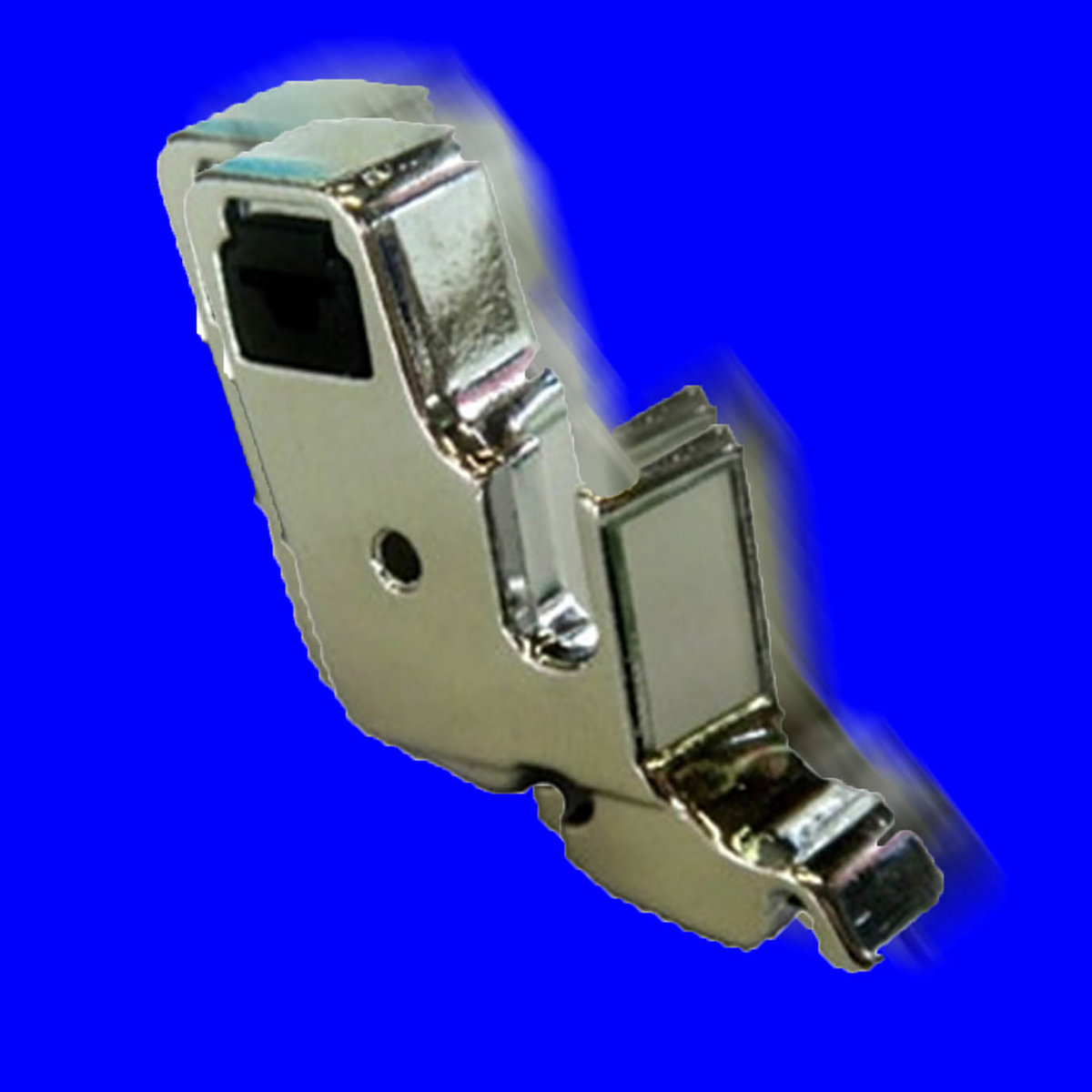 Is this all sample based music?
Yes, mostly sampling with a device called a Gotharman Polyspaze. Nasty digital sound quality but it can get deep into granular sampling territory.
Your record reminds me of many things: the V/VM releases, early Diskono compilations, the EPs 'Beats 'n Pieces' and 'More Beats 'n Pieces' by Coldcut. And M.A.R.R.S.
Marrs? As in 'Pump Up The Volume' Marrs?
Yes.
That's quite an intriguing reference. It's hard to know what to say. Influences, there's so much… and yet so little. I will say, as a rule of thumb, DJs who are still playing 80s "ironic" pop music at half speed will not get my approval…
While preparing these questions, I was looking for other interviews but I couldn't find any, so I'm going to ask you: tell me a bit about yourself.
Not sure this information will be of much use to anyone but here I go anyway: full name: Leon Horacio Michel Tomatis Barnett, born in Ibiza, raised in the UK. Moved to Berlin in his mid 2000s, now aged 40. No formal musical training was acquired during this time, unless you count trumpet lessons at the age 12-15, but a lot of time into research and touring was invested. Leave me just to say cheers for taking an interest in my music. Hope you enjoy it!
Joeri Bruyninckx
---
Horacio Pollard Official Website / Bandcamp