'Forever' by Venus in Arms
Exclusive video premiere of 'Forever' by Venus in Arms.
---
Venus In Arms is the solo passion project of Olivia Barchard (Breakdown Valentine/Moon Museum). Olivia is a San Francisco, CA native who's always been drawn to the expression of self and emotions. Most of the material from Venus In Arms is about her continued self-discovery and expression, and is self written, recorded, and produced. However, she's not limiting the experience to writing and producing on her own and you'll surely see some guest producers and writers in the near future. Because it is a passion project, the sound of Venus In Arms will bend and shift as she explores sounds and stories to share. Welcome to her journey.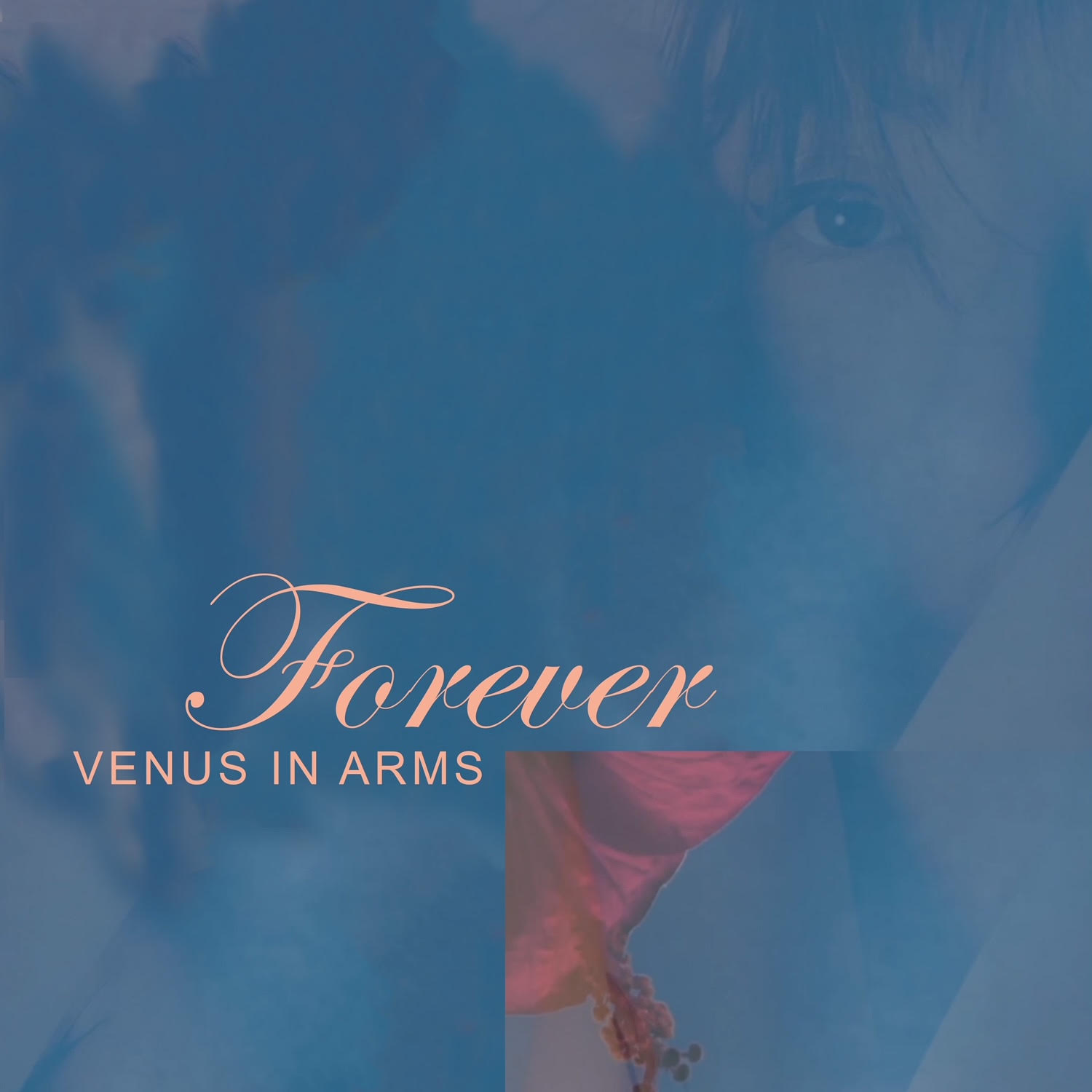 "'Forever' started with just a beat and once I layered in the string synths I knew I wanted to create an emotive song focusing on a juxtaposition of warm and crystalline tones. I call it a sad-bopper. I'd like to leave the interpretation of the song to the listener, but for me the song is about taking a pause and sitting in the stillness of comfort and love. Something I was so grateful to find in family and my fur baby last year. I recorded the song in my home studio, mostly last year, wrapping up some parts this year. It's the first song I'm releasing where I've had complete creative control from playing and recording the instrumentation/vocals to production. As freeing as this process has been, it's proved to be a bit torturous! It was great practice in trusting my gut. And for that I'm grateful."
"This video means a lot to me because it has many snips of things that meant so much to me in the last year, such as my fur baby, feeling connected to family/friends, and having time to build more awareness. I wanted to go for a simplistic video that feels a bit raw and matched the emotions I felt when I wrote the song."
---
Venus in Arms Official Website / Facebook / Instagram / Bandcamp