Robert Ellis Orrall | Interview | New Album, '467 Surf and Gun Club'
Robert Ellis Orrall, the celebrated producer/singer/songwriter/visual artist and owner of beloved indie label Infinity Cat, just released his new album '467 Surf and Gun Club'.
---
A lifelong musician, Robert Ellis Orrall had been a major-label artist and a behind-the-scenes songwriter, racking up Top 40 hits during the 1980s and '90s before co-producing Taylor Swift's multi-platinum debut album in 2006. At the helm of the beloved indie label for the last two decades, Orrall helped establish what is now Nashville's thriving DIY scene and launched the careers of bands like JEFF The Brotherhood (aka his sons Jake & Jamin Orrall) as well as Diarrhea Planet, Daddy Issues, Be Your Own Pet and more. That label, and the house he ran it out of at 467 Humphrey Street, are as integral to Nashville's music history as the Opry and the Ryman.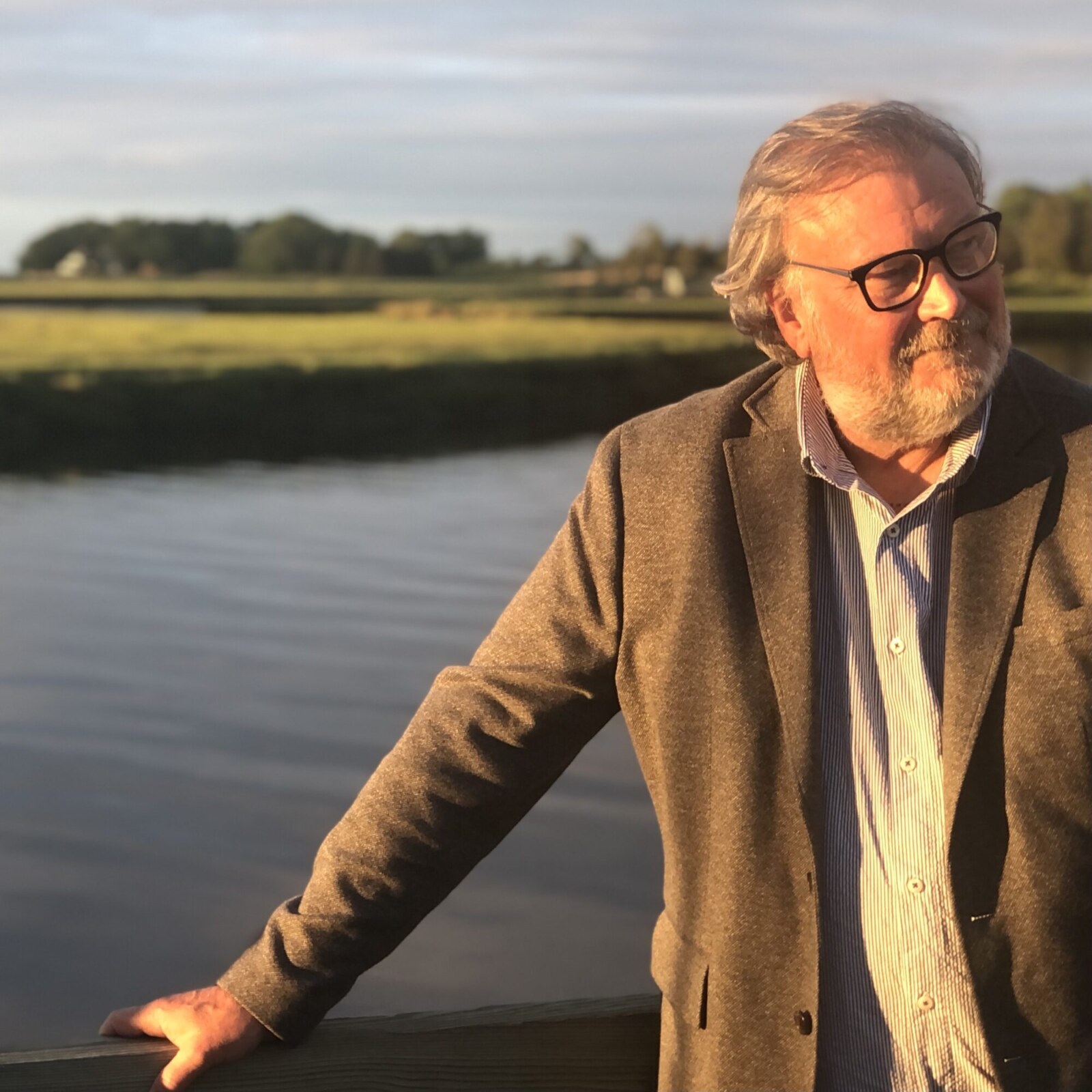 "The good times, the laughs, the art shows…"
There is a lengthy period between your solo albums. What inspired '467 Surf and Gun Club'?
Robert Ellis Orrall: '467 Surf and Gun Club' was inspired by Infinity Cat headquarters, where we packed records, screened t-shirts, recorded music, shot BB guns, grilled burgers and shared beers with bands like JEFF The Brotherhood, Diarrhea Planet, Heavy Cream and Daddy Issues. It was an amazing place to create and hang.
Your new album was probably recorded during lockdown. How are you coping with the current pandemic and what are your predictions for the future? Do you think the music industry will adapt to it?
The album was started years ago, written at 467 Humphreys St – before the house was knocked down by the steamroller that is New Nashville. So a lot of it was there, written in the very place that inspired it. But it was COVID that made me finish it. I loved the songs and I knew if COVID took me, it would sit on my hard drive forever unheard. So I wrote the songs to finish it and holed up in my Florida studio for a few months.
What do you want people to take away from the album?
I hope people feel the sense of community that was '467' and Infinity Cat. The good times, the laughs, the art shows in the gallery and the great music that was played and recorded there. It's for anyone who has ever had a place where they felt like they belonged.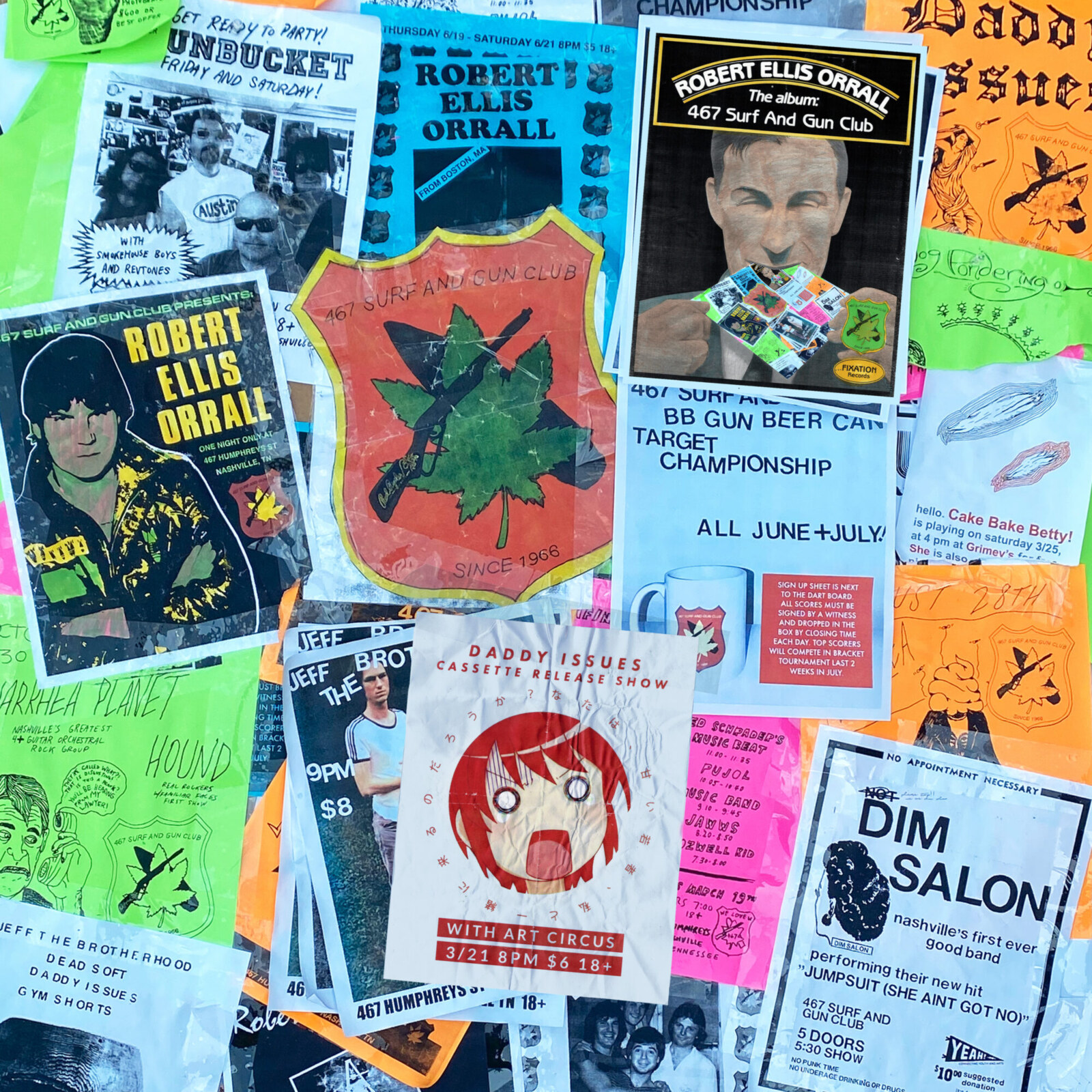 Would you mind sharing a few words about your very first self-released album, 'Sweet Nothing' and how the story progressed to your RCA contract and work on 'Fixation'?
As far back as high school, I knew I was going to be a songwriter and I hoped to make records. So I thought the best way to learn how was to just make one. I visited a studio in Boston called Studio B, and this engineer Allen Smith was super helpful to a kid who had no idea what he was doing. I sent the record to every record label in the USA and I still have all the rejection letters to prove it. It took a couple years to regroup, put a band together and start playing any and everywhere that would have us. The live show is what led to signing with RCA.
When did you first start being interested in country music?
After three albums for RCA and a couple more years of touring and trying, it looked like I might not get another deal. So I turned back to my first love, songwriting. One day, looking at Billboard magazine, I noticed that on the country chart the artist and the writer were almost always different people. I thought "wow they are cutting outside songs in Nashville, I better check this out". There was a little AM country station in Watlham, MA called WDLW, and I listened and learned, and listened some more. Those were the days of Steve Earle, Dwight Yoakum, Foster and Lloyd. Country was going through a period of signing very cool artists!
The Nashville years followed. Tell us about your involvement as a songwriter and record producer.
Once I got to Nashville, I learned more about songwriting in the first couple years than I had in all the years before. How to co-write, how to target specific artists and write songs that fit them, how to get songs to artists. I had my first #1 song in that first year (1990). It was called 'Next To You, Next To Me' by Shenandoah and it spent three weeks at #1. There was no turning back after that.
What are a few key lessons you've learned about producing that other producers could take advice from?
I learned to be prepared but open-minded, to listen to the artists vision and help them to get to that vision on tape, but just as importantly, to move things along and don't overthink. If a song isn't working in a few takes, maybe move on to something that does. You can always come back and try it again. Then again, so much of producing now is spending hours on the tracks when the artist isn't there. I love editing, moving parts around, and adding ear candy that you might not hear right away, or ever.
How do you usually approach songwriting?
For a good 20 years I was at Warner, EMI, BMG and peermusic. I had an office and went in everyday to co-write one, two, sometimes three songs in a day. I never stopped thinking about songwriting. Always listening to what people said and writing down ideas. Being ready with my best idea for todays writing session. I wrote with hundreds of other writers/artists. I also wrote just for me, to work things out, as a kind of therapy. I made albums to give away, like 'Mistakes' and 'Gravity', which I only recently uploaded to the streamers. They are, like the new album, meant to be listened to as an album, like a story.
What led to the formation of Orrall & Wright?
I stumbled into another record deal in 1990, with RCA's country division. They saw me play one night at the Bluebird Cafe and offered me a deal the next day. Well, the way they put it was "we want to work with you". I thought they meant as a producer. I said "who's the artist?" and they said "you are". Oh. I jumped at the chance to make a Boston kind of country album. I think we did. It was pretty out there for 1991. After three singles and endless touring RCA had a regime change and they cleared the roster. Giant Records wanted to team me up with Curtis Wright, with whom I had written two #1 songs.
I loved the record we made. We were nominated for Duo Of The Year by the CMA. But it was not meant to be.
"I'm a bit of a hacker on everything, but I guess piano is my most comfortable"
What are some of the most important players that influenced your own style and what in particular did they employ in their playing that you liked?
I don't put myself in the same league as some of these amazing musicians on Infinity Cat, or the great session players in Nashville. I'm a bit of a hacker on everything, but I guess piano is my most comfortable. So I'm less influenced but more inspired by them. Very inspired. I do what I can do and know when to step back and let someone rip.
What currently occupies your life? What are some future projects?
I spend as much time painting as I do making music. I have painting studios in Nashville, Florida and Massachusetts. I've been compelled to paint since telling someone why I never used the present of acrylics, brushes and canvases my kids gave me for Fathers Day. It was because my sixth grade art teacher told me I was "not a good artist and never would be". I guess I internalized that pretty well. My friend said you oughta make a painting of that, so I did. It's called "Bobby's sixth grade art teacher taught him to be afraid of art". I guess I paint at a sixth grade level, but people liked them and I've been in a whole lot of galleries and on a whole lot of peoples walls. You can see them at orrall.com if you're curious.
What is the story behind Infinity Cat Recordings, a label formed by your sons, Jake and Jamin Orrall and you?
When Jake and Jamin were kids they made up bands like The Sex, be your own PET, and Jeff. And they said let's start a label for our bands and our friends bands, and I thought that would be great fun. 20 years later we are at our 125th release, and it has been an amazing journey. Never dreamed it. I learned so much from them.
What was the original concept behind Infinity Cat Recordings?
The idea was to keep it simple. A single page contract. 50/50 split. We just wanted to lift up the whole burgeoning scene of these new punk and post-punk bands, and support them however we could. Bands like Cake Bake Betty, MEEMAW, Pujol, Heavy Cream.
You're covering a wide variety of releases. How do you select your artists?
Around 2008, the year we moved into vinyl, we decided to focus on bands that would fit on a JEFF The Brotherhood bill. Like Skyblazer, Diarrhea Planet and Daddy Issues. Sometimes we would sign someone who they met on tour in some other city, like JUICEBOXXX, or someone who wanted to split a single, like Ty Segall or Screaming Females. It wasn't about money, it was about having fun.
Would it be possible for you to choose a few collaborations that still warm your heart?
It's been a long career. The first thing that comes to mind is how lucky I was, starting out in 1980, to have Kook Lawry (Guitar), Don Walden (Bass), and David Stefanelli (Drums) as my band. They set the bar high for the rest of my life in music. And here they are 40 years later playing on my new album. And the assistant engineer for my debut LP at The Record Plant was the now-quite- famous Steve Marcantonio. Friends for life. And he mixed the new album!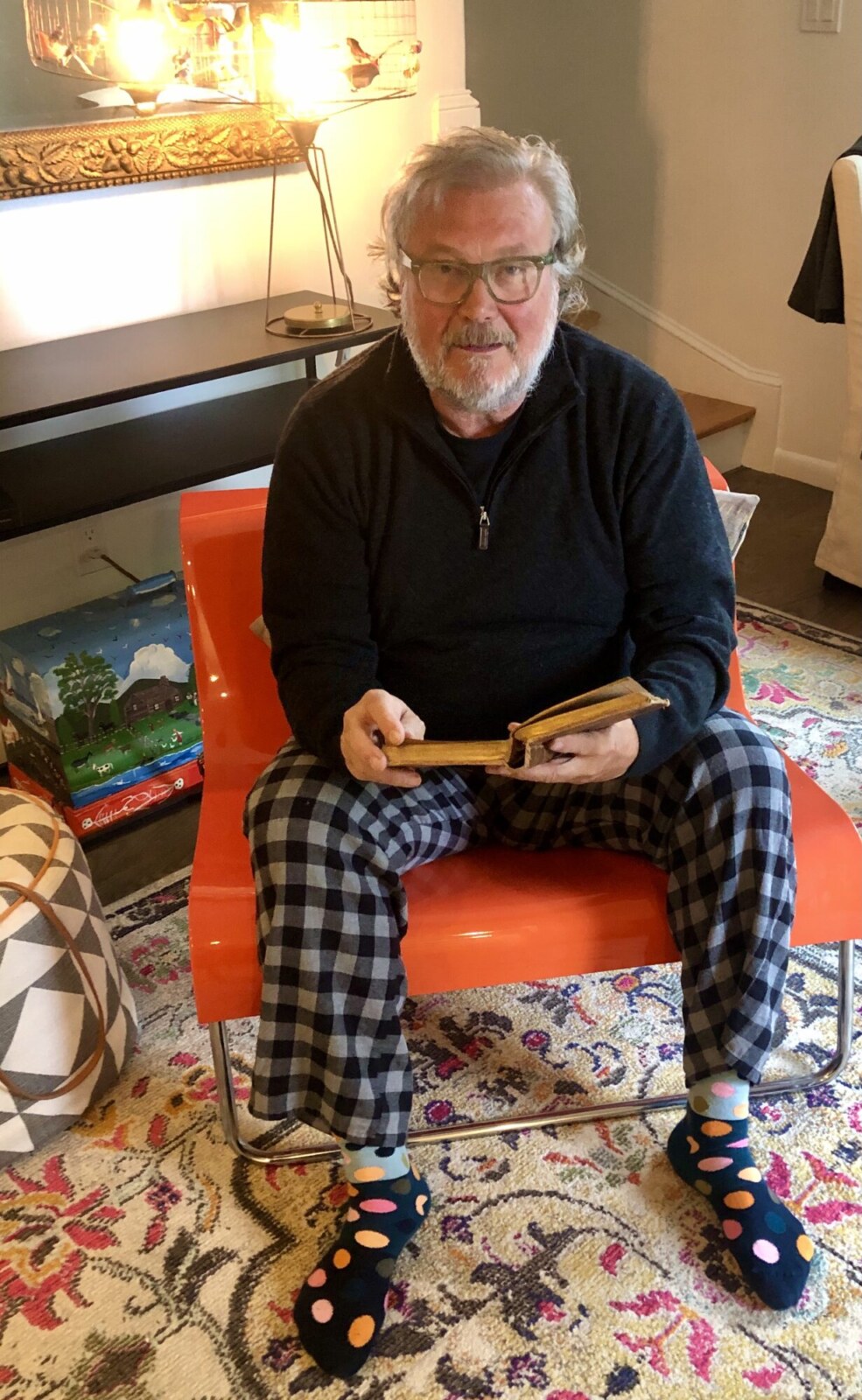 Your finest moment in music?
That's tough. But I'll pick singing the National Anthem at Fenway Park. Roger Clemons tipped his cap and then showed up backstage the next day when we rocked Sullivan Stadium. Hometown, family, friends, the Red Sox, and playing in the home of the Patriots. That was a pretty sweet weekend.
Klemen Breznikar
---
Headline photo: Ricardo Fernandez
Robert Ellis Orrall Official Website / Facebook / Instagram / Twitter / Bandcamp / YouTube
Infinity Cat Official Website / Facebook / Instagram / Twitter / Bandcamp / SoundCloud / YouTube