'Morning Sun' by Karen y Los Remedios featuring Z.A.M.P.A | Dave Bixby's Harbinger Orchestra Compilation Album
Harbinger Records is premiering Karen y Los Remedios' cover of 'Morning Sun' with guitar contribution from Z.A.M.P.A, the second single for the forthcoming Dave Bixby's Harbinger Orchestra Compilation on It's Psychedelic Baby! Magazine.
---
Karen y Los Remedios' ethereal interpretation of the legendary track from Dave Bixby's first record, 1969's 'Ode to Quetzalcoatl' follows 4 months after the release of the compilation's haunting lead single, The Sonic Dawn's '666'. The compilation album is composed of covers of songs from Bixby's first and second albums, 'Ode to Quetzalcoatl' (1969) and Harbinger 'Second Coming' (1970) as well as 4 new Dave Bixby originals, marking the first official Dave Bixby release in over 50 years. The covers on the album have been recorded by an international collective of musicians known as The Harbinger Orchestra.
Z.a.m.p.a. is the project of the Mexican producer Guillermo Berbeyer. Their sound experiences genres like trip hop and post-rock. He has participated in different projects for more than ten years. He has experimented with different producers, including; Rafael Durand and Ferdi González. It has been presented in various physical and virtual venues in Mexico. His music has also been performed in Japan, Germany, Spain, and the United States. In their collaborations are artists such as; Resonancia, Jiony, Un Reve, Karen and Los Remedios, Dave Bixby among others. He is part of the VAA (Various Artists) label where he has had three releases and also collaborates.
Ana Karen Barajas is a musician and multimedia artist who developed the first research of Outsider Art in Mexico. As someone who connected with Outsider Art, she soon realized that these artists could be hiding in plain sight, and they could be members of a largely neglected and marginalized community. Her fascination with Outsider Art expands from visual artists to encompass Outsider Musicians, which is what drew her to the music of Dave Bixby. She also makes cumbia music as part of Karen y Los Remedios.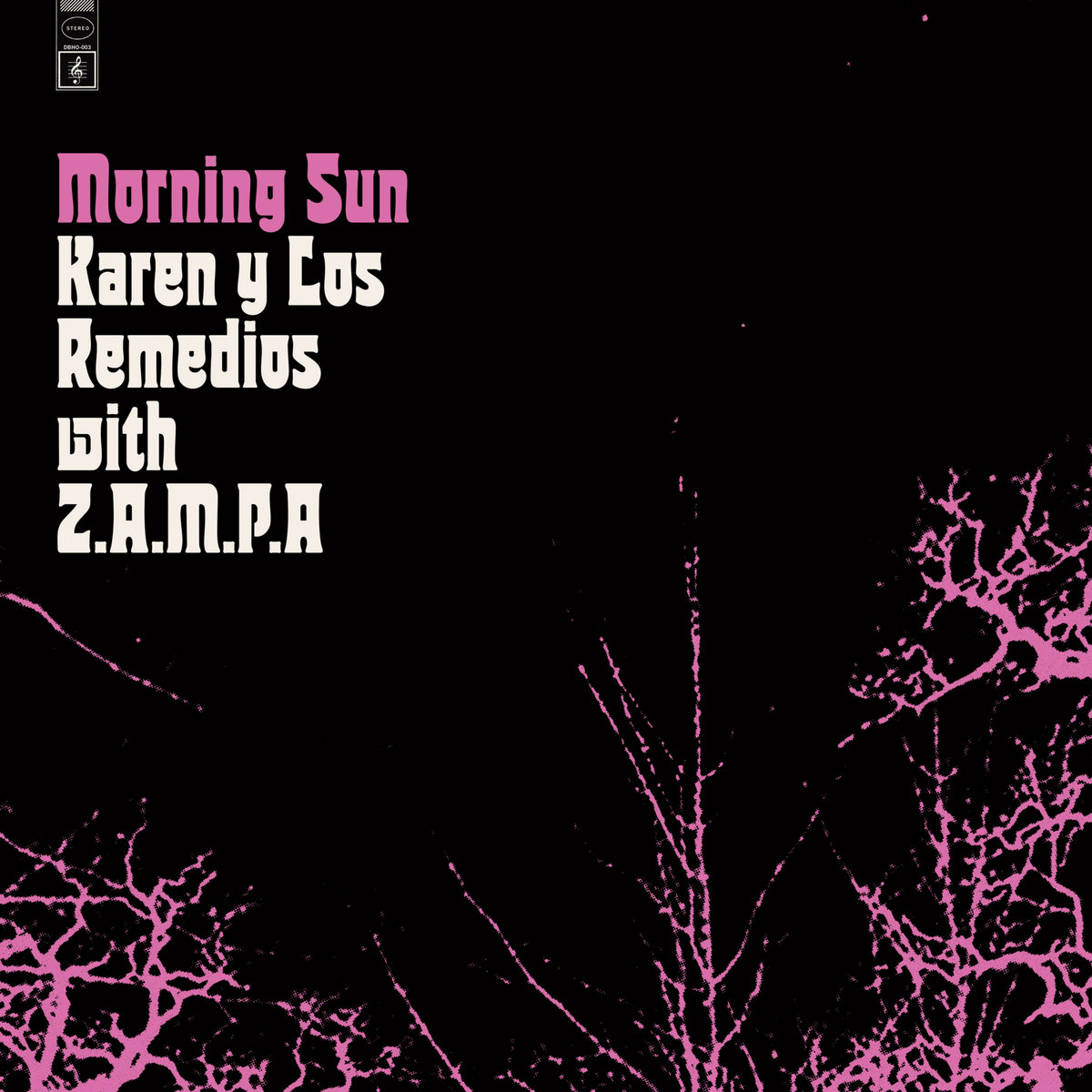 In addition to her music career, she is an image advisor of the educational movement and civil association Science Clubs International. She's currently a PhD student of "Arts Therapy and Alternative approaches in human services where she studies creative process through qualitative and computer science tools focusing in people under the Autistic Spectrum Disorder and Schizophrenic Spectrum Disorder. Karen also conducts art-based and art therapy workshops for women and children in rural communities and people with behavioral, developmental, psychological, and cognitive disorders.
---
Dave Bixby Official Website / Facebook / Bandcamp
Harbinger Magazine Official Website / Instagram
Karen y Los Remedios Facebook / Instagram / Bandcamp
Dave Bixby Announces Harbinger Orchestra Compilation Album | Exclusive Premiere of the First Single, The Sonic Dawn's Cover of '666'