'Leeches' by Into The Valley Of Death | New EP, 'Space Age'
Exclusive video premiere of 'Leeches' by Los Angeles stoner metal band Into The Valley Of Death, taken from their latest EP, 'Space Age'.
---
Taking their cue from the bands of the low desert, doom metal, and psychedelic garage, Into The Valley Of Death creates something dark and heavy, druggy and trippy.
Spencer Robinson, the main man behind the project was the bass player for the Lords of Altamont for five years. He recently formed this new stoner/desert metal band and released  Stoner/Desert debut EP 'Space Age' on September 10th on all streaming platforms.
Interview with Spencer Robinson
How did your project begin?
Spencer Robinson: I play in a couple of bands, and I wrote a ton of music during the lockdown. I wrote stuff for my post punk band, but I had these riffs, songs et cetera that just didn't fit there, and they needed a good home, so I decided to give them one.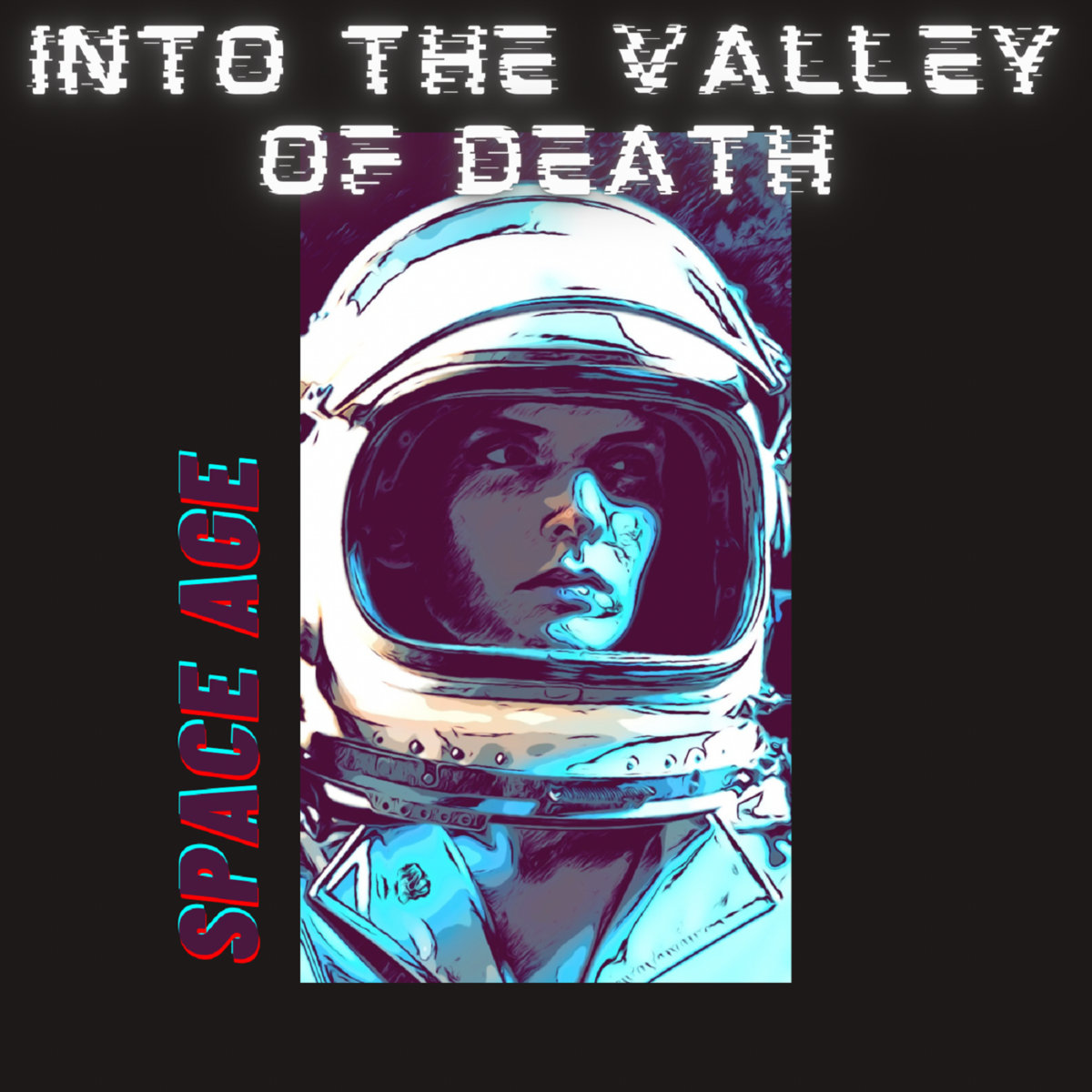 What was the creative process getting your own material together?
Every one of these songs began on an acoustic guitar being recorded on my phone. I just started piecing things together, and then, all of a sudden, there were songs…and more songs.
Where did you record the EP and is there a possibility for an upcoming album?
I recorded at a local lo-fi studio in Los Angeles as stripped down as possible. Just wanted to get stuff in only a few takes, raw and loud. I still have a couple of songs I recorded for this EP that I haven't released, so I will probably drop those as singles at some point. After that, I'd love to write and record an album.
What equipment did you use?
The guitars were split between a Gretsch hollow body, and a Fender Telecaster through an only tube combo amp. Bass was a Gibson Thunderbird through an SVT.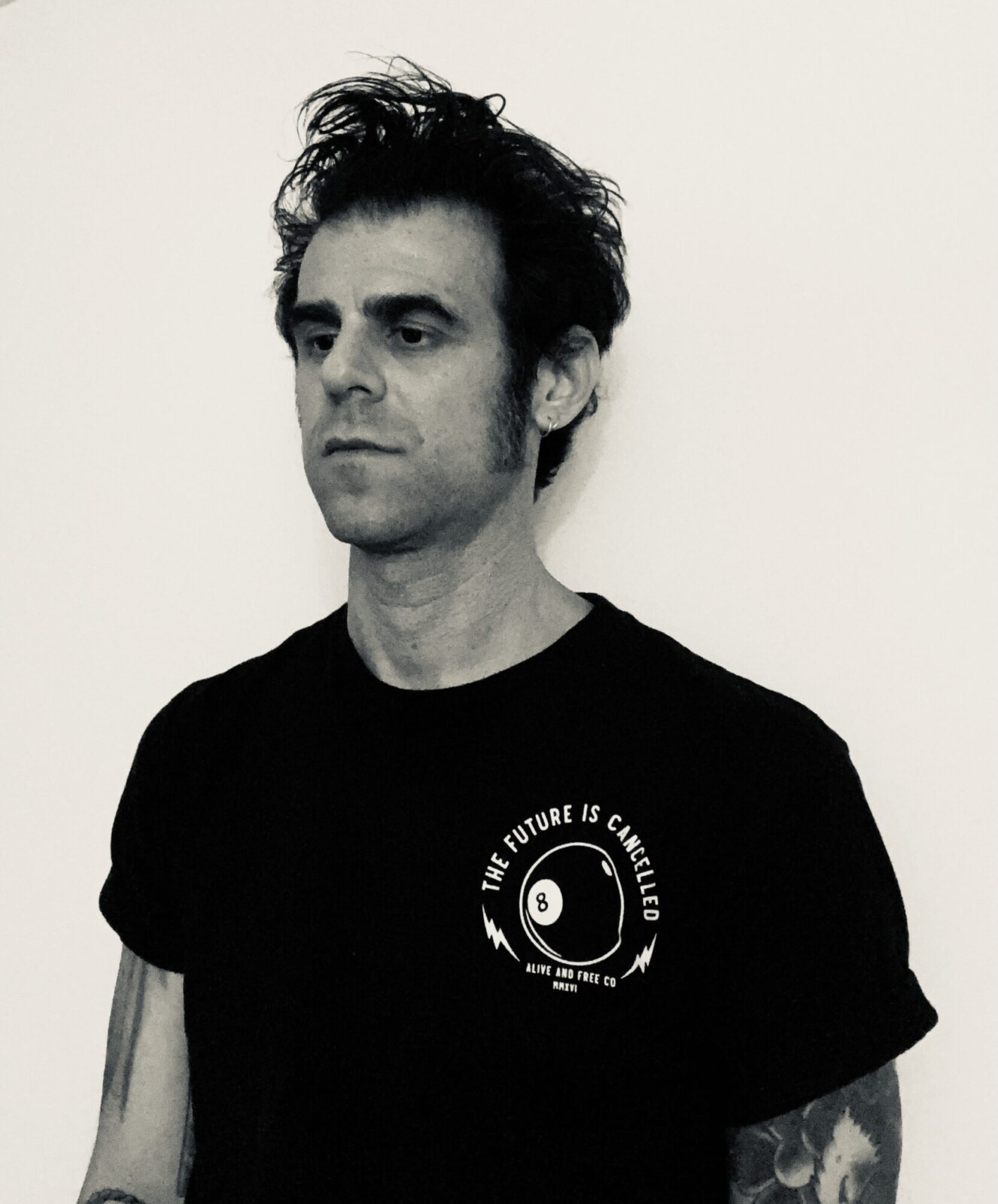 Do you miss touring? Any other plans lately?
Not playing live for so long had been an adjustment. Nobody needs THAT MUCH time to think. I have just started playing shows again, and that's been great. It's nice to leave the house for a change.
Klemen Breznikar
---
Into The Valley Of Death Instagram / Bandcamp