'Cosmologies Part.1' by L'Éclair | New Album, 'Confusions'
Exclusive video premiere of 'Cosmologies Part.1' by Geneva-based six-piece L'Éclair, taken from their upcoming album, 'Confusions'. Out 12th November via Bongo Joe Records.
---
Shape shifting psych funk, crunchy club beats, and fourth world, new-age minimalism combine on L'Éclair's latest full length 'Confusions' forthcoming this November on pacesetting Swiss imprint, Bongo Joe Records.
Following the release of their much-lauded debut KEXP session last year, a split 7" with fellow "space dance" futurists, The Mauskovic Dance Band, as well as opening for Cinematic Orchestra in early 2020, L'Éclair return with a sprawling fourteen-track commute into the depths of the group's eclectic record collection, presenting their most crafted and produced album to date. Having previously only relied on two or three recording sessions in as many days on albums past, 'Confusions' represents a leap into the unknown.
Involuntarily taking pause from a busy touring schedule as a result of the pandemic, and setup at the group's resident home studio, wedged in the middle of the mountainous Swiss countryside, L'Éclair, spent nine months, steadily building 'Confusions' brick by brick, and in the process, writing a new chapter in the band's short history.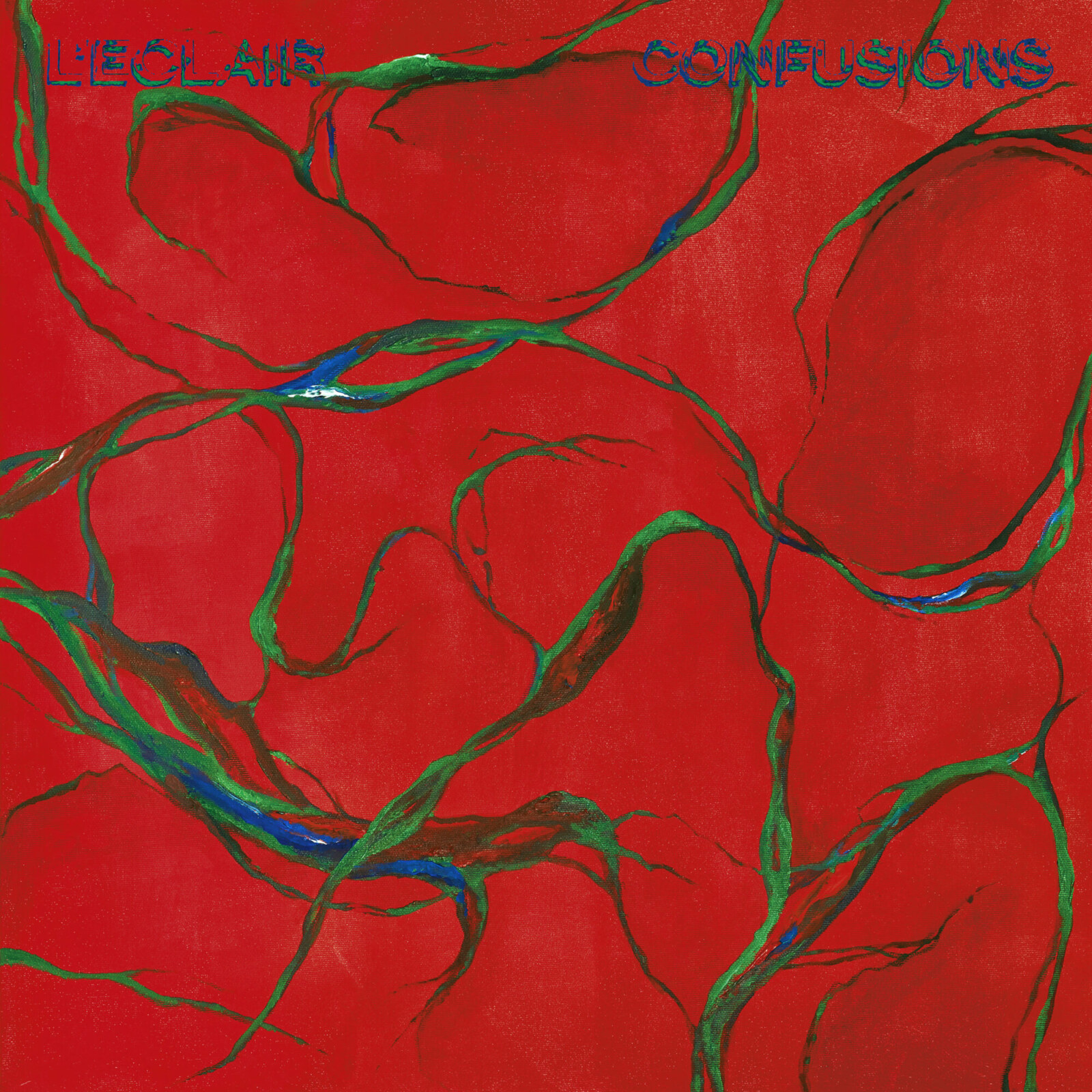 "It was always a fantasy of ours to make a really long record. Lockdown gave us the time to digest what we had been listening to, new influences, the countries we had visited etc. We wanted to recreate the same euphoria and feelings of sharing music with people at shows but in a more contemplative way". L'Éclair
Their influences are on full display here, with nods to CAN, Piero Umiliani, and Tangerine Dream- seamlessly blended with the unique sound L'Eclair has established over the years. New influences are also apparent, such as the house grooves of 80's Madchester and Aphex Twin, as well as the textures and ambience of Boards of Canada. As with past L'Eclair releases, 'Confusions' is sure to attract some fans of hip-hop, recalling the likes of producers Madlib, MF doom, and Dilla. The ever-present dub and house influences bubble up here and there but despite the many inspirations behind Confusions, the sound is pure L'Eclair.
---
Headline photo: Mehdi Benkler
L'Éclair Facebook / Instagram
Bongo Joe Records Official Website / Facebook / Instagram / Bandcamp / YouTube