'Big Moon' by William Hooker | NYC Free Jazz Legend | Album Premiere
Exclusive album premiere of 'Big Moon' by the legendary William Hooker, out via Org Music. Though the CD is already out, the vinyl is coming up in December.
---
William Hooker has made his best album yet as a follow up to his critically acclaimed 2019 album 'Symphonie of Flowers', also from Org Music. NYC free jazz legend Hooker's 'Big Moon' is a dynamically expressive double album that arrives after over 60 releases and 44 years into his career as a drummer and composer, which includes being a part of the New York No Wave music and spoken word scenes.
With a reputation as one of the most innovative composers and drummers of his generation, Hooker does not disappoint on this latest work.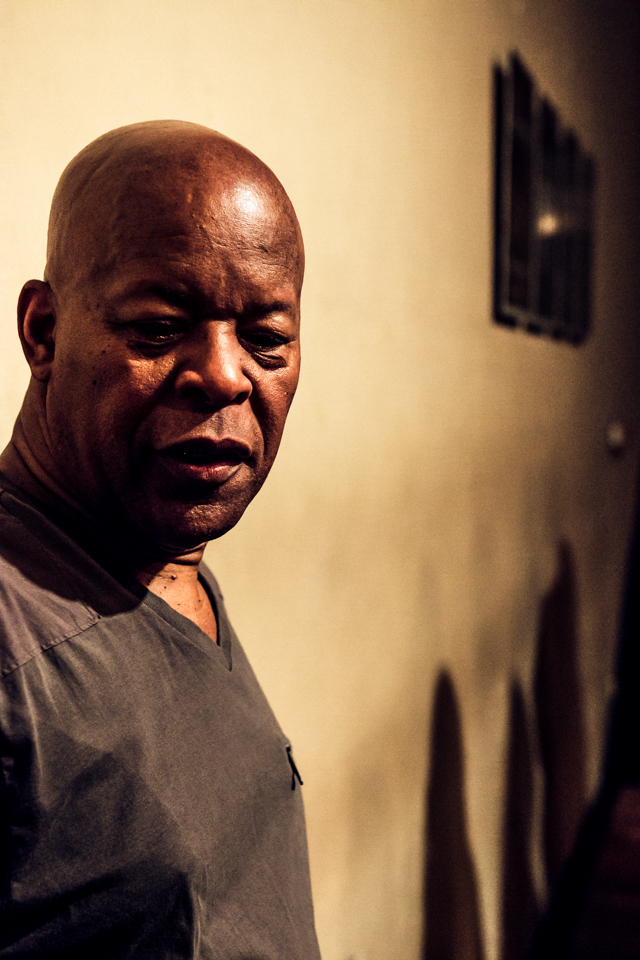 Clocking in at 83 minutes in total (depending on the format you're listening to), Hooker is supported by an adventurous group of new and veteran players which varies throughout the piece, Hooker weaving elements of spiritual and avant-garde jazz with tropical rhythms through eleven movements of a meditative journey: A work that should be ingested and contemplated as one body of work.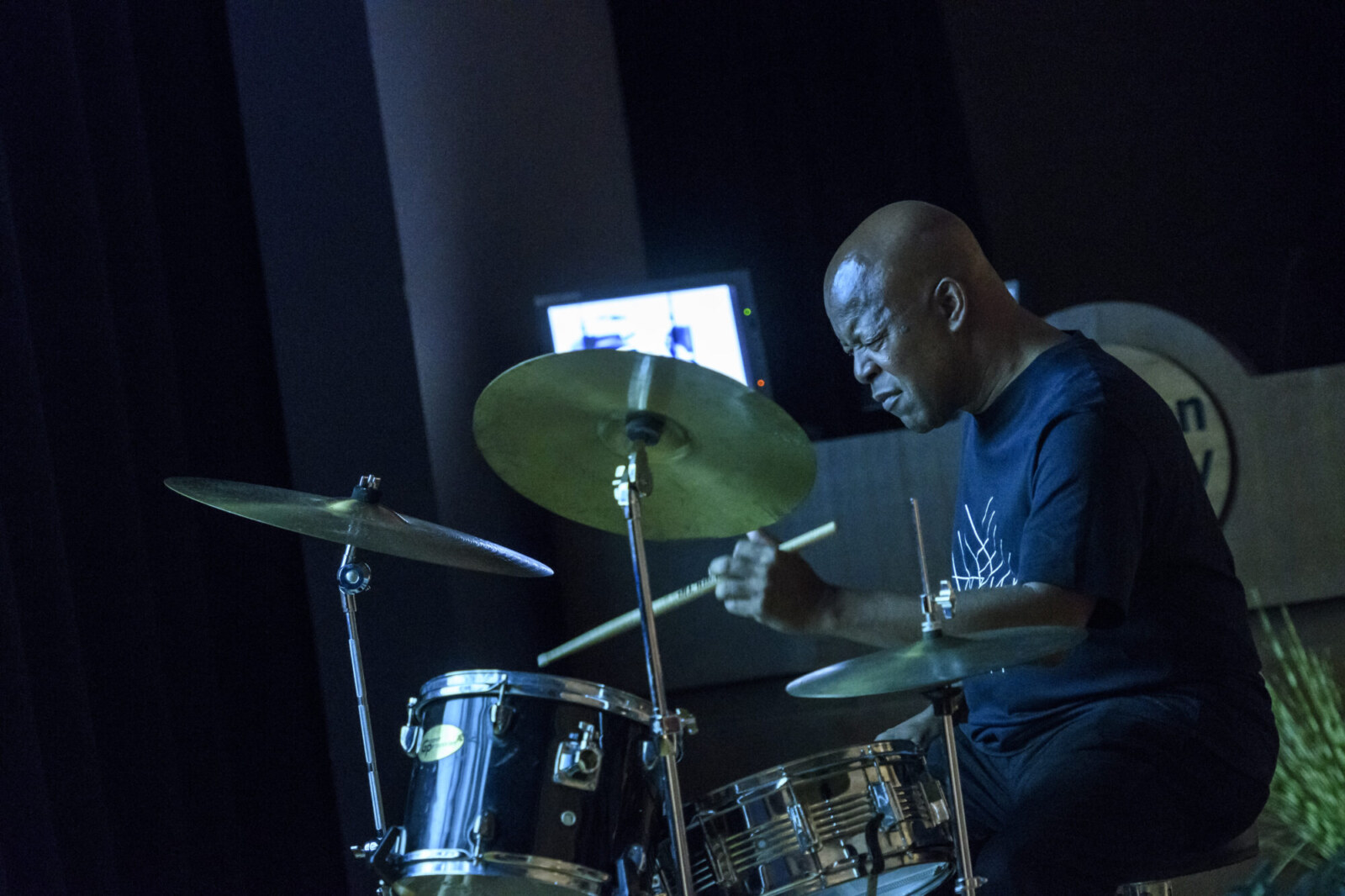 The release was mastered by Dave Gardner at Infrasonic Mastering. The vinyl release, a double LP, comes housed in a gatefold jacket features poetry from William Hooker.
---
William Hooker Official Website / Facebook / Instagram / Twitter / YouTube / Spotify
Org Music Official Website / Facebook / Instagram / Twitter / Bandcamp / YouTube