'Anza' by Steph Richards | New Album, 'Zephyr'
Exclusive video premiere of 'Anza' by Steph Richards, taken from the recently released 'Zephyr', out via Relative Pitch Records.
---
Steph Richards is celebrating the release of Zephyr with a video for the song, 'Anza', named in honor of her daughter. Steph's newest release, on Relative Pitch Records, is a collaboration with powerhouse pianist Joshua White. This forcefully original record pushes sonic limits far beyond what you would expect from a trumpet and piano recording, with Steph playing her trumpet in water while Joshua is on prepared piano. The record centers on the experience of metamorphoses and the universality of creation, things directly affecting Richards while six and half months pregnant at that time in the studio session. Writer and Filmmaker Vipal Monga (director of Black February) creates an accompanying film.
For most of her career as one of the most acclaimed improvisers working in jazz's avant-garde, trumpeter, composer and bandleader Steph Richards worked hard to make sure that her music was considered on its own terms, rather than — as is so often the case in jazz and music as a whole — in the context of her gender.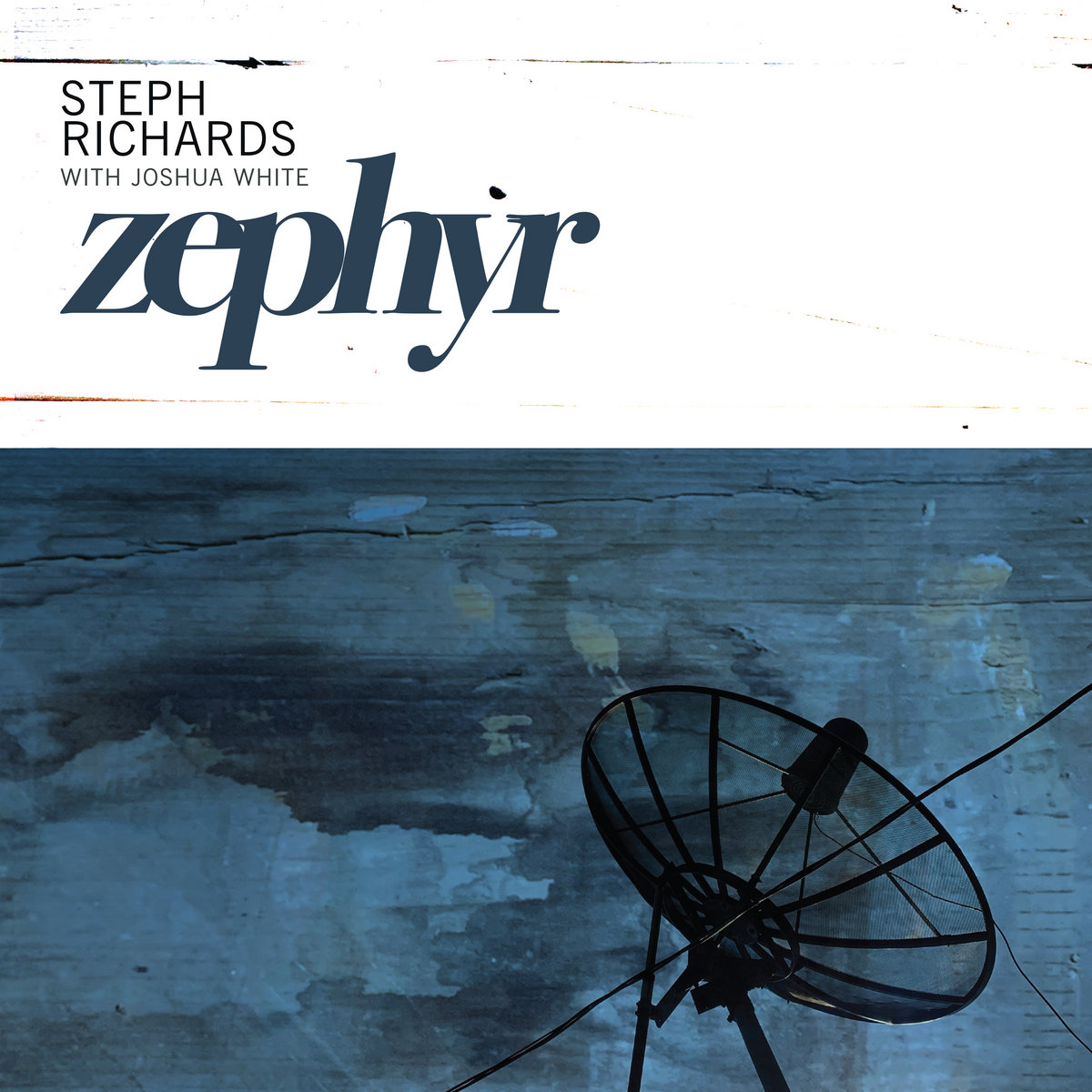 But when she went into the studio to record her upcoming album 'Zephyr' in 2019, Richards was six-and-a-half months pregnant. That literally transformative experience shaped the concise, visceral album both in concept and in practice, forcing the thoughtful, cerebral artist to explore a more immediate connection between her body and her work.
"I was experiencing my own metamorphosis, and thinking about the idea of breathing one breath for two bodies — moving through the world with two distinct pulses happening at the same time," Richards explains. "It brought this a whole other color to my sound precisely because I had a different physical ability. Our bodies are full of potential, and that's something that I just had never fully investigated."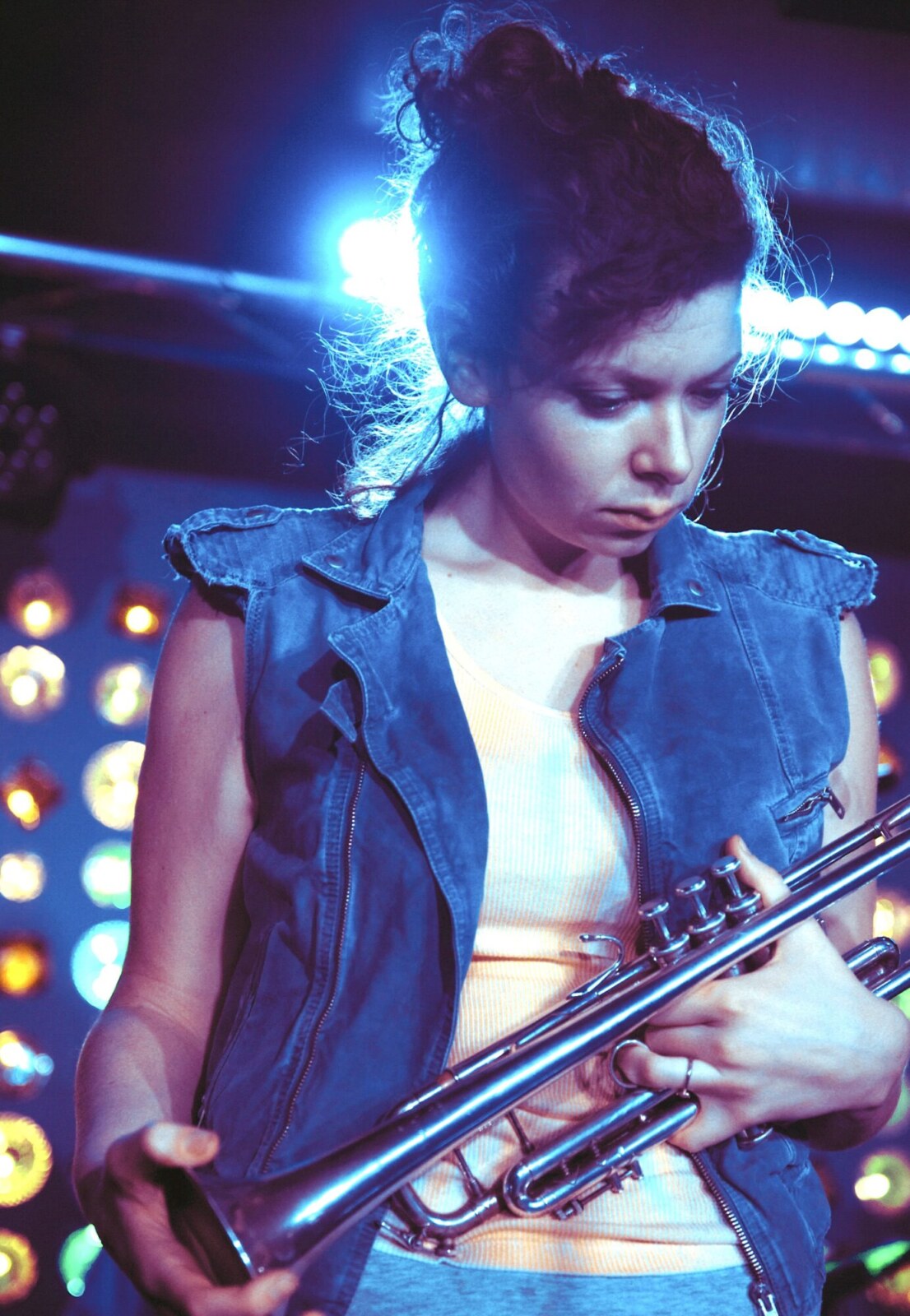 Alongside pianist Joshua White, Richards found inspiration in her embodied self instead of attempting to sideline it on Zephyr's three suites, which amount to an intense 38 minutes of forcefully original sound.
By expressing the rootedness and inspiration she felt during her pregnancy in abstraction, Richards hopes that her listeners will hear the universality of that experience — the beauty and richness of creation — instead of its ties to any particular gender. "Your humanity is visibly evident when you're pregnant," she says. "It felt that I could connect even more closely with my bandmates, and with audiences."
---
Headline photo: Sirius Pakzhad
Steph Richards Official Website / Facebook / Instagram / Twitter / Bandcamp / YouTube / SoundCloud
Relative Pitch Records Official Website / Facebook / Instagram / Bandcamp