Aisles | Interview | New Album, 'Beyond Drama'
The Chilean band Aisles formed more than 15 years ago and have a long and illustrious history.
---
The band released their fourth studio album 'Hawaii' in 2016, a monumental, immersive, beautiful double-disc journey, reminiscent of Camel, Yes, Rush, Genesis, Marillion and more. The band recently released a new single, 'Megalomania' which is taken off their upcoming 2022 album. In the following interview we discussed their recent run of singles, new vocalist, and look ahead on their fifth album, 'Beyond Drama'.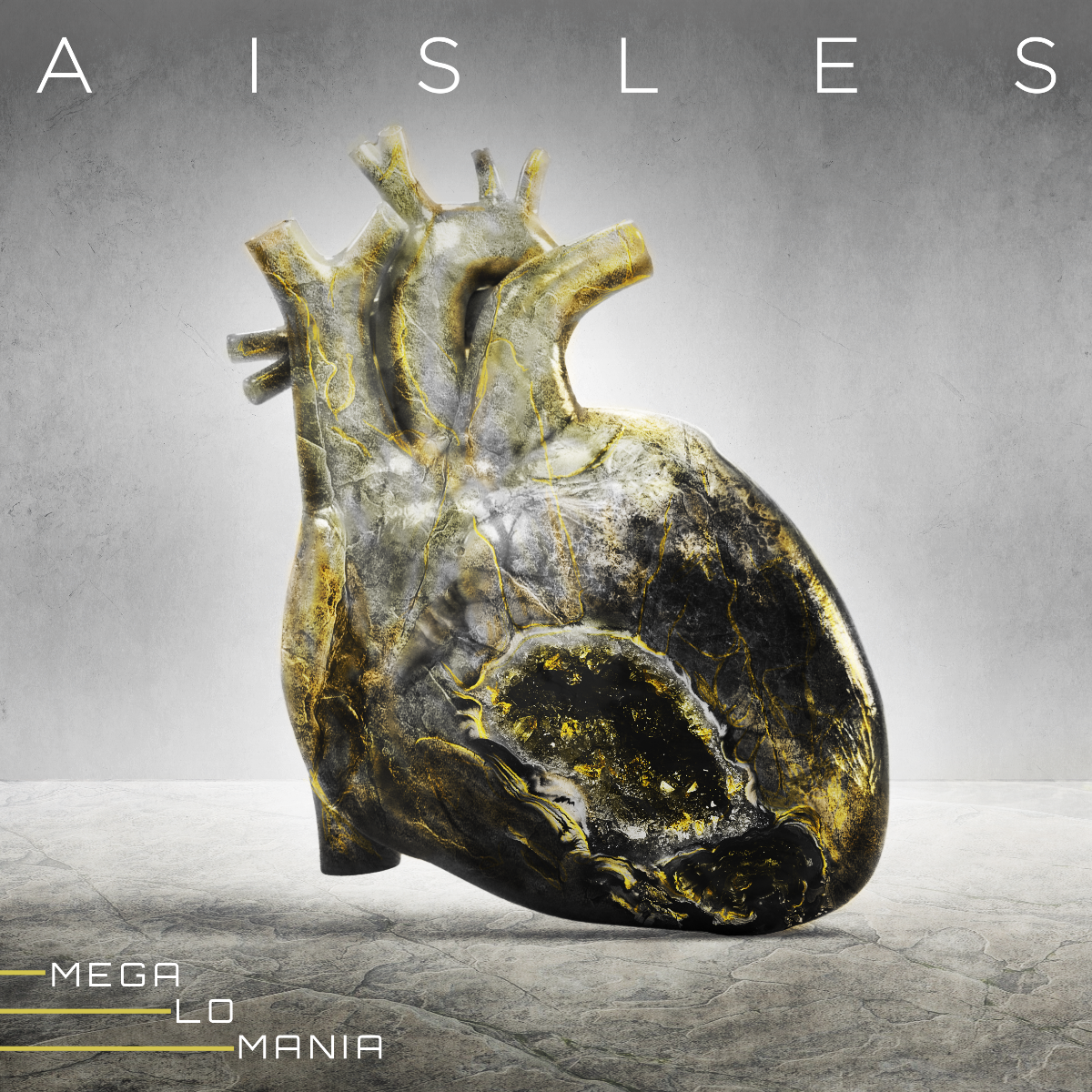 "A sort of urban prog with electronic sounds"
Aisles recently released their new single 'Megalomania', a glimpse into their forthcoming record (out early next year). What inspired the song?
Germán Vergara: The song was inspired by my break up after a relationship of 17 years with the woman I loved, the pursuit of my personal goals and probably my inability to lead a normal life. I remember we went on a trip when things had already worn out and I knew everything was about to end and the lyrics I was writing kept repeating in my head: "In all the lovers I kiss I will always see your face…", like a sort of inner statement that I would never forget her.
There's an accompanying video to the song.
It's the most important music video we have ever made. It's about a polyamorous relationship that comes to an end, and the loneliness and dark places the three characters go through after that. It's about hedonism and also compulsive personalities that use sex to fill the void left in their lives after the break up. t also shows the brutality of intolerance and discrimination against sexual minorities.
What do you want people to take away from the song?
That it's a song about love, that love is probably the only thing that makes sense in our existence and that the pursuit of dreams has costs.
We are all excited about the announcement of your upcoming album. Can you reveal the title?
The name of the album will be 'Beyond Drama'. We still haven't announced it yet officially but I'm quite happy to reveal the title here.
What can we expect from it sonic-wise?
It's loaded with heavier guitars, it's a much more direct type of music. We used more electronic sounds and loops. If I had to come up with a name I would have to say it's a sort of urban prog with electronic sounds. Melodies are more direct and for the hardcore fans there are a couple of long epic suites in the album.
Can you share some further words about how it is being recorded and produced?
All drums, percussion and vocals were recorded in a state of the art studio outside of Santiago called Estudio del Sur. Guitars, bass and keyboards were recorded in my home studio. Angelo Marini and I are co-producing this time and it's been a very fruitful collaboration. Some songs were mixed by us two, and others ('Disobedience' and 'Megalomania') were mixed by Pepe Lastarria. All the music is being mastered by Randy Merrill at Sterling Sound in the U.S.
How are you coping with the pandemic?
We did the best we could but it's been tough. Last year we couldn't practice or see each other in months. We had to record one at a time and some mixing and production sessions were held via Zoom. Our release schedule was affected as well so we sorta had to improvise to create content while waiting to release new music. We made a bunch of from- home videos while we were stuck in our homes. Now everything is opening and we are very hopeful because vaccination in Chile is going very well. I hope that means more liberty now. We expect to start playing live again in November and I hope after the release of the album we can visit as many countries as possible.
How would you compare your latest album to your previous releases? What's different, what stays the same? Was there a particular mood you were trying to capture? A story you were trying to tell?
It's very different. We decidedly wanted to make it almost the antithesis of 'Hawaii'. 'Hawaii' it's like a long trip with an image of space, stars and the solar system, something quite Pink Floydish. What we are doing now is like a rush of quick, intense emotions, with lyrics about everyday problems and the anxiety of the current times we are living in these days. The sound and production are much more modern compared to 'Hawaii', which was recorded almost live in the studio. Now we have recorded in layers and paid great attention to every detail.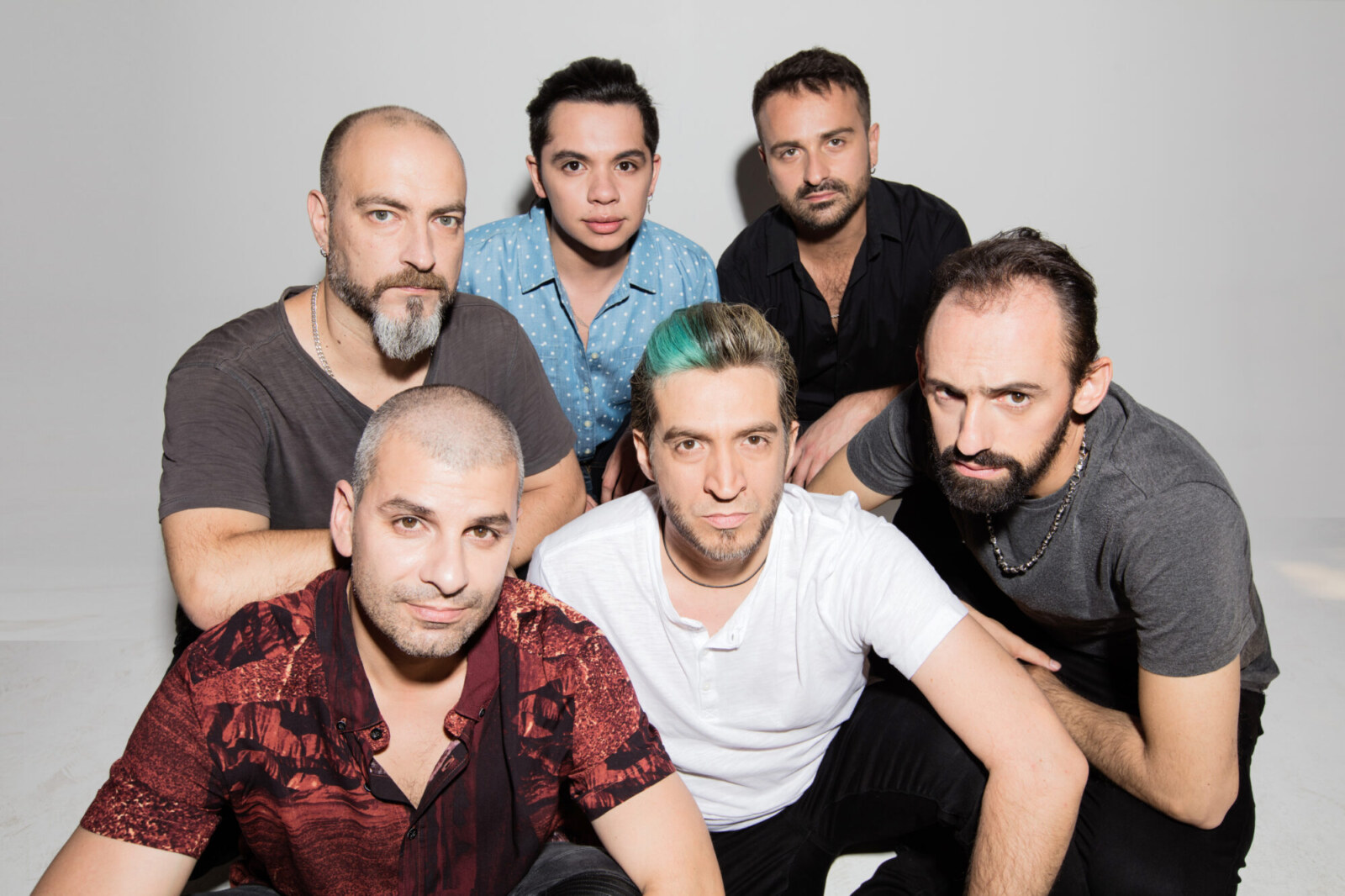 What's next?
We will release a couple more singles and music videos in the coming weeks and months, release the new album early next year, and then try to conquer the world with our music, travel everywhere and show people what we are doing as a band.
Klemen Breznikar
---
Aisles Official Website / Facebook / Instagram / Twitter / Bandcamp