'2:51 A.M.' by Dinner Time | Interview | New Album, 'Halfway Down'
Exclusive track premiere by Atlanta's Dinner Time, the psych-slacker pop/indie bedroom rock group. The track is taken from their upcoming LP 'Halfway Down'.
---
The final single before the release of Dinner Time's sophomore LP 'Halfway Down' sees the band slip into the aesthetic of 80's rock and pop stars. '2:51 A.M.' is also a thinly veiled love letter from the band to Japanese city pop – "we started listening to artists like Mariya Takeuchi, Taeko Onuki, YMO, and Cassiopeia a ton, and I wanted to make a song in that vein because we loved the music so much", singer Andrew Joyce explains. The catchy guitar lead provided by Alejandro Uribe serves as a fitting introduction to Joyce's crooning vocals, who spin a yarn of surreal loneliness following the end of a house party.
'2:51 A.M.' shows that the Atlanta-based 5-piece still has surprises up their sleeves for this album cycle. 'Halfway Down' releases October 15, 2021, via the Record Machine label.
'Halfway Down' is the follow up LP to their debut self-titled record. Coming hot off the heels of 3 tracks self-recorded in lockdown, and the success of their breakout single 'Walden Park', the band's sophomore album promises a new level of production quality and maturity from the Atlanta based 5-piece.
"We wanted to create a cohesive experience" bassist London Cameron explains. Melodic motifs appear and reappear throughout the record to reinforce the universe of 'Halfway Down'. Overarching themes of loneliness, anxiety, and disillusionment give a loose structure that the band tackles with a psych rock bent and a tongue-in-cheek wit.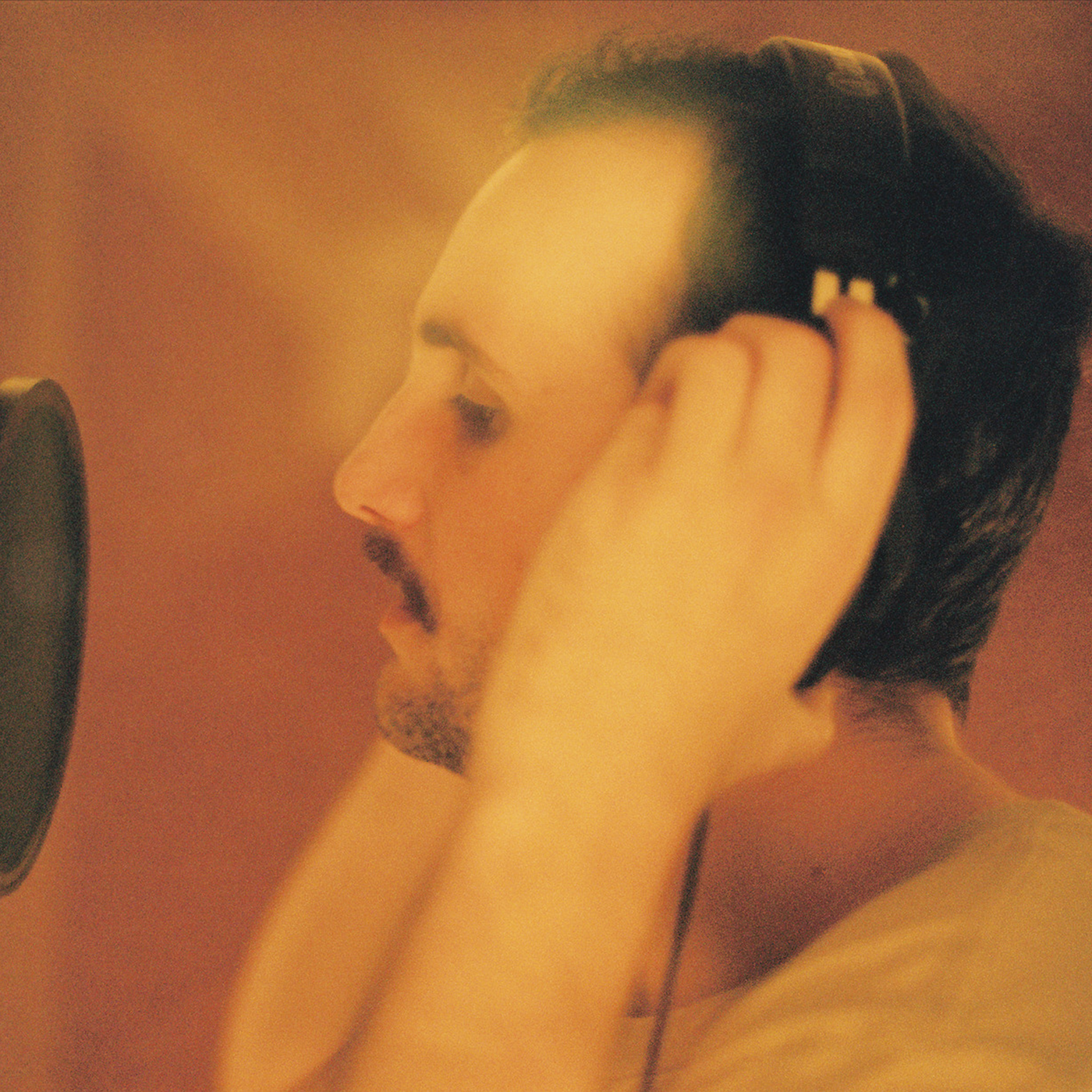 How does the vibe of '2:51 A.M.' compare to the rest of the record?
'2:51 A.M.' definitely is a bit darker, but still poppy and upbeat. We feel like certain songs on the record are more like daytime, while other songs fit more with the night vibe, and this is definitely one of the nighttime songs. And in the tracklist, this song really kicks off some of the darker tones that come up later in the album, really grappling with the themes of loneliness/isolation/reflection.
The first record had a much more slacker/indie rock influence than this new single. What inspired the change?
We don't want to lose touch with our roots, but we also wanted to push ourselves and experiment more with other textures, synths, etc. We also all started getting heavy into Japanese jazz pop/city pop from the 70s and 80s, and wanted to have an homage to that sound. Songwriting has also become more collaborative, we've been experimenting more together and changing things up to see what sticks.
There's a solipsistic vibe to the song. Was this inspired by the lonely year of COVID shutdowns?
No, but also maybe yes in a way? Lyrically I wanted to get to something reflective and a little sad, I was mostly imagining this scenario of being awake and wistful at the end of a party as people start to leave, and dark thoughts start to set in. But, I wrote the core of the song around April/May 2020, so some of those feelings of isolation and dread could have definitely found their way into the song.
What's the Atlanta scene like? How do you feel Dinner Time fits in?
The Atlanta scene feels like a big melting pot right now with a ton of different sounds and communities coming together. It feels like there's a place for everyone. We've carved out our own niche, a nice mix of music-lovers and party-lovers and the occasional food-lover. Our friends and fanbase around the city feels wholesome.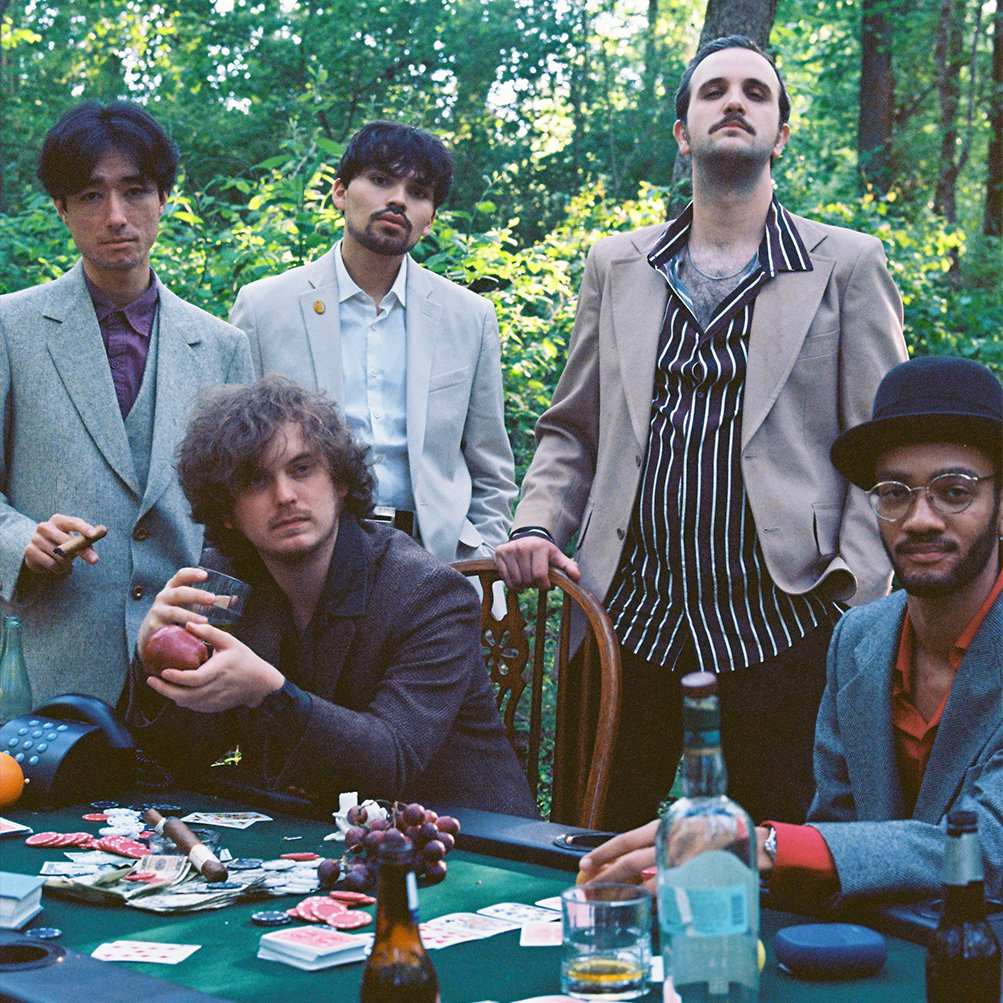 What's next after the release of Halfway Down? Where can listeners find you for the rest of 2021?
Hoping to get back on the road touring again soon, obviously a bit up in the air right now. We'll have at least one more music video from 'Halfway Down' coming, and we're always working on new music. Listeners can find us at the Black Bear Tavern in ATL watching the Braves post season, we're also on Spotify/Apple Music/Tik Tok.
---
Dinner Time Facebook / Instagram / Twitter / Apple Music / Spotify
Record Machine Official Website / Facebook / Instagram / Twitter / SoundCloud / YouTube