Mammut | Interview | "German underground rock gem"
Mammut released one of the most legendary German small label pressed albums.
---
Originally released in 1971, this album is an intense and bombastic hybrid between heavy fuzz acid guitar, instinctive free rock improvisations and some lyrical, classical influenced interludes/fragments. It's a true "krautrock" underground gem.
Where and when did you grow up? Was music a big part of your family life?
Klaus "Ede" Schnur: I was born in 1951 and, like all band members of Mammut, Those and Rope Sect, grew up in Villingen, a small town in the Black Forest. Nobody in my family was particularly interested in music, except for my brother Peter, who had his first gig with a band when he was 13.
When did you begin playing music? What was your first instrument? Who were your major influences?
My first guitar was an old acoustic guitar made by a friend of my brother's, a horrible thing. Since Peter mainly played instrumental tracks in his bands, he needed an accompanying instrument to practice the lead vocal of the tracks from The Shadows, The Ventures and The Spotnicks. In the early 60s these bands were very popular with us. If the local bands still had a few decent singers, they also played songs from The Stones, The Beatles and The Kinks.
Were you in any bands prior to the formation of The Rope Sect?
My first band was called Radical Sign Zero. That was in 1966. The members were all in the same school as me. We played with two guitars, our equipment was lousy. Rainer Hofmann, who later became a keyboardist in Mammut, had a self-made amplifier. We called it the "bread bin" because it looked like that. Sometimes my brother Peter also lent us his amplifier, which we then pulled to Rainer on a cart. We rehearsed at his home. We also often used Rainer's parents' music chest (a combination of record player and radio with amplifier and loudspeakers) when they were not at home. The bass player, Hans Christoph, had a self-made bass that looked like a sky-blue longhorn bass. Volker Hirt played on a drum kit made from detergent buckets, a foot machine built from parts of a toy construction kit and a tin lid with nails as a cymbal. Rainer Hofmann and I played the guitar. We enjoyed rehearsing, but I only remember three titles we could play. '19th Nervous Breakdown', 'Gloria' and The Pretty Things' 'Roadrunner' and 'Rosalyn'. We probably played pretty badly. Our only appearance was at a private school party. The band soon broke up.
Then there was a band called Those, which also appeared on the same compilation. It was formed by Rainer Hoffmann and Tilo Herrmann (both later in Mammut). 
Rainer founded the band Those with Tilo Herrman, bass, Dietrich Danksin, guitar, and Volker Hirt, drums.
After I didn't have a band for a while, my brother asked me if I would like to take part in a band competition with a few others as a band. However, I had to play bass. That's how I got my first gig on a bigger stage. We played 'You Keep Me Hangin' On' by Vanilla Fudge, 'Somebody To Love' by Jefferson Airplane and our own wild version of Jeff Beck's 'Steeled Blues'.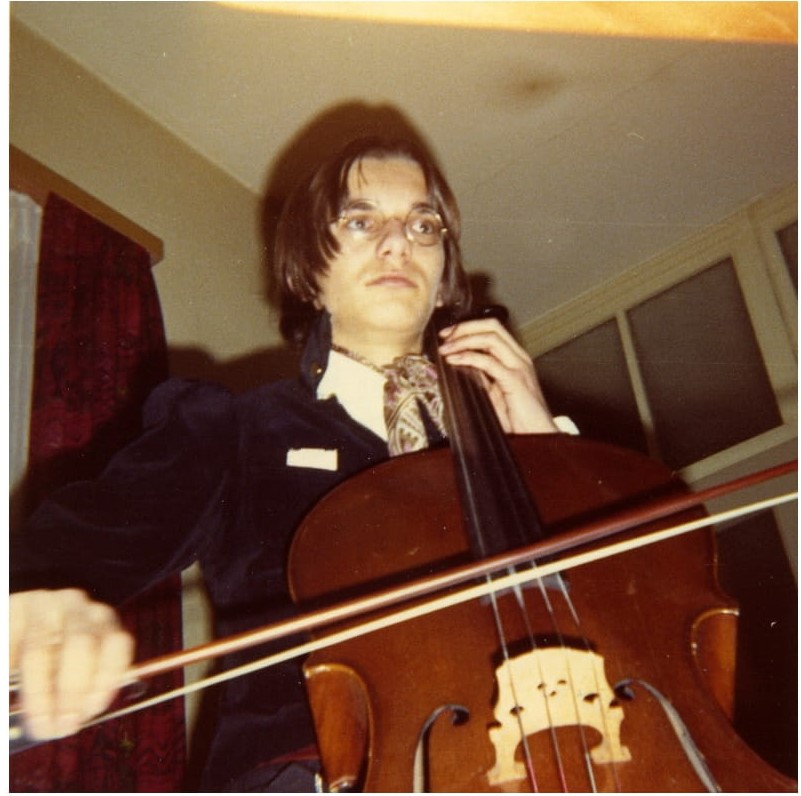 The band called themselves The Rope Sect at this gig. We were good and we came first. The line-up was: Richard Ketterer drums, vocals, Roland Herr keys, my brother Peter guitar, vocals and I bass, vocals. That was the real beginning of Mammut. The band name The Rope Sect stayed and the band members changed constantly. We played a few more gigs as Rope Sect in this first line-up, at high schools and in smaller halls, but our keyboardist didn't like the style of music and I preferred to play the guitar.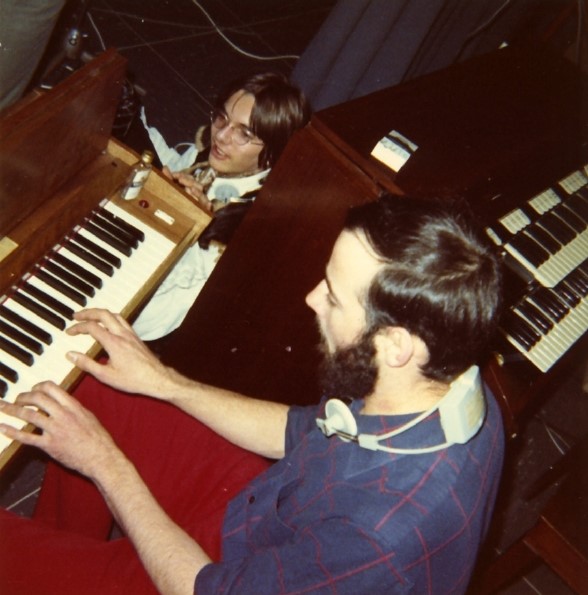 Fortunately for us, the second guitarist from The Be Nice, Dieter Hahne, wanted to join us. He came to us as a bass player and the keyboarder left the band. When my brother didn't feel like it anymore, we continued as a trio. Richard Ketterer drums, vocals, Dieter Hahne bass, vocals and I guitar, vocals.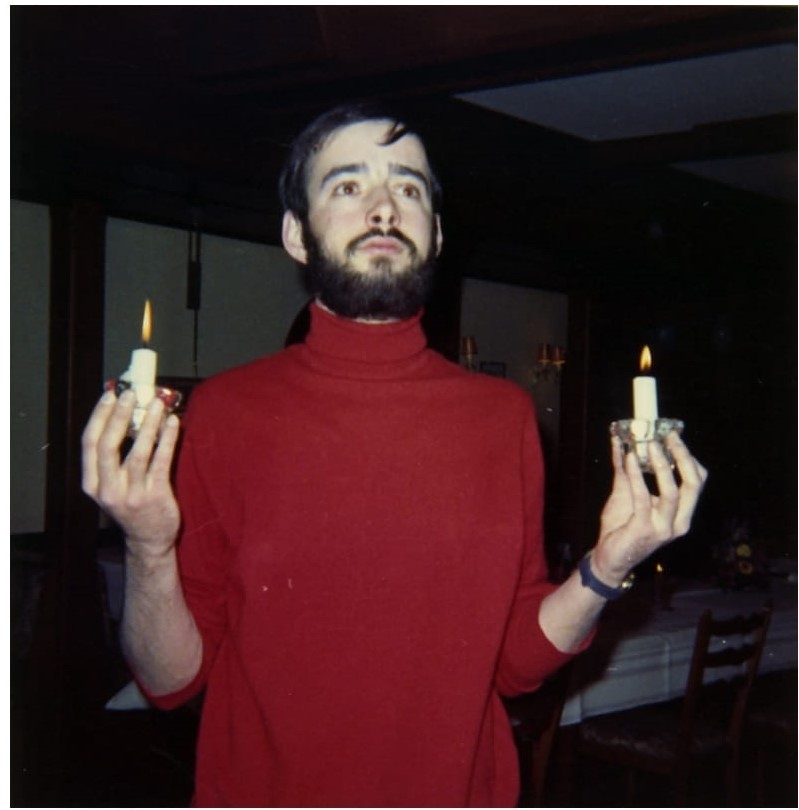 We loved British bands from the British Blue Invasion. Dick Taylor and the Pretty Things, The Yardbirds with Jeff Beck. I was also enthusiastic about the guitarists from John Mayall & the Bluesbreakers, Peter Green, Mick Taylor and Eric Clapton. I heard the Bluesbreakers in Zurich in 1968 as the prelude to a concert by Jimi Hendrix. I was completely thrilled. We had good gigs with this trio. We had the best performance at the Seenachtsfest in Zurich. After a violent argument with Richard Ketterer, which also had to do with drugs and his unreliability, Dieter Hahne and I looked for another drummer.
That's how Peter Motel came to us. He played the drums, trombone and violin. With this line-up we recorded the title 'Dä Du Dä'. At that time Dieter was working as an assistant to Joachim Ernst Berend during the Donaueschinger Musiktage. That's how we came into contact with new music and free jazz. There were also bands like Soft Machine and the United Jazz + Rock Ensemble. Dieter was employed at MPS at the time and worked in the areas of promotion and public relations.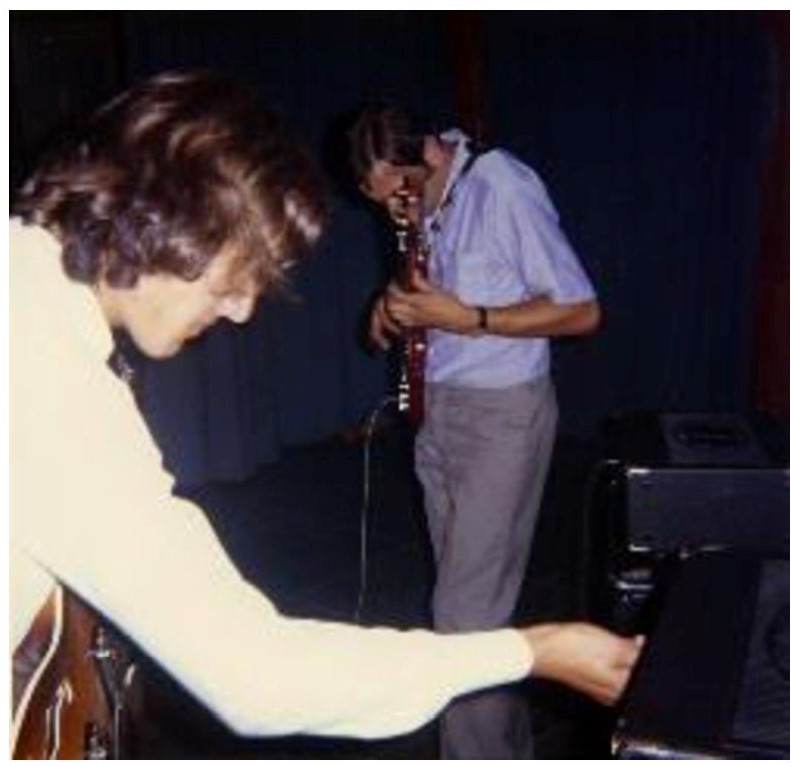 We added another musician to the band, Günter Geiser. He played the tenor saxophone and the flute. With another drummer, Herbert Kornhaas from Be Nice, we were finally complete. From then on, Peter Motel only played the violin and flute. We only made our own pieces now, most of which were pretty weird and everyone could contribute their ideas. Unfortunately there is no record of this band. So no single release either.
"Our music was too progressive"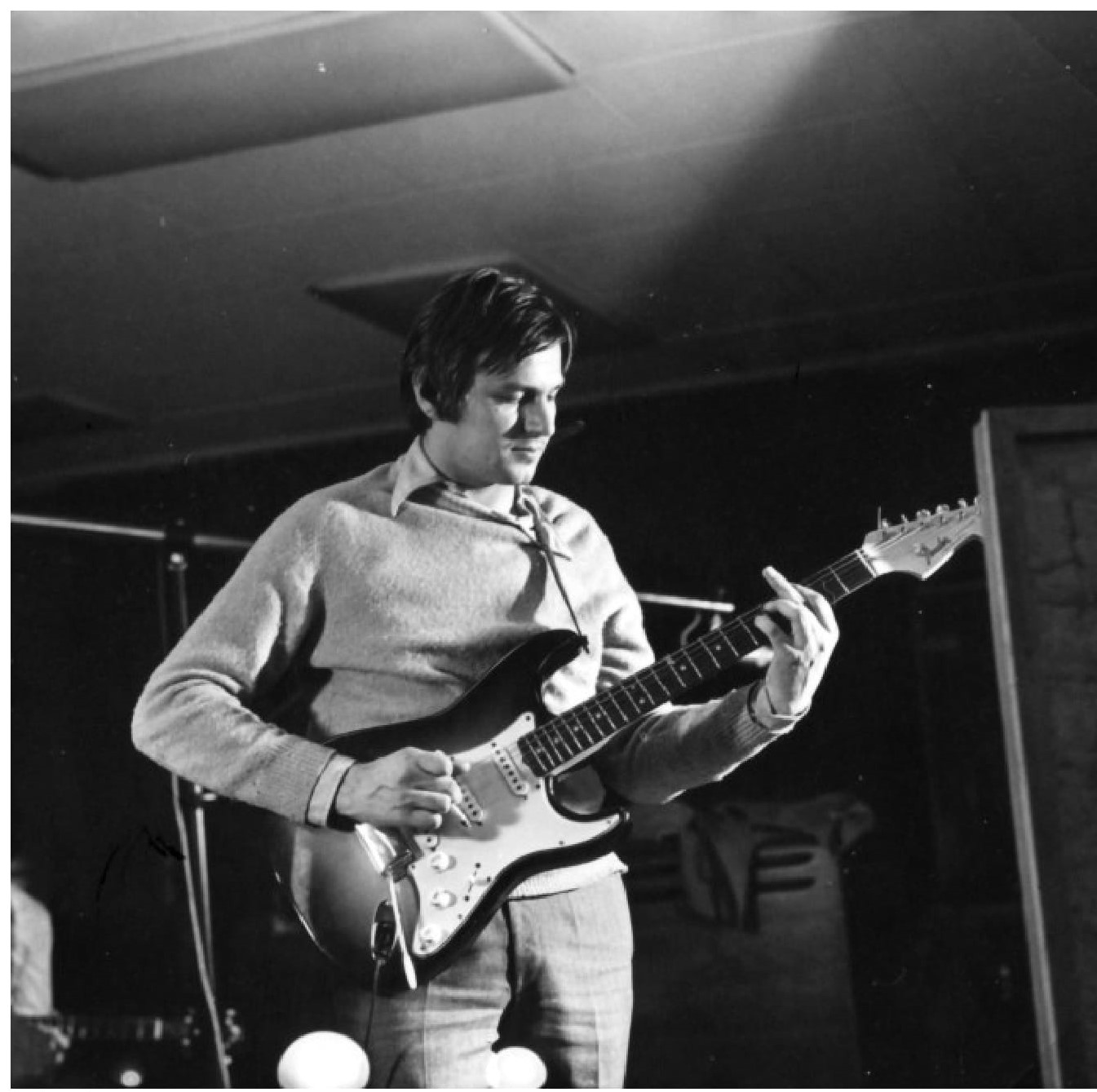 In Villingen there was a hall, the "Tonhalle", where bands regularly played on Sundays. After a performance there, the head of the city youth welfare office informed us that our music was too progressive and not suitable for performances there. The tracks from Rope Sect on the compilation were then recorded again in 1969 with a different line-up. Herbert Kornhaas drums, vocals, Dieter Hahne bass, vocals , Roland Herr keys, vocals, Peter Schnur, guitar, vocals. Today I don't know anymore why I only recorded 'Dä Du Dä' in the trio of Dieter Hahne, Peter Motel, Klaus Schnur. But it was the first track that Kienzler recorded for the compilation.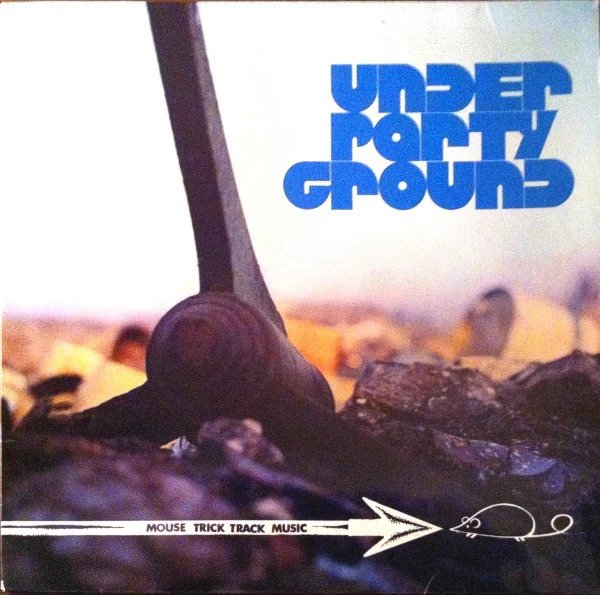 The band Those emerged from my first band "Radical Sign Zero". Günter Seier played drums because Volker Hirt had to do his military service. By now the band had a real drum kit. Tilo Herrmann played bass, Dietrich Danksin played guitar and Rainer Hofmann played the keys.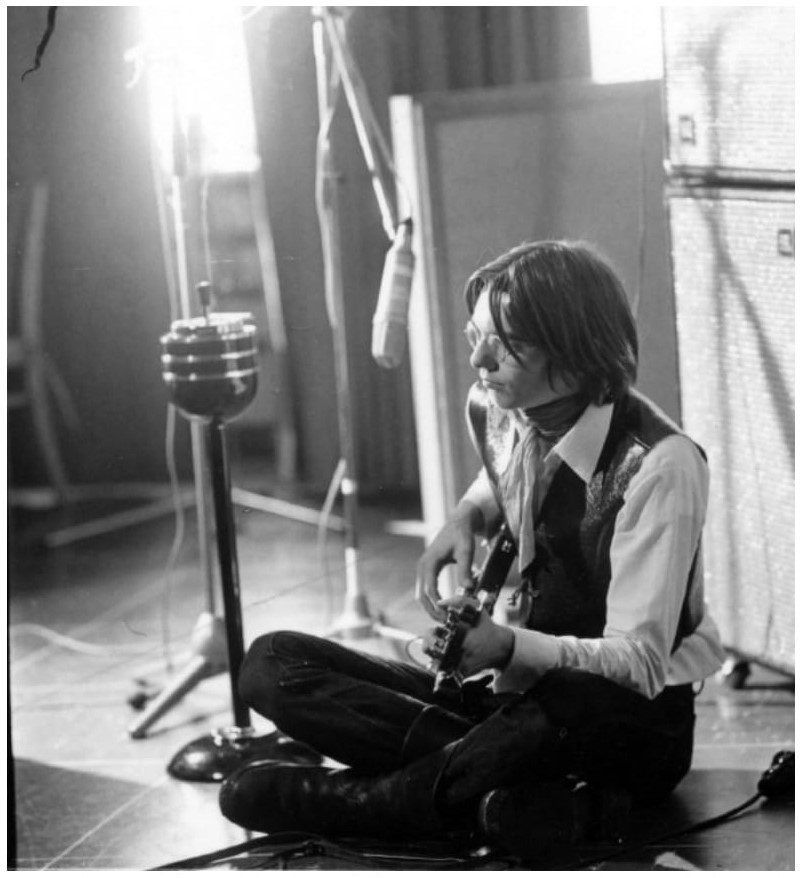 Can you elaborate the formation of Mammut?
After Alfred Kienzler had recorded the tracks for the compilation, he wanted to try recording a single band for an entire album. I was surprised when he contacted me and told me about the idea of ​​recording a full LP with a regional band. But he imagined something that was stylistically independent like 'Dä Du Dä' and not a cover version of any title. His uncle Hans-Georg Brunner-Schwer, who was the owner of the MPS company, had a reputation among jazz musicians for not giving them any instructions when recording. Alfred Kienzler did the same. It was precisely at this point in time that I met my friend Rainer Hofmann. He was just doing his military service but had two weeks vacation. We asked Those bassist Tilo and drummer Günter Seier and with my brother Peter the band Mammut was complete. Mammut was Peter's nickname which we adopted as the band name.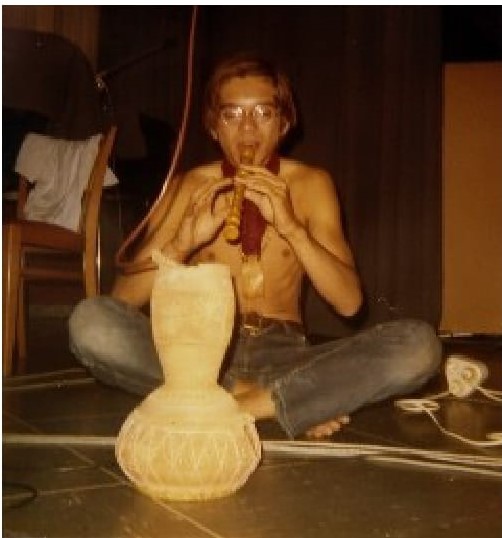 We had known the boys for a long time, were friends and had already played in the same bands. Of course everyone agreed. We would never have such an opportunity again.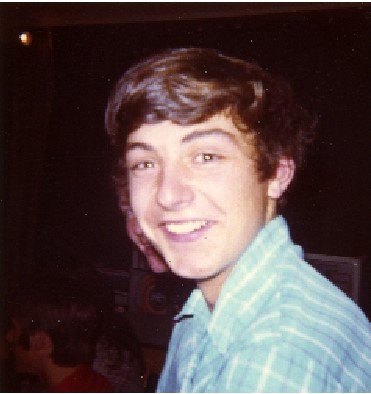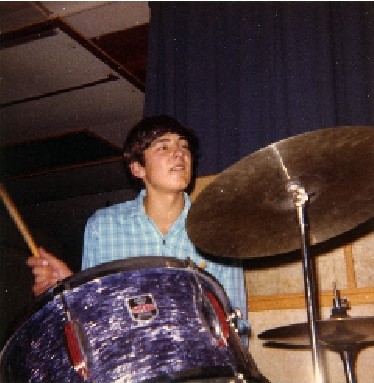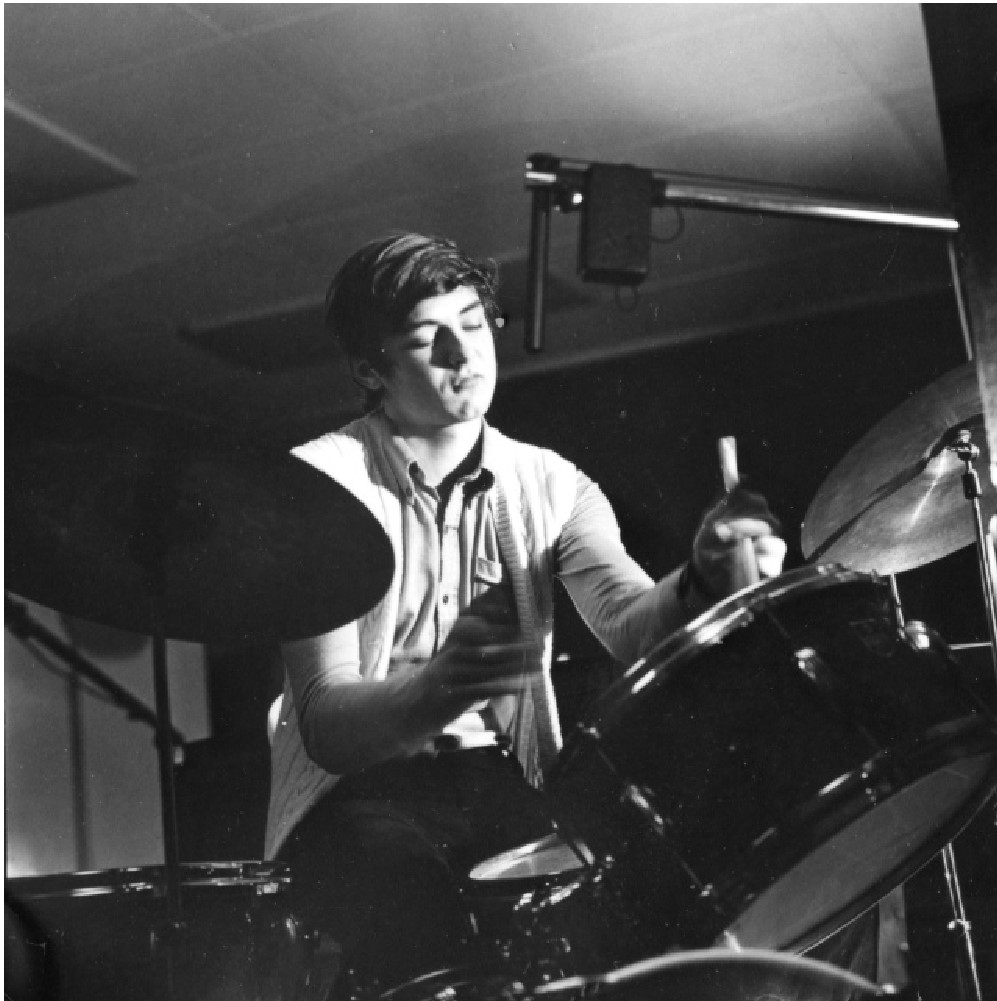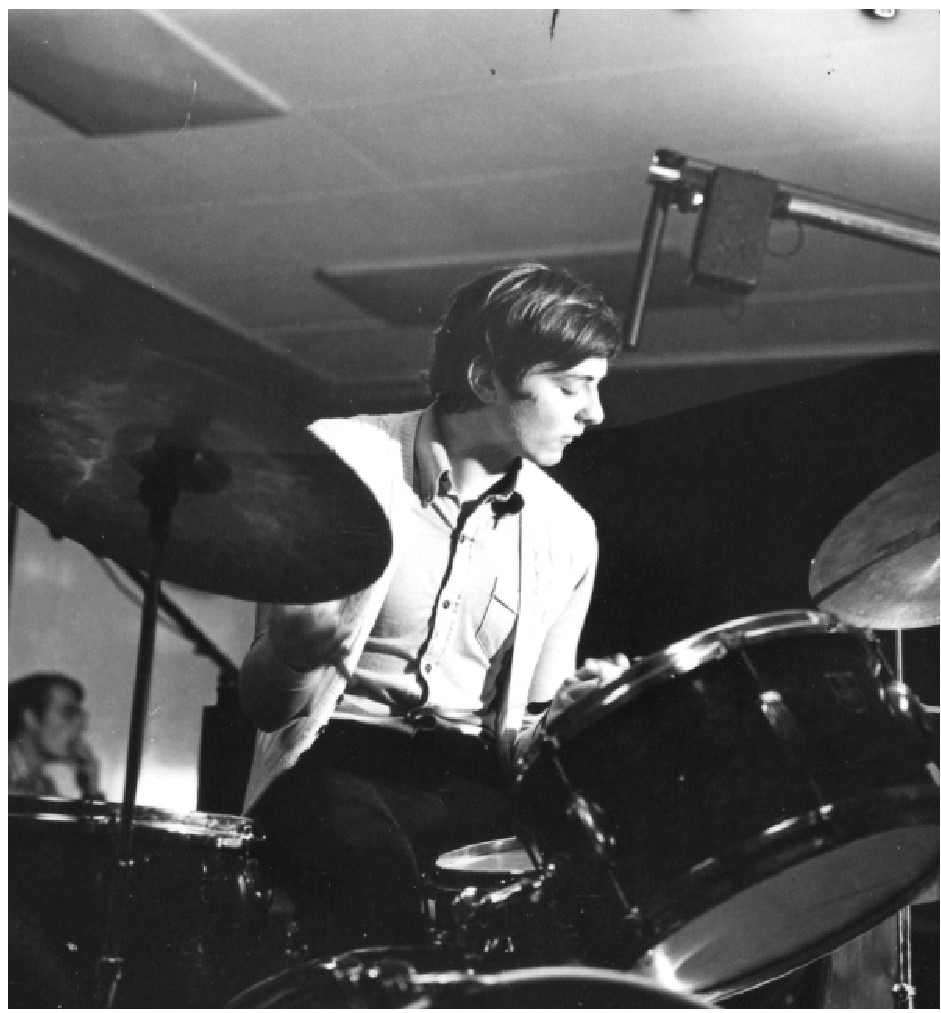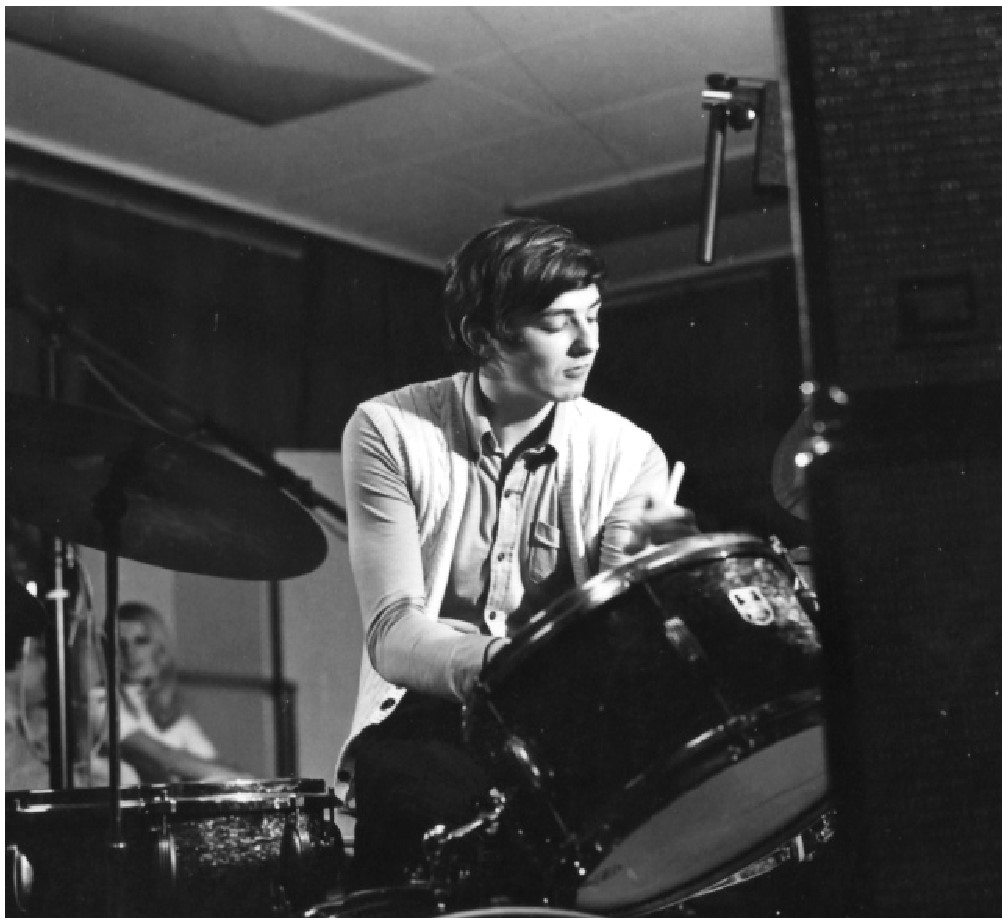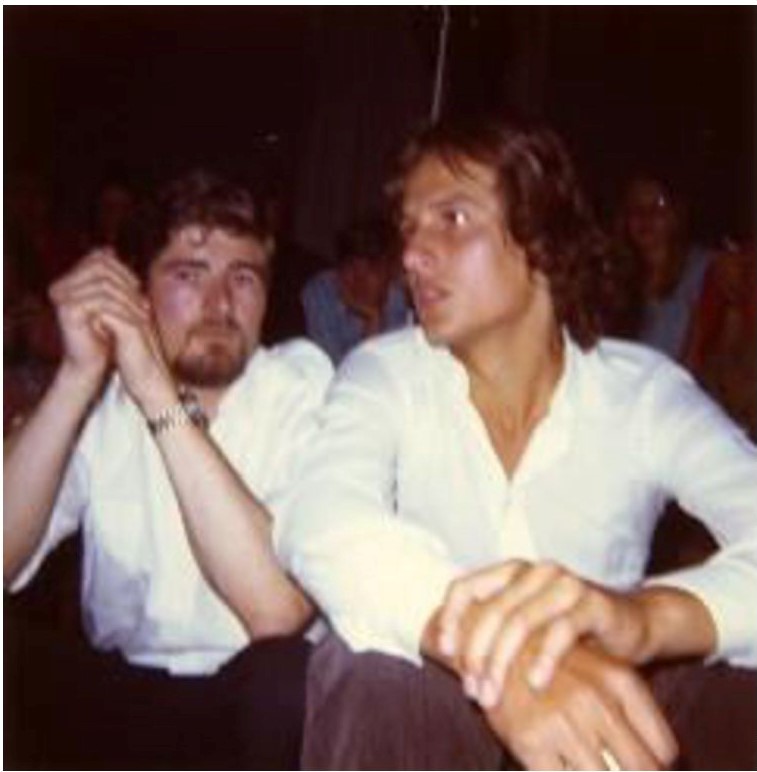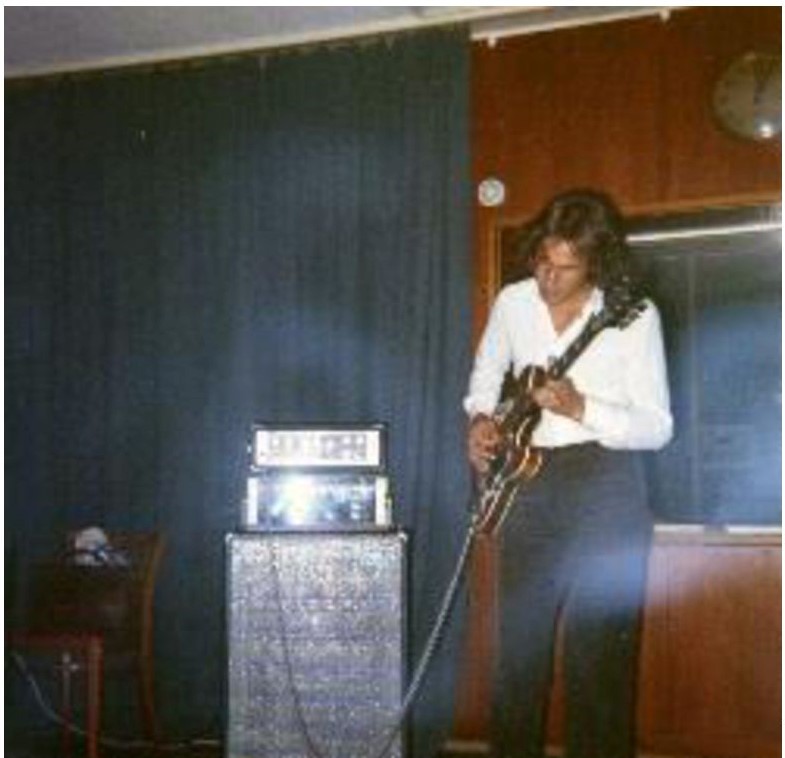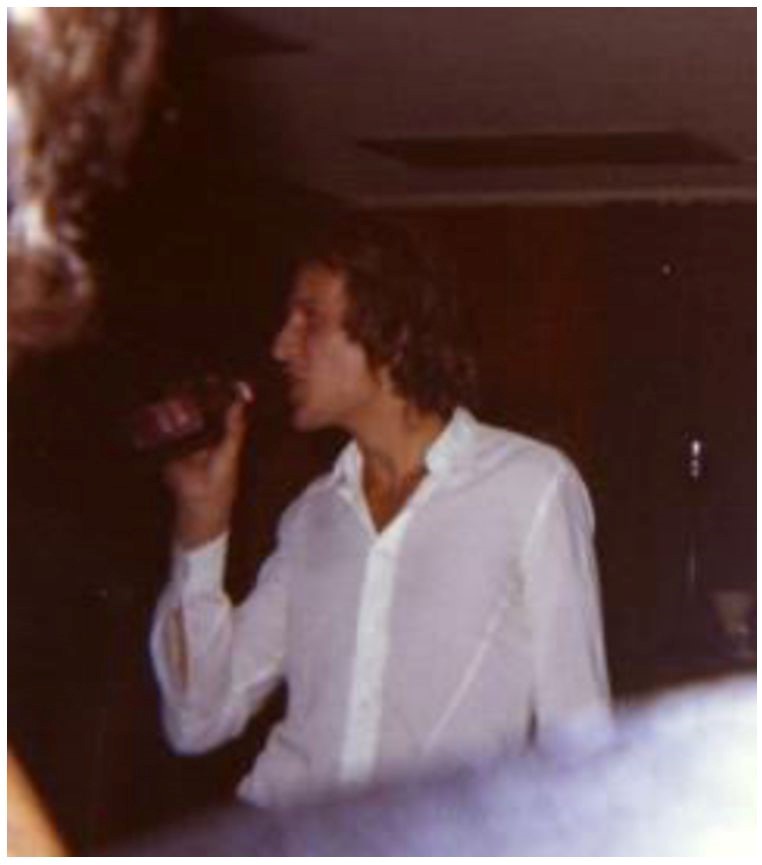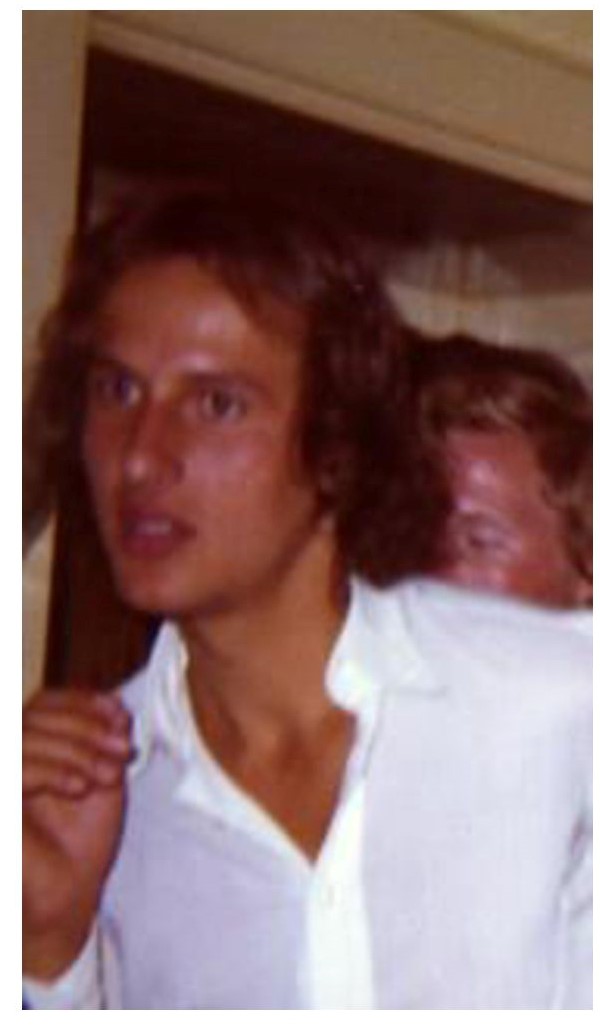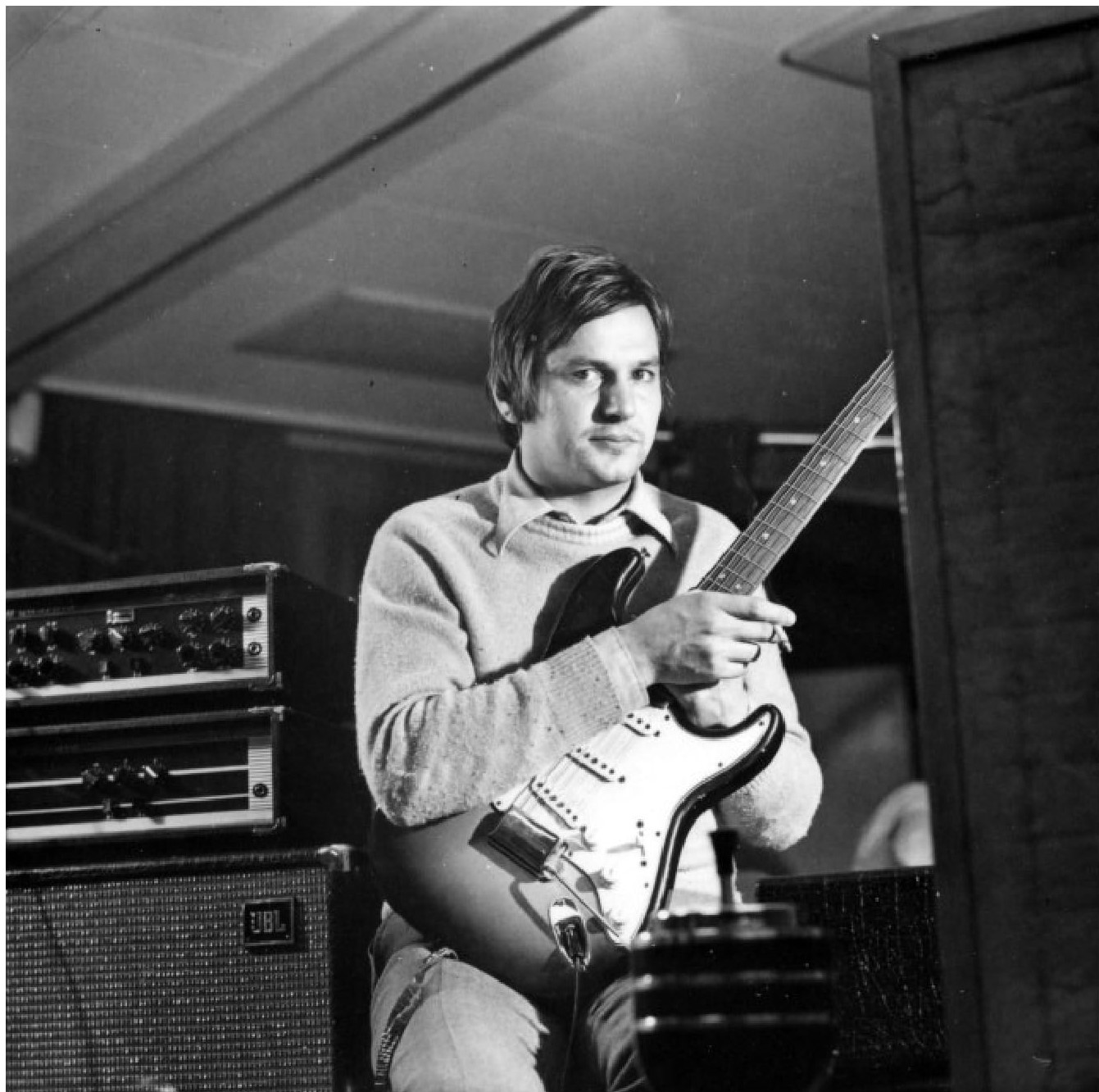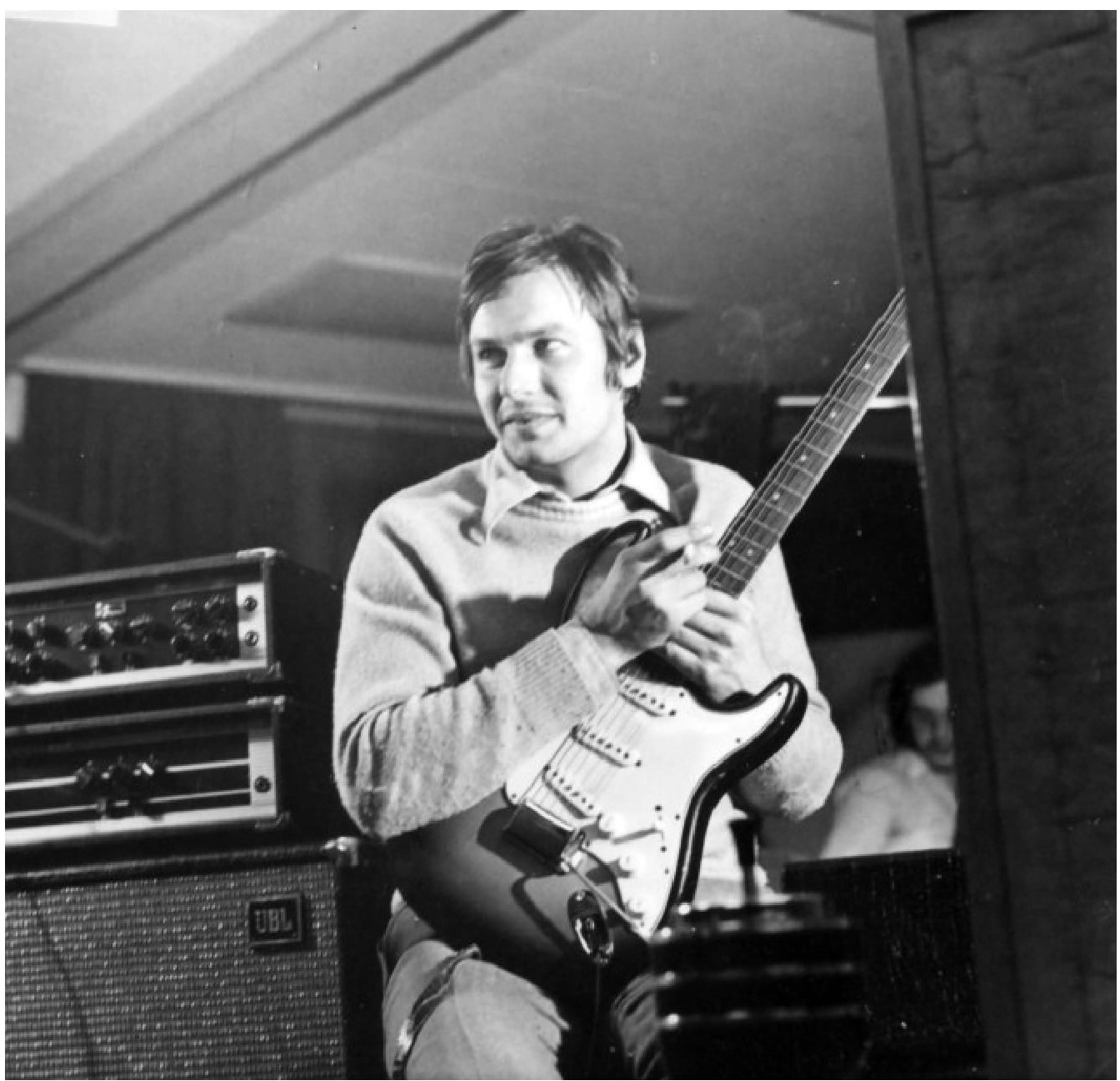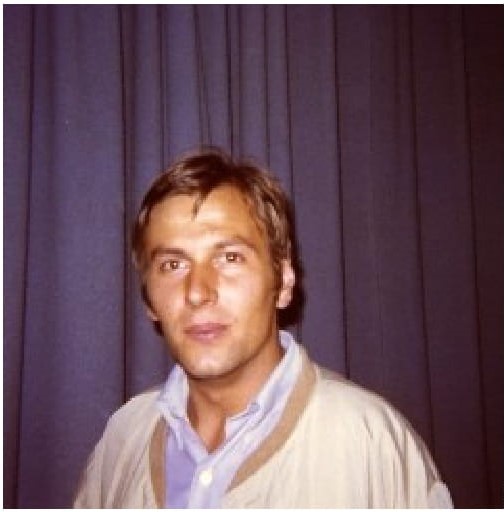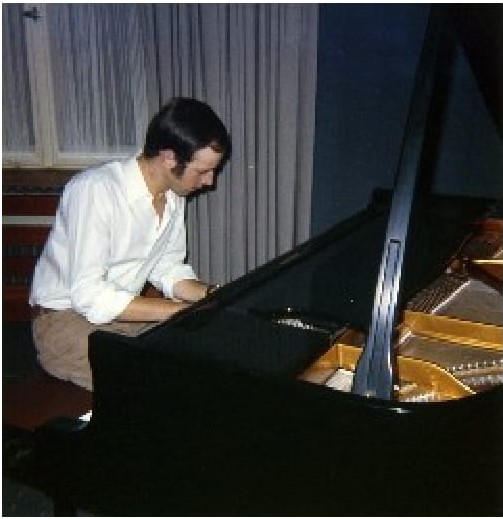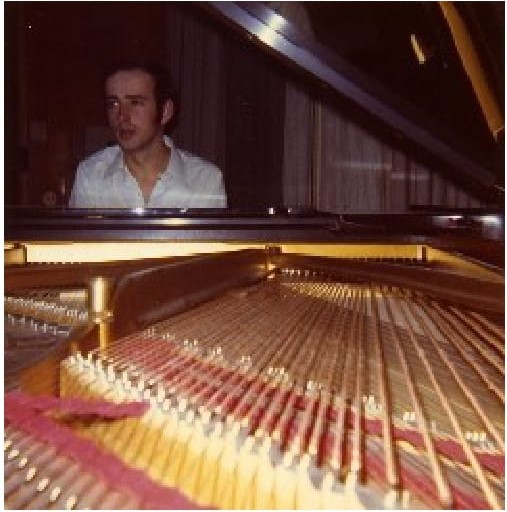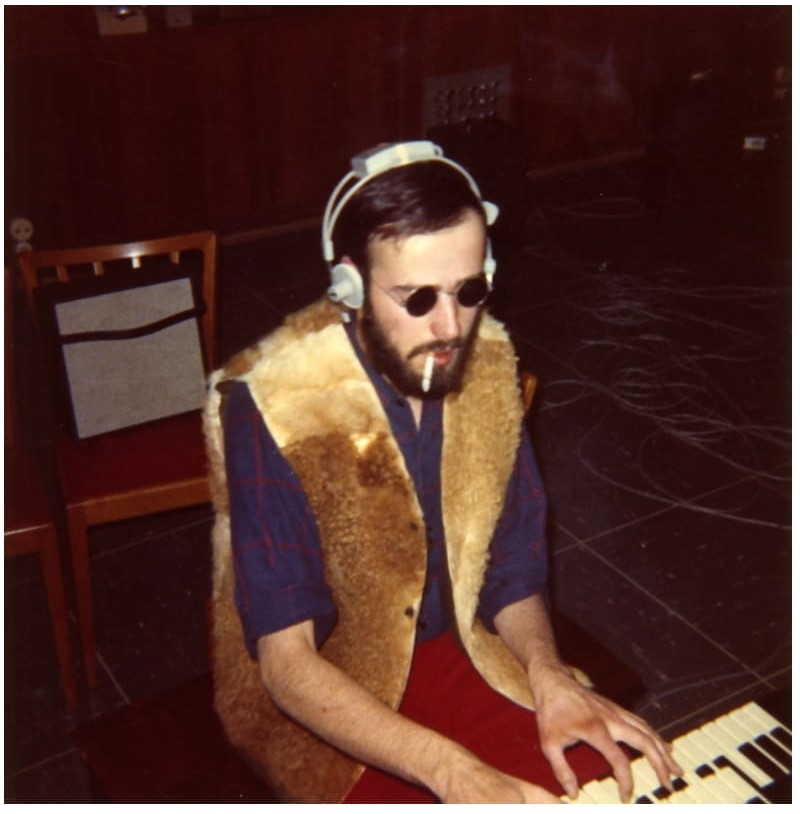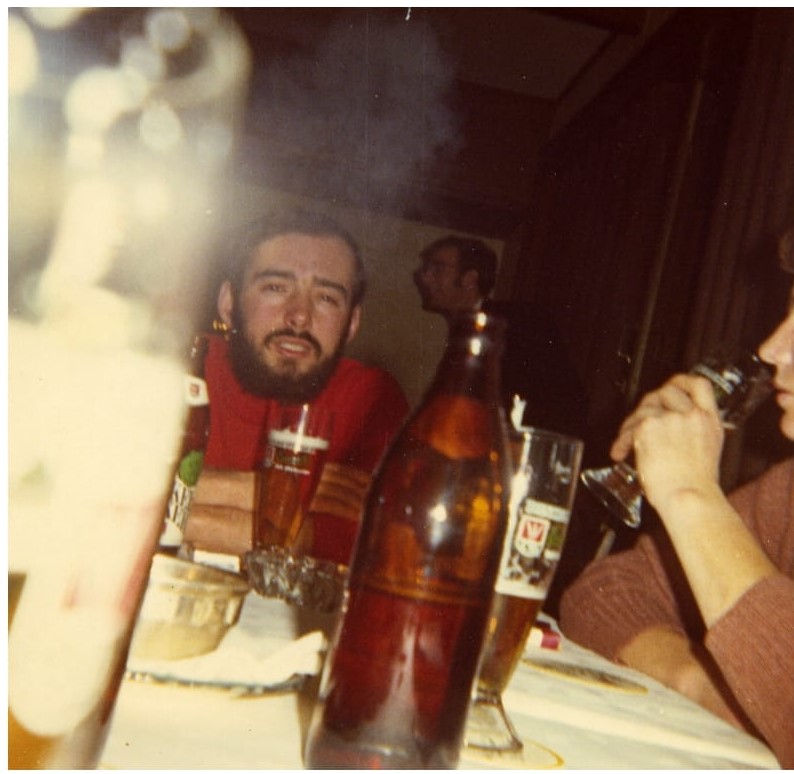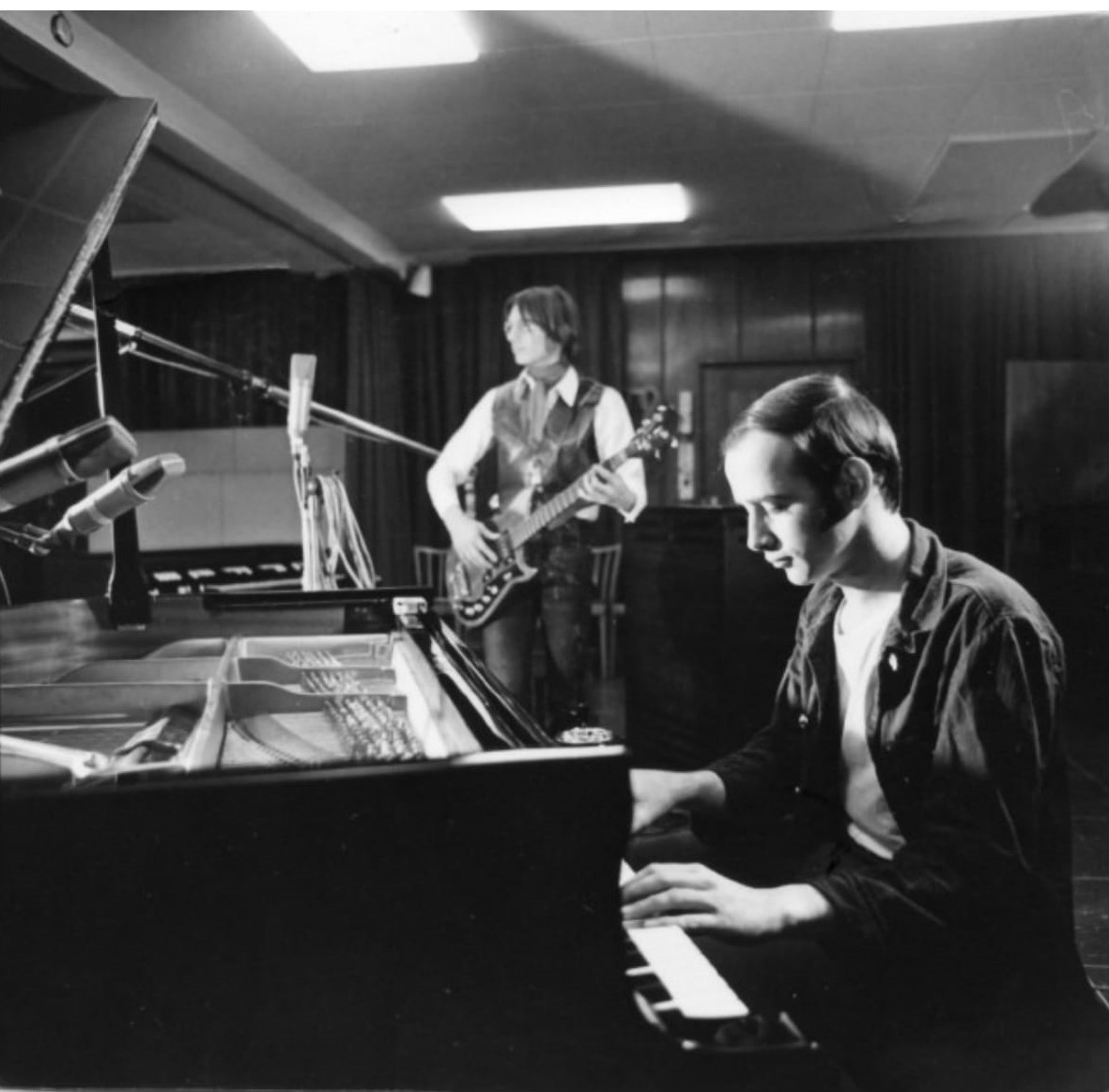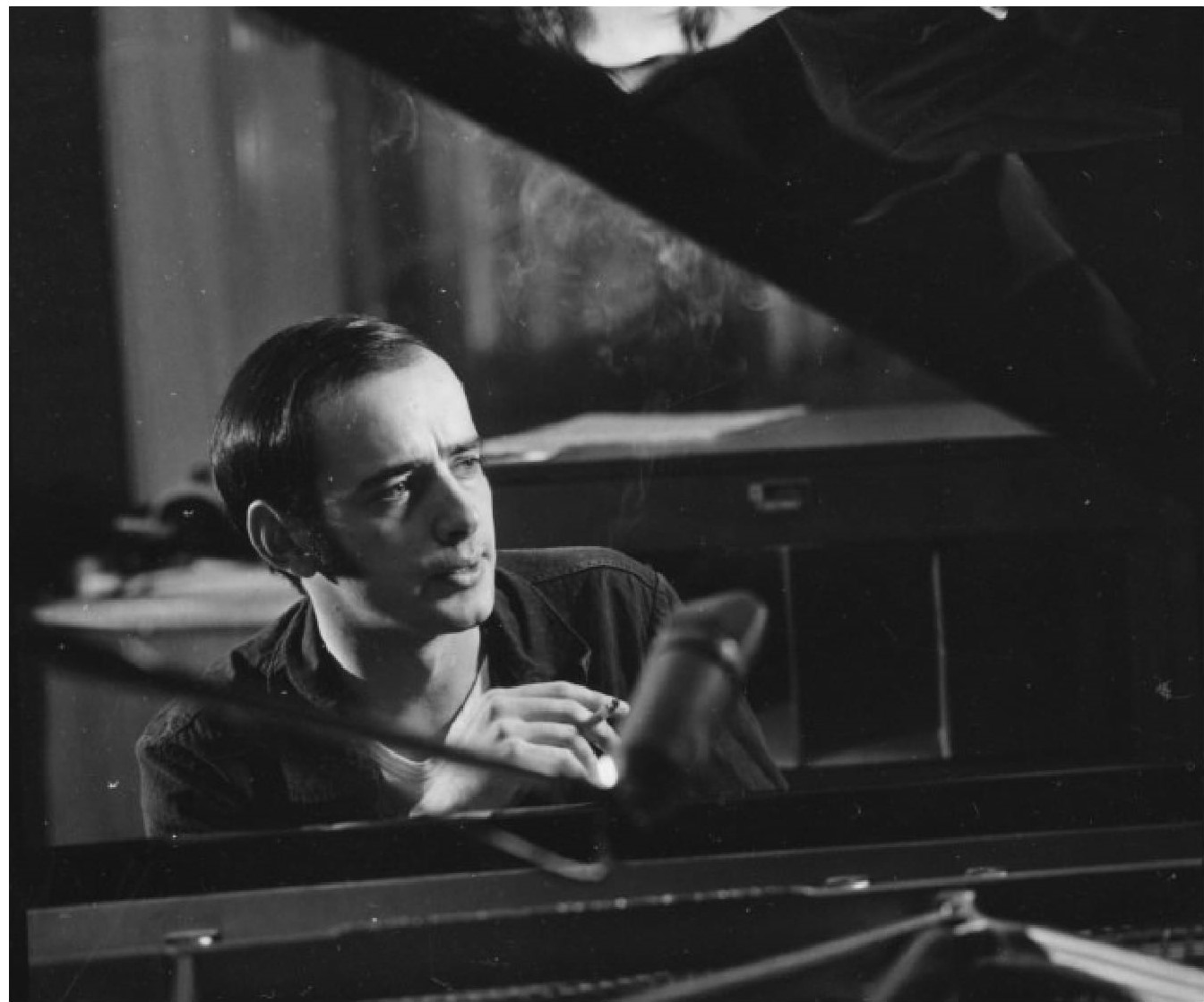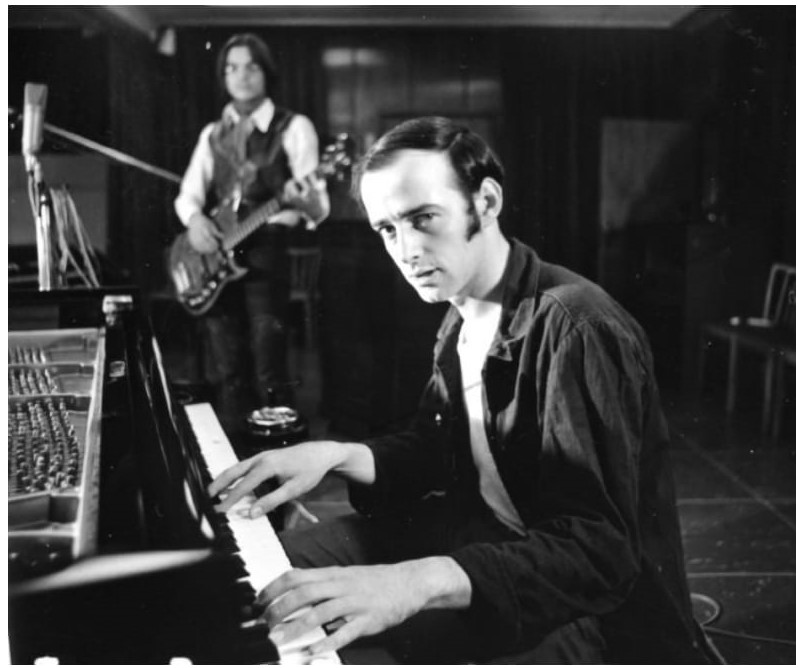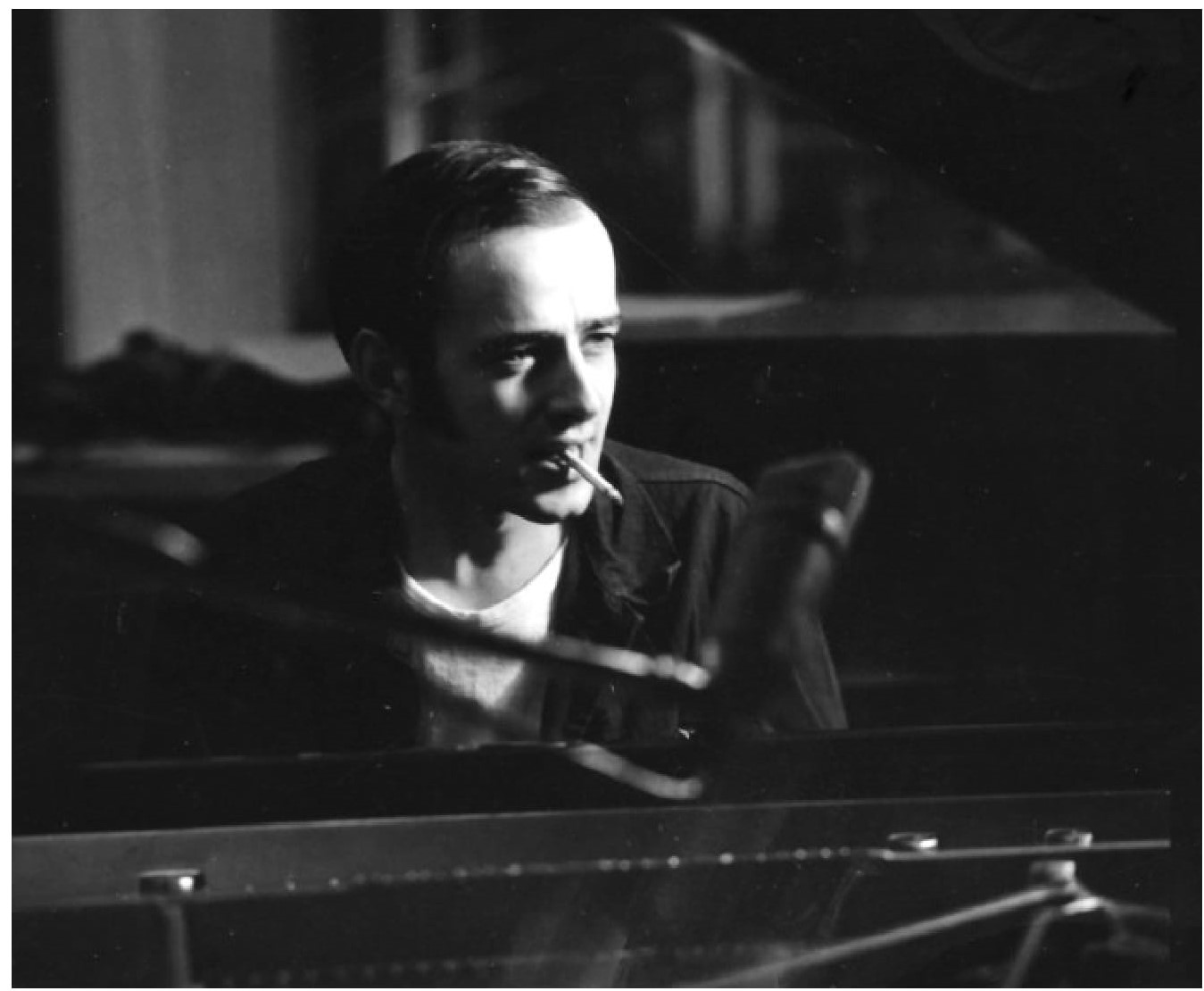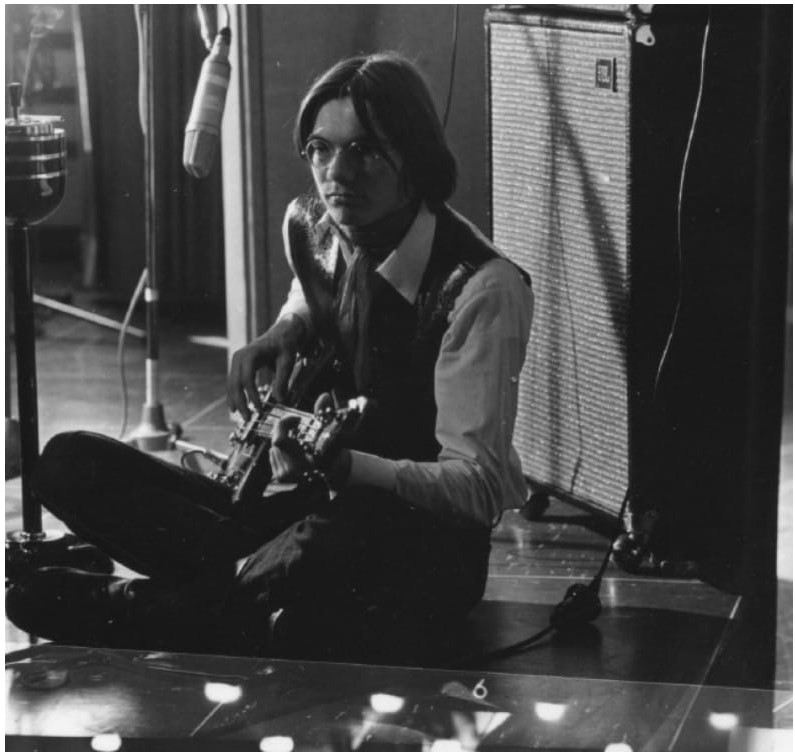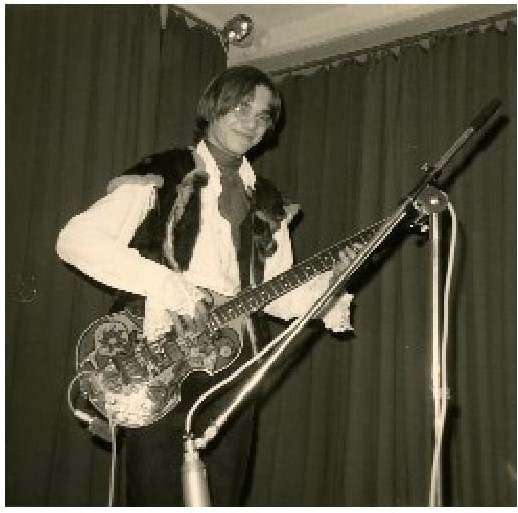 "Everyone could bring in their ideas"
What's the story behind 1971 debut album, 'Mammut'?
Since we had 14 days of studio time for the recordings, which did not cost anything, we made one title after the other. We usually started in the morning with a chord structure or a riff and vocal melody, tried out what the rhythm could be, determined solo sections. Everyone could bring in their ideas because the songs weren't determined from the start. We played through the title a few times, changed a few things and made a test recording. I'm not sure anymore today, but it could well be that we sorted out a title entirely. A time-consuming process, but we weren't under any pressure. We usually started recording towards evening. No psychoactive substances were used when working on the album, we only had an increased consumption of beer and mineral water because of the heat in the studio – it was a warm August.
The whole LP consists of individually developed titles. It was not our intention to fulfill an overall concept. The names of the titles are actually the working titles from the studio. The graphic design was not in our hands. Of course, there are still many nice details to tell about Mammut production. The core is, however, that from a pool of small-town musicians, where almost everyone had already played with everyone in one of the local bands, in the end a band "that never existed" emerged – only as an LP.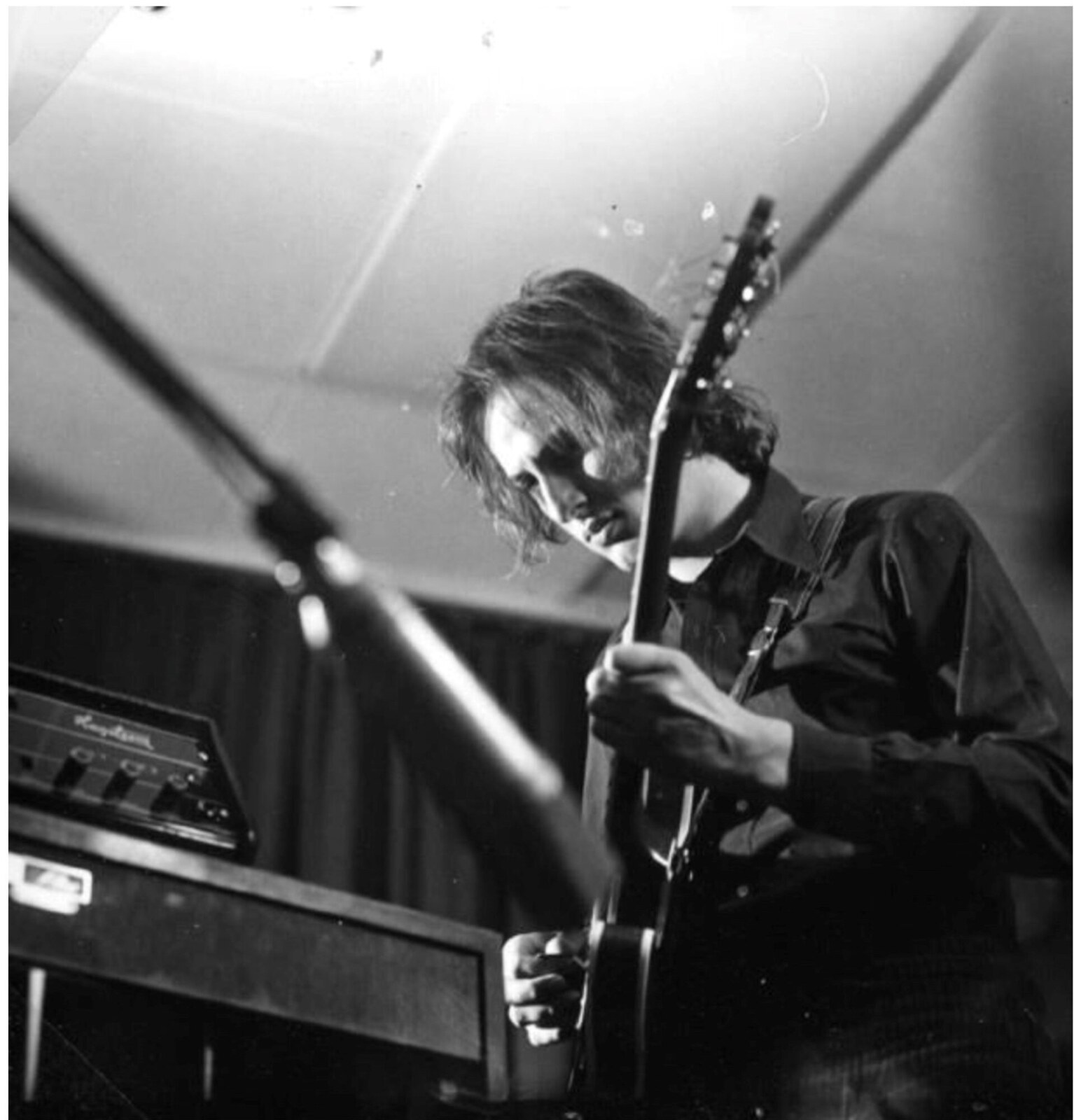 What followed?
It was like Bryan Adams sang "Best Days of My Life". The paths of the various musicians soon parted. Dieter Hahne went to Berlin. There he worked for Free Music Production, the Jazz Fest Best Berlin and most recently for GEMA. Günter Gaiser went to Switzerland and studied classical double bass. Peter Motel trained as a graphic designer in Basel. Tilo and I began studying at the University of Education in Ludwigsburg. Unfortunately Tilo passed away three years ago. Herbert Kornhaas still works in his own carpentry shop in Villingen to this day. Peter continued his studies at the TU Furtwangen FH Furtwangen. I'm the only one who still has a band. It's called: "Ede's Blues Gang". A septet with a great brass section, a great drummer, keyboardist and bassist. I play the guitar and mostly sing the lead. I still have a lot of fun.
Klemen Breznikar
---
Klaus Schnur Official Website
Longhair Music Official Website