'Feel It' by Filthy Hippies | New Album, 'Animal Farm'
Exclusive video premiere of 'Feel It' by South African psychedelic noise band Filthy Hippies.
---
Cape Town based psychedelic art rock trio Filthy Hippies have released the video for their new single 'Feel It'. The track is taken from their upcoming album 'Animal Farm' set for release on the 1st October 2021 via Mongrel Records.
The new album is the bands second full length release after the well-received 'Departures' dropped in April this year.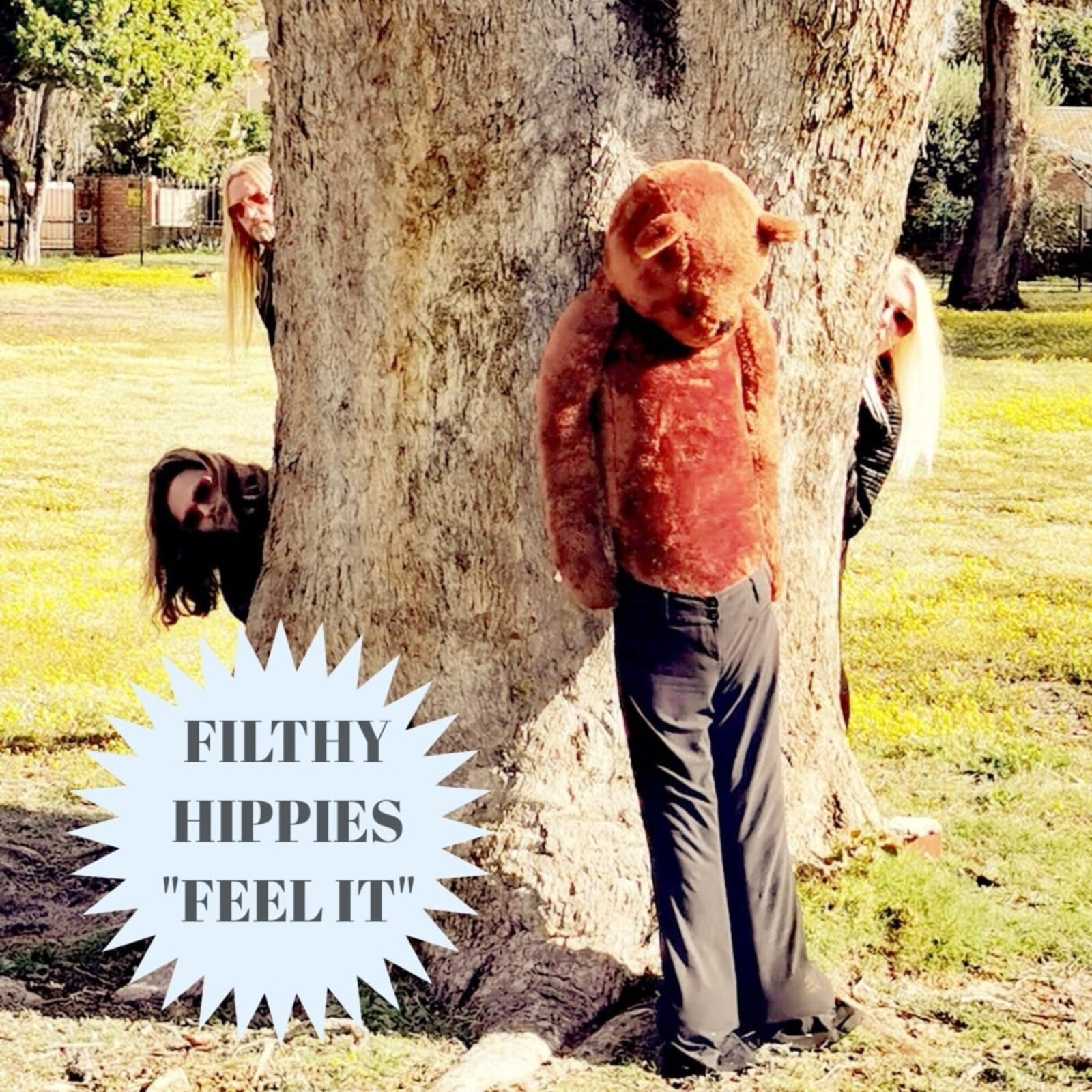 Formed in 2018, the band has quickly established themselves in the rising South African psych scene and list supporting post-punk band Dangerfield's album launch, and 2019's Endless Daze Festival as current highlights.
---
Filthy Hippies Facebook / Instagram / YouTube
Mongrel Records Official Website / Facebook / Instagram / Bandcamp / YouTube