'Whirlwind' by Vintage Pistol | New album by Ozark's jam band
Exclusive track premiere of 'Whirlwind' taken from 'Energy: A Remedy for Roadlessness', upcoming album by Vintage Pistol.
---
Vintage Pistol have quickly grown to become popular among jam music fans. Their high-voltage blend of electro-funk sensibilities and freehand improvisational arrangements lend well to the festival environment.
"'Energy: A Remedy for Roadlessness' was recorded during the start of the pandemic in 2020 when the band was forced to stop touring. This record is made up of a mix of songs that were written while touring across the country, with the rest improvised in the studio. The band has released music in the past, but this album feels like an introduction to who Vintage Pistol really is and can be. The name 'Energy' was settled upon because that's the word used by fans new and old to describe VP and our live performances. We just wanted to try and make sure we captured that feeling at all moments across this record." Garrett August (keyboard)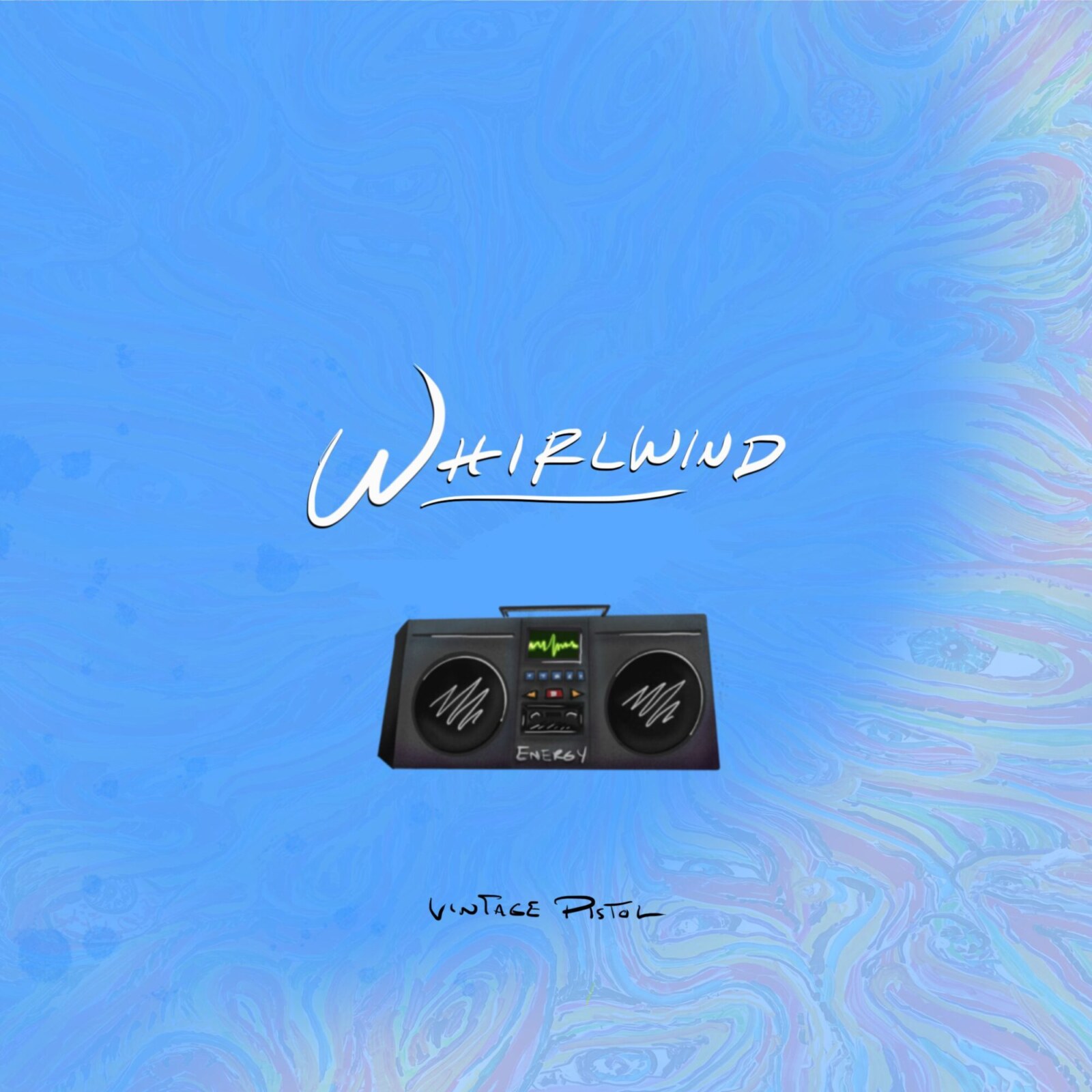 Based out of the Ozark mountains in Fayetteville, AR. Vintage Pistol is one of those bands that will both captivate and confound you quickly. With remnants of early Lotus and the songwriting and storytelling of Widespread Panic. You can often see and hear their conversations on stage about Good vs. Evil, UFO's, and Living in the moment. Expect to crave an escape: a trip to explore a vibe they understand well. This is a late evening into early morning band that leaves no story untold.
---
Vintage Pistol Official Website / Facebook / Instagram / YouTube