'Worth The Wait' by Elroy | "A talented multi-instrumentalist"
Exclusive track premiere of 'Worth The Wait', taken from Elroy's debut self-titled album due August 13th, 2021 via Grand Phony label.
---
After years of touring and collaborating as a drummer and multi-instrumentalist in various groups (Wild Nothing, Connan Mockasin), as well as with his family (extensive worldwide touring with his brother, Liam Finn and as part of Crowded House with his father, Neil Finn), Elroy Finn (going simply by Elroy) will release his debut self-titled album on August 13th, 2021.
 A talented multi-instrumentalist – "I was obviously surrounded by instruments a lot growing up thanks to my Dad, so I was very fortunate in that way," he says – Elroy was written, produced, recorded, and mixed by Elroy himself.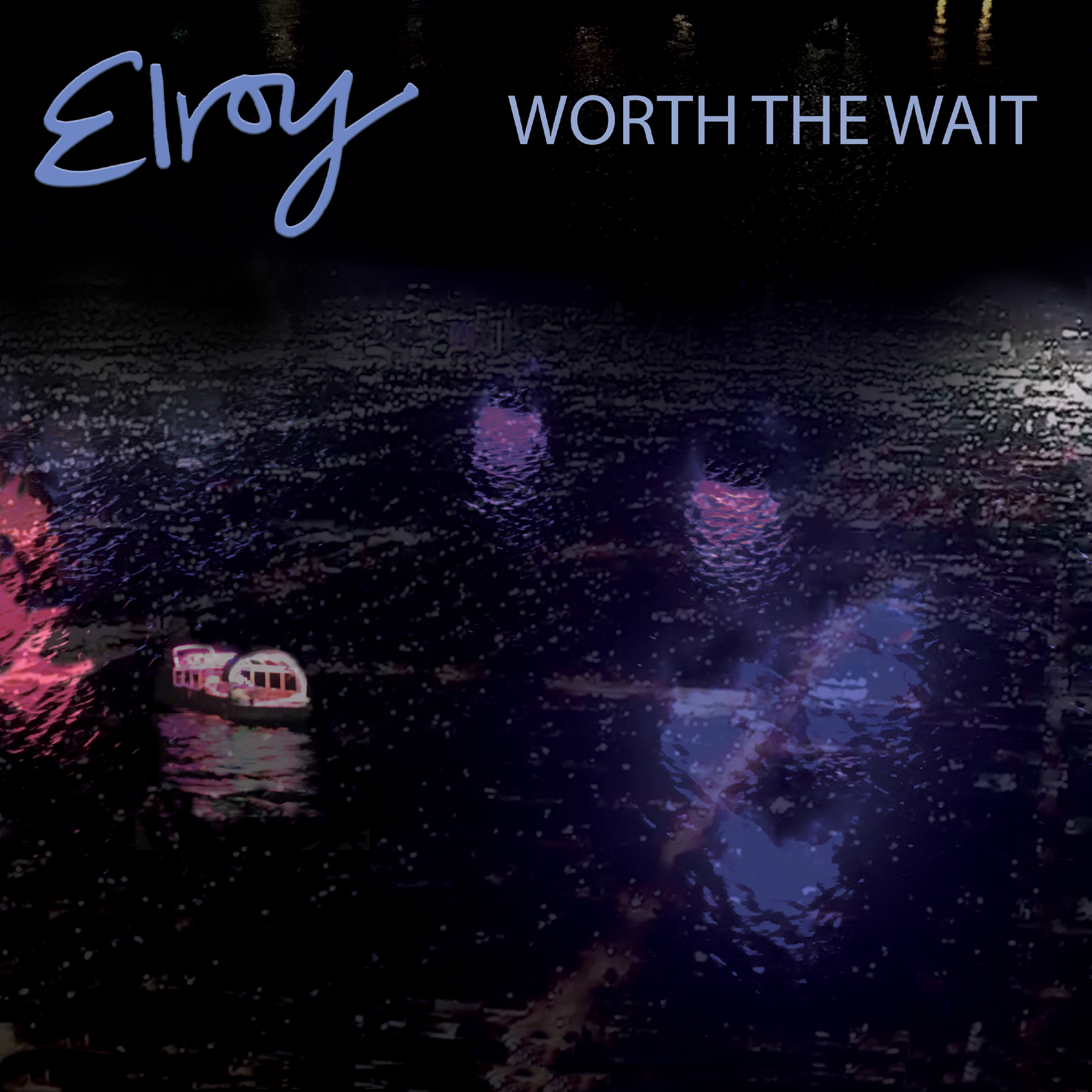 The album's latest single is 'Worth The Wait', about which Elroy comments, "'Worth The Wait' was the last song I wrote on the album, and therefore more so represents where I'm at musically nowadays. Unlike most of the other songs on the record, it came together very quickly. I wrote it in Los Angeles at my friends Madeleine and Pip's (of Ladyhawke) house during some downtime between tours with Wild Nothing. It is an ambiguous love song of sorts, not really about a personal experience or someone else's, but more an ode to relationships in general and the phases in between. The atmosphere of this song encapsulates the vibe I was going for on the album. It's one of my favorite songs on the record."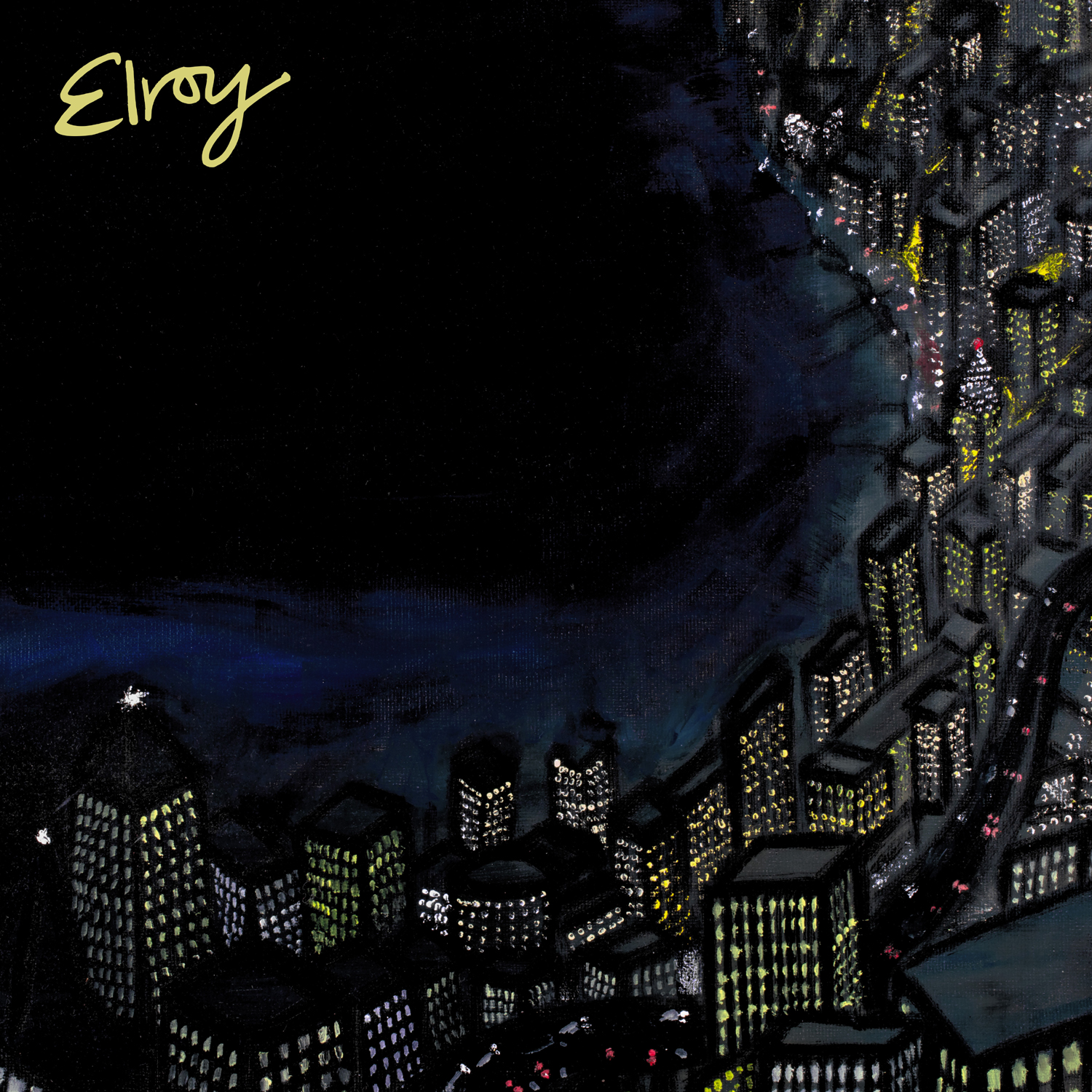 Elroy arrives August 13th, 2021 on the Grand Phony label.
---
Elroy Facebook / Instagram / Spotify / Apple Music
Grand Phony Music Co. Official Website / Facebook / Instagram / Twitter
Headline photo: Elroy by Jimmy Metherell