Infra / Treklöver – 'Infra / Treklöver' | "A mind-bending musical discovery!"
This Swedish power trio (aka Three-Leaf Clover) kicks off Subliminal Sound's new 'The Swedish Hard Rock Underground – A Smorgasbord of Heavy Sounds' series geared towards unearthing unknown Swedish hard psych bands from the '70s.
---
Formed as Circles in the Good Templars lodge rehearsal space in the Stockholm suburb of Älvsjö, in 1967 the band were inspired by Cream's debut 'Fresh Cream' (released December 1966) and set about doing "something like that" and mix classical and rock music into a symphonic sound according to bassist Stevie Hollis Hollison in the informative 12-page booklet with loads of rare contemporary photographs.
As the 60s melted into the 70s, Hollison, guitarist Thore Söder, and drummer Jörgen Nordgren were listening to bands like Jethro Tull, Yes, Deep Purple, Free and John Mayall's Bluesbreakers and Paul Butterfield's Blues Band and rehearsed regularly while getting slots at several important festivals (including Gärdesfesten, the legendary hippie festival in Stockholm, in 1971, where they completely drowned out popular psychedelic band Mecki Mark Men who were playing on a different stage at the same time as Treklöver; you can hear an instrumental version of their set opener 'Green Leaves', aka 'Greens' here, and it's a stomping organ-driven groover a la Booker T & The MGs with balls and a ripping guitar solo from Söder!) as well as youth clubs in Farsta, and in Västerhaninge at Ägget.
In 1972, the band were invited to cut some demos for EMI with Ann-Marie "Ami" Henning on organ. Ami also is featured on organ and vocals on the other Treklöver included here, the heavy progressive 8-minute onslaught 'Saturn', which the band usually sang in English, but EMI insisted they sing it in Swedish, so they transcribed the lyrics and Ami had to sing them on the spot! Unfortunately, EMI passed on the band, claiming their music was good, but they couldn't use it because the kids couldn't dance to it!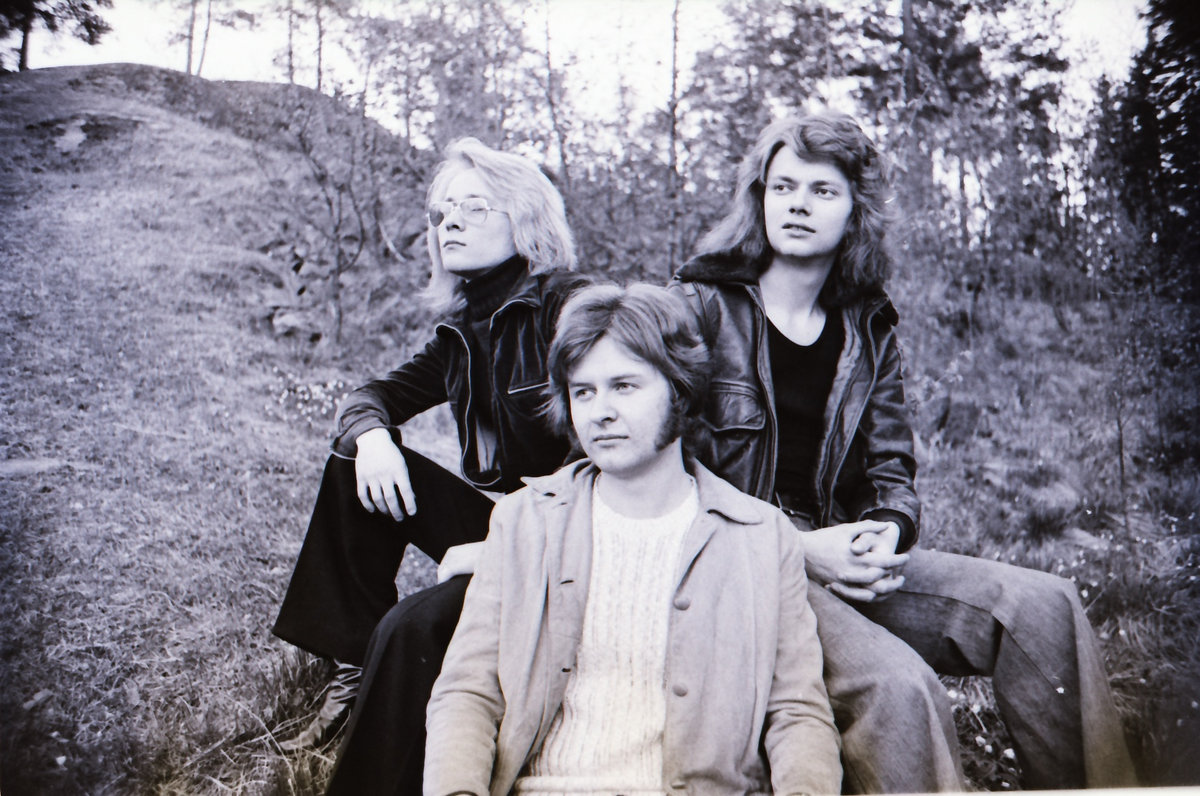 By 1974, the band added Eddy Kristiansen on vocals and changed their name to Infra, which either came from the band's ability to play an "Infrasound" that penetrated the body it was so loud, or because Eddy came in from ("In Fra" in Norwegian) Norway! Through a connection with Eric Clapton's manager the band recorded a demo for RSO on the 15th/16th June, which makes up the rest of this split album. Again, the label EMI lost interest once they put their resources behind Queen's debut album and the tracks remained unreleased until now.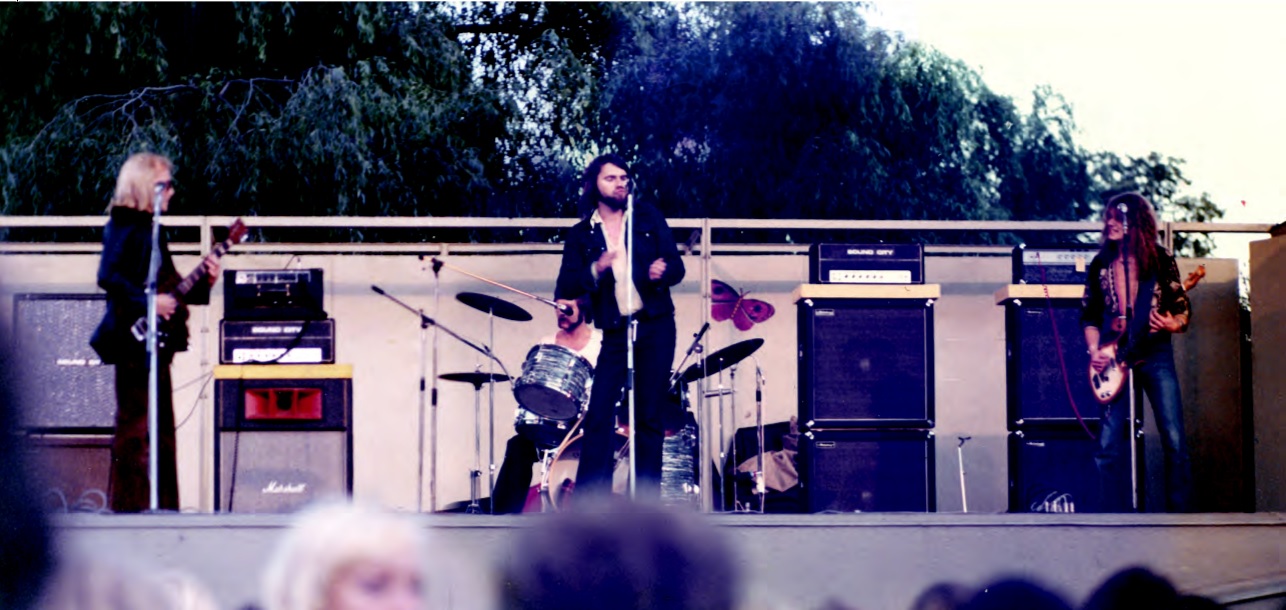 'Snowflakes' opens the Infra set with a fiery instrumental introduction before Kristiansen's rather histrionic vocals derail the initial energy with overly theatrical posturing. 'Alica' is another hard rocker before 'These Days Have Come' and 'Sweet Are The Roses' take a breather and slow things down a bit.
Jeff Penczak
---
Infra/Treklöver – 'Infra/Treklöver' (Reissued on Subliminal Sounds/2 July 2021)
Limited deluxe edition of 499 copies. Comes with a gatefold sleeve and magazine booklet cram packed with pictures and in-depth liner-notes of the wild and crazy tales from back in the day.