'I. Muse' by Limina | New Album 'Hidden Spaces'
'I. Muse' is a track taken from the Limina's upcoming album 'Hidden Spaces', out via Sonic Ritual August 3rd.
---
Limina is the new project from Los Angeles based film and video game music composer Tyler Durham. The album crossed a threshold of its own when Durham eased his way through one discipline – composing for major motion pictures – and into a less hierarchical, more personal form of creative expression. His first venture into non-film or concert music, 'Hidden Spaces' is a means of experimenting with form, texture and rhythm by fusing electronic and acoustic tones until the distinctions vanish. The works harness generative technology, sound synthesis and structural sturdiness until they seem to occupy a physical space.
The debut album comprises six pieces that, taken together, reflect on the ways in which inspiration eases into existence and, through collaboration among muse, body and technology, wrangles its way into being. Combining ideas drawn from ambient electronic music, contemporary classical, and new age, the album openly explores transitive passages and the very nature of the creative process. Crafted for single-sitting immersion with each of the six works building on musical ideas expressed in earlier movements and seamlessly flowing from one track to the next without interruption.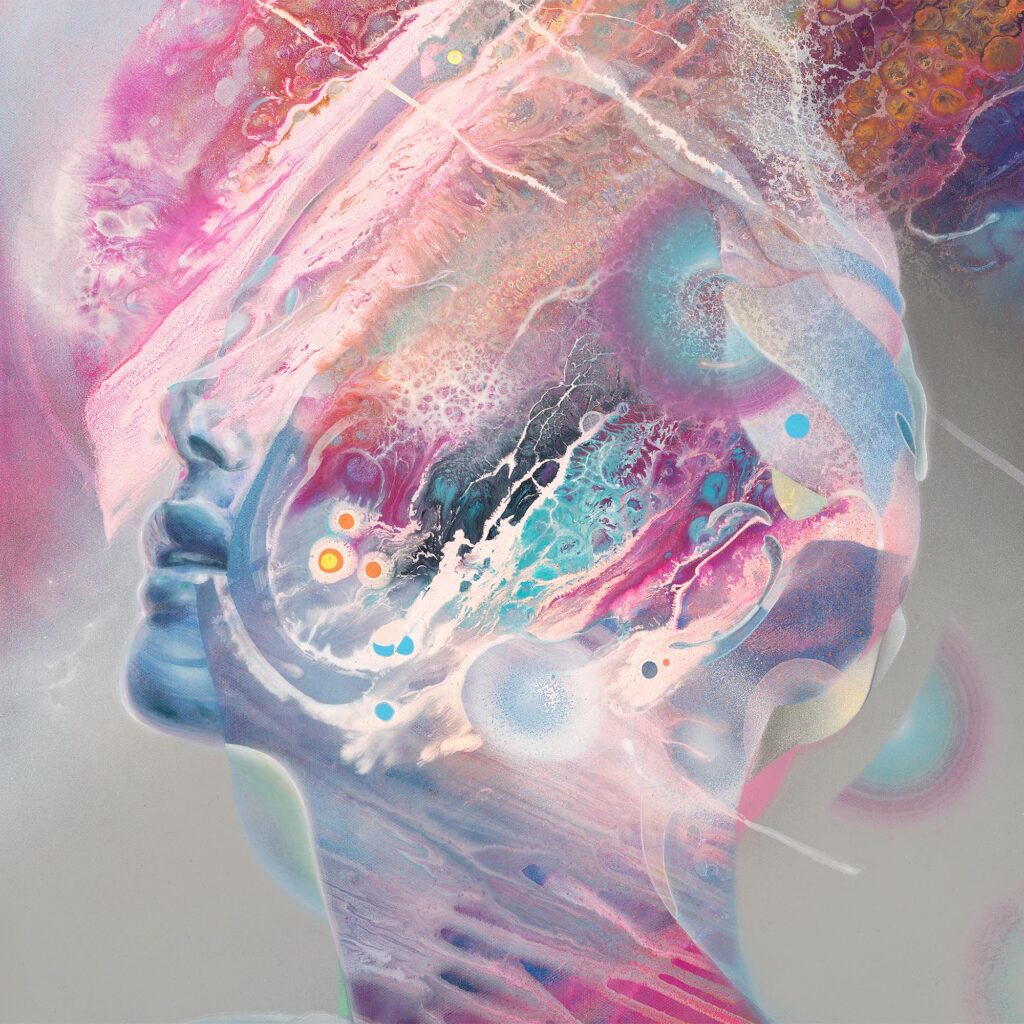 Coming this summer on Limited Edition 180 gram white vinyl.
---
Limina Facebook / Instagram / YouTube / Bandcamp
Sonic Ritual Official Website / Facebook / Instagram / Bandcamp
Headline photo by Tim Aarons