'I Land at Sea' by Dunx
Exclusive track premiere of 'I Land at Sea' by Dunx, an Irish musician and producer, who has worked as a producer for the legendary rock group U2 as well as behind the scenes for major tours and shows such as The Grammys, SNL and Jimmy Fallon.
---
Dunx is an Irish born, Australian raised musician, singer and songwriter. He has worked in the studio and on the road as an engineer, guitar/keyboard tech and producer for the last several years with legendary Irish rock band U2 before finally turning his focus to working on his own music. Following his single 'One of Us', Dunx is releasing the ethereal alt-rock track 'I Land At Sea'. Drawing inspiration for the track while travelling between Sydney, NYC, Utah and Dublin, the listener experiences Dunx's journey for themselves, with 'I Land At Sea' blending elements of the genres he encountered, from surf blues and electronic hip-hop through to desert rock and country.
The track features Dylan Lynch (Soda Blonde, Little Green Cars) on drums and percussion, was mixed by Brandon Bost, mastered by Idania Valencia at Sterling Sound, NYC and produced by Dunx and David Anthony Curley at The Clinic Recording Studios.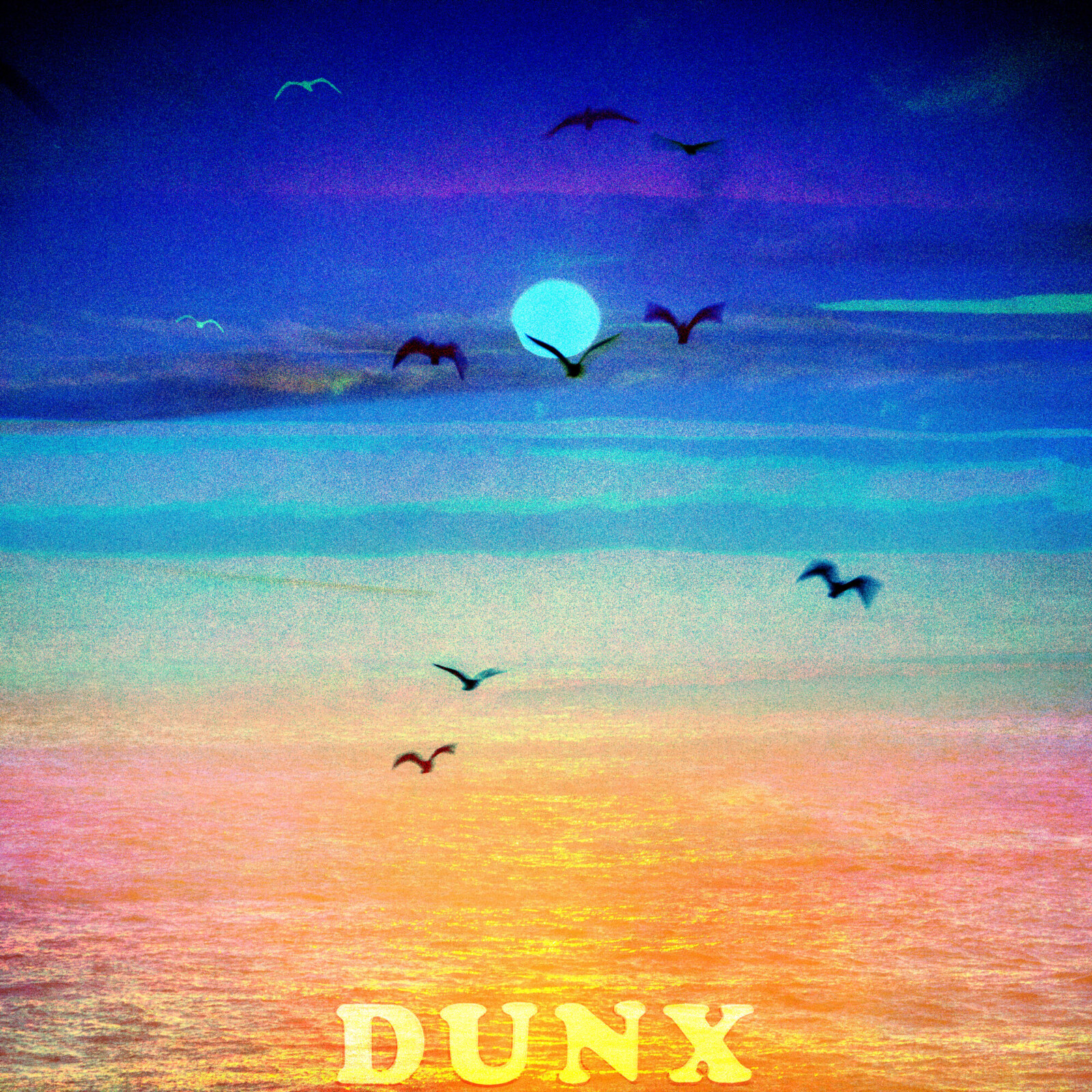 With a DIY attitude, Dunx writes, records and produces all of his own music while also immersing himself in the creative community in Dublin, collaborating with friends like Sorcha Richardson and Blood Donor. Recent releases include his debut single 'Don't Gotta Be So Bad', and most recently media favourite 'One Of Us', plus a cover of Pixie's 'Caribou', featuring Dylan Lynch on drums and Saint Sister's Gemma Doherty on harp. His previous life as a producer and engineer has taken him to great heights working in Abbey Road, Electric Lady, Shangri La, Third Man Records to name a few, and working with inspiring musicians that have gone before him such as U2, Sorcha Richardson, Inhaler and more. He's also worked on large scale tours, festivals and TV performances for SNL, Jimmy Fallon, Live at The BBC and The Grammys – so it's about time for him to step into the limelight in his own right.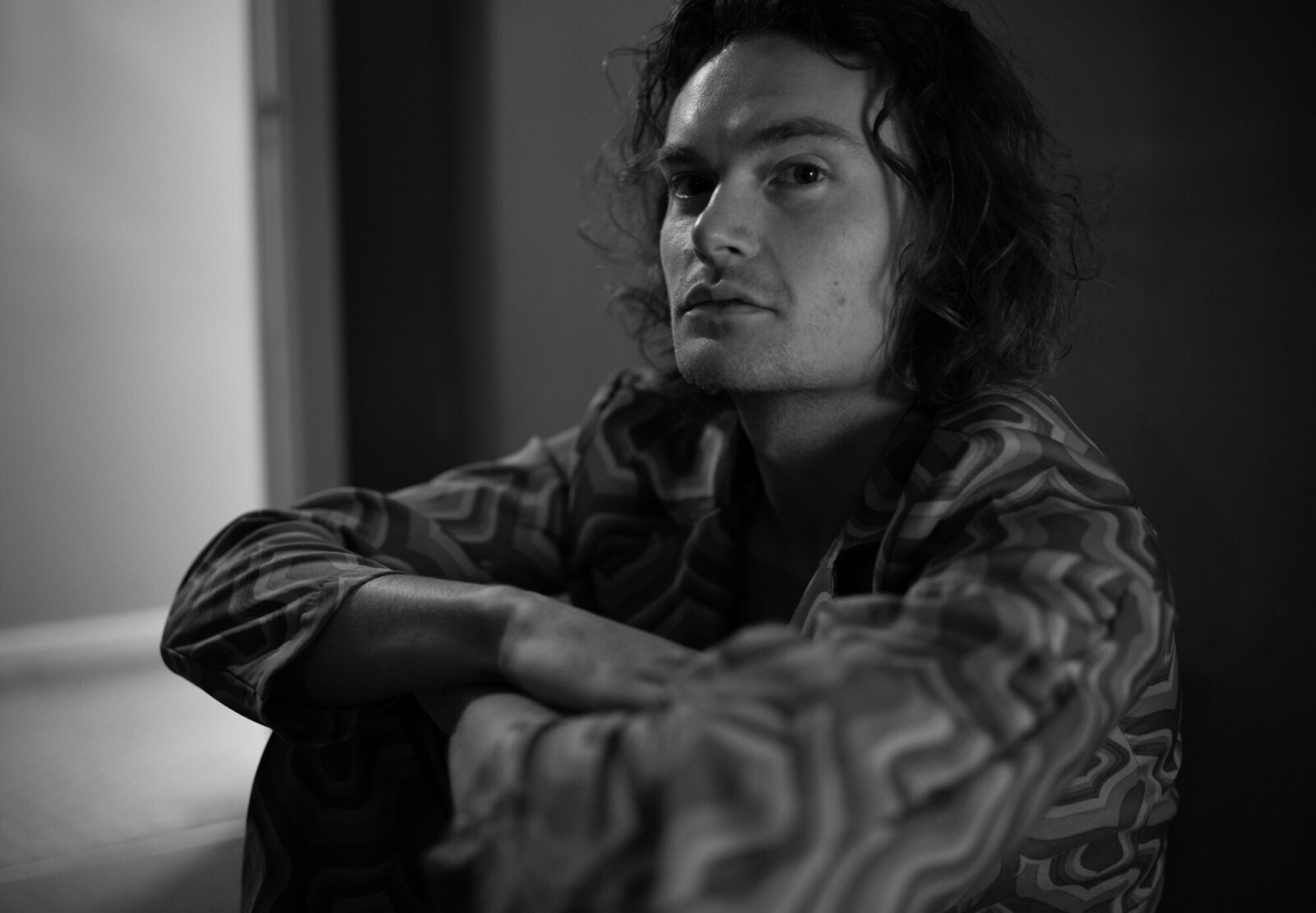 Inspired by the likes of Pixies, Amy Winehouse and Nick Cave – he is making his mark with a highly refined and distinguished sound. Guitar centric, filled to the brim with contemplative lyrics and a distinctive vocal sound makes Dunx an artist to certainly sit up and take note of.
---
Dunx Instagram / Twitter / Spotify / SoundCloud / YouTube