Astrokraut | Interview | "Stoner Punks"
Astrokraut is a German stoner psych group from Karlsruhe. Their latest album, 'Der Fuchs geht um' is best described as "psych kraut surf astro rock".
---
The band is also working on a brand new album, due Fall 2022. It's dirty, it's raw, it's punk!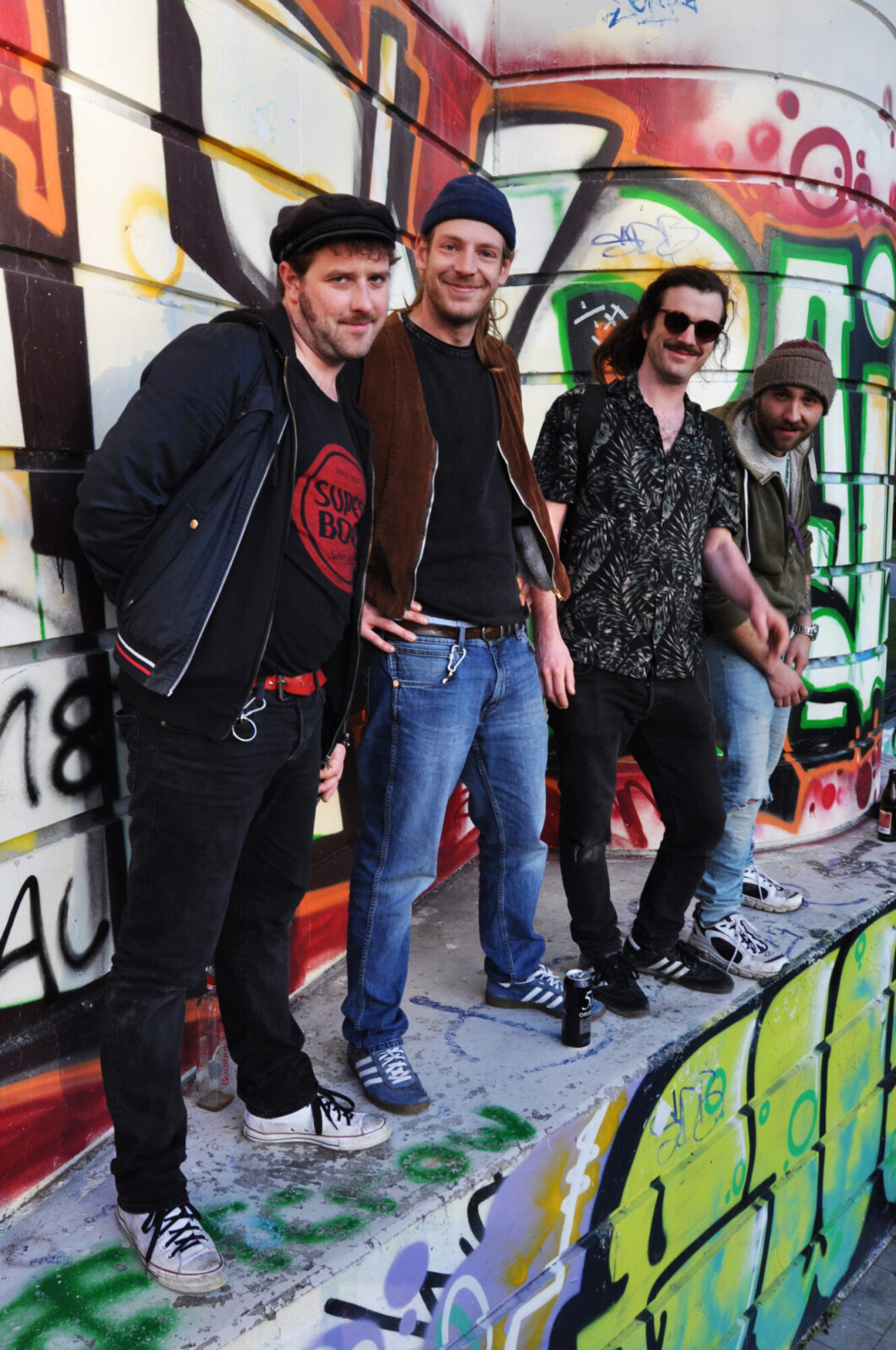 "We changed our style to more punk and surf"
Hi guys, how are you? Your latest album, 'Der Fuchs geht um' was released in the middle of a pandemic. How long did you work on it?
Hello hello! We were working on 'Der Fuchs geht um' since we had our new drummer. It is like a compilation of everything we worked out together since 2018.
Can you tell us about the material on it? Where was it recorded?
We recorded the whole album live on a weekend in our local underground club P8. The first day was just about building up the equipment, finding a good sound spots and so on. Most of the songs were recorded on the second day in two or three shots. In the evening we also had a livestream. Only the last song was recorded on Sunday, after that we sneaked in our rehearsal room to record overdubs and vocals.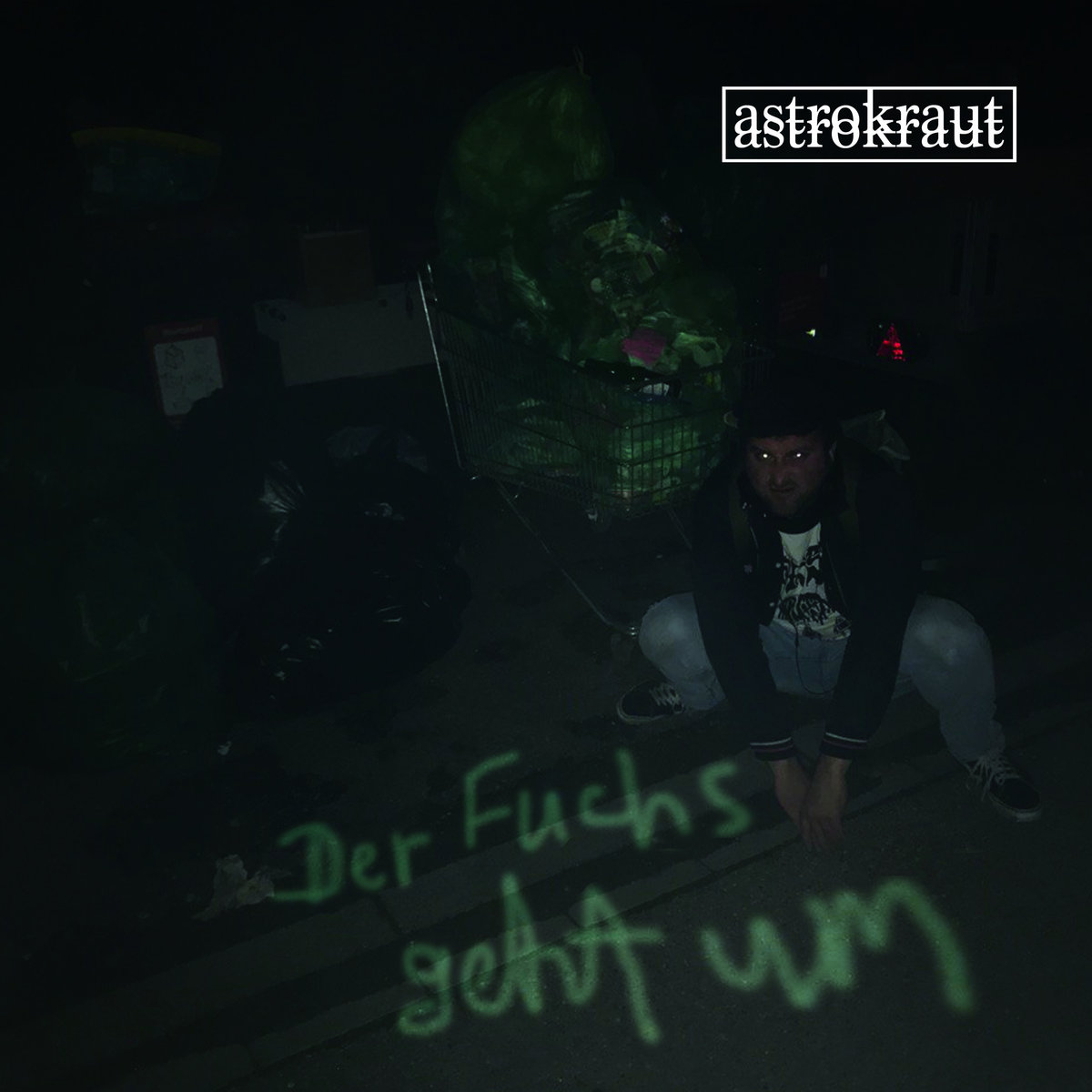 There's like a 6 or 7 years old gap between your previous album. Why is that?
Our first drummer escaped to Linz closely after releasing the first album. During the time of searching we enjoyed jamming with different people. In that time Max played in a crust band called SCRVMP and Manu started with a garage rock band called Monday Joe and the freaks of the week.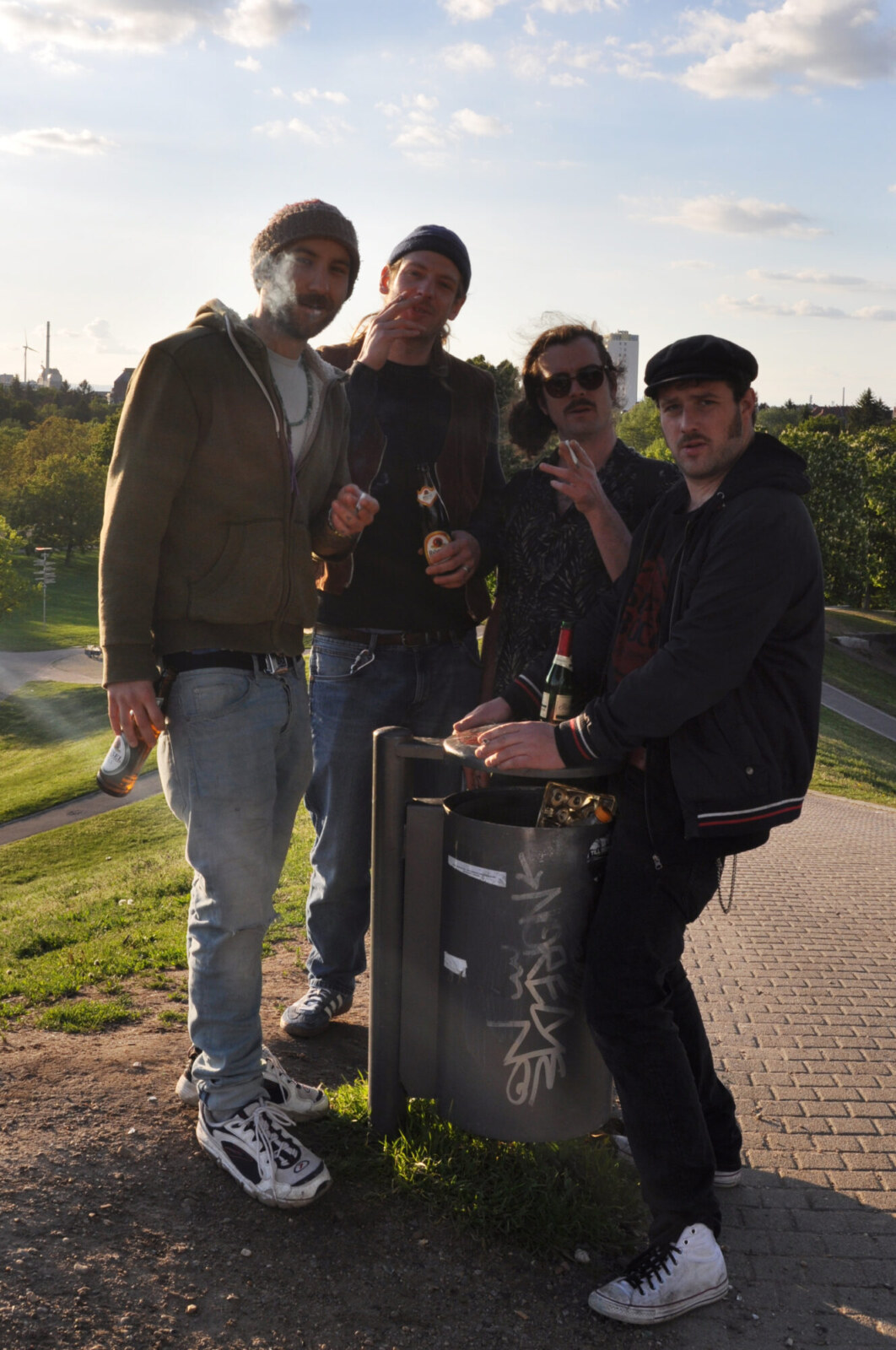 How would you compare it to your previous album from 2014 or even to your EP?
Our first album and the EP was heavily inspired by stoner rock by the likes of Kyuss, Black Sabbath, Colour Haze and Rotor, which was like a huge wave in that time. With our new drummer we changed our style to more punk and surf.
How do you usually approach music making?
Some songs came during jams but usually we create riffs or even complete songs at home. During rehearsal everybody can add some mustard to get it more spicy.
How pleased were you with the sound of the latest album?
We are quite satisfied with the sound. We only had two days for recording and for that it's quite good.
Do you often play live? Who are some of your personal favorite bands that you've had a chance to play with over the past few years?
If there wouldn't be corona we definitely would have played more shows. There are also two fresh daddys in the band which can cost some time too. We had the chance to play with a lot of awesome bands like Rotor, Operators, the Shrine, White Hills, Up to the Sky and Death Alley, just to name a few.
Are any of you involved in any other bands or do you have any active side-projects going on at this point?
Max is playing in a punk band called Zero Zeros and also has a side project which is playing doom and stoner.
Let's end this interview with some of your favourite albums. Have you found something new lately you would like to recommend to our readers?
We love stuff like KGLW, Darkthrone, Black Flag, The Spits 'Freak Out!' by The Mothers of Invention, 'II' by Annihilation Time, 'Animal Rights' by Moby …
ps. give your money to bars, enjoy live concerts, budder yourself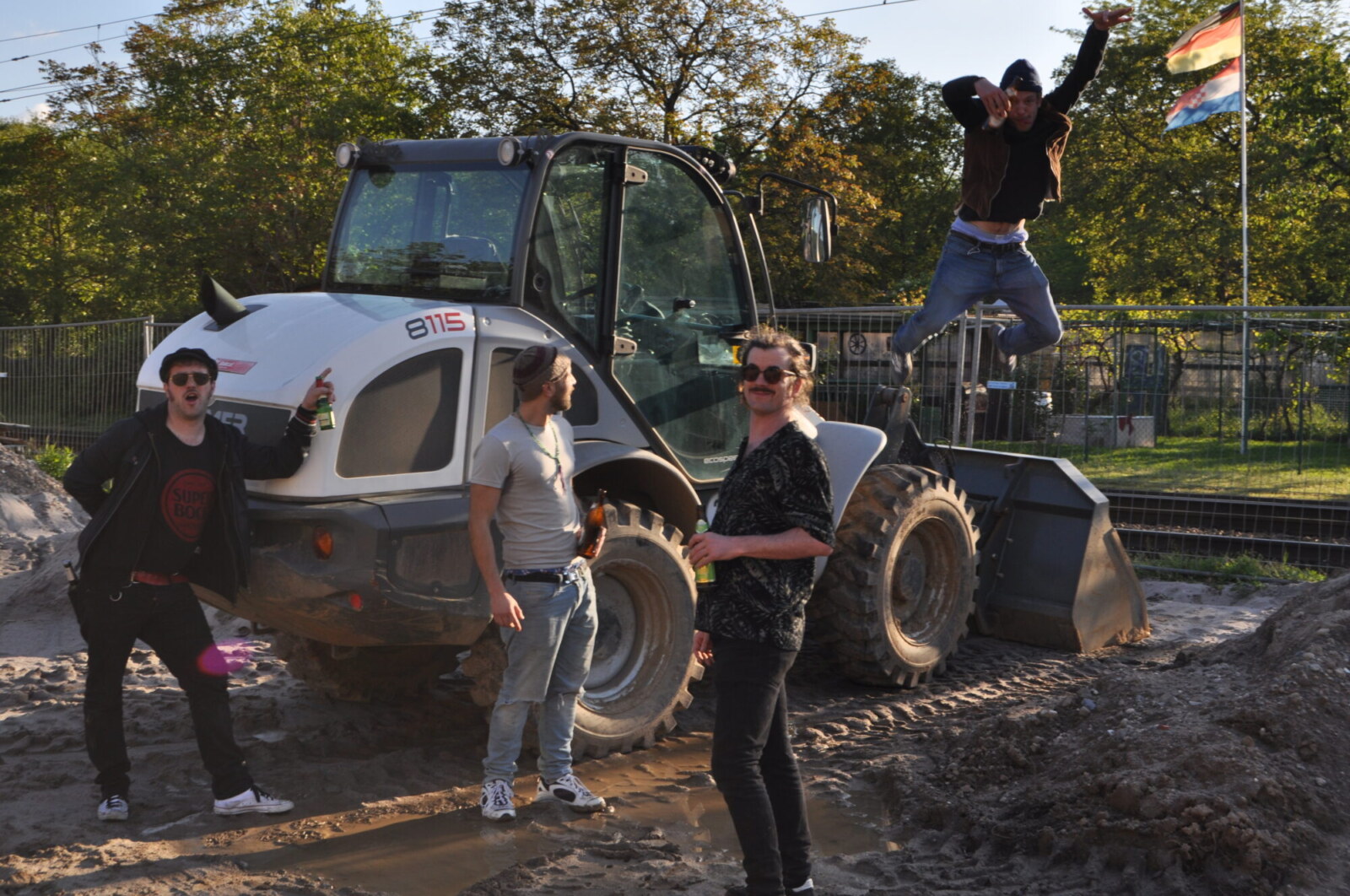 Thank you. Last word is yours.
Thank you so much for having us on your page, stay cheesy!
Klemen Breznikar
---
Astrokraut Facebook / Instagram / Bandcamp / YouTube / SoundCloud