Zoon Shares 'Clouded Formation' and 'A Perfect Sunset Ahead' | New Album 'Bleached Wavves'
Exclusive video premieres of two tracks from the Zoon's debut album, 'Bleached Wavves' out via Paper Bag Records.
---
Zoon (or Zoongide'ewin) is the powerful musical force of Daniel Monkman. His debut album, 'Bleached Wavves', is a record intentionally shaped upon his deep love of Shoegaze (notably My Bloody Valentine) merged with his Ojibway heritage and upbringing.
On Bleached Wavves, Zoon paints a message of hope and fortitude, lessons he learned studying the Seven Grandfather teachings after experiencing the lowest point of his life and channeling it all through the shoegaze filter with nods of inspiration to one of his favourite and formative bands, My Bloody Valentine.
"'Clouded Formation' was created from a random sound experiment. I wanted to create a song that didn't follow any traditional structures but had traditional sounds. I initially wrote a basic guitar progression and added some light leads over top. Then sent it through a ditto looper and had this amazing 30sec loop. I then sent that loop to another reversed reverb pedal and amazingly came across this beautiful wall of sound texture, Which had no real proper structure. It all came together when I designed a drum pattern that fit perfectly with the track and gave it a sense of normalcy."
"In my youth I was really inspired by Nick Drake and how he composed and layered his string arrangements stuck out to me. For my album, 'Bleached Wavves,' I wanted to create those soundscapes, but not knowing how to play the violin, I hit a creative roadblock. A few years ago I came across this reversed reverb pedal. By looping a bowed guitar into it I was able to swell the sounds together to create string like tones. The title "a perfect sunset ahead" comes from the sunsets that I saw from my home reservation as a child. I eventually got together with Emma Cosgrove to create a visualizer. Emma took footage from her trip to the Swiss Alps mountains and worked in some colours to create this video."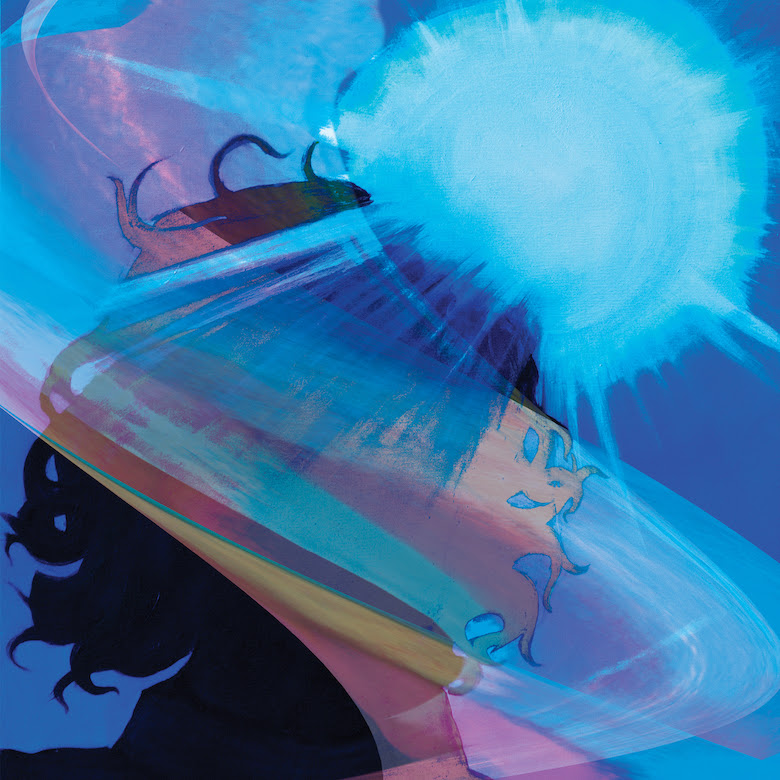 The creation of the LP was a testament to Daniel's ability to reverse engineer with minimal gear (his guitar and a digital delay pedal) and recording at his home the intricate sounds and layers of music texture he heard in his head. He was sometimes forced to wait days or weeks to return to working on songs, this patience and reality of 'waiting' currently something the entire world is similarly and collectively experiencing right now. All artwork for the record is by Danielle Roberts.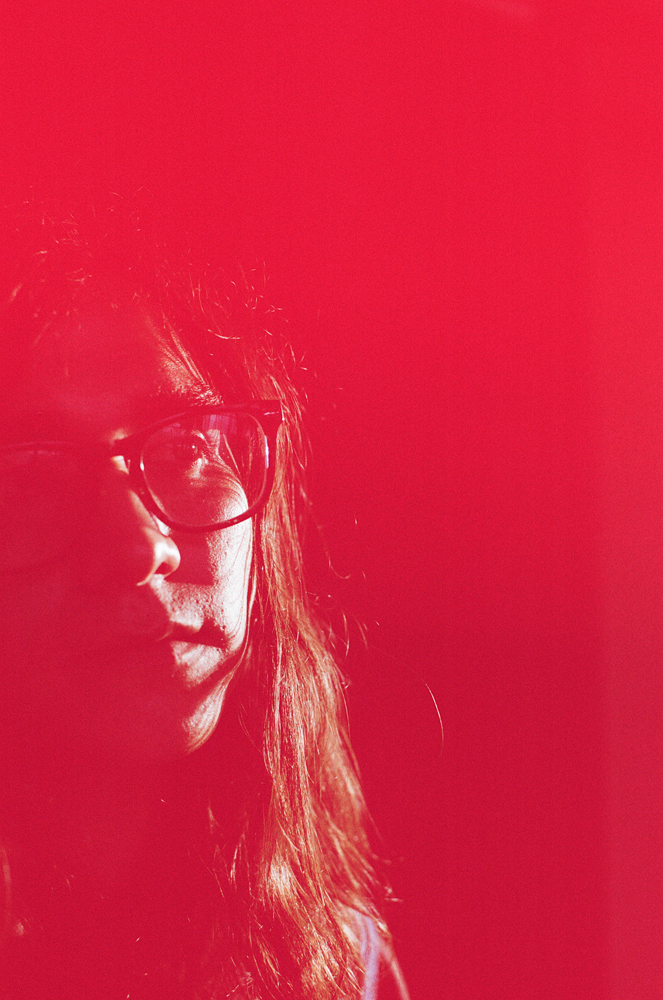 Daniel has constantly faced an uphill battle. In his teens he was victimized for his First Nations heritage, which led to him abusing drugs and alcohol as a coping mechanism. His best friend died of an overdose; Daniel nearly followed him on multiple occasions. But with the spiritual guidance he learned from 12-step therapy, Monkman got clean and began to follow a passion for music he discovered from a young age growing up within the Brokenhead Ojibway Nation.
---
Zoon Facebook / Instagram / Twitter
Paper Bag Records Official Website / Facebook / Instagram / Twitter / Bandcamp / SoundCloud / YouTube