Zero Percent APR Announce New Album, Share Songs 'Moon Silver', 'Wizards', 'Snake', and 'Call to the Throne' | A True DIY Heaven
The band's sophomore album takes listeners on a playful and peculiar adventure through time–all the way back to the Middle Ages.
---
Zero Percent APR—the Austin, TX duo of longtime musical collaborators Juli Keller and Cody Dosier—have announced a new album titled 'Gilgamesh II'. The duo recorded the album at home on a Tascam 688 Midistudio, using the same DIY approach that produced the band's debut, 'Halbum'.
On the inspiration and creative process behind 'Gilgamesh II', the duo said:
"These songs rhapsodize the past—times were simple and it was a lot easier to tell good from evil. We didn't try to take ourselves too seriously and that's why these songs are so playful. You can really tell we're having fun."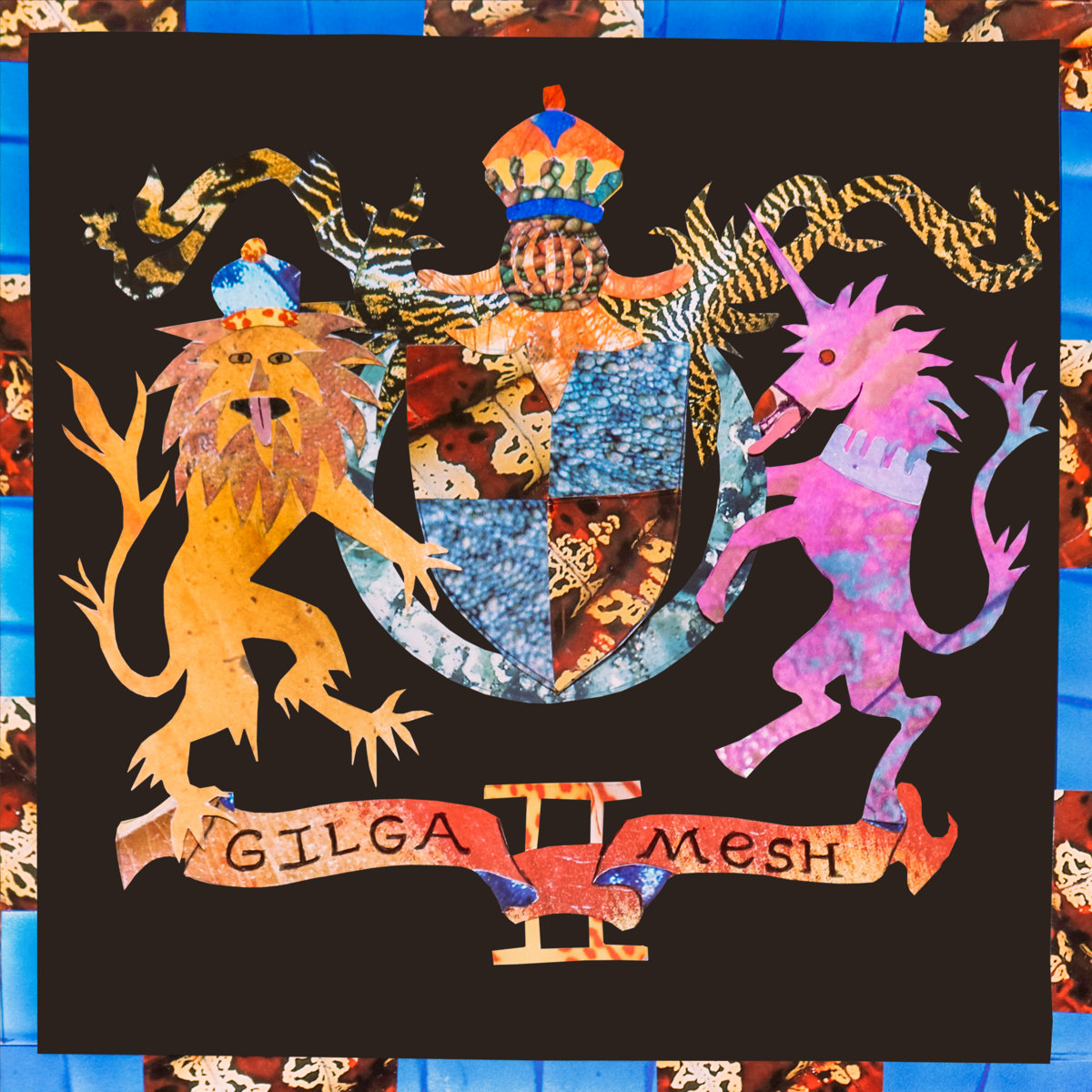 In addition to their collaboration as Zero Percent APR, Keller and Dosier are also the founding members of Being Dead, an Austin-based art-rock band that won #2 Best Record of 2019 and #2 Best Music Video of 2020 via The Austin Chronicle.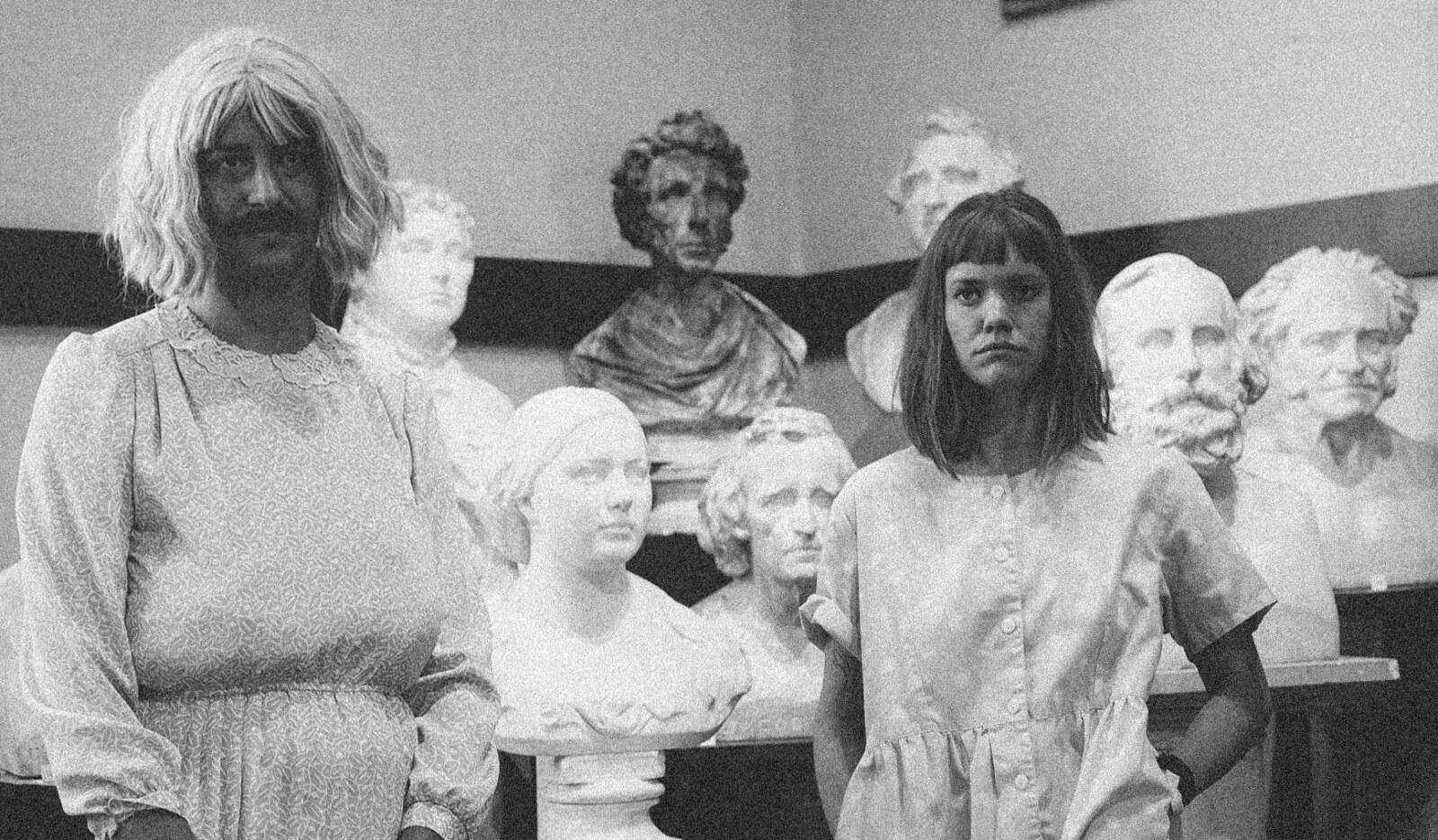 'Gilgamesh II' is slated for release on June 4 via Spared Flesh Records.
---
Zero Percent APR Instagram / Bandcamp / Spotify
Spared Flesh Records Official Website / Instagram / Bandcamp
Headline photo by Elijah Barett