'Wonderful Times' by The Shameless | "Passion, Feeling, Torment and Redemption"
Exclusive video premiere of 'Wonderful Times' by The Shameless.
---
'Wonderful Times' is the new single for The Shameless, anticipating their second album 'Love Condemnation', due out on September 21st, 2021. The song is a stylish ballad filled with passion, feeling, torment and redemption. Dark atmospheres enlightened by a hint of hopefulness.
Circular and blue piano chords move within the solid rhythmic structure and melt with the liquid guitar arrangements. A balanced chemistry of commotion and style that lies in the songwriting tradition of Leonard Cohen, Nick Cave and The Bad Seeds, Piano Magic, The Walker Brothers, Cousteau. Blood red, baroque, luxurious, a charming spell, so it's the sound of The Shameless, born in October 2016 in Ragusa, deep South of Sicily. In spite of their Mediterranean origin, their sound is akin to the elegance of Jack, Tindersticks, Gallon Drunk, not forgetting Nick Cave's ballads, with lush orchestration and a neat songwriting, kidnapping the audience into a world of burning candles, black velvet, piano's dissonant chords.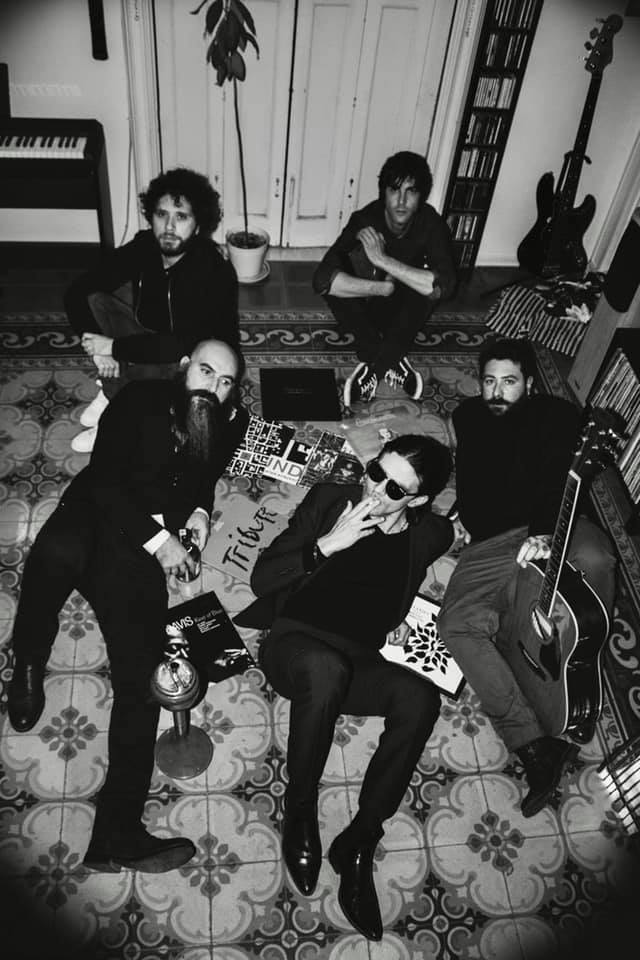 The five members musical background ranges from No Wave to Shoegaze, and all of them had previous experiences with other bands, like Charme and Crackers. This graces The Shameless with a distinctive balance between the chamber pop élan and darkwave composure.
---
The Shameless Facebook / Instagram / YouTube