The Full Moon Band | Interview | "Obscure Dutch Progressive Folk Rock Gem"
The Full Moon Band self-released a great progressive acid folk rock album in 1977 via Amor Sounds. PQR-Disques plusqueréel reissued their album for the very first time on vinyl.
---
The included CD contains the band's previously unreleased album 'Eternal Rhythm'. It's limited to 200 copies.
How did you first get interested in music?
Johannes Luttik: Music have, as far as I remember, always been with me. It is something like a heartbeat, deep within. So the interest in music has always been there. And will be, for the rest of my life.
Where and when did you grow up? Was music a big part of your family life?
I was born in 1949 in Amsterdam. We are three brothers and a sister. My parents had a shop selling radios and tv's, and also photo and movie-related things. Music was a small part of the family life. One of my brothers plays trumpet, piano and sings.
When did you begin playing music? What was your first instrument? Who were your major influences?
I started playing guitar when I was 10 years old. I passed by a music store and the acoustic guitar winked at me. I knew without a doubt, that this is my destiny. The influences then were The Shadows, The Incredible String Band, The Doors, Iain Matthews, Fairport Convention, Bob Dylan, James Taylor, Janis Joplin, Jimi Hendrix.
What bands were you a member of prior to the formation of The Full Moon Band?
In the early days, when I was around 16, together with some friends, we formed The Stilettos. We started our show with throwing our stilettos on the floor. Then there were Question Marks, with day glow on our faces. A funny thing was when we arrived at the place to perform and the guy that booked us was completely shocked. He thought that he invited someone else. Hilarious, we laughed about the absurdity and worked something out. We played in a church, which did not sit well with some church members.
What kind of music did you play very early on?
We played The Doors and The Shadows and some other material from that period of time.
Can you elaborate on the formation of The Full Moon Band? What was the main concept behind The Full Moon Band?
The line up was basically duo consisting of Lucas Amor and me. Occasionally with a percussionist Percey Proover and Norman Hallsal. There was a beautiful musical togetherness in The Full Moon Band with Lukas.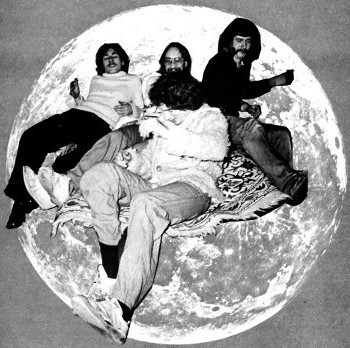 What sort of venues did The Full Moon Band play early on? Where were they located?
We played mainly on outdoor partys, located in Hilversum and Bussum. Also small settings in Haarlem (de Egelantier), Super Nova (Amsterdam). The stage in Ruigoord (The Balloon Company) and the Melkweg (Amsterdam).
"I went to India and embraced the Indian music"
Were you inspired by oriental culture?
Lukas travelled to the middle east, mainly Afghanistan, you hear it back in his violin playstyle. I went to India and embraced the Indian music. So we shared our mutual likings and recorded 50/50.
What's the story behind your debut album?
There was a link with Don Willard. He had a studio in Baambrugge, the BBC Music Farm studio. The equipment was left behind by The Beach Boys, after they recorded , 'Holland'. They made a deal with Don Willard and left there stuff, which they had flown in before. Lucky us!! Half of the recordings was done in two days, the other half was a live recording at the Egelantiers in Haarlem (Ide Min was the engineer).
The album was released by Amor Sounds. 
Amor Records was formed by Lucas. He liked to do his own thing. This happened before we met. I have no further information about it. We pressed 500 LPs, which we sold on stage, some freebies for friends and press.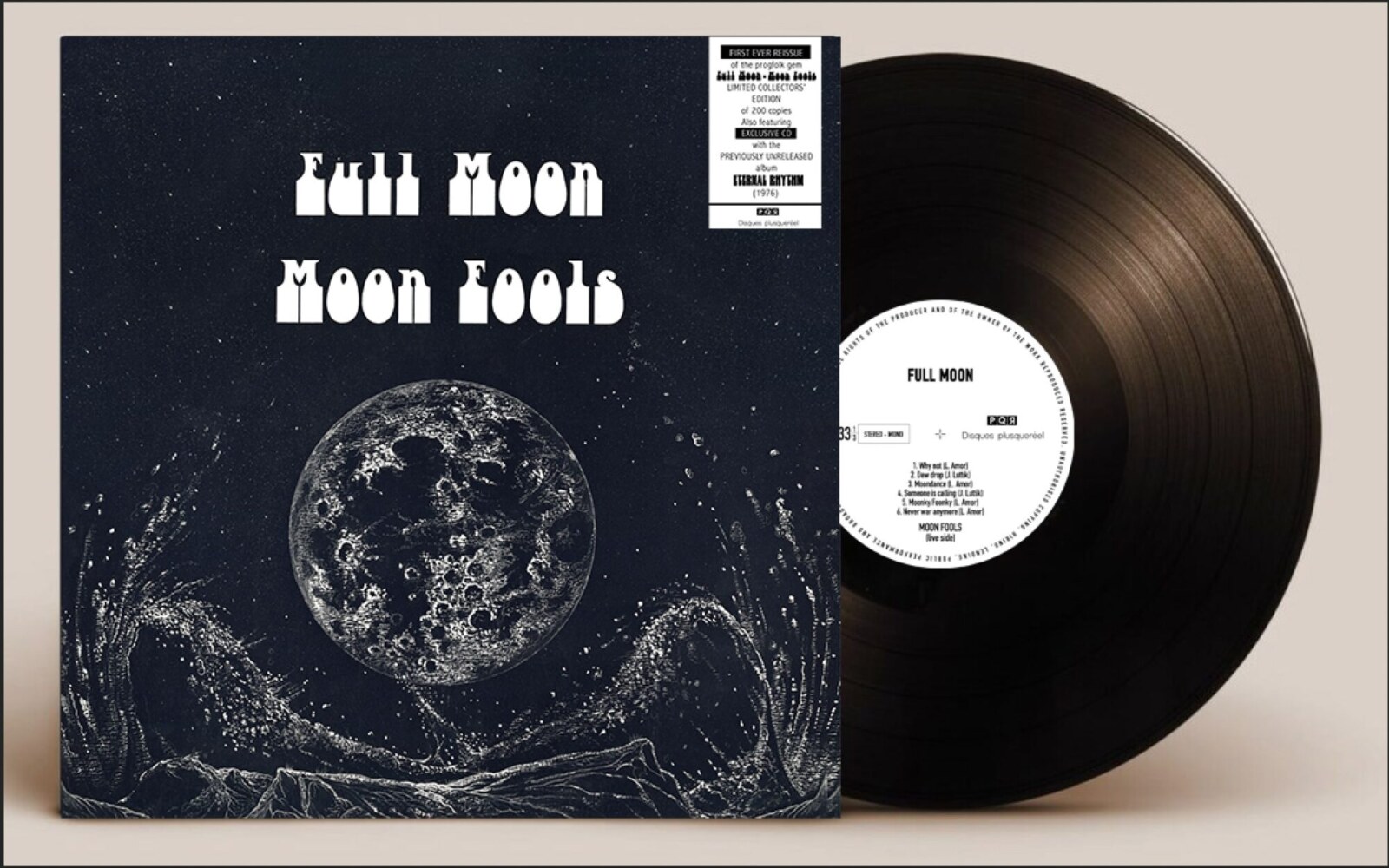 What happened next?
After the release of 'Moon Fools' I left for India. Lucas did not accept this and we never hooked up again. So about the other two albums I have no information. I was not aware of the other LPs, and will track them up! We split up and never played again together.
Looking back, what was the highlight of your time in the band? Which songs are you most proud of? Where and when was your most memorable gig?
Live At The Egelantier, Haarlem was the highlight for me. The atmosphere was so nice and warm. People were having a good time. Top numbers; 'Afghanistan' and 'Thinking About Yesterday.'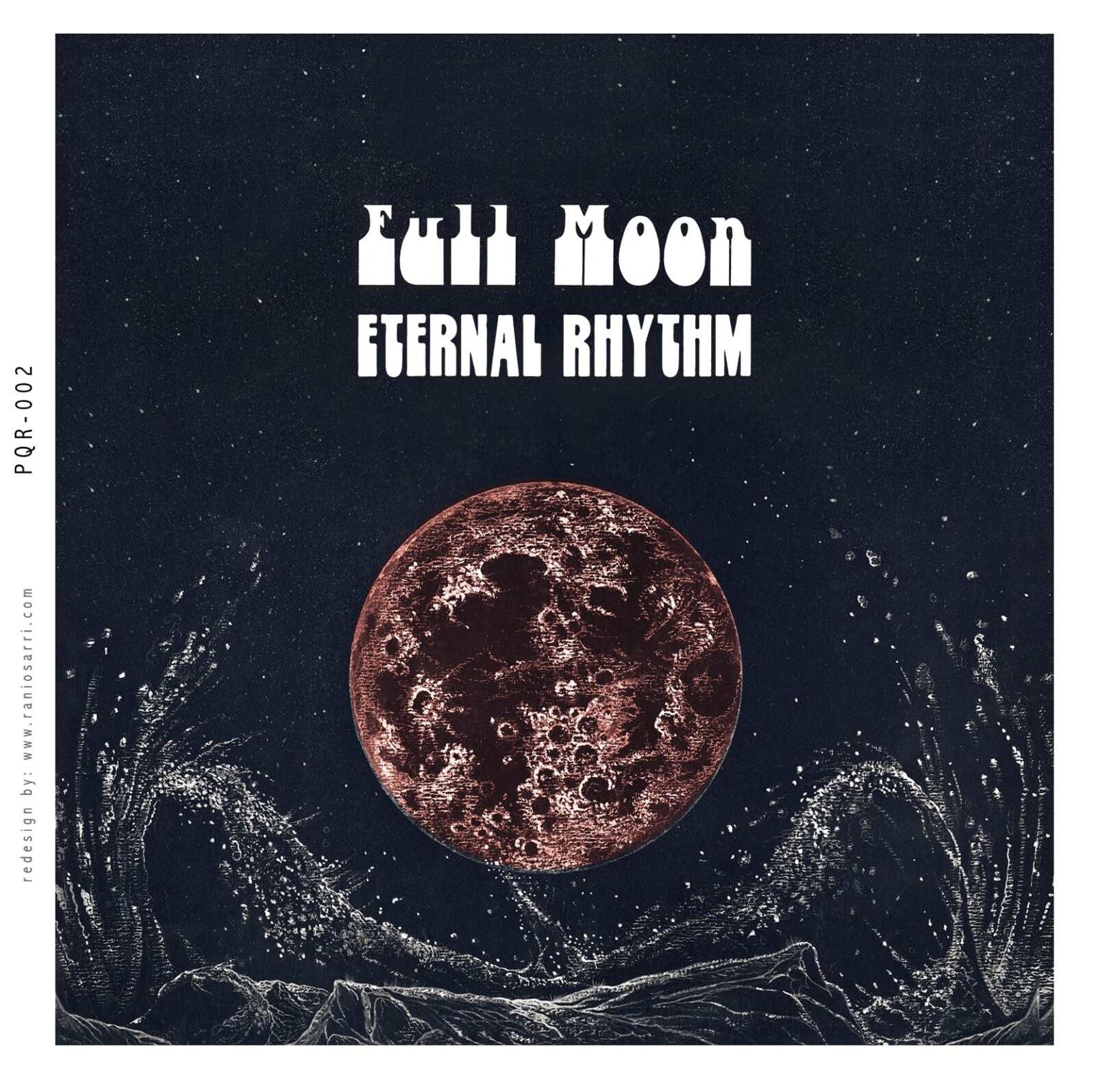 Is there any unreleased material?
The only unreleased material available from the seventies was released as a bonus CD with the vinyl reissue of 'Moon Fools' on PQR-Disques plusqueréel. Under the Full Moon umbrella several avenues have been explored. One musical adventure was the recording session with the tabla sensei Sandip Batthachrya who is performing world wide. One day he left a studio in Amsterdam, when I came in. Something transpired and as a result 'Eternal Rhythm' came to light. Hearing his superb tabla weaving and fancy modulations, he is guaranteed a well spent listening time.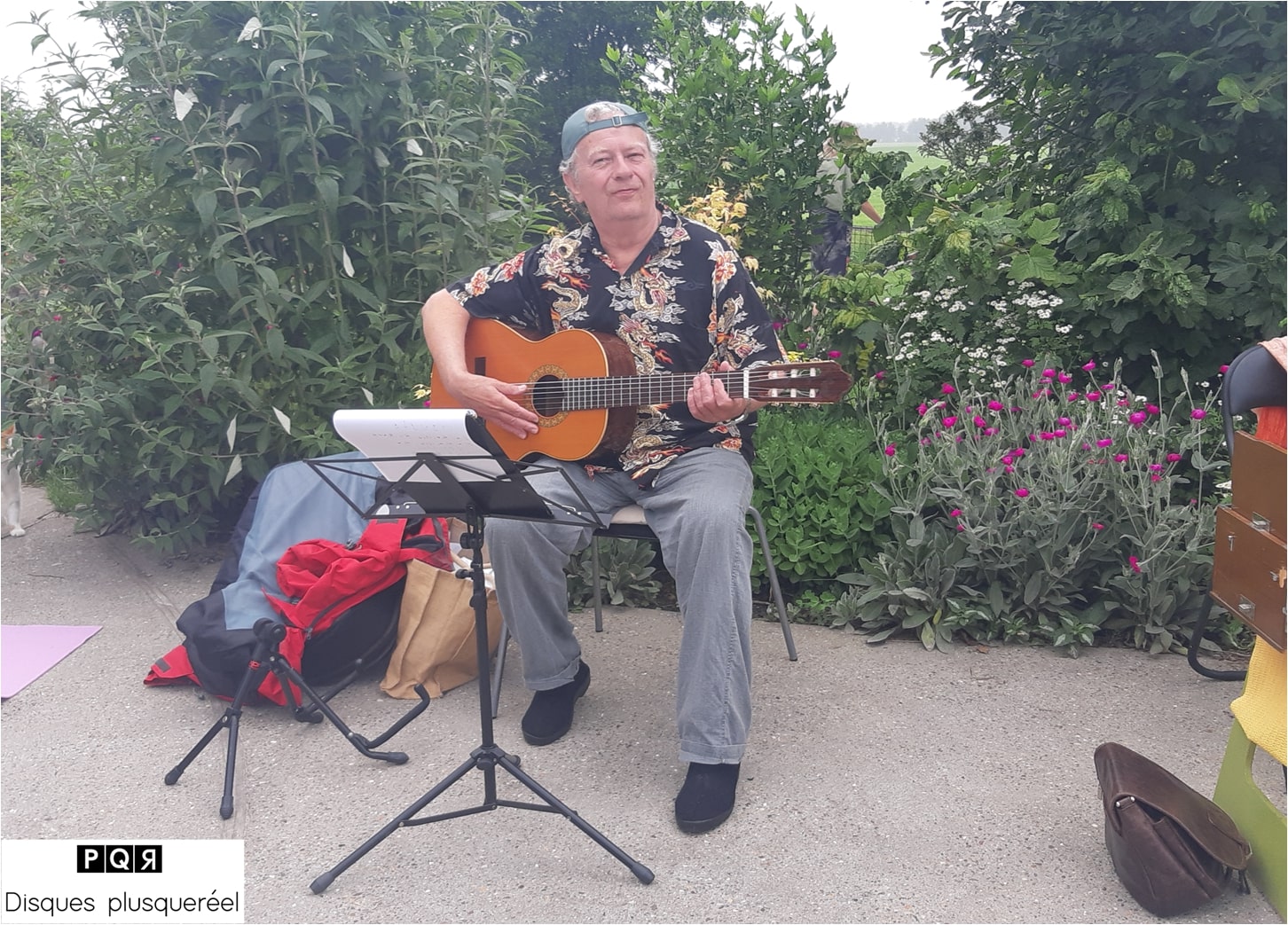 Thank you for taking your time. Last word is yours.
I would like to thank PQR-Disques plusqueréel for reissuing the 'Full Moon' album and the previously unreleased 'Eternal Rhythm'. Also, I would like to share that to be creative in any capacity is my answer to all the destruction that is going on on our beautiful planet.
Klemen Breznikar
---
PQR-Disques plusqueréel Official Website / Facebook / Bandcamp / YouTube