'Forever Knowing' by The Oscillation | New Album 'Untold Futures'
Exclusive video premiere of 'Forever Knowing', a track from the upcoming album 'Untold Futures' by The Oscillation.
---
The Oscillation's continuing journey into the centre of the mind and beyond shows absolutely no signs of slowing down. Indeed, new album 'Untold Futures' is less a consolidation of all that we've come to love and expect from the cosmic explorers and more a leap forward into an upcoming reality.
Redefining the possibilities of altered states through audio stimulation, 'Untold Futures' finds The Oscillation at their most daring and breathtaking.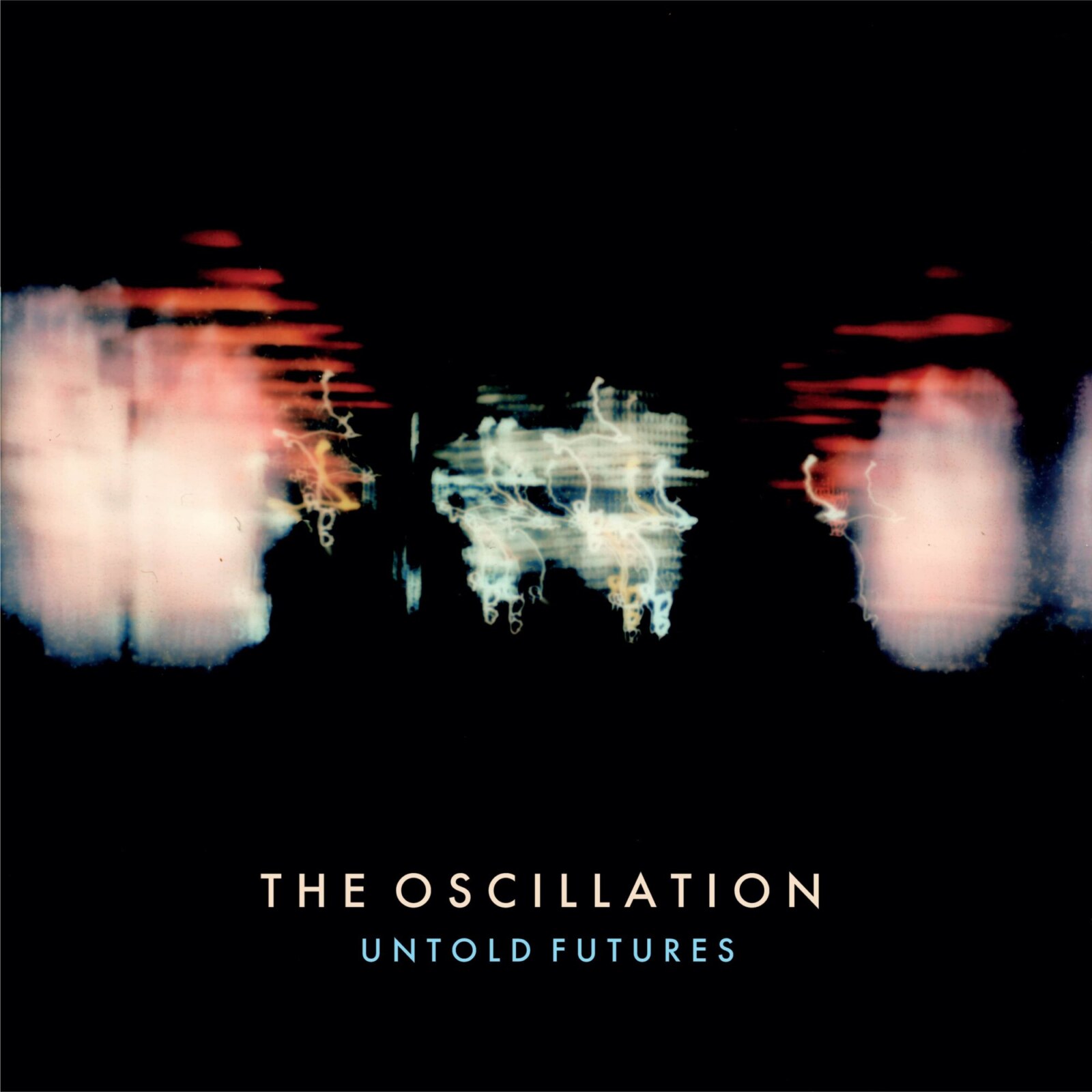 A multi-layered assault on the senses, this is an unexpurgated experience for the seasoned connoisseur and unspoiled novice alike. Its power is felt in the multi-layered dissonance and undying throb of 'Dilated Mind', the metaphysical possibilities that beat at the heart of metronomic pulses of 'Forever Knowing' and the face-melting attack of 'The Inner Void'. 'Heart Of Nowhere' is a mantra for the profane, while the dissonant beauty of Obscured realises re-birth and resurrection.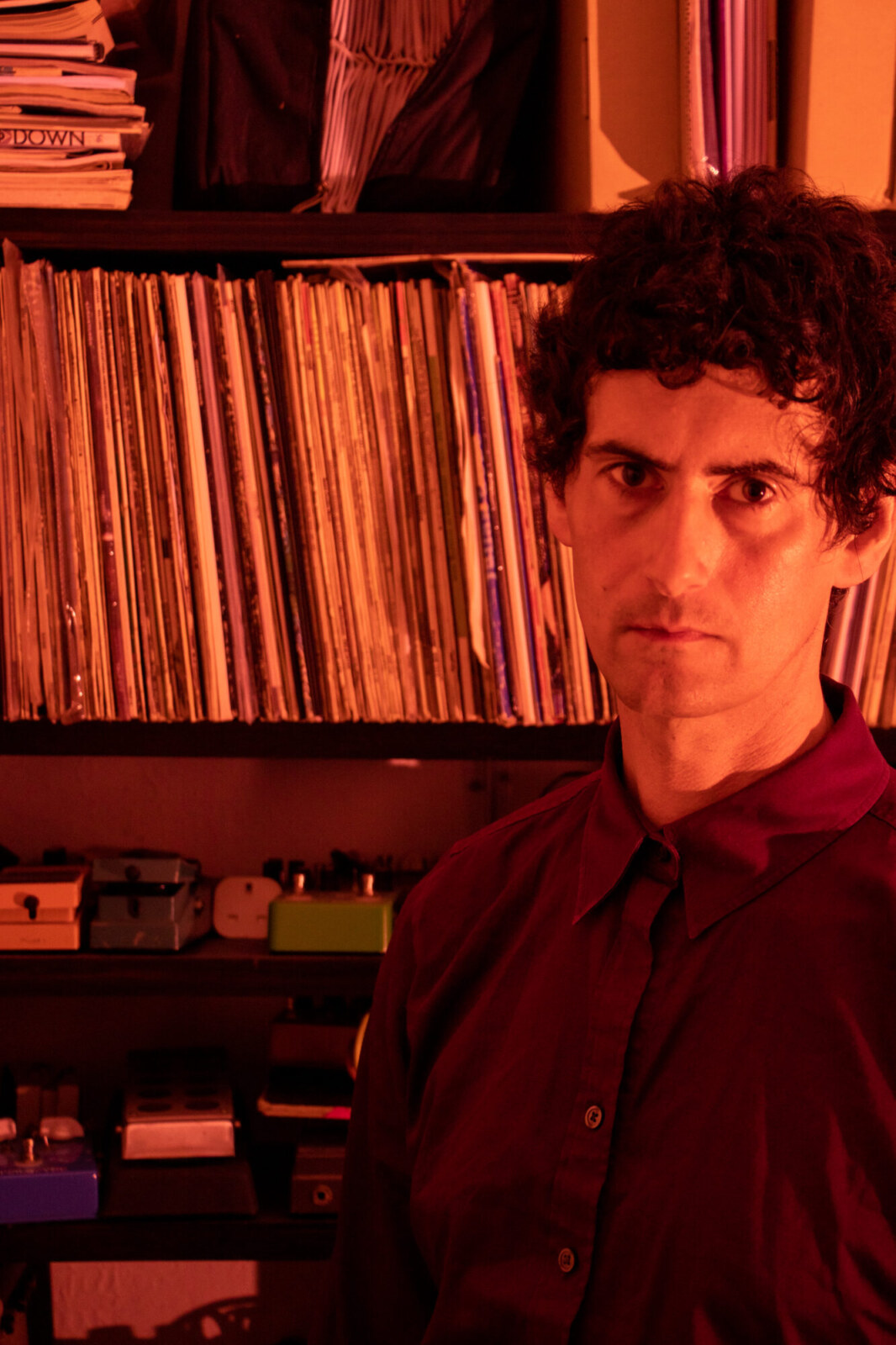 Revelatory in its brilliance and an intersection between the individual self and the collective unconscious, this is music to fuel the inner technology of the mind. So load up to the brim and give yourself up to 'Untold Futures'.
'Untold Futures' will be available in a 'Dinked Edition' which is a limited special release run on the vinyl (link).
---
The Oscillation Official Website / Facebook / Instagram / Twitter / Bandcamp / YouTube
Dinked Edition Official Website / Facebook / Instagram / Twitter
Headline photo: Julian Hand