Dr. Space – 'Lost In The Time Space Continuum' (2021)
Dr. Space has been making excellent use of his extra time in lockdown by recording and releasing several albums in the last few months under various monikers (Doctors Of Space, Aural Hallucinations, et.al.) and this one under his own musical pseudonym.
---
As the titles suggest, this is a very spacey head trip into the outer universe of swirling synths and amoebic floaters searching for meaning in a cruel, cold world.
Echoes (literally and referentially) of Tangerine Dream, Kitaro, Vangelis, Ozric Tentacles and keyboard-based krautrockers Cluster, Harmonia, and Klaus Schulz, Dr. Space brilliantly mixes quieter, introspective soul searchers like the title track, and the repetitive mantra 'Rah Jah' with more playful, bubbly gurgles, bleeps and bloops ('Song For Walter' [Roadburn Festival founder Walter Hoeijmakers], 'Galaxy 294846', the funky 'Wurm' [sounds like a new dance craze!], and the more experimental 'Xtrapolation').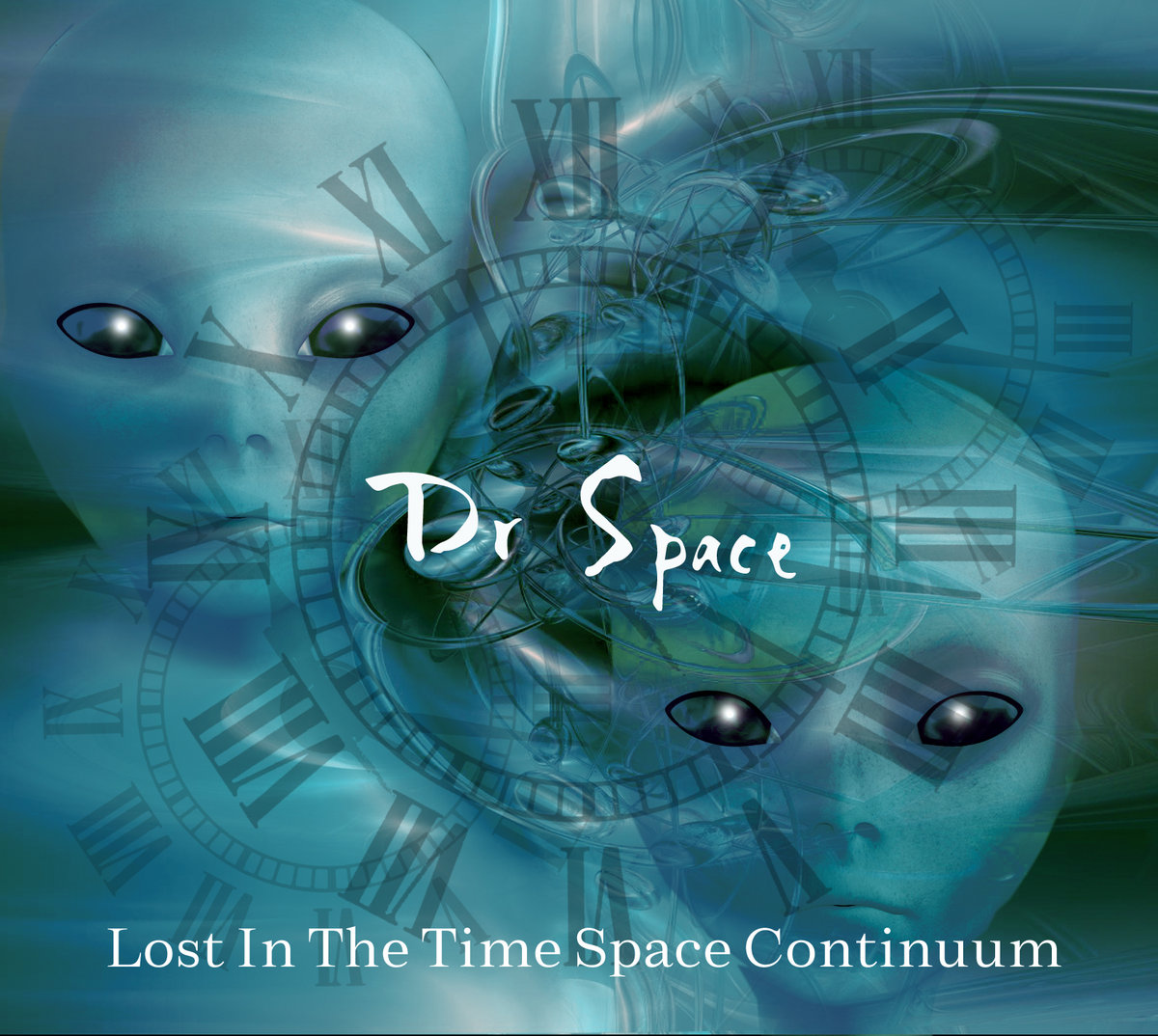 Fans of like-minded navel-gazers Starterra and Carbon-Based Lifeforms will also find themselves wrapped in infinite caresses of warm and gooey marshmallow overcoats of sonic pleasure.
Jeff Penczak
---
Dr. Space – 'Lost In The Time Space Continuum' (Space Rock Productions 2021)
Aural Hallucinations – 'Hearing What You Want To See' (2021)