'Bloodhounds' by Star Moles | To Release 'Camelot' LP On Vinyl This Fall
Exclusive video of 'Bloodhounds (Bad News Babe)' by bedroom pop project Star Moles. Track is taken off her upcoming album 'Camelot', out on vinyl this Fall via Earth Libraries.
---
Just out of high school, feeling stuck in a wasted gap year in her New Hampshire hometown before heading to college, Emily Moales found herself in serious need of an escape. Looking around at her rural New England surroundings, the multi-instrumentalist began blurring the lush greenery of reality with that of Medieval Britain. Infusing imagery from the epic tale of King Arthur, Lancelot, and Guinevere into intensely personal songwriting, Moales found that escape in creating the sublime Camelot. The album displays Star Moles' ability to craft timeless yet eternally present bedroom pop.
Though Moales envisioned 'Camelot' as an escape, the record equally provided a way to address it head on. Album highlight 'Not My Heart' takes a tale of unrequited love on a Casiotone waltz before bursting into a classic AM pop jangle, the imagery of Camelot swirling through the mix like a fluttering banner. That clever duality is boosted by the production of Kevin Basko, whose work with Foxygen and his solo project, Rubber Band Gun were a major inspiration. The buoyant indie pop of songs like 'Spider Queen' bear that out, letting lyrics about the titular monarch meld with a story of a troubled interpersonal relationship.
'Camelot' realized the potential of Star Moles after a series of digitally released albums, making it especially fitting to be Moales' first physical release. Camelot is an impressive show of not only the range of Moales' songwriting, but her composing and musicianship as well. The piano stomp of 'Bloodhounds (Bad News Babe)' is immaculately plonky, understated high harmonies curling like wisps of fog at the base of the track. Moales' shimmering vibrato in the midst of the sweetly strummy 'Agravaine' is a charming surprise, equaled by the angsty growl that opens 'Mad Cow Disease'. The twinkling 'Stone Man' finds Moales' looking to a mythic creature of meditative stillness for guidance, her voice swaying as sweetly as anywhere in the Star Moles catalog.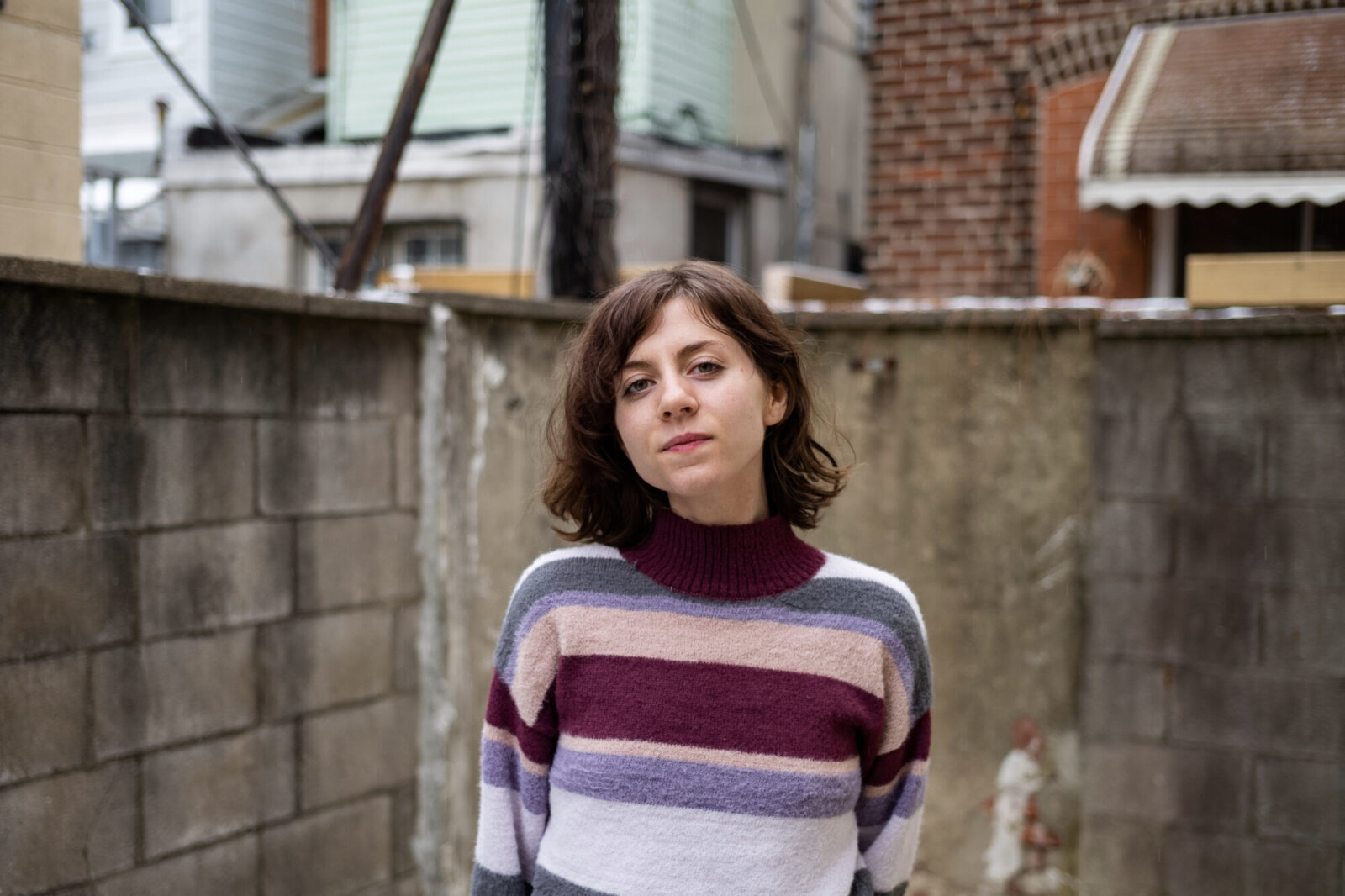 Q&A about 'Bloodhounds (Bad News Babe)'
Emily Moales: 'Bloodhounds' is a boisterous glam rock song comprised of several layers of pelting pianos, thunderous drums, and slinking desert rattlesnake guitars, with lyrics warning of the oncoming "bloodhounds of fate" and the ominous promise of "bad news, babe."
What inspired the song?
I started with the idea of wanting to make a song like 'Needle In The Camel's Eye' by Brian Eno that really drives forward hard the whole time. That forward movement and the explosiveness of the dissonant piano riff are what inspired the lyrics.
Who produced it? What was the recording experience like?
The song and the record it's from were produced by Kevin Basko of Rubber Band Gun. It was my first time recording in a studio and using analogue equipment, as well as my first time working with a producer. I loved witnessing the song's transformation during the process into a sound that exceeded the expectations I have of my own songwriting, which wouldn't have been achieved without Kevin's production wizardry and playing on the track.
What do you want people to take away from the song?
I want people to get the song stuck in their heads and think "damn I haven't heard hooks like this in a long time, this should be in a movie." I hope when people listen to it they feel like they are in some sort of action adventure danger movie.
Was there a particular mood you were trying to capture? A story you were trying to tell?
The song kind of built itself on itself. The repetitive, ascending chord progression inspired the chugging piano, guitar, and vocal melodies, which created the mood of impending doom, danger, and urgency that the lyrics about being on the run from something reflect. It has a cinematic cohesiveness that I'm really proud of.
Anything else noteworthy?
There's a demo version of the song on my Bandcamp that has a weird slow bridge section about horses.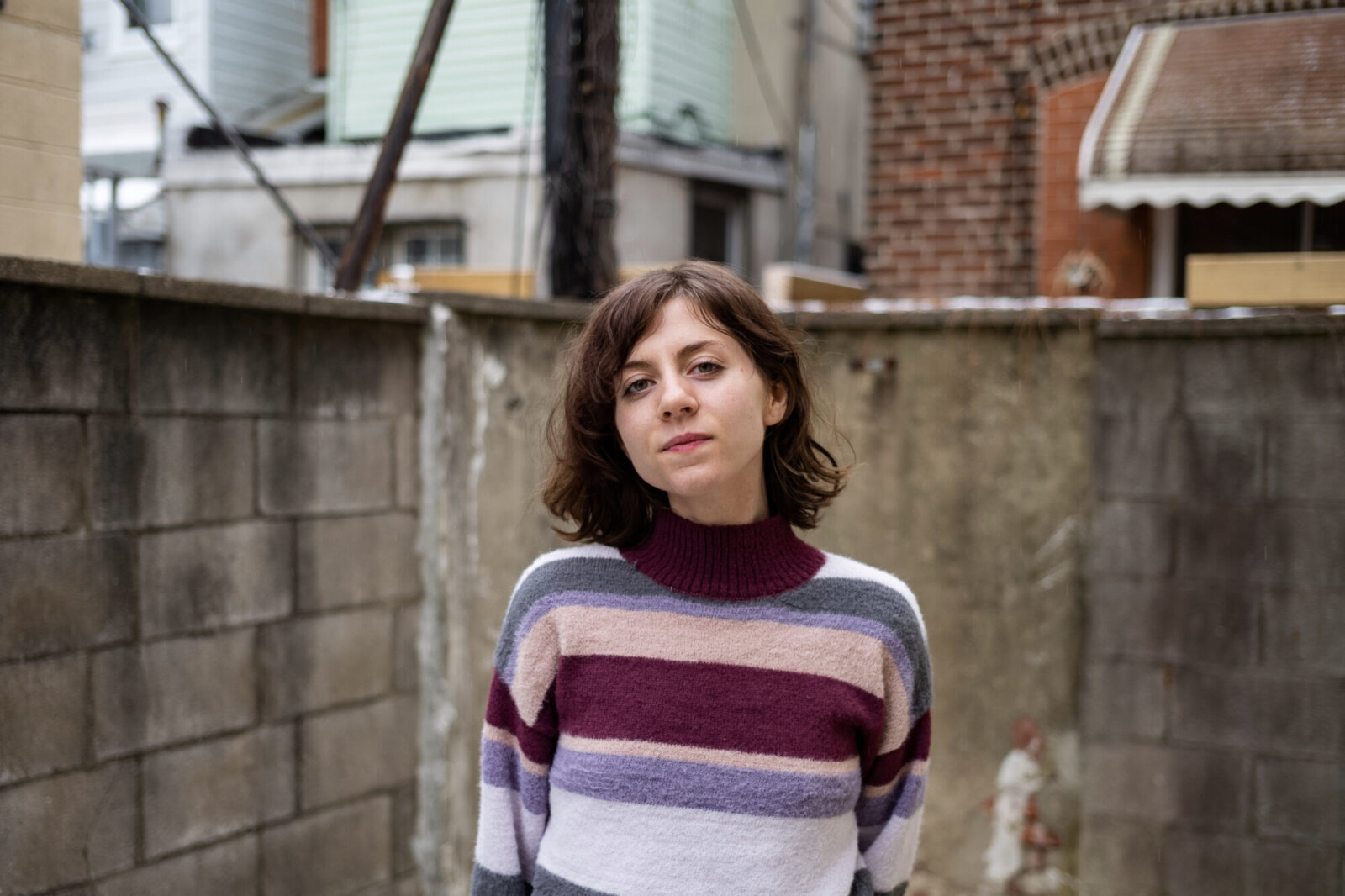 That wide vocal range comes inspired by Moales' infatuation with Kate Bush, herself a witty songwriter with a flair for the romanticism of the English countryside. Though Bush dug into the slightly more modern Wuthering Heights, Moales' 'Camelot' reaches for the same boundaries of the voice's capabilities. "I admire the way she uses her full vocal range and isn't afraid to soar really high, go really low, to choose strange melodies," Moales says. "For a long time I didn't listen to a lot of female musicians and was afraid to use my vocal range. But on 'Camelot' I was finally able to really capture that scope and the magic and wonder of taking big steps in life."
---
Star Moles Instagram / Bandcamp / Apple Music / Spotify
Earth Libraries Official Website / Facebook / Instagram / Bandcamp / YouTube / SoundCloud / Spotify