'Spring Breaking Your Heart' by LA Psych Pop Group SWIMM
Exclusive video premiere of 'Spring Breaking Your Heart' by LA Psych Pop Group SWIMM.
---
SWIMM can be categorized as psych pop that makes you think. They combine sonic elements of weightlessness and psychedelic fluidity with lyrical content grounded in social commentary and a longing for clarity. The melodic prowess of the band combined with the lyrical craft is unparalleled in the East LA scene.
"I was trying to tap into the excitement I felt being a student during Spring Break. As silly as Florida is, I love it, (speaking on beach life/frozen drinks and dancing to Shaggy/less of its sociocultural misgivings) and those weeks in March hold a sacred tacky space in my heart. There is a magic in the ephemera of this season. Spring Break is this cocktail of tourists and locals, baking themselves in tanning oil and hedonistic intent, ready to embrace sand in their sheets and if stars align—some flash in the pan romance. And as quickly as it comes it is gone… giving way to the inescapable heat and humdrum malaise of the Space Coast summer.
It was almost the 3rd month of quarantine and I was missing Florida more than ever. Growing up there I think my internal clock started fussing, knowing Spring Break had come and gone and there I was, isolated in our warehouse in the most industrial zone of downtown LA, going a little crazy with nary an end nor a base tan in sight. So I sought out the feelings I had being a teenager during Spring Break in Cocoa Beach and I don't think I've ever had as much fun living in the world of a song. By the time I handed it off to the boys it wasn't necessarily a song that would fit with SWIMM but Hany, our gifted keyboardist/bassist reimagined the song and infused it with his own brand of tropical sedation. 'Spring Breaking Your Heart' is now one of the more special songs for me as it represents the purest form of escapism; a nostalgia I am fine revisiting any chance I get.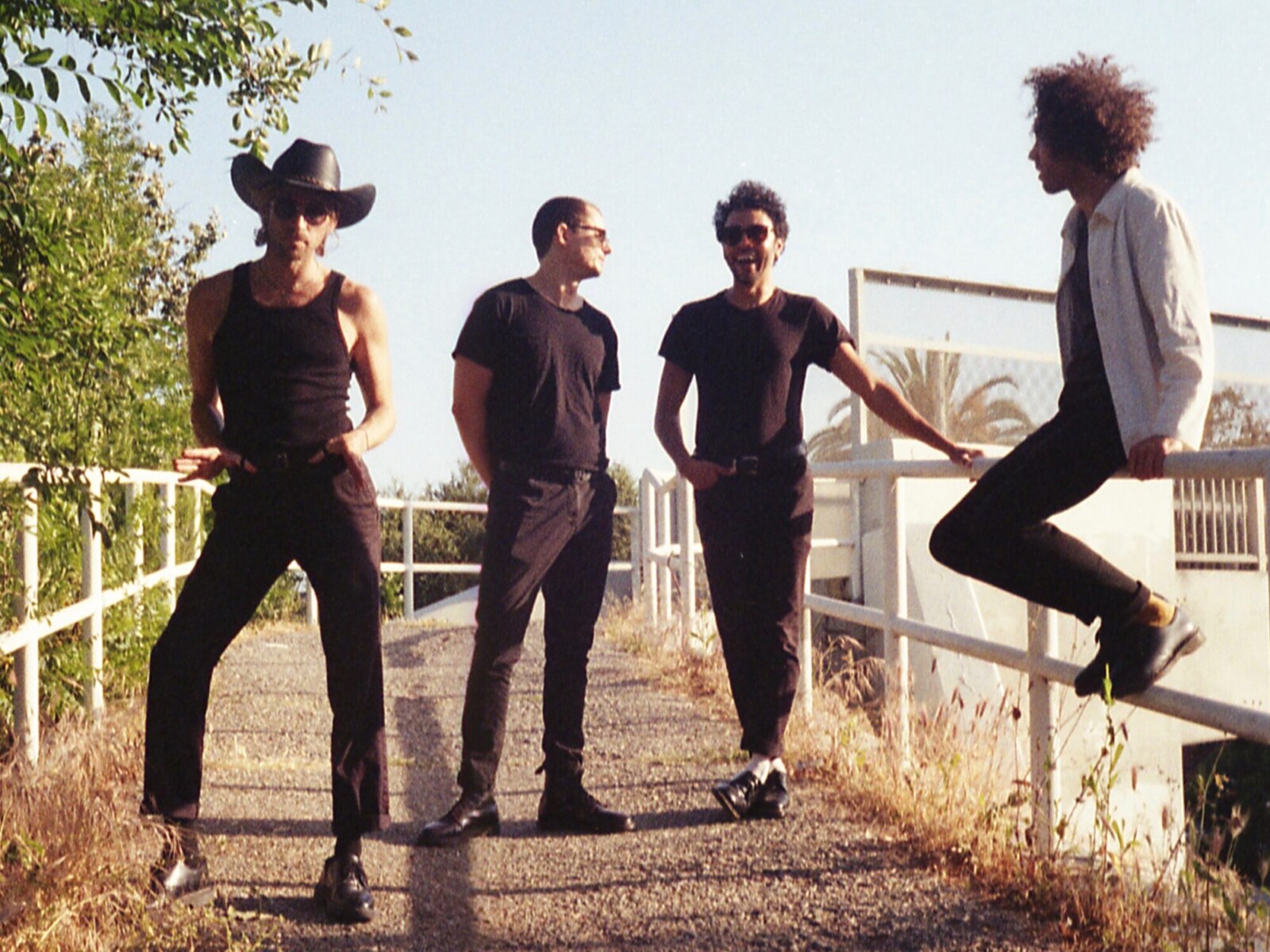 Fitting, I wrote the treatment for this video while still in Florida and approached Mitch DeQuilettes (director of our videos 'Windows Up') to take on the project with me. I was honored that he agreed to co-direct this with me and can't express how much I learned from him in the process. The idea itself came from a picture I saw of the video's lead, Lexi Noblitt, in which she had assumed this dramatic, almost morose clown character that still exuded sensuality. I could reach and say that perhaps she was the embodiment of Florida Spring Break—a little scary, a little fun, a little sexy, a little scary again—but all in all, the image just struck me immediately and eventually sparked the idea of exploring what artistic partnerships can do for and to people. We brought in our talented friend Alex Nelson to play her counterpart and the chemistry was palpable. By the end, there wasn't a take that didn't draw tears from the cast and crew."
-Cookie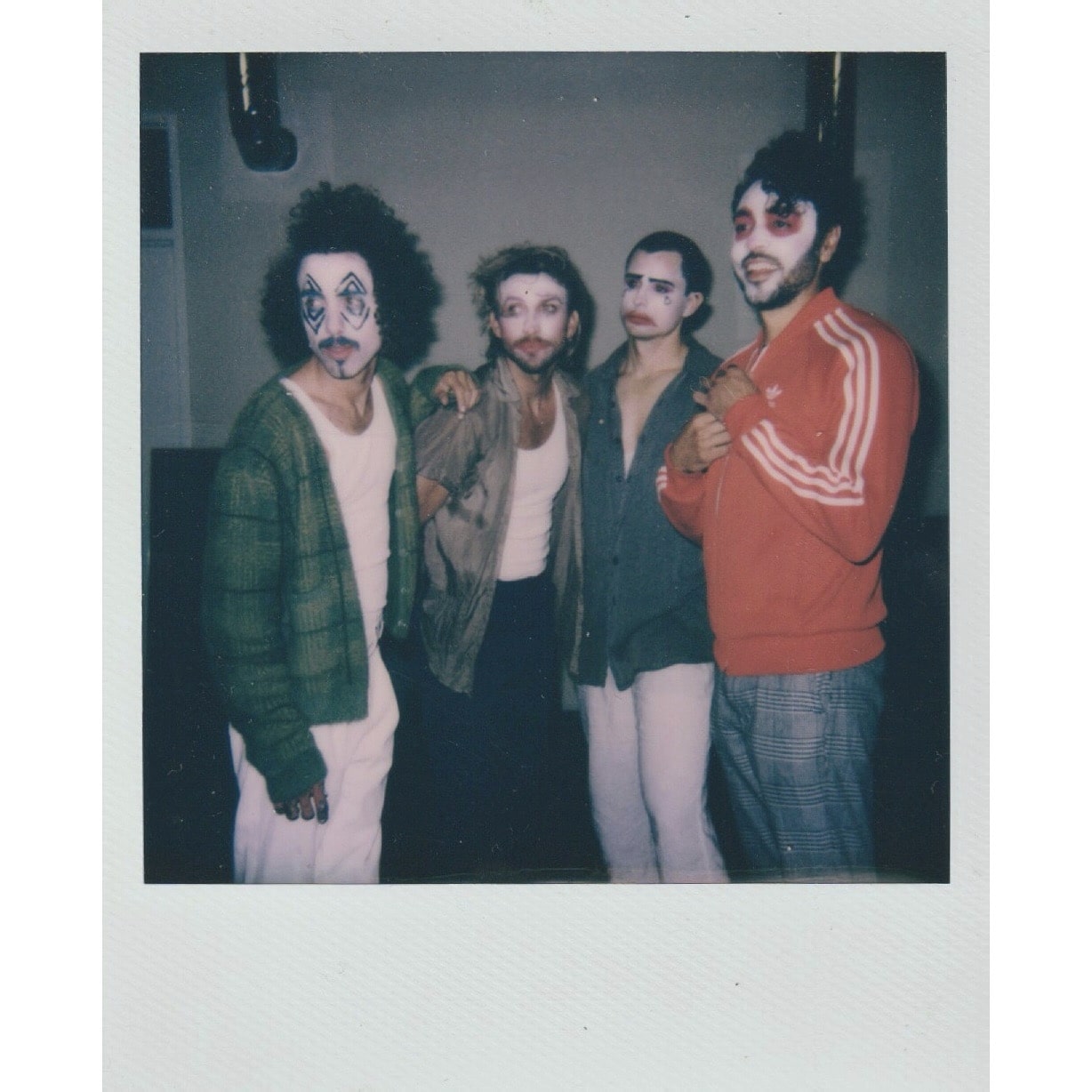 SWIMM have carved their own way into the Los Angeles scene with their DIY shows at their warehouse home 'The Cube' and now, their very own east side festival Love You Down. Three years running, the last of which sold out two nights in a row with SWIMM sharing the main stage with Echo Park legends Warpaint.
---
SWIMM Official Website / Facebook / Instagram / Twitter / Bandcamp / YouTube / SoundCloud