'I Don't Want You Anymore' by Shedonist
Exclusive stream of 'I Don't Want You Anymore' by Shedonist.
---
Written on the heels of an emotionally abusive relationship, 'I Don't Want You Anymore' is not only a turning point for Persian-American lead Jasmin Toubi musically, but in her life as well.
It's her choosing a new direction, choosing the bohemian risk of an artist's life over the stability and normalcy she'd always felt pressured to accept. It's an anthem of self-empowerment as much as anything else. Recognizing what you don't want, so you can discover what you do.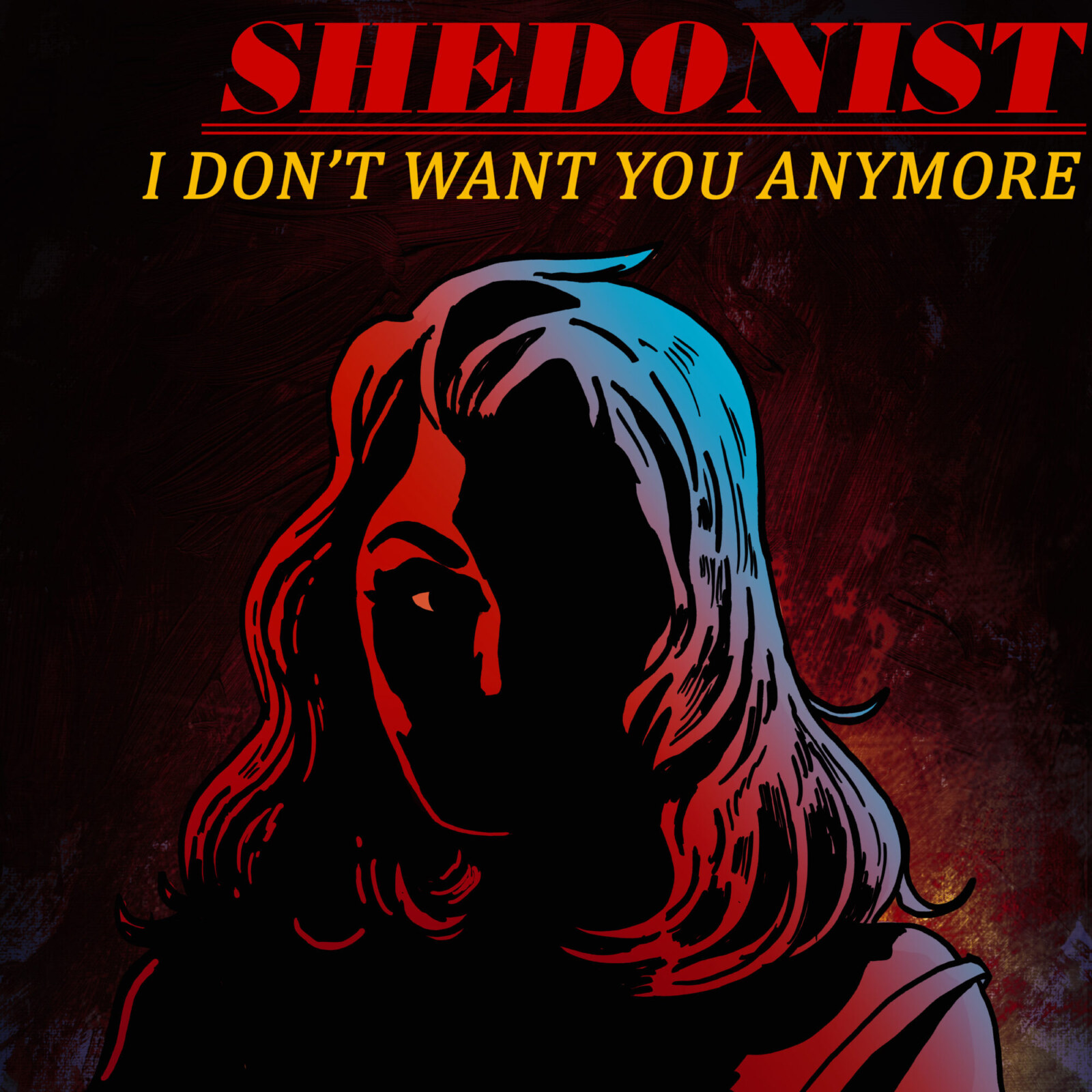 Spearheaded by LA native singer/songwriter Jasmin Toubi, Shedonist crafts hard hitting garage rock with a 90's alternative flair, punctuated by earworm hooks and powerhouse vocals. The band's debut single, '5 Minutes', was quickly hailed as an anthem of female sexual empowerment that winkingly demands satisfaction, while the band's second single, the cheekily titled 'Daddy', dropped on Valentine's Day. Their third single, 'Bad Decisions', proved Toubi's knack for instantly catchy pop songs is no fluke.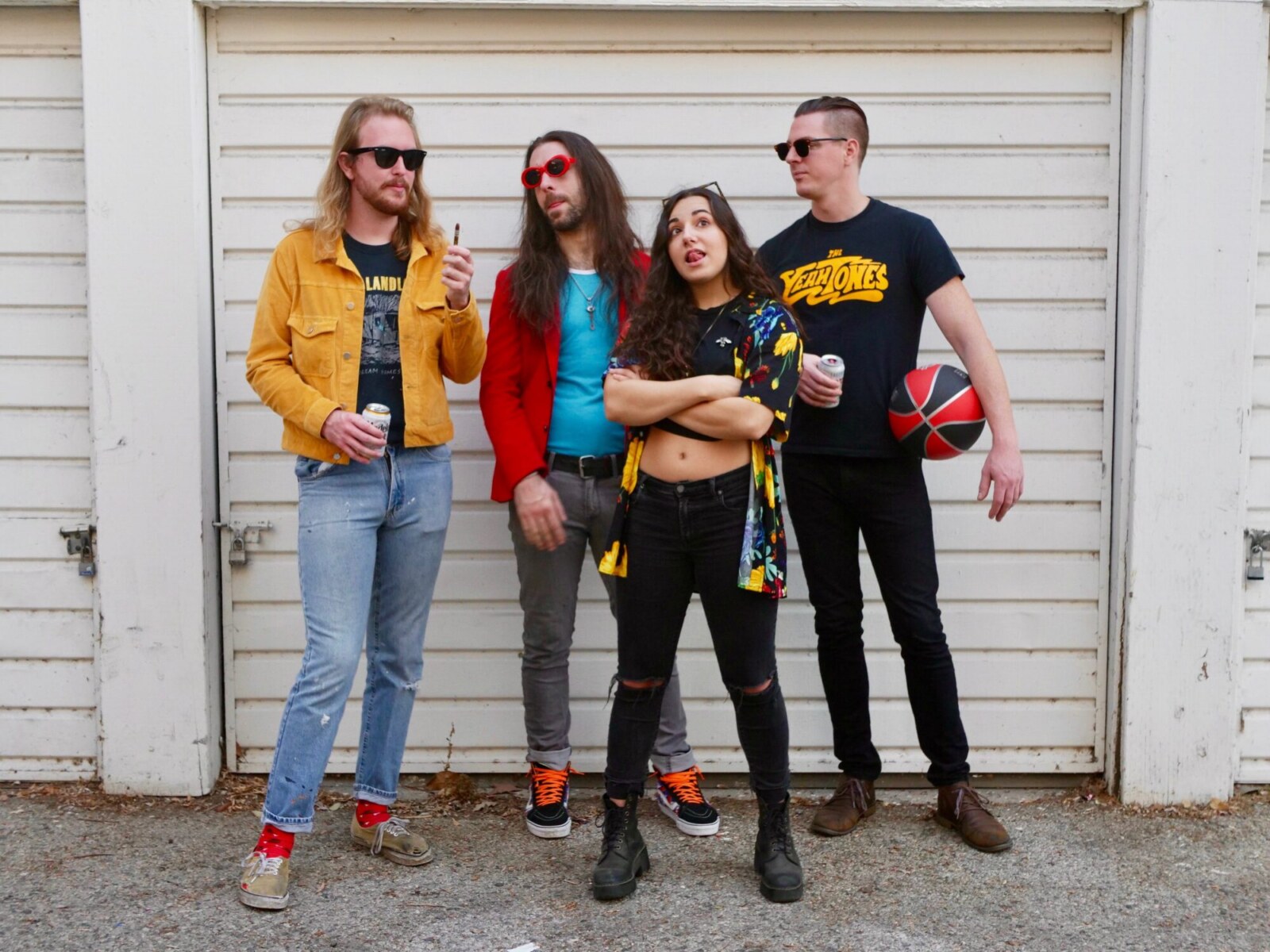 And now comes 'I Don't Want You Anymore', one of the first rock songs Toubi ever wrote for her new project, which would soon develop into its current form as Shedonist.
Written by Jasmin Toubi
Main vocals and rhythm guitar by Jasmin Toubi
Lead Guitar and backup vocals by Conor Spellane
Bass by Walker DuBois
Drums and backup vocals by Ben Foerg
Engineered, Produced, and Mixed by Ben Foerg
Mastered by Grant Cornish
---
Shedonist Facebook / Instagram / Twitter / Bandcamp / SoundCloud / Spotify / YouTube
Bent Knee Records Facebook / Instagram / Bandcamp