Have Blue – 'Learning To Die' (2021)
The third album from Berlin psychedelic power trio continues their melodic, danceable garage stomp for those who like to get high and pogo-a go-go!
---
Opening with 'Trip' and 'Falling Down', 'Learning To Die' sets expectations for a wild party atmosphere and doesn't let up across nearly 50 minutes of illegal smiles and heart-thumping hard rock.
While several tracks may veer into a hard-edged Iggy & The Stooges punky territory that encompasses guitarist Marco Cecelka's sore throat scream-singing, there's always a wah-wah funk lying in wait around the corner to calm the blood pressure for a few minutes, as exemplified by the bluesy swagger of 'My Island', or the jazzy syncopated turns driving us 'Through The Jungle'.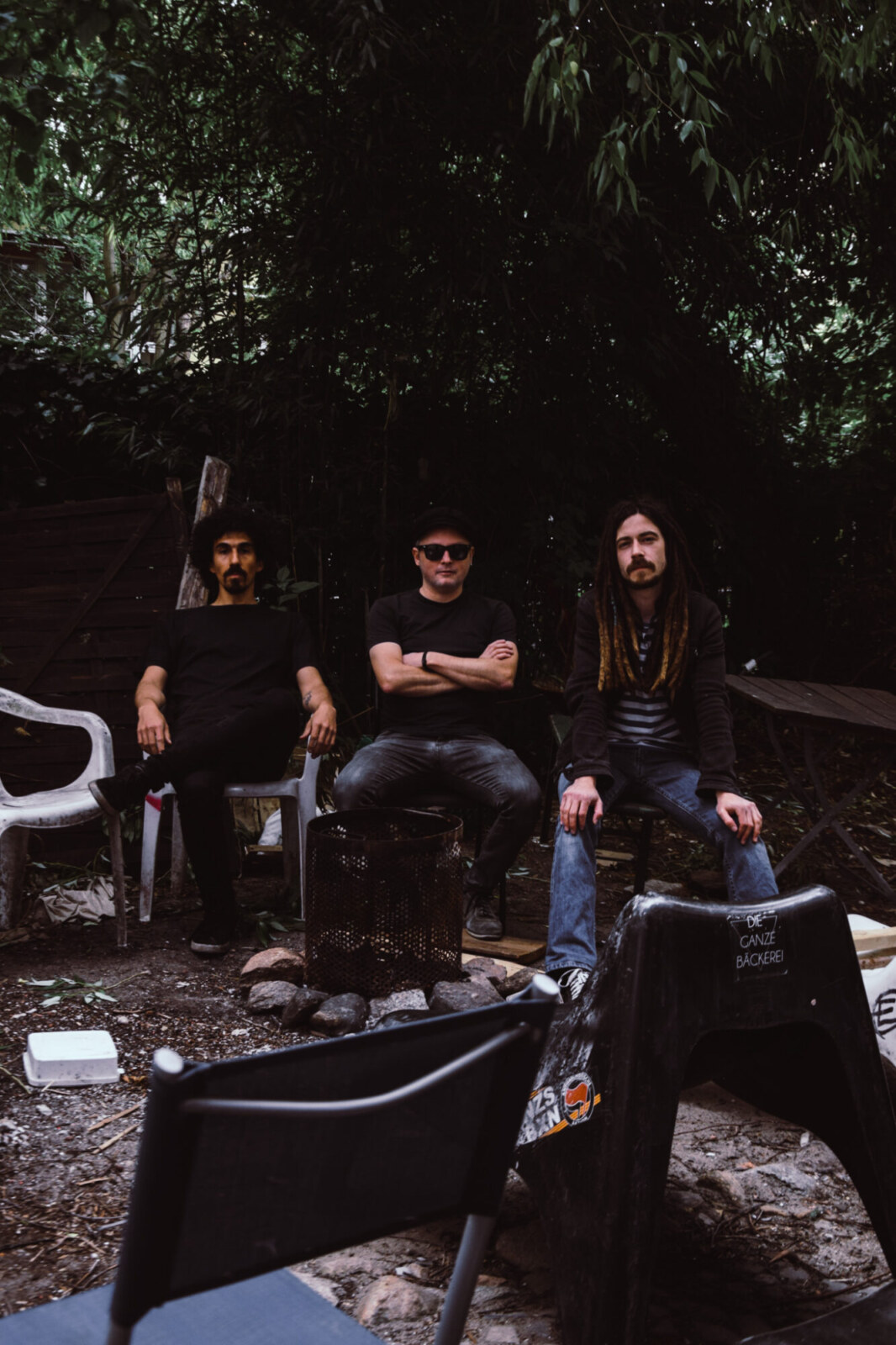 Yerko Ursic's throbbing bass intro to 'Plasteboy' develops into another punky, garage throbber and 'Leave No Traces' may remind you of a rougher Blur (no, really! Think 'Song 2'). Teaser single 'Broken Girl'is easier on the ears and nerves, its gentle mid-section offering interesting diversions from the rougher tracks around it and demonstrating a nice variety the ensures the album doesn't get weighed down in monotonous, one-note headbanging.
Jeff Penczak
---
Have Blue – 'Learning To Die' (Limited edition of 300 hand numbered pieces on 180 gram coloured (yellow) high quality vinyl or CD via Nasoni Records)