Have Blue | 'Learning To Die' | Interview
'Learning To Die' is a new album by Have Blue, a power trio formed in 2014 in Berlin. It's their second album on Nasoni Records.
---
'Learning To Die' touches even more ground of psychedelic rock. It's energetic, deep and danceable heavy psychedelic garage rock.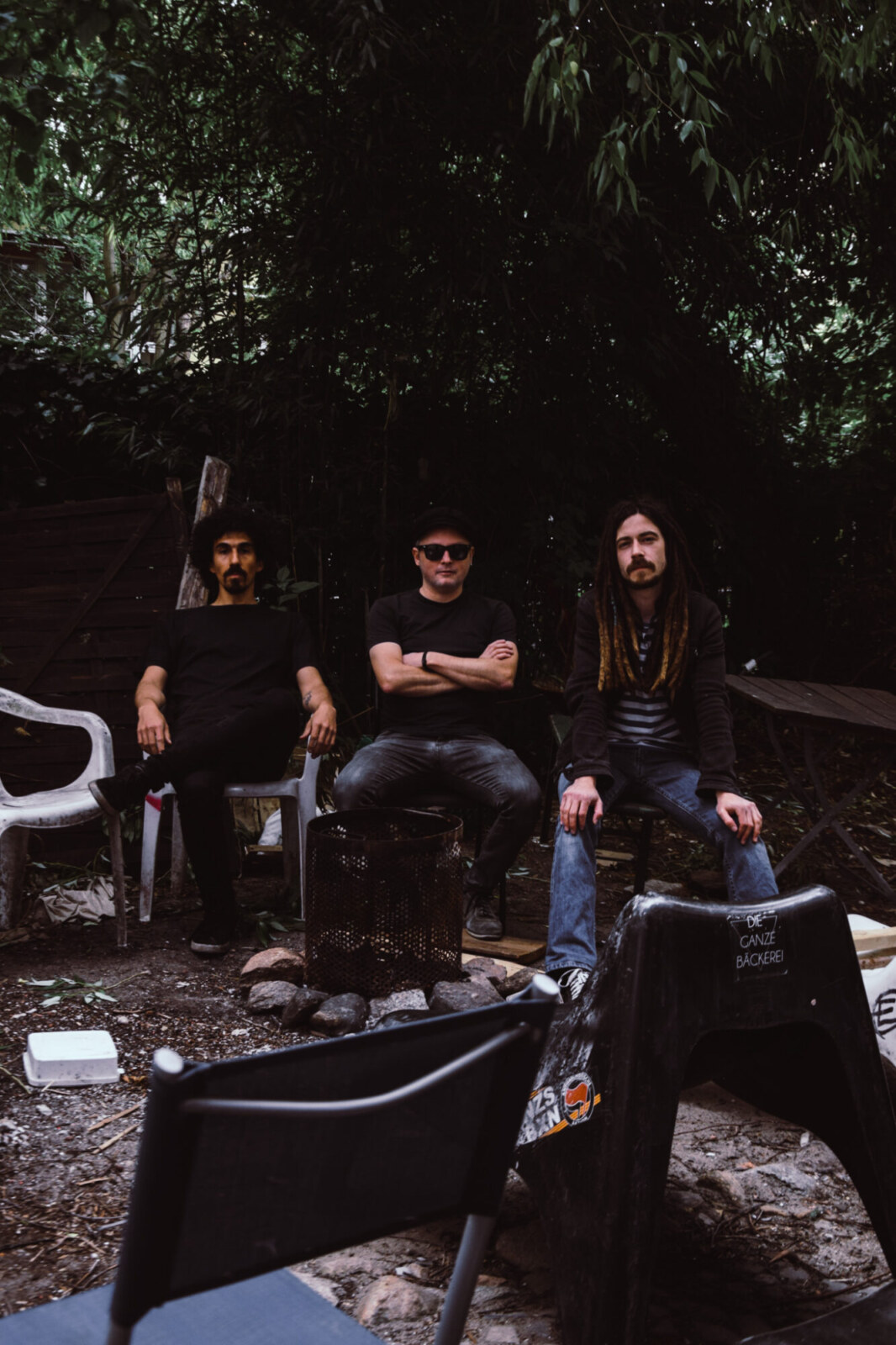 How are you coping with the current pandemic? What's the situation in Berlin right now?
Marco Cecelka: We're just going to write new songs – after the album is released as we did before the album. But the situation in Berlin, how could it be different, it's not great at all like everywhere else. So we really miss playing live shows… let's see what the summer brings.
Roland Kraus: I think many musicians are used to be kind of isolated. It's just you and your instrument. So, concerning this, it's nothing really new to us. These days we experiment a lot, try out new things and write of course new songs.
I think it will be very exciting to be back on stage someday soon. Did you have any plans before the pandemic hit?
Roland: Right before this whole thing started, we had a meeting with a booker. We talked about a collaboration and a tour in autumn; a couple of days later he said, it will be difficult. We wanted to give that kind of work out of our hands to focus on the music. Booking business is a tough one, it sucks a lot of your energy. And time. And muse. And hair.
You have a brand new album coming out on Nasoni Records. What's the story behind it? Where did you record it and what can you say about the material?
Roland: We spent one weekend out in the province in the beautiful Spreewald last summer. We had a good time, some walks in the woods…
Marco: … we had a really good time, especially the neighbors (haha). We settled down in an old house, where we recorded live and on our own…
Roland: … and then there was 'Learning To Die'. The songs had no connection to each other, but somehow they seem related. Especially lyrically.
How would you compare it to your previous release? Do you think you progressed as a band?
Marco: Our new album as itself is quite different from our previous one. It's more versatile which was a total natural progress – we played around with Jazz and Funk stuff and weird rhythms, but also with Punk… and we have a few songs with German lyrics.
Roland: Well, we got a new bass player. Nowadays we are almost composing music. Before that we jammed a lot and out of that always came some good and useful ideas. But we never really sat down and worked it out precisely. So yes, there's definitely progress.
"We are influenced by a lot of stuff, even if it's unconscious"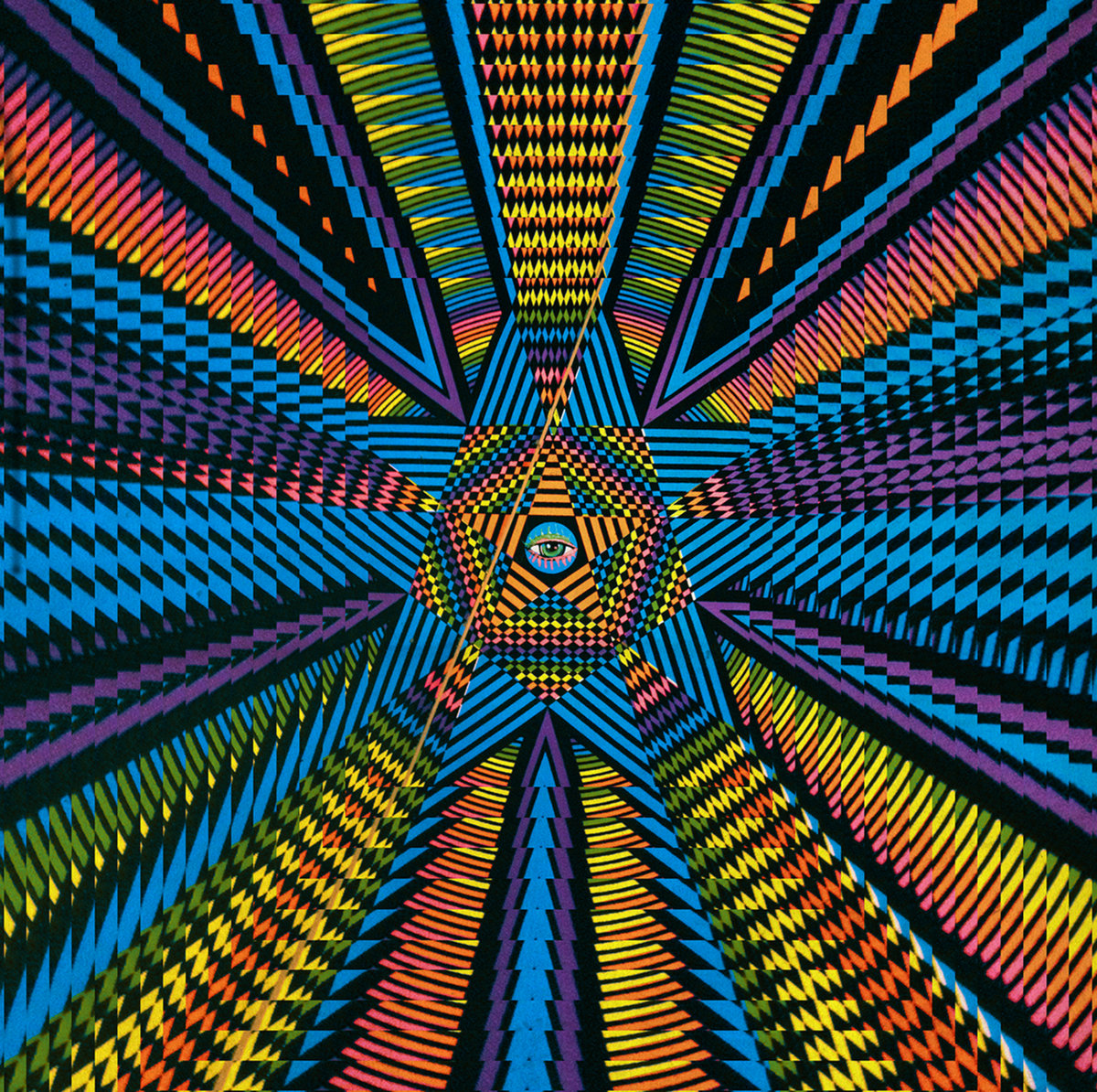 What is your opinion about live streaming?
Roland: In new situations you gotta try out new things… But it can't replace the fun and the relief you get from real life experiences.
What are some artists that have a big influence on you?
Marco: We are listening to so many different styles of music and so we are influenced by a lot of stuff, even if it's unconscious. That reaches from Motörhead to Fela Kuti. From Soundgarden to Thee Oh Sees. From Thin Lizzy to John Coltrane and so on and so forth.
Let's end this interview with some of your favourite albums. Have you found something new lately you would like to recommend to our readers?
Marco: Idris Ackamoor & The Pyramids – 'Shaman!'; Skinshape – 'Umoja'; Mulatu Astatke – 'To Know Without Knowing'.
Roland: Mother's Cake – 'Cyberfunk!'; Kadavar – 'The Isolation Tapes'; Azmari – 'Ekera'.
Thank you. Last word is yours.
Roland: Thank you very much!
Marco: … and buy our records! (haha)
Klemen Breznikar
---
Have Blue Official Website / Facebook / Instagram / Bandcamp
Nasoni Records Official Website / Facebook / Instagram / Twitter / Bandcamp