Credit Electric | Hazed Americana Neo-Psychedelic | Interview
There's been little to drift a sincere smile across my face over the last year, though hearing from Credit Electric, one of my favorite hazed Americana neo-psychedelic bands certainly resolved that. Their music blossoms with honest easy going cosmic blues, suitable for an evening of couch-bound dreaming … alone or with the one you love. Tonight I'm sitting down with Cameron Iturri of the band to catch up.
---
"We're just looking to let it take its course naturally"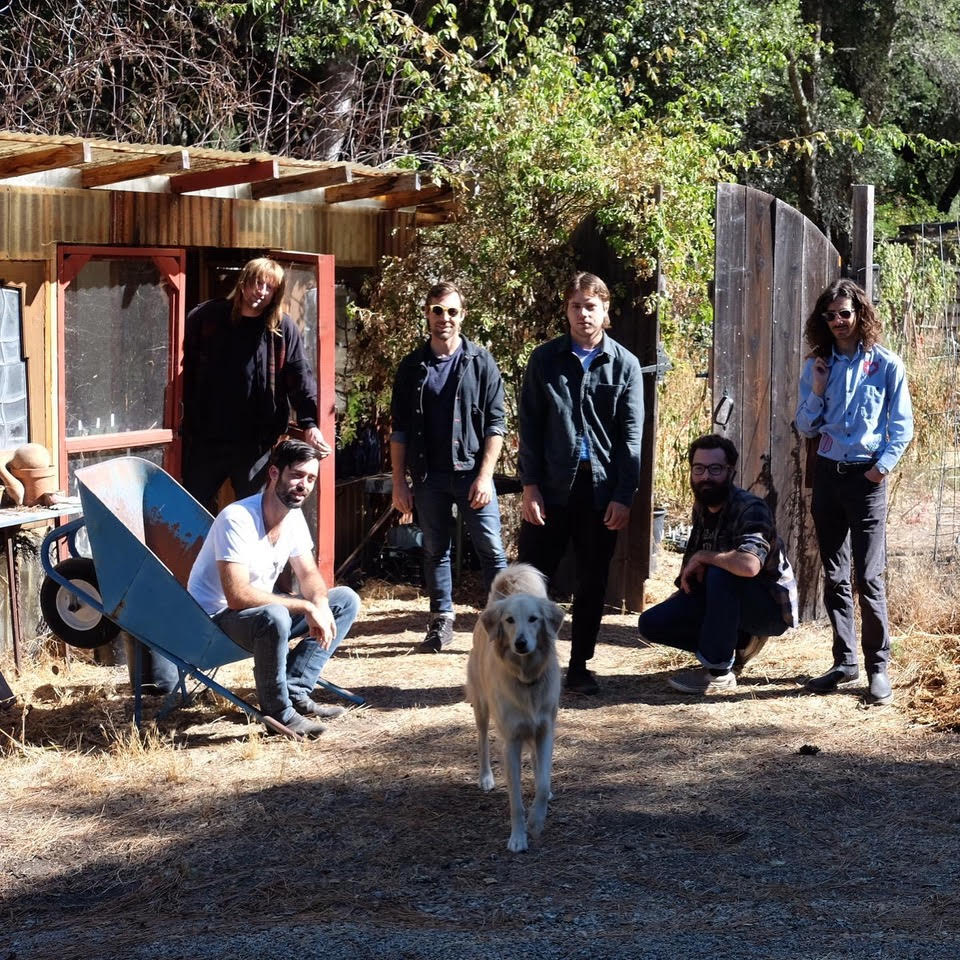 Jenell: Hey, nice to be chatting with you again, hope you and yours have been well.
Cameron: Ya, it's nice to catch back up with you too. I think all things considered we're doing well. Grateful that we have still been able to make music.
Jenell: First, I was surprised to hear you quietly dropping out a series of singles over the last few weeks, what's going on with that, how long will it last, and where may our readers find them?
Cameron: Well, since the pandemic hit, we've been recording remotely. Ryan actually put together at least an album worth of material solo, songs like 'Silver Line' and 'St. Francis's Child' are from that collection. I had been working out a bunch of ideas and demos that we began passing back and forth too, like 'Sunset Mind' and 'Here 4 You'. We realized that we were sitting on a mountain of content that we wanted to share with folks, so the idea to get it out on a weekly basis just felt right. It's kind of a throwback to when we were young, and you'd be waiting for your favorite show to come out every week. There's a lot of content and we're not putting an end date on the campaign. We're just looking to let it take its course naturally and make some folks happy in the process.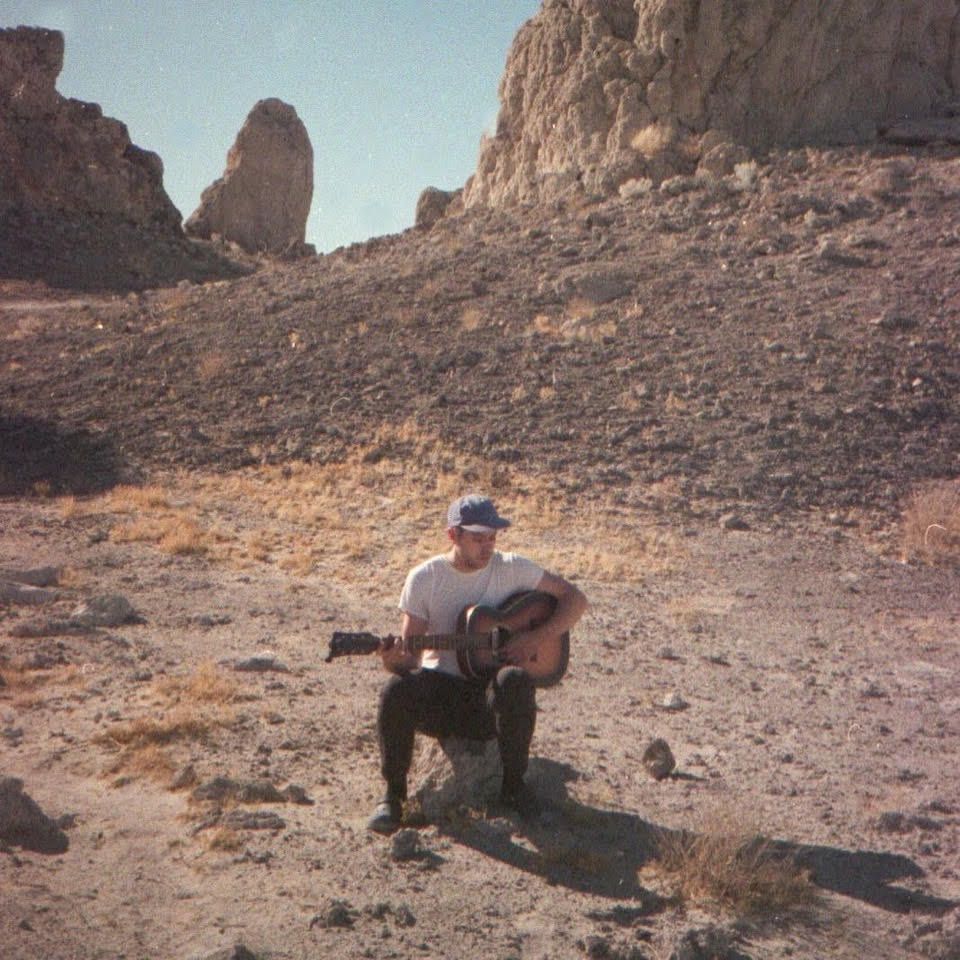 Jenell: You were most gracious and kind to supply me with several of the songs you'll be beaming in. I must say they were entirely delightful, cathartic, and deeply atmospheric. It would be easy to infer that all of your material flows down the same sonic stream, though when one listens to these songs individually, as we do with these singles, they can all stand on their own.
Cameron: That's definitely the hope. Over the past year Ryan dove deep into exploring sound, texture, mixing, and building vibes that fit most any situation and I have really tried to move my playing towards something that feels natural, like it already existed and I just found it. We want people to be able to put any lineup of the songs together and feel good in any situation or space.
Jenell: Your music is still wasted and very laidback, like hanging the "Do Not Disturb" sign on the door, how have you managed to hold onto those inspired dreamy presentations and low-keyed delivery in the midst of all this craziness? What's your muse, what's been inspiring you?
Cameron: I think making the music is compulsory. It's a way to connect how we are experiencing everything with other people and simultaneously a way to process those experiences for ourselves. Making the music to work through, tone down, or step away from the craziness, inside and out, might be what gives it that quality.
Jenell: Will these singles, and I must say that I was totally raptured by 'Sunset Mind' along with 'St. Francis's Child', will they come to make up a formal album or are you gonna tell me that there's additional material under wraps?
Cameron: Ya, that's a good question and one we've heard a few times now. It's definitely part of the conversation. Like we were saying, there are a lot of tracks backlogged so we will have plenty to choose from when that time comes. For now, we're just happy that we can get these songs out to folks and give them something that makes them feel good or helps them step back from whatever craziness they have going on.
Jenell: How's the band, any new faces, new instruments, or have you just settled in for the ride?
Cameron: Over the past year, since everyone locked down, we haven't been getting together in person. Really the majority of recording work is being done by Ryan, tracking at his home studio, and then myself after that with a little satellite rig. We were able to get other members on a couple of tracks, Evan Hiller on Pedal Steel and Nate Smith on bass. Who knows what things look like later, but we are already having some in-person sessions.
Jenell: It's easy to take that pedal-steel guitar for granted, where it seems to be a bit more pronounced these days, and overall your tunes have an absolute stoned swagger to them now.
Cameron: It's funny, a couple of the tunes actually have the pedal part recreated by Ryan or myself. We didn't have Evan on all the tracks but filled that sonic space with either a synth variation or slide piece. Some of the new vibe is definitely very intentional and some of what you hear is a product of a new set of limitations, as in the new remote recording process. I know Ryan was really able to take the opportunity to grow his perspective as an artist, and I got to look at my playing and how I make sounds in a new way.
Jenell: Frank Zappa once said to me, "You could take any one of our songs and place it anywhere within our catalog and it would work." I get the same feeling from Credit Electric, is that a difficult concept to embrace and keep up with?
Cameron: I'm not sure? It seems to have just happened naturally by way of the music we've wanted to create. There is definitely intention in the choice of what we want to create but the intention is mostly guided by what feels like the next right thing.
Jenell: People tend to dismiss bleary-eyed peaceful music yet, yet it seems an essential part of our internal chemistry, are you (laughing) answering some sort of philosophical calling?
Cameron: Yes…no…. maybe? The compulsion piece comes back to mind. It's a matter of needing to create the music coupled with a desire to share it so that other folks might feel relief foo. I think we can definitely dig into the creating, listening to, and sharing of music philosophically but for me the desired effect is, "did this do something good for other folks, and did it do something good for me to create it."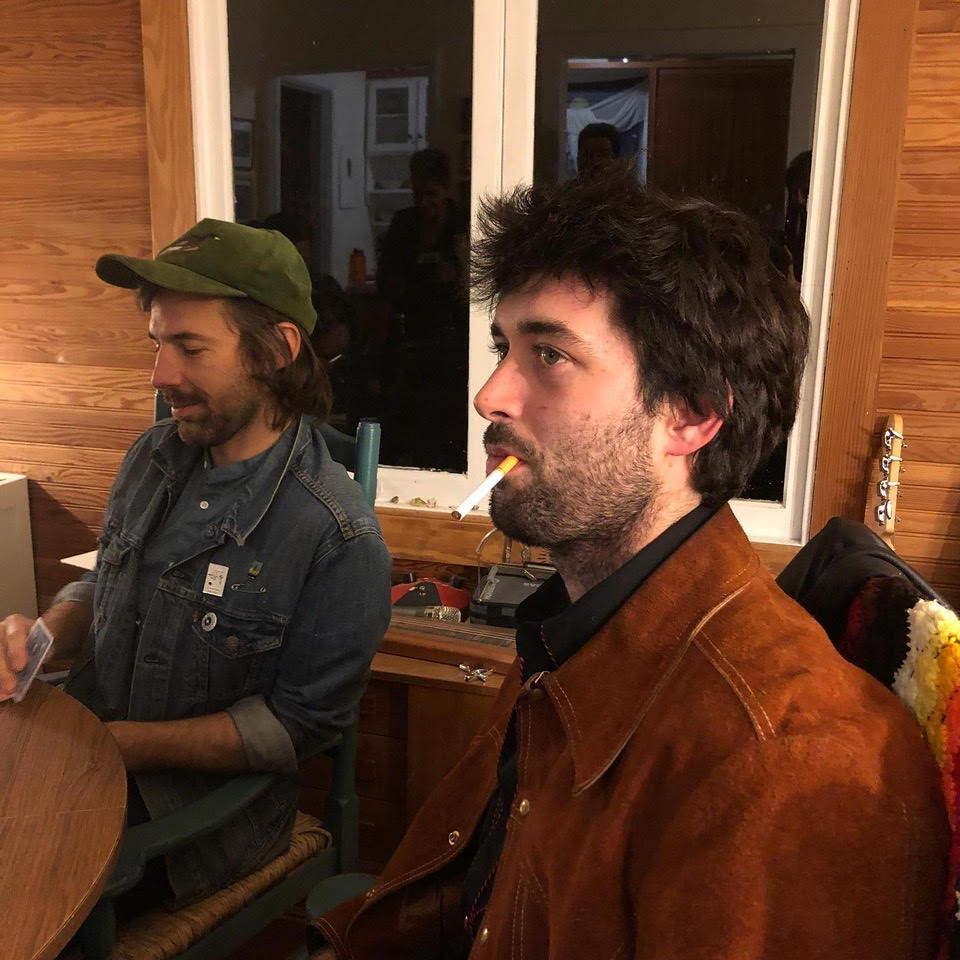 Jenell: When will the new album see the light of day, and in what format will it be delivered?
Cameron: The conversation for right now, subject to change, is to put more focus on tour and live performances in 2022. I would expect folks will see some cool things happening before then but we'll definitely be happy to be handing out vinyl in person.
Jenell: Have you missed playing live?
Cameron: Yes, definitely. But at the same time, we have been able to focus on aspects of our music and sound that wouldn't have gotten so much attention if we were still zoned in on live performances.
Jenell: As always, it's been a pleasure, anything I've missed, anything you want to put out there? And where may folks find you on the world wide web?
Cameron: Ya sure, we're on all the streaming services down the line. Bandcamp is always a good place where folks can find all the music and merch. I think we'd just like to say that we're super grateful for all the support and positive reception of the new material. Putting the songs into the world where folks can hear them is really one of the best parts of what we do, so our thanks to everyone listening runs deep. And thanks again for the conversation Jenell, it was great to connect and talk music for a bit.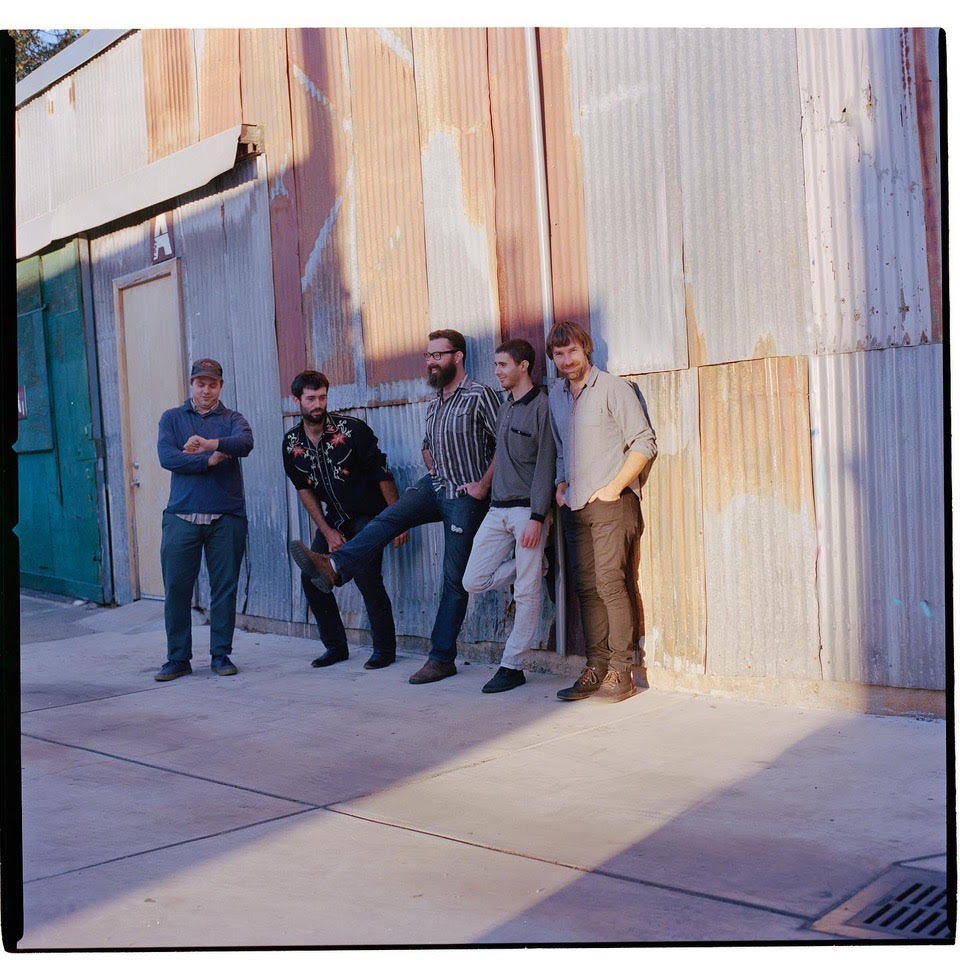 Jenell: That's Credit Electric my friends, go find their singles, where I'm sure that once you do, you'll be dancing from one foot to the other waiting on their upcoming formal outing.
Jenell Kesler
---
Credit Electric Official Website / Facebook / Instagram / Bandcamp / YouTube