Anaïs Tuerlinckx
'Dissection lente d'un piano rouillé' is the first solo piano album by free improviser, composer, sound artist and teacher Anaïs Tuerlinckx. It was recorded at Le Delta, Namur (Belgium) and it's released by the Belgian Vlek label.
---
"Taking apart something that is already dead"
Anaïs Tuerlinckx: My goal with the album was on the one side to offer a vision of the language I developed since I began to play solo. It is the purely acoustic side, and it sounds totally like me. On the other side it was meant to give an idea of more recent experiments with electronics and vibrations. But it didn't know at all how to do it and how it would sound like. I had no plans, neither for side one nor for side two, no visions of the music. Just this idea of one side more in my usual style and the other one exploring new stuff. And so I did.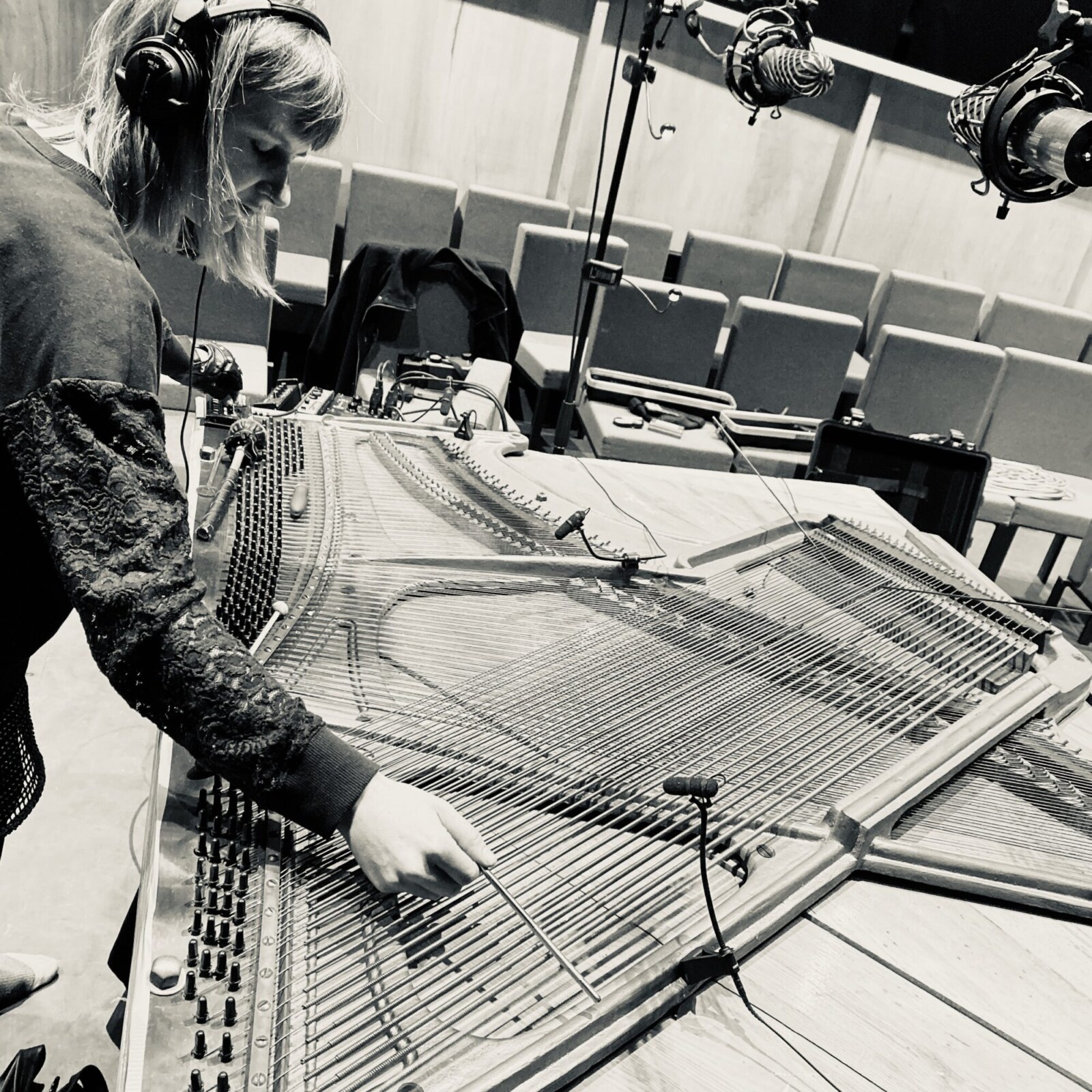 It has been a long process. Recordings were done at Willem II and at my studio in Berlin. But in the end we didn't chose them. We took the recordings done at Delta Belgium, on the piano frame. Even when I was in Delta, I didn't know where to go. I'm an improviser, it was something very new for me to think in "tracks".
About the title of the LP, and of the songs; I thought of them after playing and after we chose the tracks. So it wasn't prepared. I was putting words on the experience afterwards. But for sure, dissection is linked with taking the frame off the piano, and getting rid of the rest of the structure. And it is also a dissection because it is exploring the instrument in very different ways, really kind of touching its core until something is coming out from it. Dissection has to do with research, going inside and taking apart something that is already dead. And all this happened to this piano that was abandoned in an atelier. The dissection found its final act as David from Vlek cut the strings of the piano after I did the recording and live show at Delta. He used it as the raw material for making the cover of the LP, and we put a small part of those strings in the LP cover. So the music, the graphics, the instrument and the vinyl are having an intimate and sensuous connection.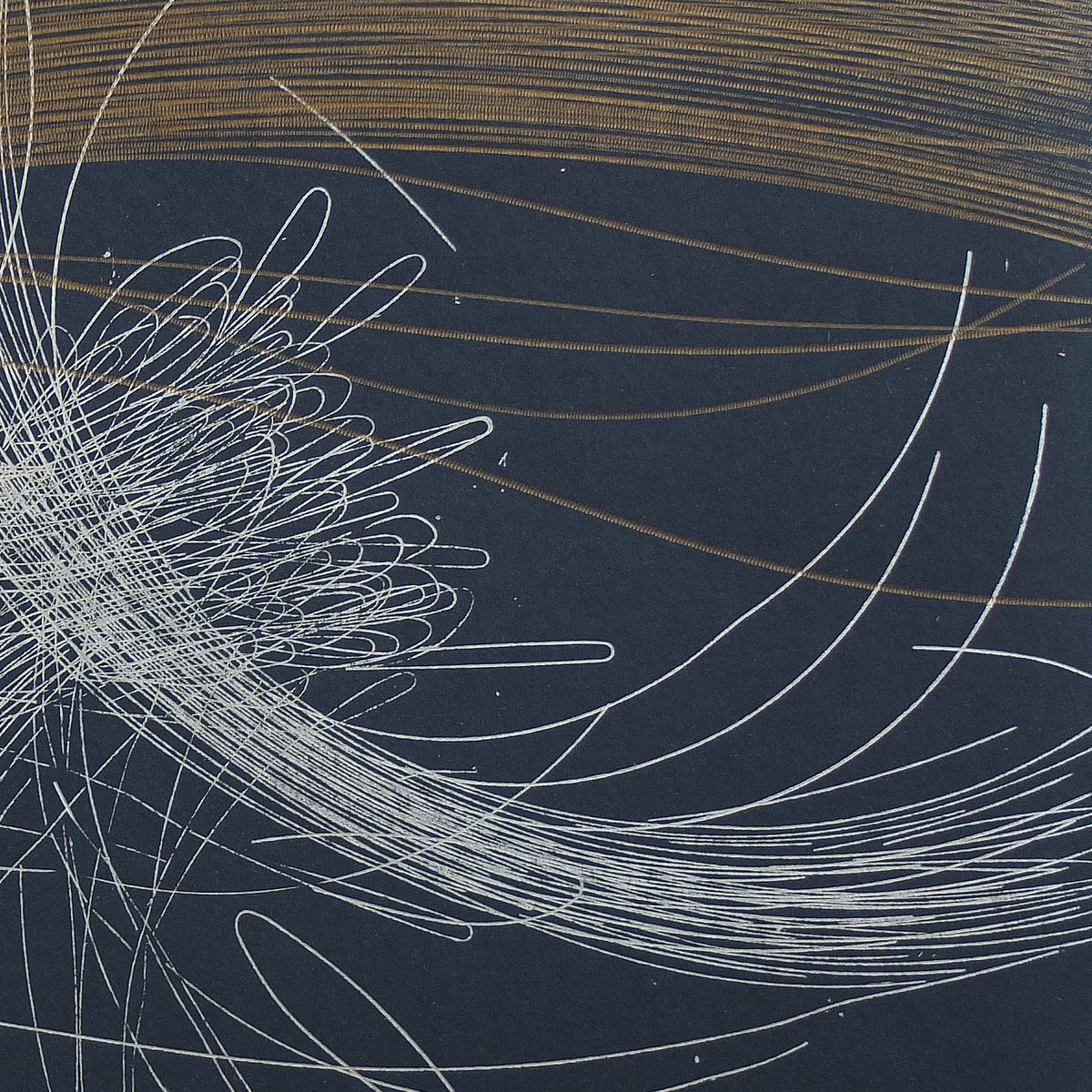 Why did you chose the piano as your instrument?
Well, I chose it when I was 6 and then it was just natural to keep a relationship with it.
"I wasn't interested in interpreting other people's music"
Why did you chose not to play the piano in a conventional way but use extended techniques to approach the instrument?
I learned the piano in a traditional way but from the beginning my teachers were involved in contemporary music. So extended techniques is something that has been part of my language since an early age, it began with the Játékok of György Kurtág, then some introductions to John Cage, Frederik Rzewski, George Crumb and Helmut Lachenmann.
I was very thrilled by this world of sounds the piano could offer and touched by the music of these composers. But I never loved to rehearse and work on any existing piece. I was very quickly bored and never really tried to reproduce any piece properly. I quickly feel a kind of physical malaise, as if the composer, the system tried to robotise my movements and empty my soul. I wasn't interested in interpreting other people's music. I wanted to express my own sound, voice and energy but I didn't realize it before I began to dive into free improvisation as I was a teenager. A new world of possibilities opened up. I realized I can let the music flow, and get over endless repetition and technical perfection. But it didn't happened at once, it has been a long journey.
Why did you see now as the right moment to release your first solo album?
I didn't really think about this possibility before, even though I had been playing for many years. Probably first, because I thought nobody would release this music. Then because my focus was always in playing live, in the flow. But for sure, making a LP is like a dream I never dared to dream of. And it is the feeling of a real accomplishment. A glimpse in my sound world that it is staying, a trace. In the end, it is Hans Kulk, from Willem II studios who gave me the idea. We met at a workshop for acousmatic music at Annette Vandegorne Studios in Belgium. He told me to come and work on some music at the studio in The Netherlands. I told him I couldn't afford it and he encouraged me to ask for fundings. So I did. I applied for a scholarship by the Music Board Berlin and I got it! So in the end, it is someone who gave me the confidence to try it out. As it often happened until now.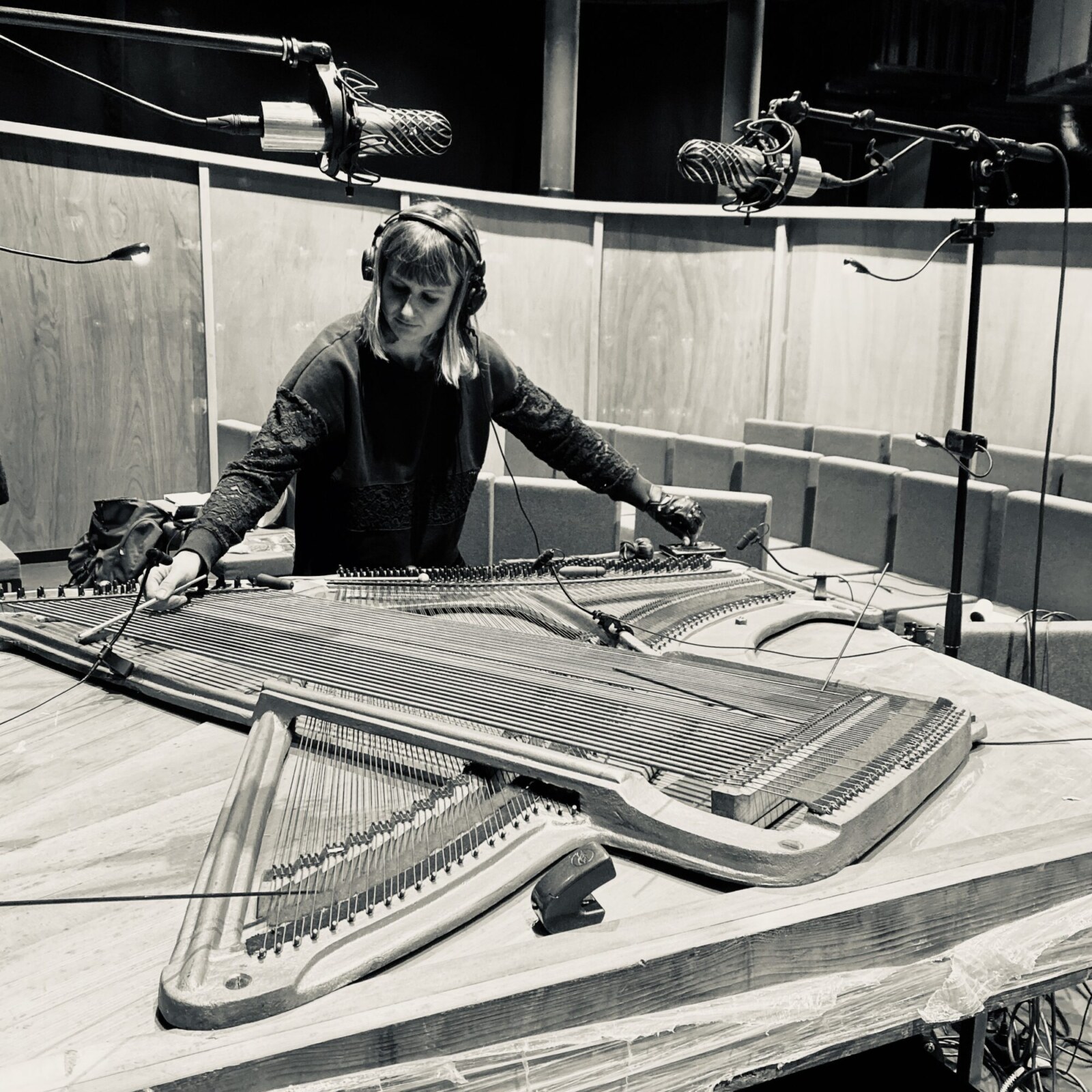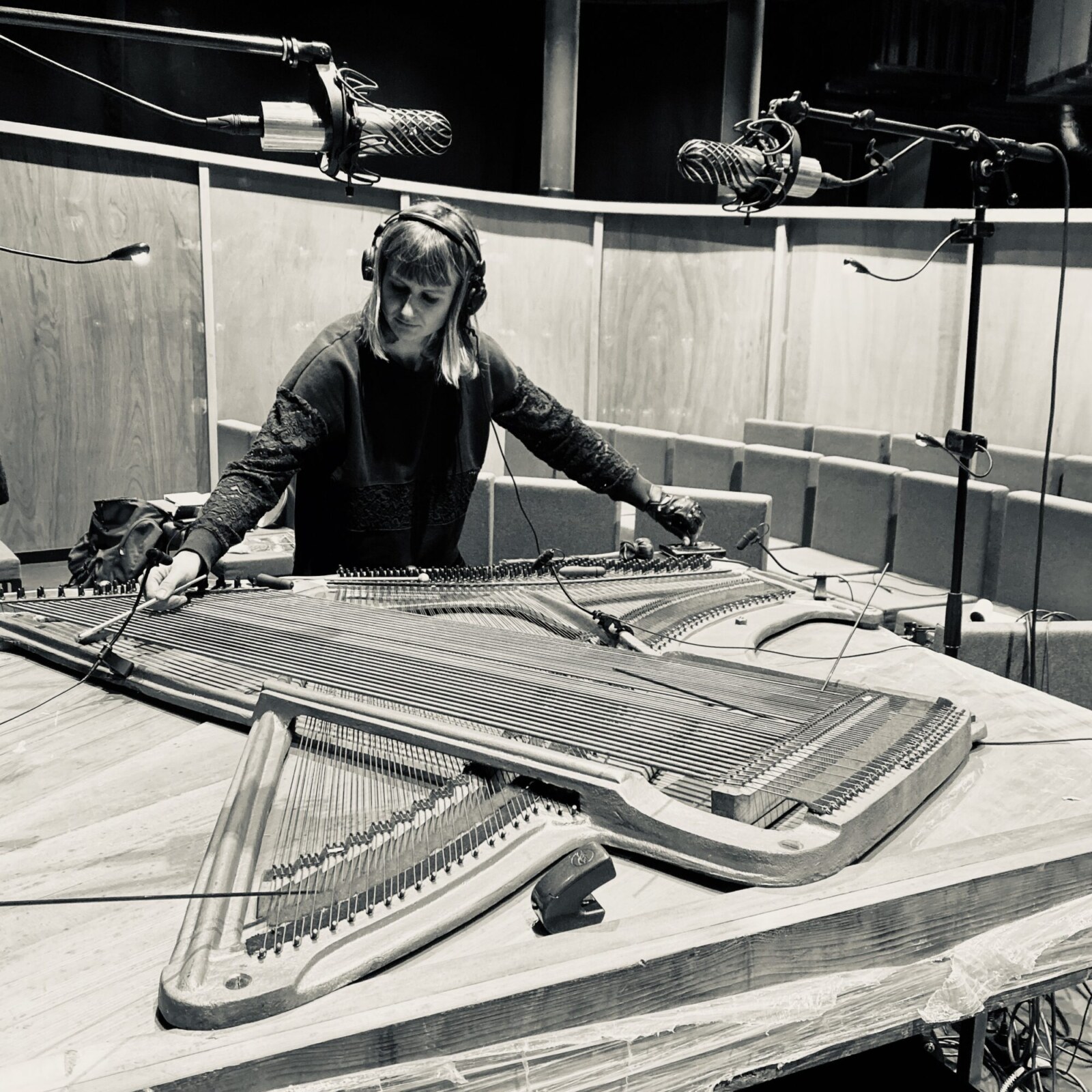 Your album reminded me of Daniel Menche's piano album 'Guts' for Editions Mego. Do you know that album?
No, I do not but I'm going to listen to it.
Joeri Bruyninckx
---
Anaïs Tuerlinckx Bandcamp