'Wonder' by Gavin Preller
Exclusive video premiere of 'Wonder' by Albany-based singer-songwriter Gavin Preller.
---
Gavin Preller announces his debut LP, 'There Is Wonder', produced by Kramer, out May 21st on Shimmy-Disc/Joyful Noise Recordings. 'There Is Wonder' was written and recorded between October 2020 and February 2021 in Albany, NY. Preller wrote, arranged, and performed every song from a basic basement setup in his parent's home – except for drums on two tracks, which were recorded by Leor Manelis.
Quote from Gavin: "'Wonder' is accompanied by a video shot on a 20-year-old canon camcorder. The video was recorded in March, 2021 by Preller and his sister, Maggie, at Hollyhock Hollow Sanctuary in Selkirk, NY – a location Preller visited nearly every day while recording the album.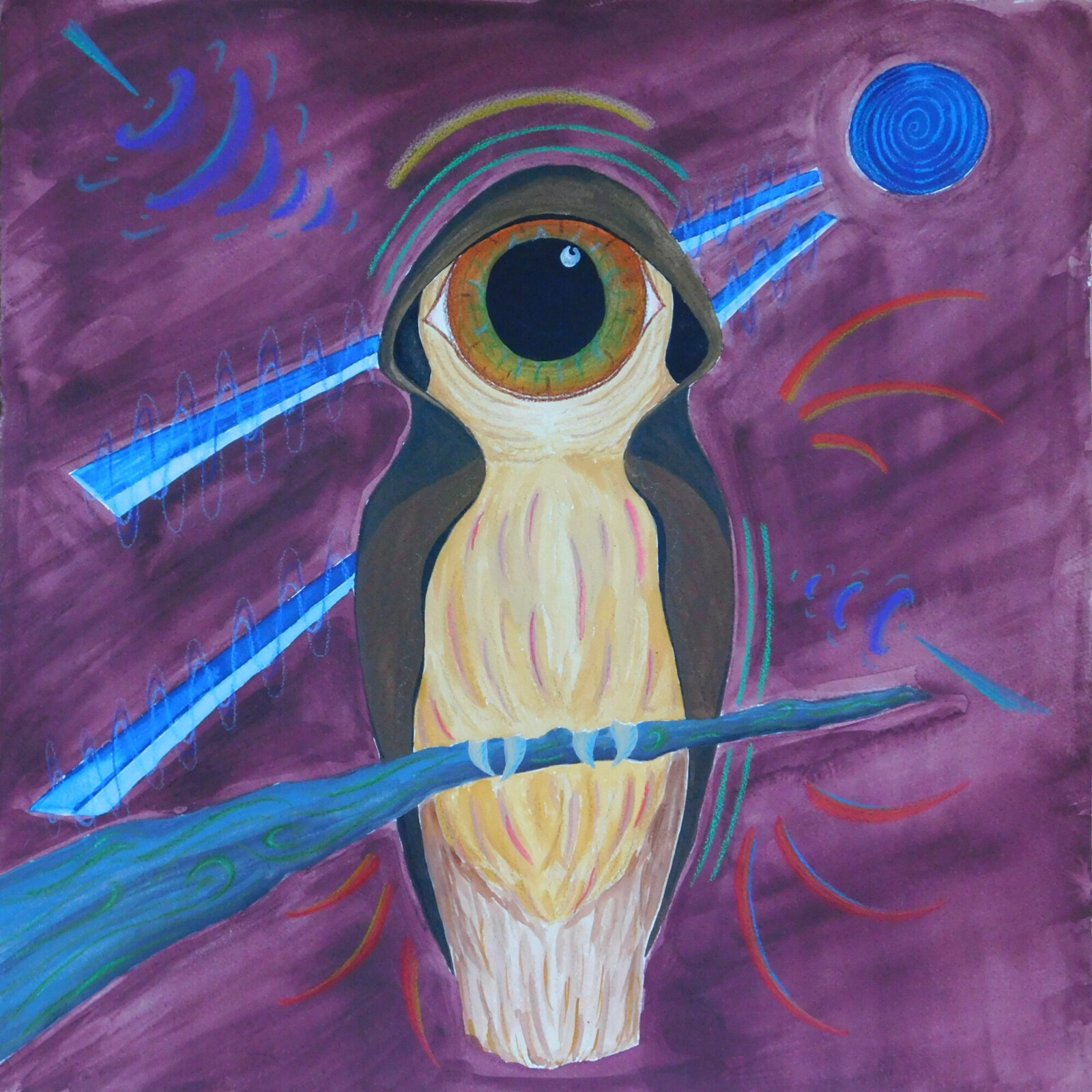 The video mirrors the music in its simplicity, featuring shots of pine trees, grazing horses, and fallen leaves. To Preller, it serves as a reminder – there is wonder, always and everywhere."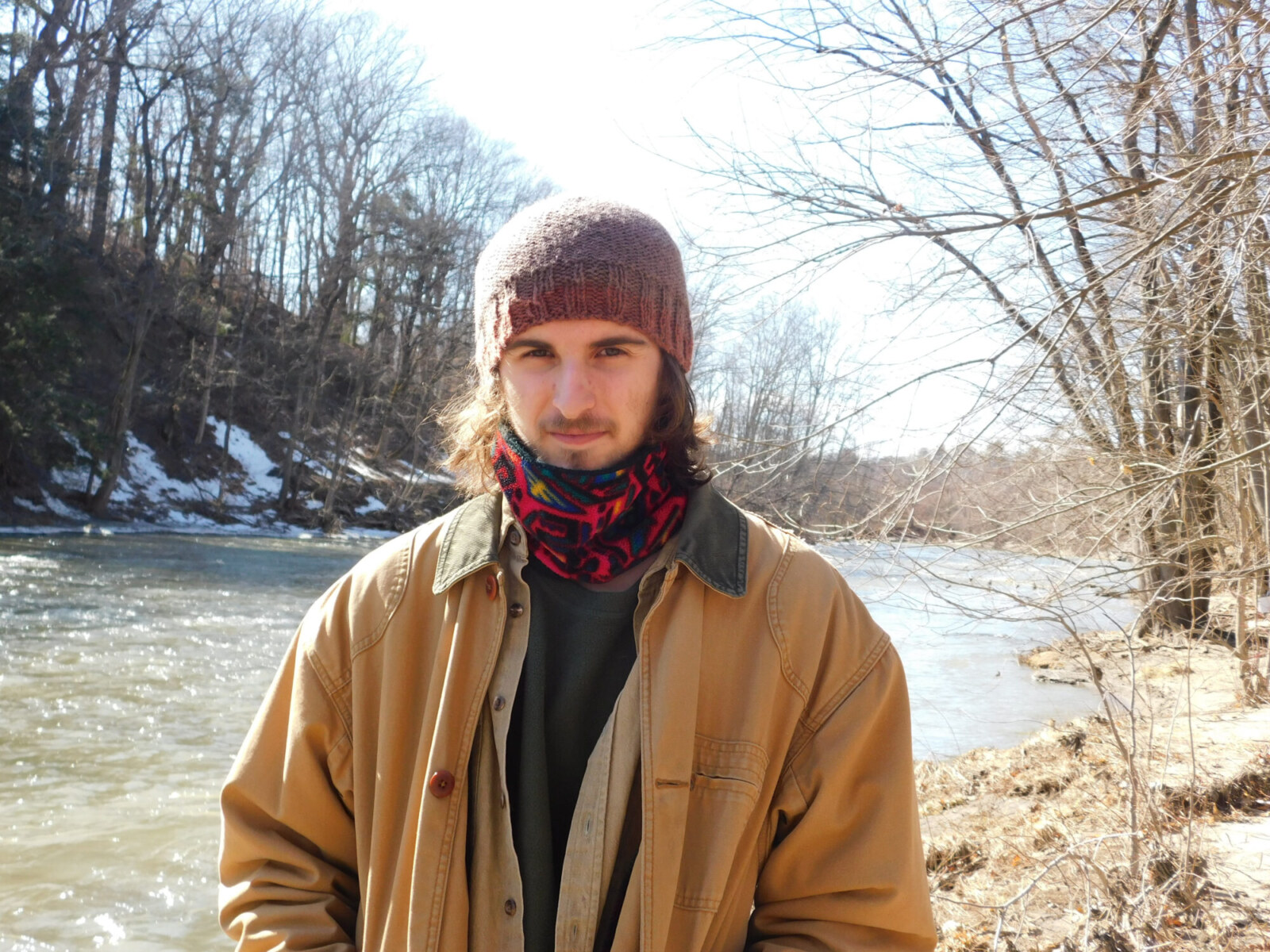 'There Is Wonder' – a subtle, contemplative, and courageous debut – marks the beginning of Preller's promising music career.
---
Gavin Preller Instagram / YouTube
Shimmy-Disc Official Website / Facebook / Instagram / Bandcamp
Joyful Noise Recordings Official Website / Facebook / Instagram / Twitter / Bandcamp